Supply Chain Development Using Blockchain
Supply Chain Development that is efficient, secure, and transparent
The term "supply chain" refers to the process of getting a service or product from a supplier to a customer. The Supply Chain process is a very complicated system that encompasses organisations, people, activities, and information sharing, despite the fact that this is a simple way to define it. Is also a procedure that has struggled with issues like traceability and transparency for years.
With the introduction of blockchain, a tamper-proof technology that can solve problems in the Supply Chain network, making the process more transparent and safe for suppliers and customers, those days are over.
Blockchain App Maker is a Blockchain Supply Chain Software Development firm that can assist your organisation in lowering costs, speeding up processes, and improving customer satisfaction.
Problems in the Supply Chain Process
Transparency
Information gets lost in the Supply Chain process since there are so many processes, which increases the risk of fraud.
Tracking
Products, like knowledge, get misplaced along the route, resulting in customer discontent.
Authenticity
Suppliers have been fighting product forgery for a long time and have yet to find a suitable solution that does not result in revenue loss.
Inventory
This could be the oldest issue in the Supply Chain. The inventory of suppliers is frequently out of date due to discrepancies in numbers and information.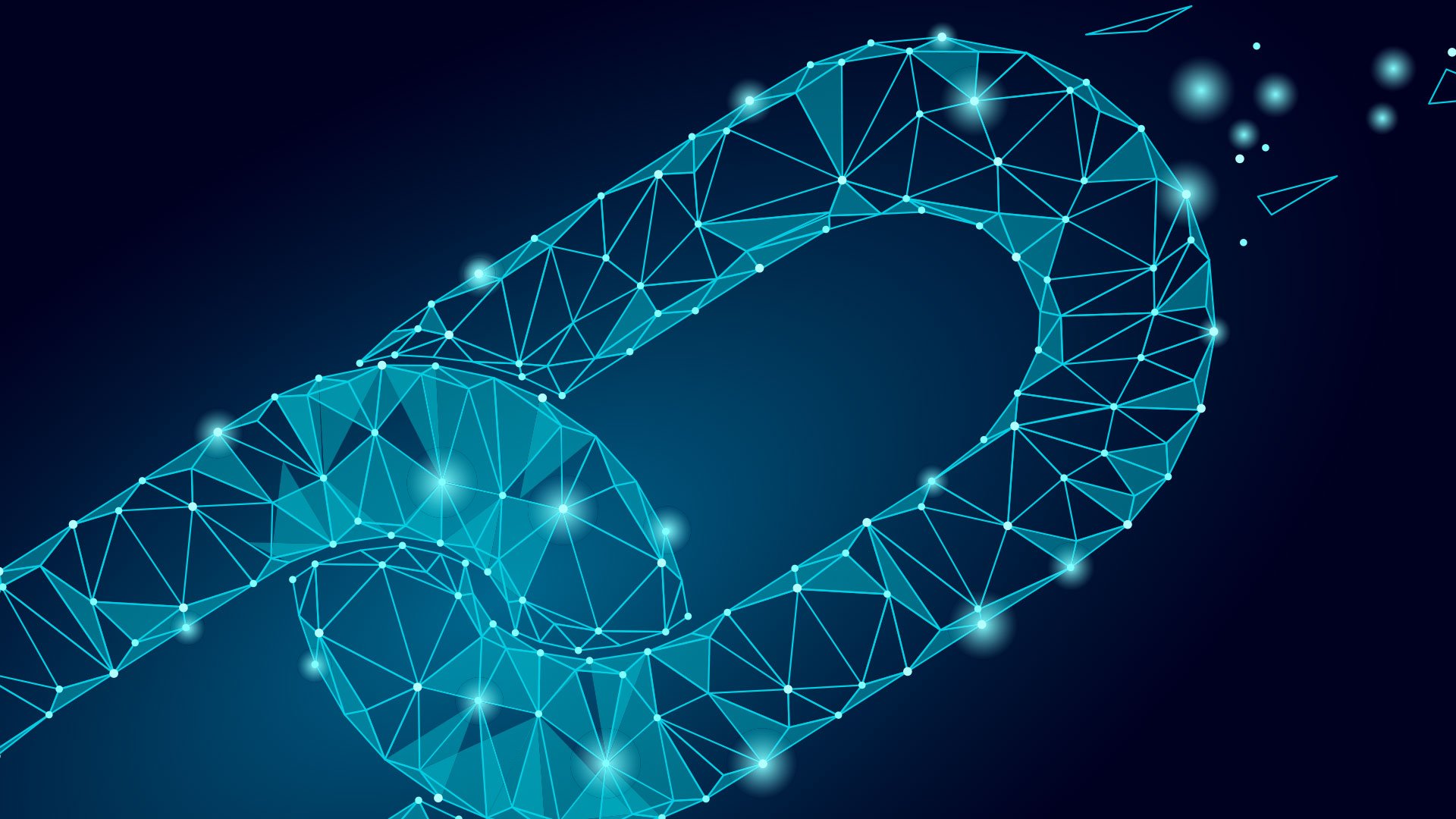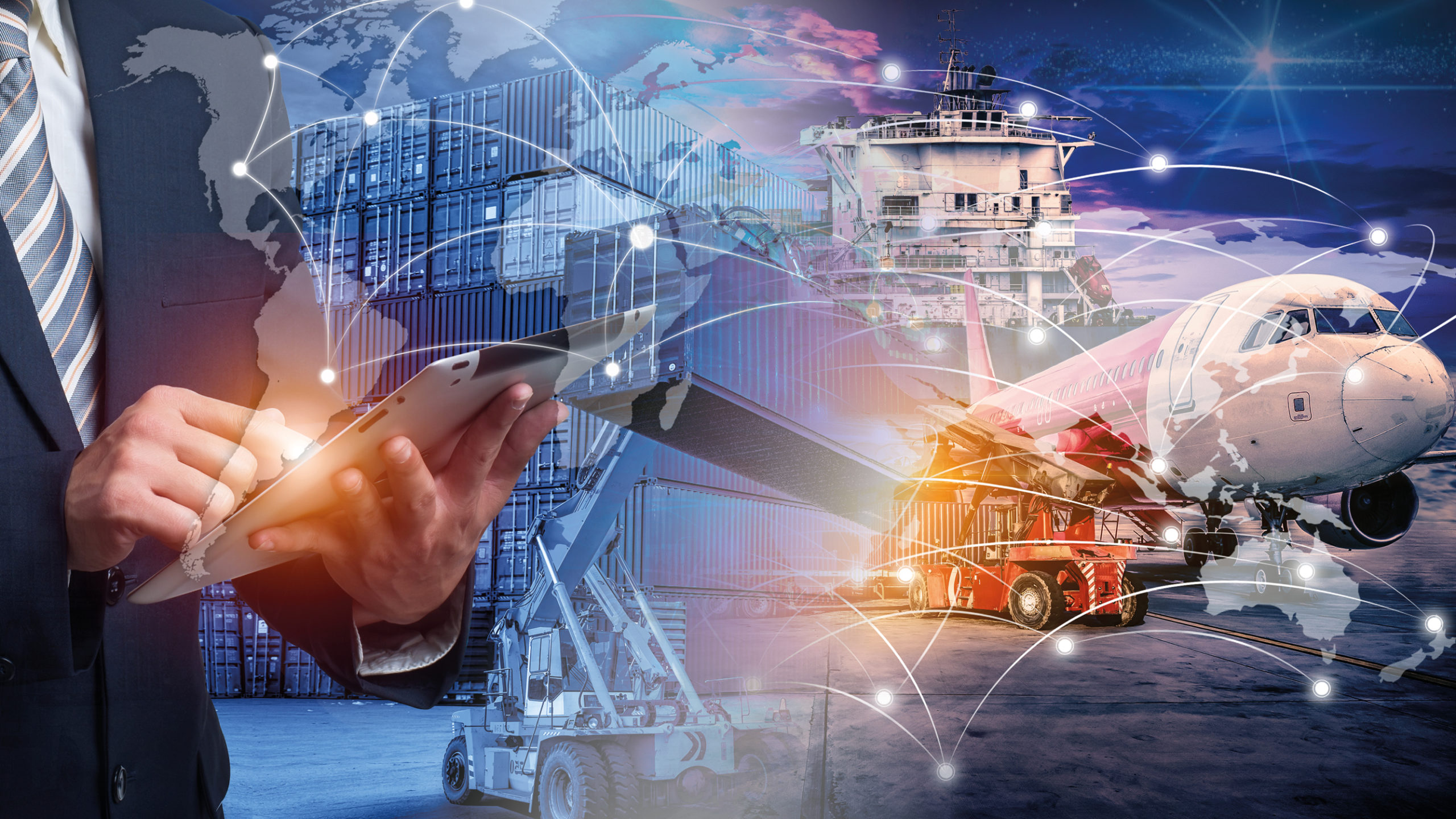 Blockchain Solution For Supply Chain
The blockchain technology eliminates frictions and solves all of the concerns described by providing a more secure approach to generate a formal registration of goods, commodities, and information on a digital shared ledger.
The data becomes immutable once it is recorded on the blockchain network, making it impossible to forge. The data is also accessible to anyone who wants to look at it. All of this contributes to greater Supply Chain transparency, as well as guaranteeing that the product does not get lost in the process and resolving inventory issues.
Another advantage of the digital shared ledger is the ability to create legitimate items. This means that if a product is in development, it can be assigned a unique number or code to ensure that it is not counterfeited.
Best Supply Chain Development Company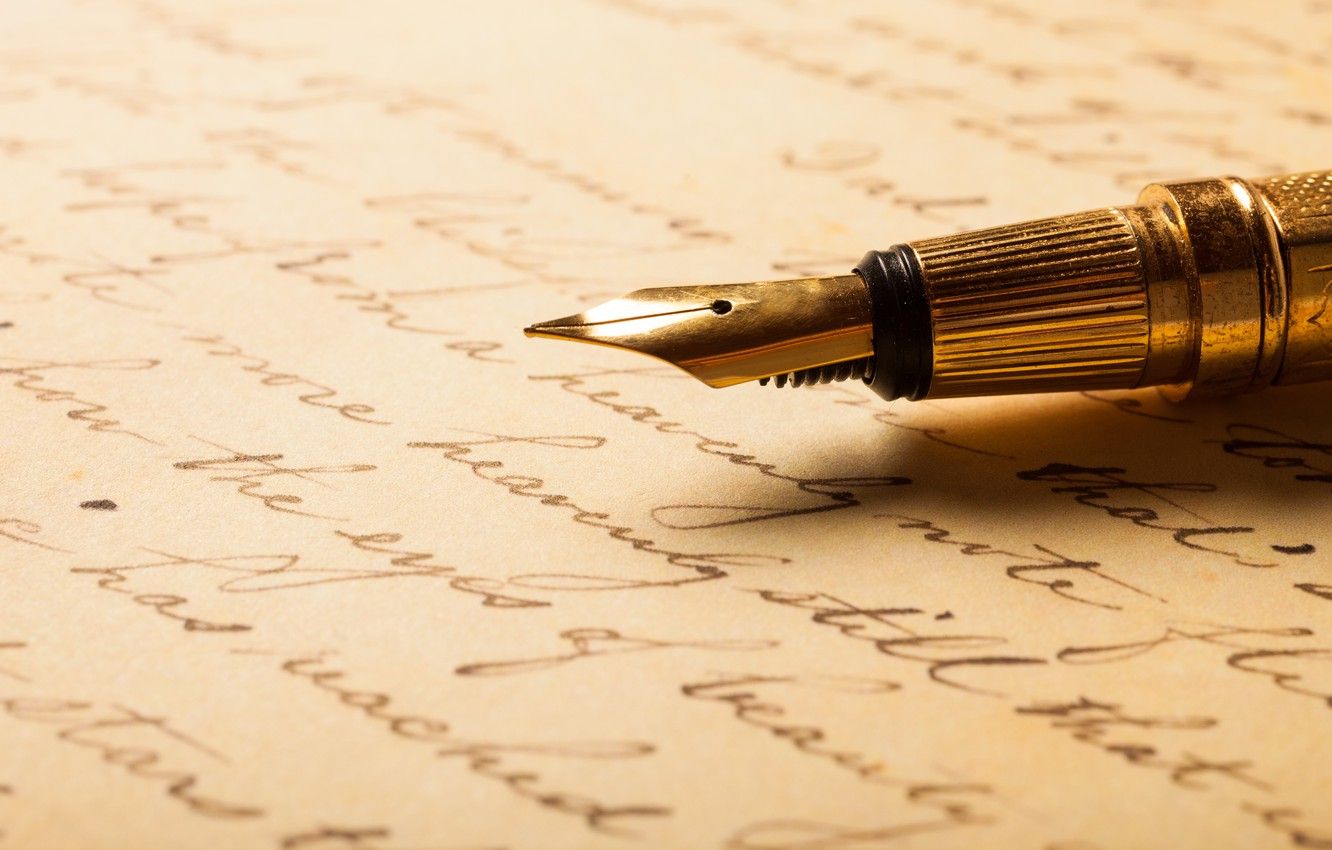 Eliminate Manual Errors & Frauds
Because there will be multiple points from start to finish, the potential of human errors and missing funds is considerable in the supply chain. These dangers are reduced because every transaction is recorded in the digital ledger.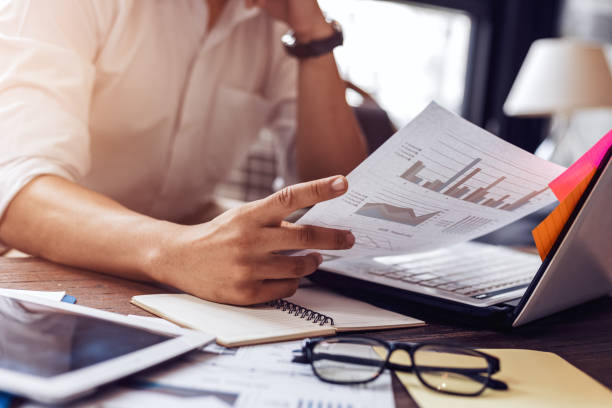 Improved Inventory Management
Inventory data will be present in any supply chain management system, and it will grow in size. By grouping inventory data into sets via a private blockchain, blockchain will improve inventory data.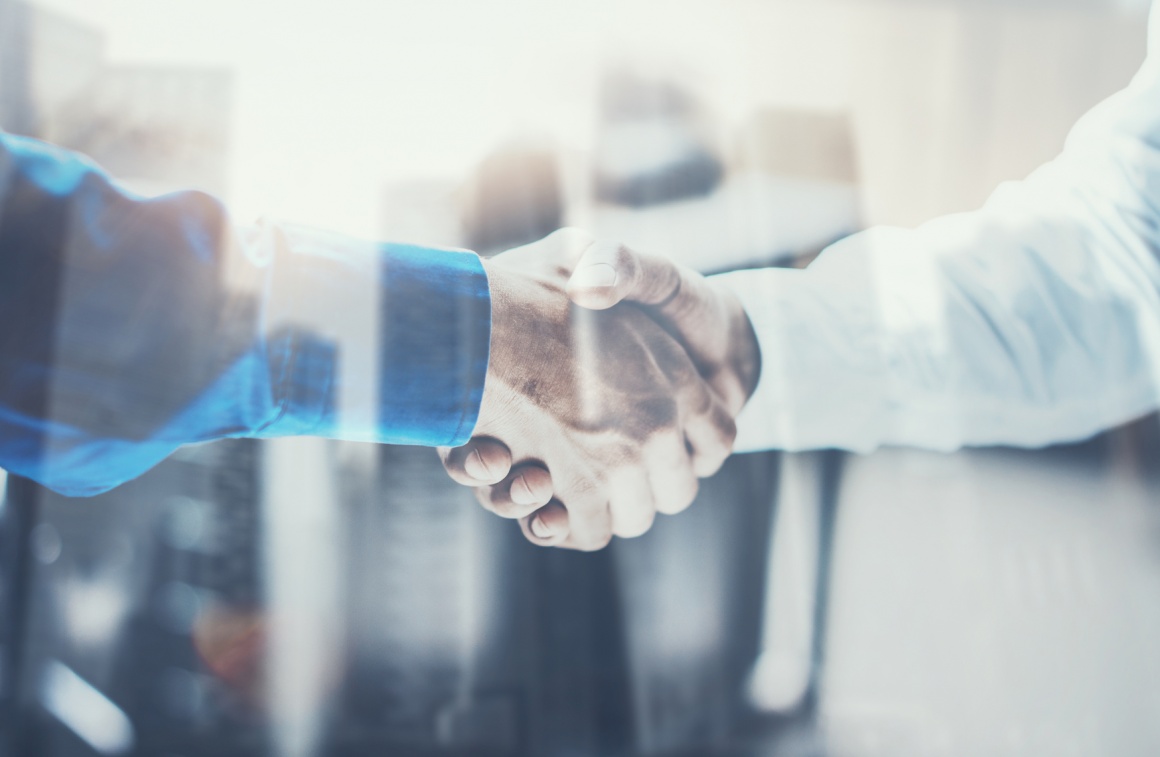 Enhanced Customer-Retailer Relationship
The relationship between the customer and the retailer is the crown jewel of any business. Blockchain can assist you in securing client data and ensuring high-quality delivery services.

Immutable Transactions
Due to security issues in supply chain ledgers, transactions in the supply chain are unchangeable.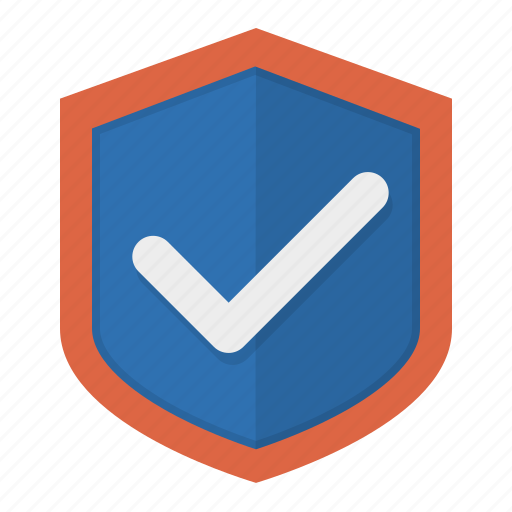 Secured, transparent and trustable
Supply Chain transactions are safe, transparent, and trustworthy, allowing business transactions to take place in a safe atmosphere.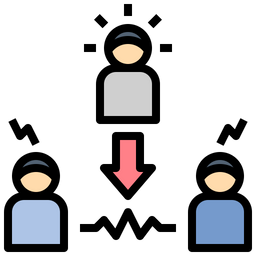 No third party involvement
The supply chain is a peer-to-peer network that prevents third-party observers from viewing the ledger transaction sets.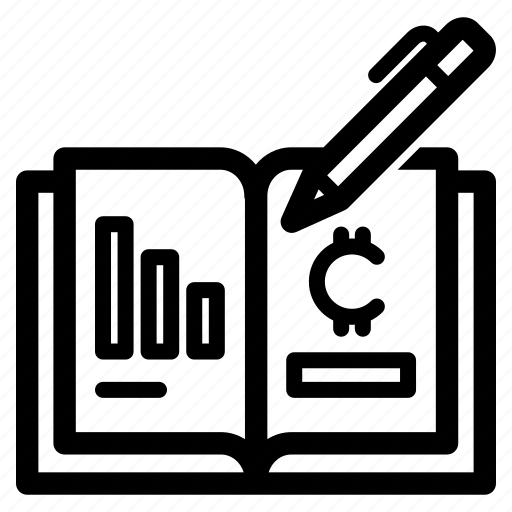 Cryptographic Ledgers
Every transaction in a supply chain is recorded in a ledger. Outside the network, no one can see these encrypted transactions.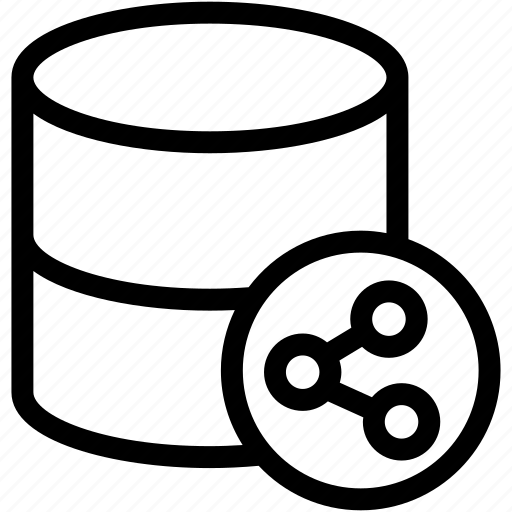 Shared Datasets
Share transaction data via datasets in transaction ledgers to ensure that business transactions run smoothly.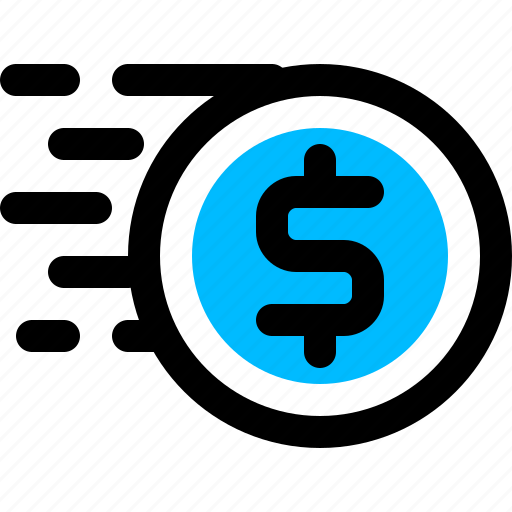 Faster Transitions
Because the transaction does not require the approval of a third party, the process of exchanging money or information between the parties can be completed in minutes.
Blockchain is the missing piece in the puzzle for IoT to take off; when combined, they can elevate Supply Chain to new heights.
The Internet of Things (IoT) was created to connect our objects to the internet and convert them into intelligent machines. LoT technology became more secure and viable when it was applied to the blockchain network.
Suppliers can use smart devices to ensure product quality while also guaranteeing that data is saved and exchanged in a tamper-proof network.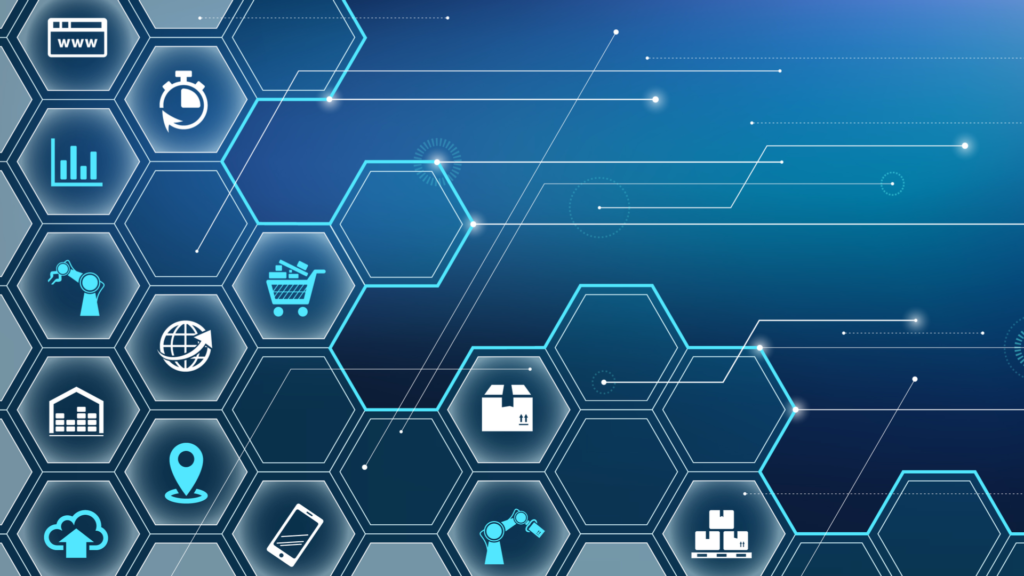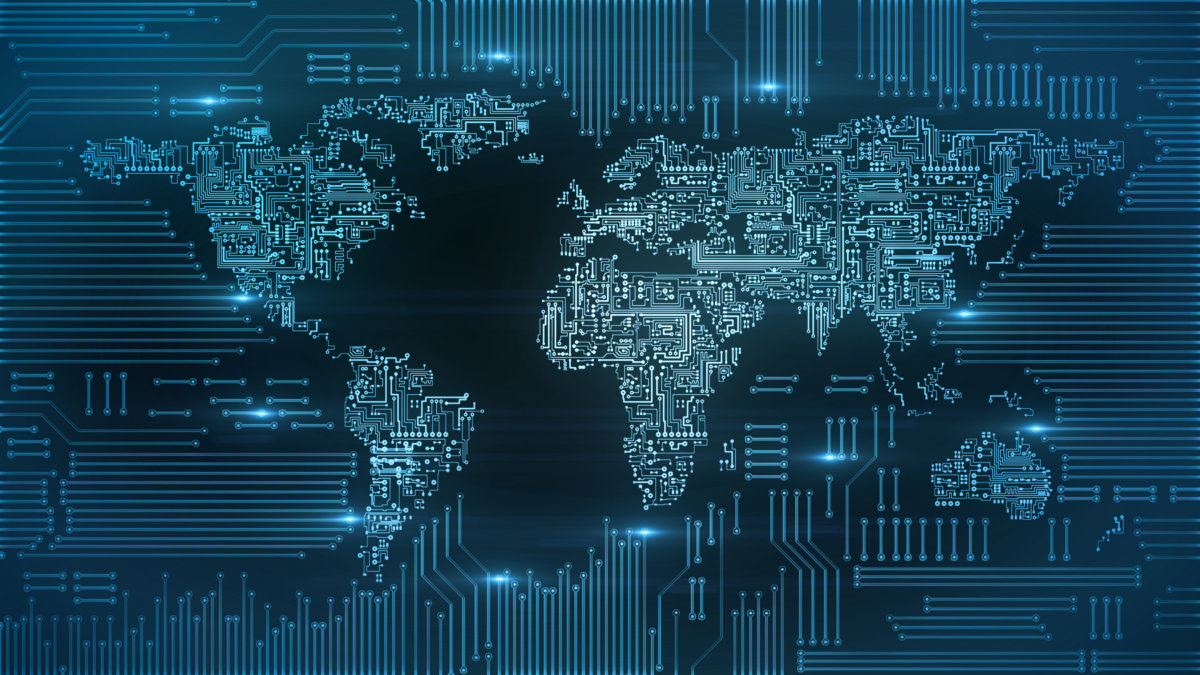 Multichain technology is a simple APl and command-line interface platform that helps users create private Blockchains that may be used for financial transactions by businesses. The fundamental goal of multichain is to eliminate ambiguity and maintain transaction stability when two Blockchain nodes are connected. We hope that we have given you a concept regarding supply chain development and multichain development for your private corporate blockchain that ensures security, reliability, and a full-fledged cryptic blockchain. We guarantee that our supply chain technology is cutting-edge, and that we can provide you with a wide range of features, including Multichain development to improve the security of your private blockchain.
History is tedious! Numbers,
on the other hand, aren't!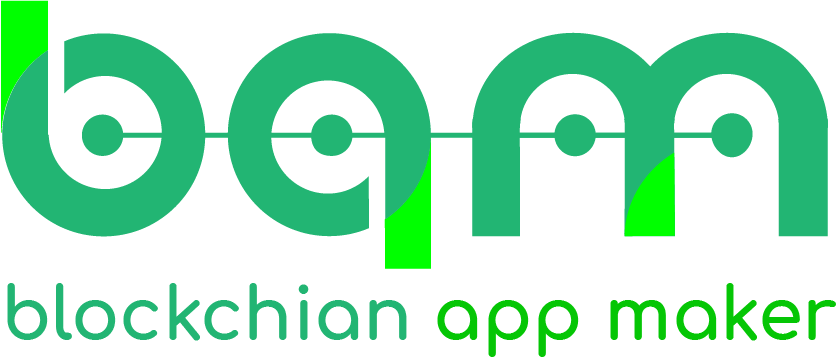 Interested In Our Services?
Research and Development Centre
407, Atulya IT Park,
Bhawarkua Main Rd, Indore,
Madhya Pradesh 452010
Apartment 4105, 25 Arena Tower Crossharbour Plaza, London E14 9YF
135, 447 Broadway, 2nd Floor, New York, NY 10013, USA
FDRK3822 Compass Building, Al Shohada Road, AL Hamra Industrial Zone-FZ, Ras Al Khaimah, United Arab Emirates
264 George Street, Sydney 2000