Avalanche's NFT Marketplace Development
Creating an NFT Marketplace in Avalanche with a Number of Useful Features to Promote Efficient Trading
Why Launch an Avalanche NFT Marketplace?
Avalanche is a blockchain network built with security, scalability, customizability, and high performance in mind. The network features a native coin of its own, and smart contracts, which facilitate effective operations, underpin all of its features. The platform focuses on three more general use cases: creating blockchains based on applications that can be deployed both publicly (Permissionless) and privately (Permissioned); facilitating the development of smart assets that can be customized in various ways; and enabling the creation and launch of decentralized applications (Dapps). Unlike most current blockchain networks, these qualities guarantee that an NFT marketplace built on the Avalanche may function without jeopardizing any significant aspect of blockchains. Building an NFT marketplace on an extremely effective blockchain, such as Avalanche, will increase your sales because NFTs are becoming more and more popular. The network is expected to grow over the next several years.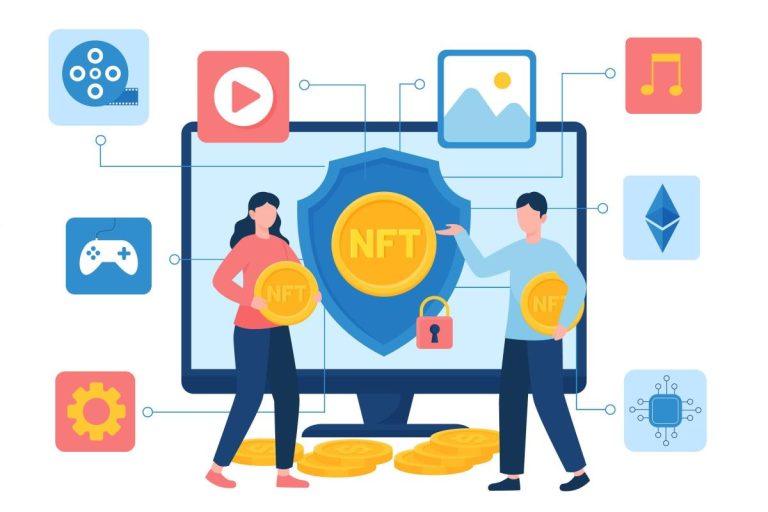 An open-source blockchain network called Avalanche is powered by effective smart contracts. Avalanche's developers intended to use it as a blockchain network for sophisticated financial applications of the modern era. Originally intended as a protocol to address the consensus issue caused by untrustworthy machines that had repeatedly affected the blockchain world, the network was soon made publicly accessible as open-source. The Snow family of consensus protocols, which it possesses, has the Avalanche, Snowman, and Frosty features. In order to ensure scarcity, it has reduced gas fees and faster transaction rates (about 4,500 TPS). The gas fees are burned, or removed from the blockchain. Sharding, which divides the blockchain into separate parts to aid different applications, is another feature it can enable.
Advantages of Establishing an Avalanche Marketplace

Sturdy and Without Permission
Because it is a public blockchain and does not require the owner to know every user, an avalanche-based NFT marketplace is more potent and uses fewer resources than other types.

Modular and Dispersed
Because it is highly decentralized, an NFT marketplace on Avalanche can scale to any degree as its user base grows. If the portal's owner permits it, even individual users may exchange NFTs with one another.

Flexible
A marketplace on the Avalanche chain may run efficiently at any time because of the Snow protocol, which makes it resistant to both small-scale and large-scale malicious attacks.

Preventing Double Spending
Unlike other networks, an NFT marketplace on Avalanche guarantees that double-spending is avoided in any scenario because the Snow protocols do not require synchronization to function safely.

Minimal Latency
With a finality time of less than a second, a marketplace selling NFTs on the Avalanche blockchain can grow to accommodate futuristic NFT applications based on everyday trade and retailing sectors. Existing blockchains do not provide such a functionality since users must wait longer for a transaction to become final.
Utilize Avalanche to Build Your NFT Marketplace

NFT Art Marketplace
Given that different digital artists are now ruling the NFT scene and commanding millions of dollars for their works, an NFT marketplace for art has the potential to become quite popular if done properly. Artists may now present their creations to consumers in the greatest detail possible thanks to AR/VR technology, earning them a unique place in the NFT universe.

NFT Accessories Marketplace
By offering tangible NFT accessories and wearables, the accessory industry is currently moving toward NFTs. Customers may now quickly confirm the ownership and legitimacy of the thing they bought, as well as further information about it. This only becomes smoother on Avalanche because the blockchain is able to operate more effectively than the current ones.

NFT Marketplace for Games
In-game items such as weaponry, skins, boosters, and more provide players a tactical advantage over their rivals. These kinds of objects can be used outside of the game environment, but not inside of it. With Avalanche's speedier transactions and efficiency, a marketplace selling gaming NFTs may take advantage of the needs of gamers and benefit from meeting their demands.

NFT Fantasy Sports Marketplace
The competition will only get more difficult and exciting as more people enter the realm of fantasy sports, which allows participants to win prizes. NFT-based fantasy cards will contribute to this trend. Given Avalanche's ease of managing live games of this nature, the sports-specific marketplace stands to gain considerably.

NFT Virtual Land Marketplace
Virtual land is exploding along with the metaverse concept, with metaverse plots fetching exorbitant rates. Just like with real-world real estate, investors view virtual pieces of land as speculative assets. As the metaverse spreads to the blockchain, an Avalanche virtual real estate market has the potential to lead the way.
Start your marketplace right now on the incredibly effective Avalanche Blockchain!
History is tedious! Numbers,
on the other hand, aren't!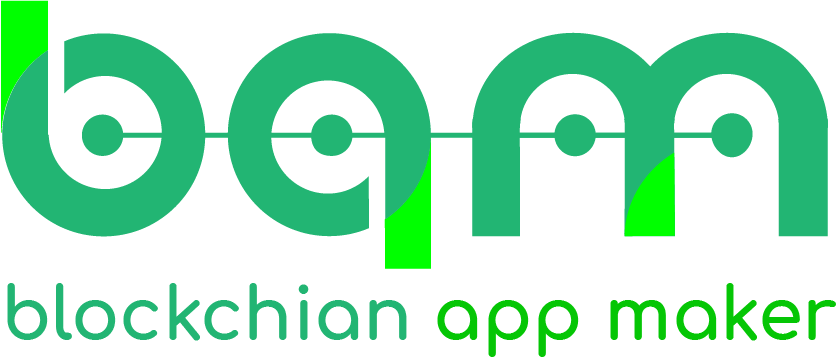 Interested In Our Services?
Research and Development Centre
407, Atulya IT Park,
Bhawarkua Main Rd, Indore,
Madhya Pradesh 452010
Apartment 4105, 25 Arena Tower Crossharbour Plaza, London E14 9YF
135, 447 Broadway, 2nd Floor, New York, NY 10013, USA
FDRK3822 Compass Building, Al Shohada Road, AL Hamra Industrial Zone-FZ, Ras Al Khaimah, United Arab Emirates
264 George Street, Sydney 2000