Kick-Start Your Industry 4.0 Journey With Our loT Enabled Solutions
Introducing the Internet of Things (IoT) Based Solutions That Can Be Installed Across Your Factories To Improve Machinery And Equipment Management And Ensure Smooth And Streamlined Operations Management.
Increased Efficiency
Increased Productivity
Increased Profitability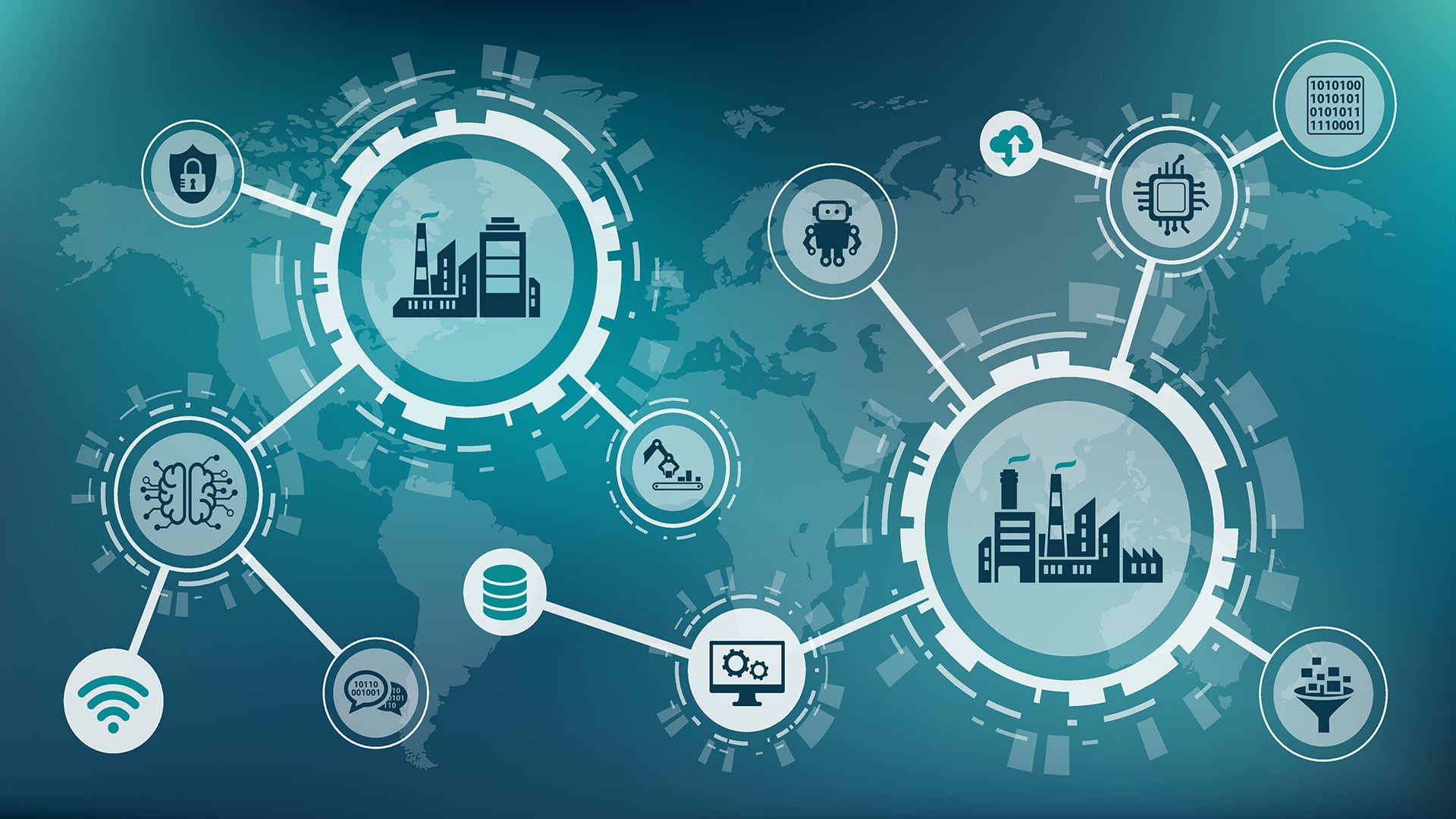 Industry 4.0 is a rapidly expanding industrial revolution that focuses on automation, machine learning, interconnection, and real-time data sharing to achieve maximum operating efficiency with little downtime. With the correct combination of Cyber-Physical Systems (CPS), the Internet of Things (loT), and real-time data collected, Industry 4.0 is easily achievable, opening the path for smart factories.
Your factories will become highly efficient and productive as your manufacturing unit becomes smarter with the integration of smart gadgets.
Harness The Power Of Our loT Solutions To Enable
Real-Time Diagnostics And Optimized Operations
The Industrial Internet of Things (lIoT) harnesses the power of smart loT devices and the data they generate to generate real-time analytics. These statistics can be shown in a dashboard to provide a holistic view of how large-scale industries are run. At Blockchain App Maker, we introduce the Internet of Things (IoT) devices that are specifically built for use in mid- to large-scale businesses with equipment that requires periodic monitoring and frequent checkups.
After deploying our devices across your industry, you'll be able to spot even the tiniest changes in real time, and the appropriate staff will be contacted remotely. The data is also kept in a cloud database, and the status of the equipment and other information may be checked on a dashboard that can be accessed via a web browser.
You can use this information to detect faults or non-optimized operations, as well as schedule predictive maintenance. It saves you a lot of time in the event of anticipated failures or assists you in taking the required steps to avoid future issues. Contact us if you want to construct future-proof industries and take your business to new heights. Get your industrial IoT devices today!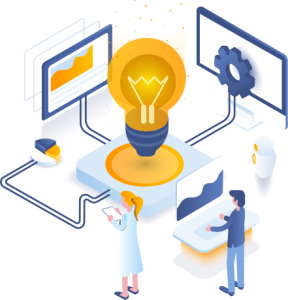 What Benefits Do loT Applications For Industry Offer?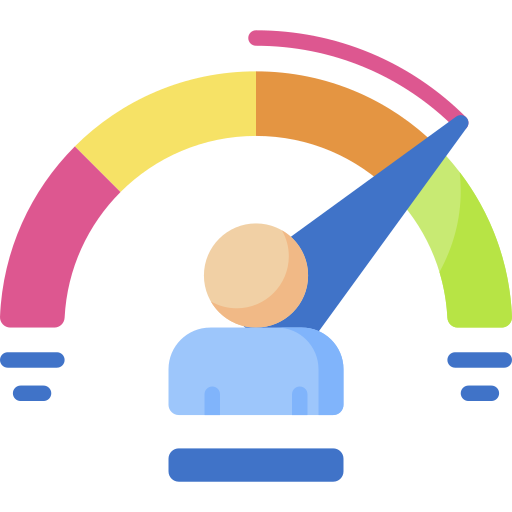 Increased Efficiency
The main advantage of installing IoT solutions in manufacturing units is that it keeps a constant eye on the majority of the processes, resulting in increased operational efficiency. Additionally, you may make data-driven decisions across the board, resulting in more efficient procedures. It aids you in reducing downtime to a large amount.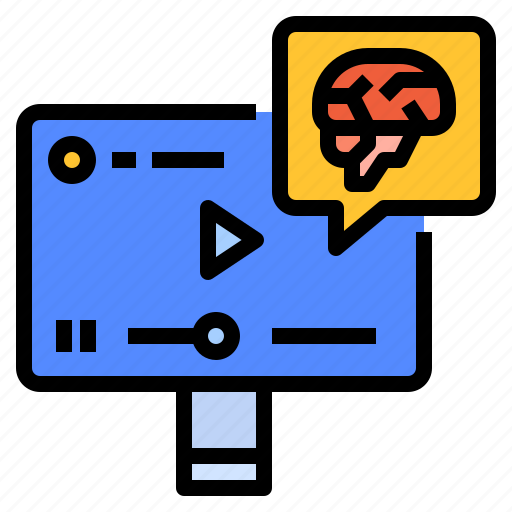 Routine Monitoring
The sensors put throughout the machinery units allow you to track their performance on a regular basis, giving you valuable insight into how each piece of equipment or the unit as a whole operates. It reduces the time and effort required for routine monitoring and equipment maintenance.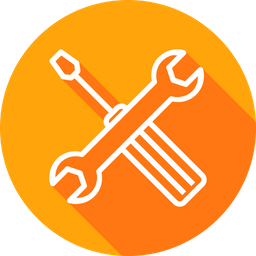 Predictive Maintenance
When it comes to manufacturing operations, machine downtime is a common problem. The lack of sufficient, timely maintenance is thought to be the cause. Prevent such problems from occurring in the first place by arranging preventative maintenance prior to any downtime. It drastically decreases downtime and, if any, production losses.
Paperless Data Records
The data collected on a regular basis is stored in a cloud database that can be accessed at any time directly from the online dashboard that comes with our loT loT connection solutions. With all data stored and accessed in the cloud database, you may easily go paperless. You can also easily see or download data-driven reports.

Increased Productivity And Profitability
With the correct predictive maintenance procedures in place, machinery downtime is reduced, resulting in increased output. Furthermore, data-driven insights into all aspects of operations result in the elimination of operational costs wherever possible, significantly increasing the profitability of your business operations.
Effortlessly streamline your company's operations by installing our cutting-edge lOT-based solutions across your industry!
Industry Use Cases Of Our loT Solutions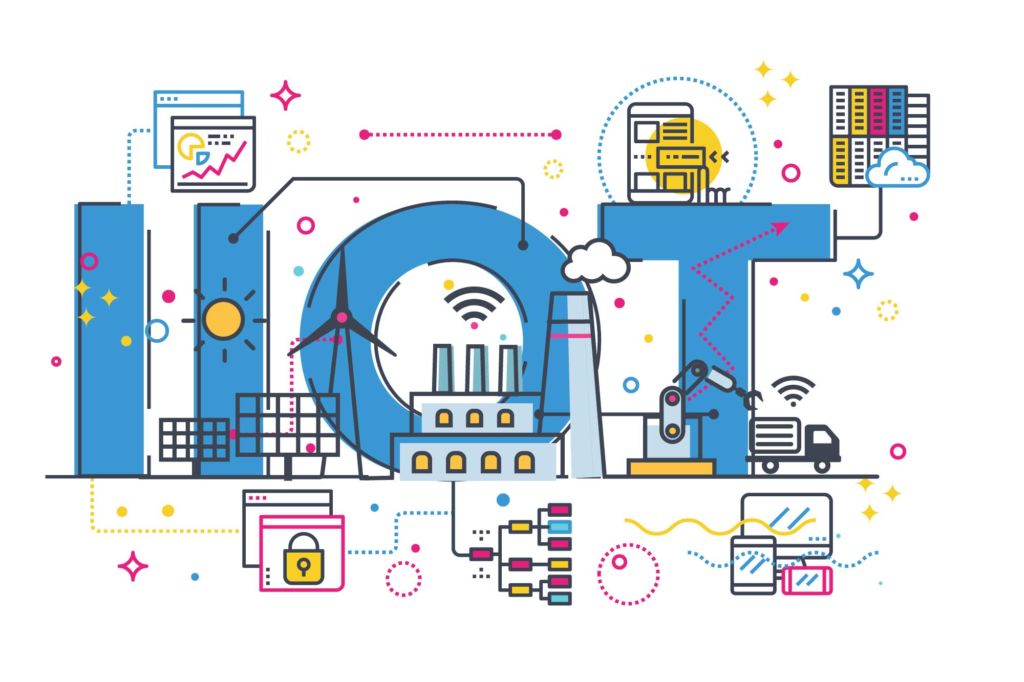 Use Case 1: loT Solutions For Steel Industry
Our lOT devices can be used to eliminate the creation of defective goods and effectively manage manufacturing conditions in steel companies with continuous manufacturing processes. Allows you to easily keep track of the quality of your products.
Use Case 2: loT Solutions For Oil And Gas Industry
Adopting IoT in the Oil and Gas value chain is perhaps the most realistic solution for improving the efficiency and effectiveness of the processes. It may be used to keep track of your fleet, discover leaks sooner to avoid accidents, and monitor numerous oil well and tanker parameters.
Use Case 3: loT Solutions For Telecom Industry
The Telecom industry's use of IoT leads to more efficient monitoring of telecom equipment for maintenance, avoiding major outages. It is also possible to monitor the main performance indicators of active and passive equipment at remote sites. As a result, maintenance costs are lowered dramatically, and efficient power management is ensured.
History is tedious! Numbers,
on the other hand, aren't!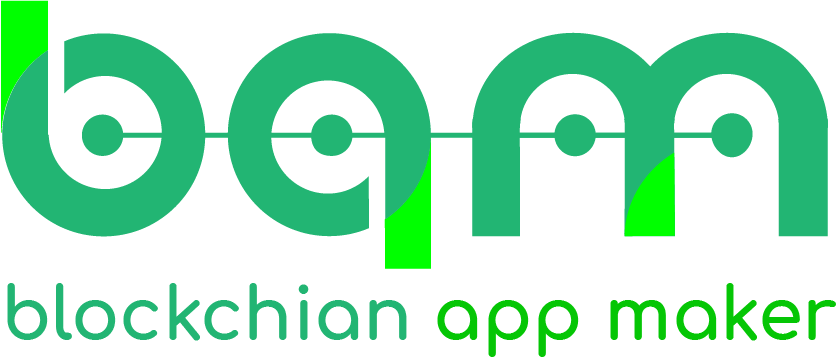 Interested In Our Services?
Research and Development Centre
407, Atulya IT Park,
Bhawarkua Main Rd, Indore,
Madhya Pradesh 452010
Apartment 4105, 25 Arena Tower Crossharbour Plaza, London E14 9YF
135, 447 Broadway, 2nd Floor, New York, NY 10013, USA
FDRK3822 Compass Building, Al Shohada Road, AL Hamra Industrial Zone-FZ, Ras Al Khaimah, United Arab Emirates
264 George Street, Sydney 2000