NFT Launchpad Development-Fueling
Creators To Launch NFTS
Bringing NFTS to the world with innovative intellectual ideas and marketing capabilities over a dependable platform. Consult with our team for NFT Launchpad Development
The Sparkle Of NFT Launchpad Development
NFT's emerging trends and limited use cases make it more valuable and appealing in the crypto market. Audiences are drawn to the crypto market by its ability to create revenue from anything in the globe. Users tend to experience the effectiveness of NFTS due to its unique characteristics and immediate surge in value. Business developers and sovereign investors have never missed an opportunity to start and invest in this costly crypto asset. This steadily fostered the proliferation of NFTS and their supporting blockchain networks, resulting in a spike in gas fees. While well-known artists and maestros in the industry benefit from NFT by releasing their own works, amateur musicians and artists are beginning to get notoriety in the worldwide recognised NFT market. However, because to the increased market demand and traffic on the blockchain network, minting NFTs is prohibitively expensive due to the high gas fee. This hampered the aspirational creators' ability to carve out a niche in the crypto market. To address this gap in such a promising market, we devised a one-of-a-kind way to provide innovators with funding to construct and launch their NFTS via the NFT launchpad platform.
Upthrusting NFT Launchpad
To give the NFT Market a boost.
To deliver the NFTS experience.
To the creators' benefit.
To create a sense of trust among investors.
To give the community more authority.
To put in place a fair minting procedure.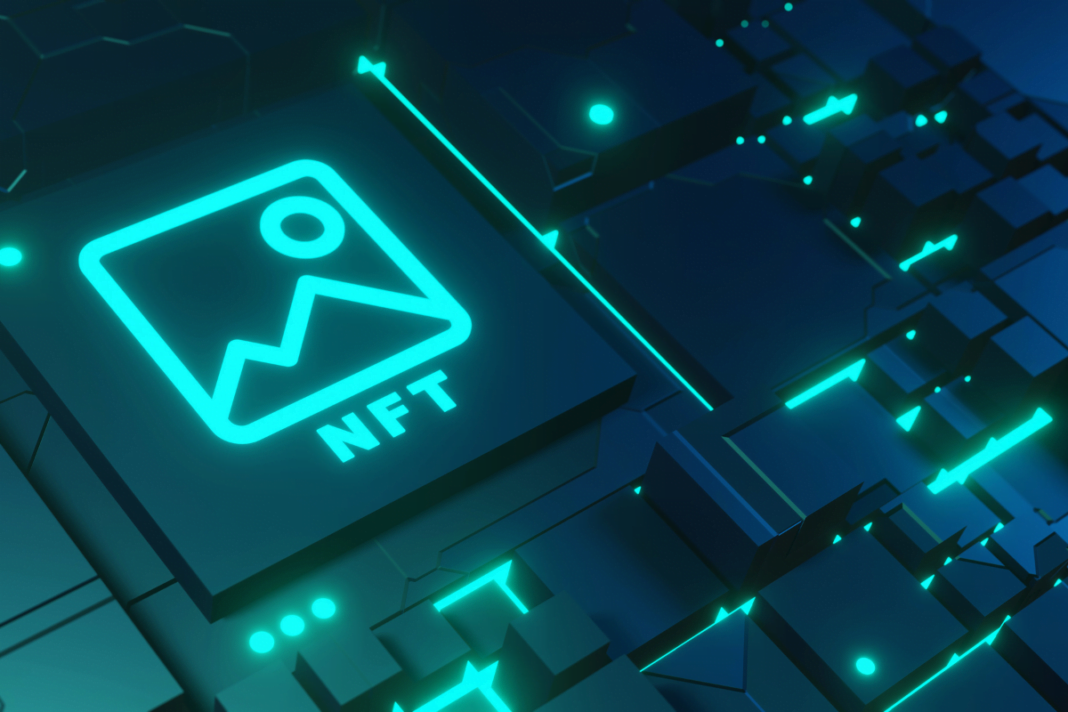 What Is An NFT Launchpad?
NFT Launchpad is a platform that helps you quickly mint and launch NFT initiatives, including minting and marketing your NFTs. This platform allows creators to mint and sell their NFTS in a one-of-a-kind portfolio with a curated collection, making it easy for collectors to find the one they need. To equitably distribute their NETS, creators would start on a first-come-first-served or lottery basis, thereby increasing community engagement. In addition, the launchpad offers gaming activities for investors to partake in with their purchased tokens.
The NFT launchpad was created with the goal of assisting budding inventors in raising cash for their NFT initiatives. Our knowledge of the crypto sector along with our love for the NFT area resulted in incredible developments that helped to raise and exceed the famous industry by releasing its full potential to the market. The success of a technology is determined by its ability to reach all corners of the globe and be understood and used by the average person. We took the effort to assist creators in minting and selling NFTS so that they might profit from the benefits and opportunities of NFTS while also having a specific portfolio for their work.
Personalized For The Hustlers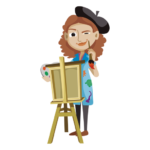 Artist Launchpad at NFT
The NFT launchpad for artists provides an accessible, safe platform with royalty to honour the art of creativity. This will allow the artist to effectively display their amusing works to the rest of the world.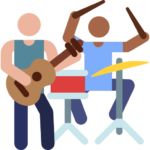 NFT's Musicians' Launchpad
The music sector has always been adored by the universe, and a quick NFT launchpad for music NFTS will be a huge help to musicians. Who are prone to setting new goals for themselves.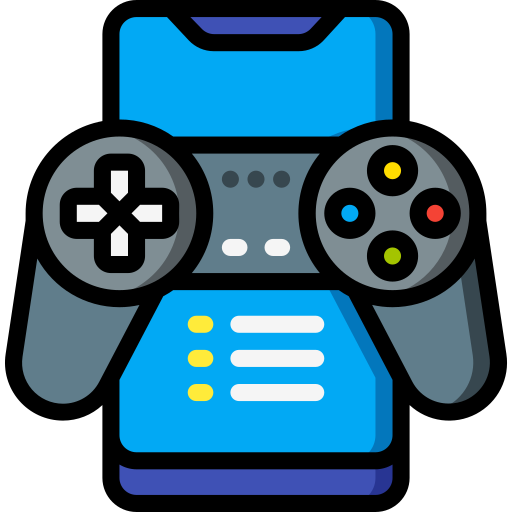 NFT Launchpad for Games
Gamers can use the NFT launchpad service to easily tokenize assets obtained from the NFT Gaming platforms, allowing them to make instant affluence on the gaming assets.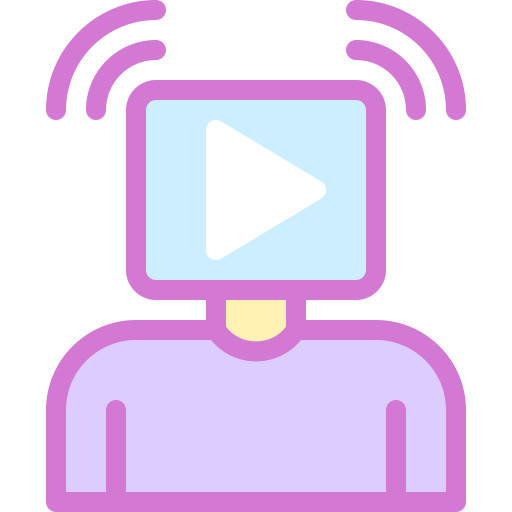 The NFT Launchpad is a platform for content creators.
The NFT Ilaunchpad for content creators will have a significant impact on the creative spectrum since content creators power the world of knowledge. The greatest way to keep your identity hidden in the crypto realm.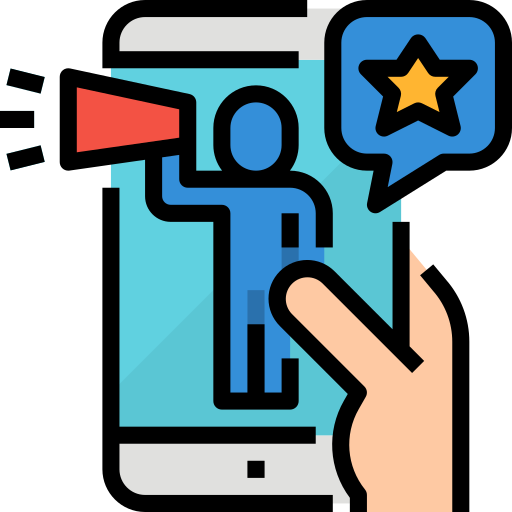 Influencers' Launchpad at NFT
Influencers are those who are well-known and well-liked by a specific group of people. Influencers may efficiently monetise their popularity using the NFT launchpad for Influencers. The launch of Influencers will include all of the key goals for pioneering.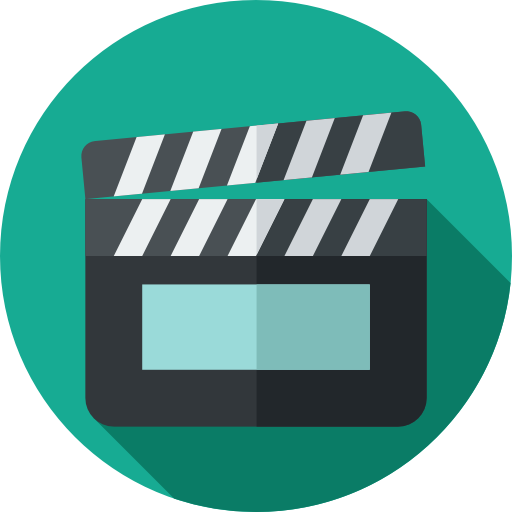 The NFT Film Industry Launchpad
The film industry, which caters to a variety of wider audiences, has a significant advantage over the NFT sector. Our NFT launchpad for the film industry will provide a lot of services and have a lot of clout in the crypto market.
Easy-to-launch NFT projects
The platform provides each artist with their own portfolio to launch their NFTS. The creators can independently start their initiatives and maintain their portfolios. This allows NFT collectors to acquire wealth by purchasing curated collections of specific artists through NFTS. This platform also assists artists in managing their unique creations and elevating them to specific audiences and collectors around the world, which includes tracking early collectors and providing exclusive benefits in exchange for their loyalty, as well as informing collectors about upcoming launches and drops from specific creators.
Managing a one-of-a-kind portfolio for creators creates a network of collectors eager to buy the NFTS directly from the artist. Once the purchased NFT feels distinct and exclusive, collectors will return to the same portfolio. This attracts a large number of people to your work and portfolio. The platform also provides collectors with additional rewards and privileges, such as early notification airdrops and special NFT drops.
The launchpad will be built on different blockchain networks, and the platform can also be used in Ethereum's layer 2 networks to provide seamless minting at a minimal gas charge. In Ethereum, the rising trend and flow of NFT traffic causes network congestion and high gas fees. This slows the expansion of the rising NFT trends and the importance of using blockchain to manipulate sectors. We offer a unique platform equipped with efficient technologies and solutions to deliver a potent NFT minting experience in the NFTS to mitigate network coflicts.
Higher investment returns.
NFTS is an expensive asset in the crypto market for a variety of reasons. Its unique qualities and traits make it a valuable asset that grows exponentially while providing significant benefits. The launchpad guarantees the integrity of your NFT and regulates scarcity to boost demand for your NFTS, increasing the market value of your NFT. Minting your NFTS and managing a one-of-a-kind portfolio provides higher returns and increased traffic for your NFT creations, as well as establishing a reputation for your portfolio. Collectors are willing to pay millions of dollars to own a one-of-a-kind real NFT, which is a safe and rapidly expanding digital commodity on the crypto market.
Business Benefits Of NFT Launchpad Development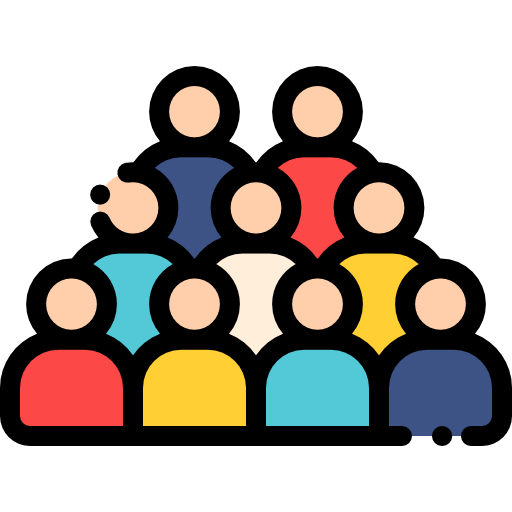 Audience Segmentation
Creators can manage a separate portfolio where they can mint and list their NFTS using the NFT launchpad. With its strategic marketing powers, NFT Launchpad will assist projects in achieving worldwide reach, attracting a large audience to the NFTS.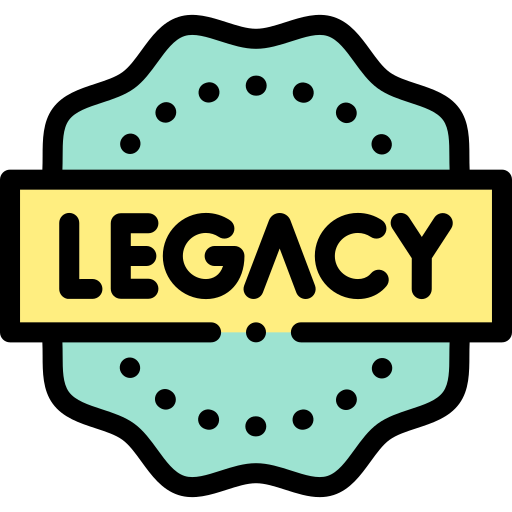 Legacy
The artist is supported by the reputation and fame launchpad, which allows them to unleash their creativity in order to launch exclusive NFTs and introduce new trends to the NFT market, earning the launchpad a reputation.

New Fanbase
The NFTS gain separate fans-followers and a dedicated community as a result of their unique portfolio, which also increases traffic to the launchpad. This contributes to the launchpad's ability to boost your NFTS while also providing rapid liquidity for newly issued NFTS.

Royalty
For each NFT that is minted and listed on the platform, the launchpad offers Royalty. Each transaction of the NFTs will be subject to a royalty. When the minted NFT makes each transaction, it helps the creators financially.
BAF's Factors For Reliable NFT Launchpad Development
Blockchain App Maker establishes its flagship in NFTS by offering a plethora of innovative services to elevate NFTS in the market. With pioneering expertise in the world of blockchain and a successful journey with widely satisfied clientele across the globe, Blockchain App Factory sets its flagship in NFTS by offering a plethora of innovative services to elevate NFTS in the market. With a successful NFT development, we saw the potential of NFTs and the eagerness of company developers to enter the NFT market. With the power of blockchain, NFTS' significance and unique qualities have the ability to catapult any sector into a new era. NFTS makes a significant difference in the lives of artists, musicians, and innovators by enabling them to sell their works for millions of dollars. This massive, powerful market has grown in popularity, and it is now inundated with a swarm of entrepreneurs and investors vying for a piece of the cryptomarket pie through successful investment. This NFT launchpad was created to alleviate issues in the creation of NFTS, which has gained a lot of popularity among creators who want to mint and sell their NFTs. In this diverse market, deciding to create a launchpad is a great business option.
Our Development Services Are Embellished With
Reliable platform development
Third-party wallet integration
History is tedious! Numbers,
on the other hand, aren't!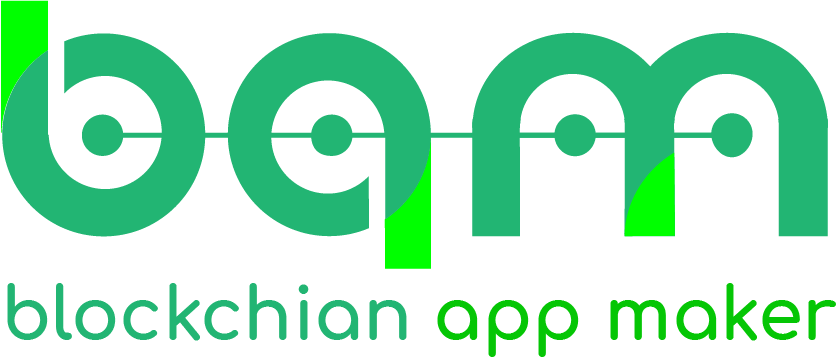 Interested In Our Services?
Research and Development Centre
407, Atulya IT Park,
Bhawarkua Main Rd, Indore,
Madhya Pradesh 452010
Apartment 4105, 25 Arena Tower Crossharbour Plaza, London E14 9YF
135, 447 Broadway, 2nd Floor, New York, NY 10013, USA
FDRK3822 Compass Building, Al Shohada Road, AL Hamra Industrial Zone-FZ, Ras Al Khaimah, United Arab Emirates
264 George Street, Sydney 2000