P2P CRYPTOCURRENCY EXCHANGE DEVELOPMENT COMPANY
With the help of professionals, create a decentralised, dependable P2P crypto exchange network.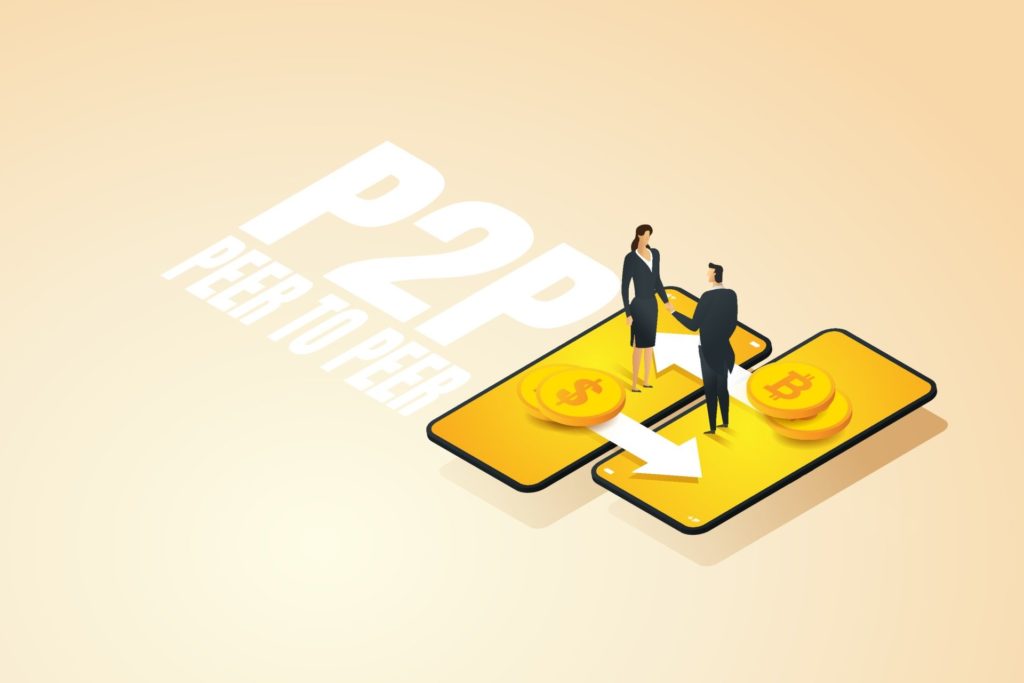 P2P Exchange Development Services
Cryptocurrency is a popular topic of discussion in today's economic world. We live in a digital age, and many sectors are moving toward incorporating bitcoin into their operations due to its high efficiency, speed, and low transaction costs. A peer-to-peer trading platform, in particular, has a decentralised, highly secure, and transparent transaction procedure.
At Blockchain App Maker, we have a team of blockchain professionals who have worked with a variety of businesses and assisted them in achieving their objectives.
We provide dependable white-label solutions and work to construct you a stable, scalable P2P exchange platform based on cutting-edge blockchain technology.
Our P2P Cryptocurrency Exchange Software Features

Multiple Cryptocurrencies
Our platform supports a variety of cryptocurrencies, including BTC, LTC, ETH, USDT, and others.

Multi-Language Support
The platform supports multiple languages, allowing you global access to your P2P platform. Every consumer, from every corner of the globe, will receive the finest user experience possible.

Dominant Trading engine
Our team of skilled developers will provide you with a strong, highly secure trading engine that can auto-match buyers and sellers in real time.

Automated KYC & AML verification
The automated KYC/AML allows admins to swiftly and efficiently check user profiles, preventing scams and ensuring genuine customers for the exchange.

Crypto Swaps
Users can utilise the crypto swapping option to conduct a secure trade process without the involvement of any other parties. The transactions can be completed or completely deleted, avoiding contract violations.

Payment Gateway integration
Customers can transfer and receive currencies within the platform using a variety of payment methods for quick and efficient transactions.

Multi-Factor Authentication
For both the admin and the users to execute safe transactions, Multi-Factor Authentication technologies such as email authentication or Google 2FA are enabled.

Multi-Currency wallet
The wallet allows users to store numerous currencies and has better security measures.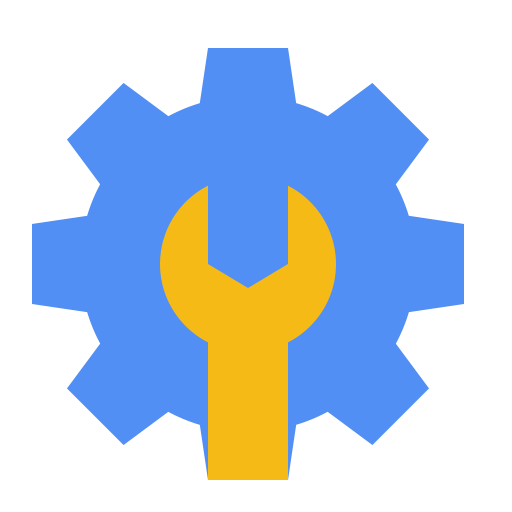 Admin Panel
For effective control of critical components such as escrow and dispute management, a secure admin panel is built in.

Preferred trading
Customers can select their preferred merchants and vice versa using this function. This ensures a safer and more efficient trading process.
Why this is the best time to utilize the services of a Hybrid Cryptocurrency Exchange Development Platform?




Creating a wallet address

order matching between buyers and sellers

Confirmation of order from the buyers and sellers

The smart contracts-based escrow holds the assets, that is to
the purchase is to be sold

The Buyer makes the payment for the purchase

Confirmation from the seller regarding payment

Escrow releases the asset and transfers to the buyer's wallet

Buyer stores the asset in the cold
wallet.
Our P2P Exchange Platform Development Process
According to your business strategy, conduct research, gather requirements, and prepare for the exchange.
Technology connections are critical. For example, UX/UI enhanced security with legal compliance based on the exchange corporation's area.
Trading engine installation.
Various blockchains will be integrated into the platform.
Tokens/coins are listed here.
The exchange platform is delivered.
Benefits Of Our P2P Exchange Platform
History is tedious! Numbers,
on the other hand, aren't!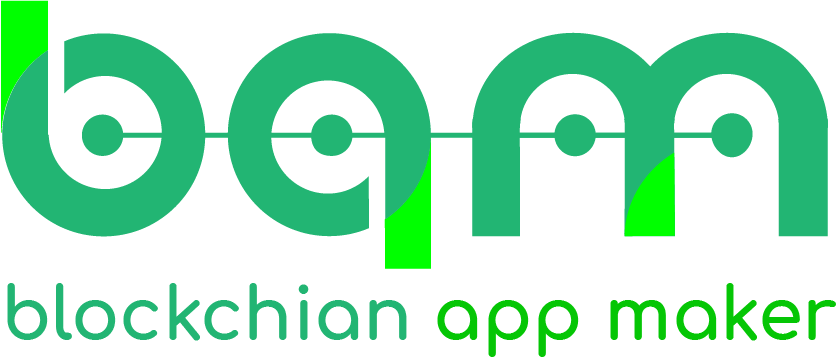 Interested In Our Services?
Research and Development Centre
407, Atulya IT Park,
Bhawarkua Main Rd, Indore,
Madhya Pradesh 452010
Apartment 4105, 25 Arena Tower Crossharbour Plaza, London E14 9YF
135, 447 Broadway, 2nd Floor, New York, NY 10013, USA
FDRK3822 Compass Building, Al Shohada Road, AL Hamra Industrial Zone-FZ, Ras Al Khaimah, United Arab Emirates
264 George Street, Sydney 2000