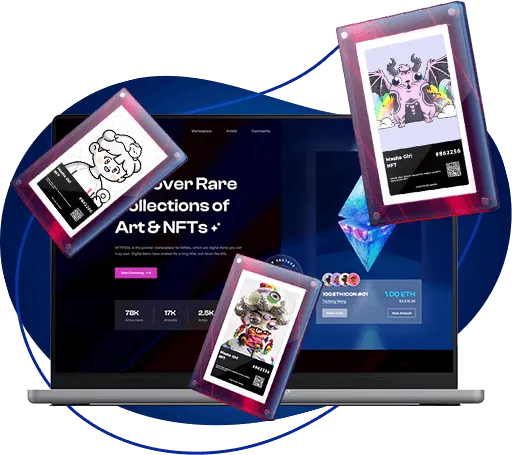 At Blockchain App Maker, we seek to release fully-functional Web3 applications with unique use cases on a regular basis. Our NFT aggregator marketplace development initiatives are a prime example of how imaginative our divisions are in providing world-class business solutions to our clients. Schedule a fast appointment with our expertise to discuss a strategy for utilizing our NFT marketplace aggregator development services to help you achieve your goals.
Blockchain App Makers team of NFT aggregator platform developers is skilled at what they do. With their extensive resources and experience in Web3 application development, they can more easily design innovative platforms with multiple user experience features, multi-chain capability, and high-end security.
You can leverage the firm's development teams to create seamless and robust applications that will be supported long after the platform is released. With their affordable cost estimations and action plans, its seasoned NFT aggregator platform developers might be great partners to collaborate with for enterprises of all sizes.