We provide high-quality and cost-effective DeFi Coin Marketing services by perfectly meeting the needs of our customers, allowing you to take the lead in a competitive industry.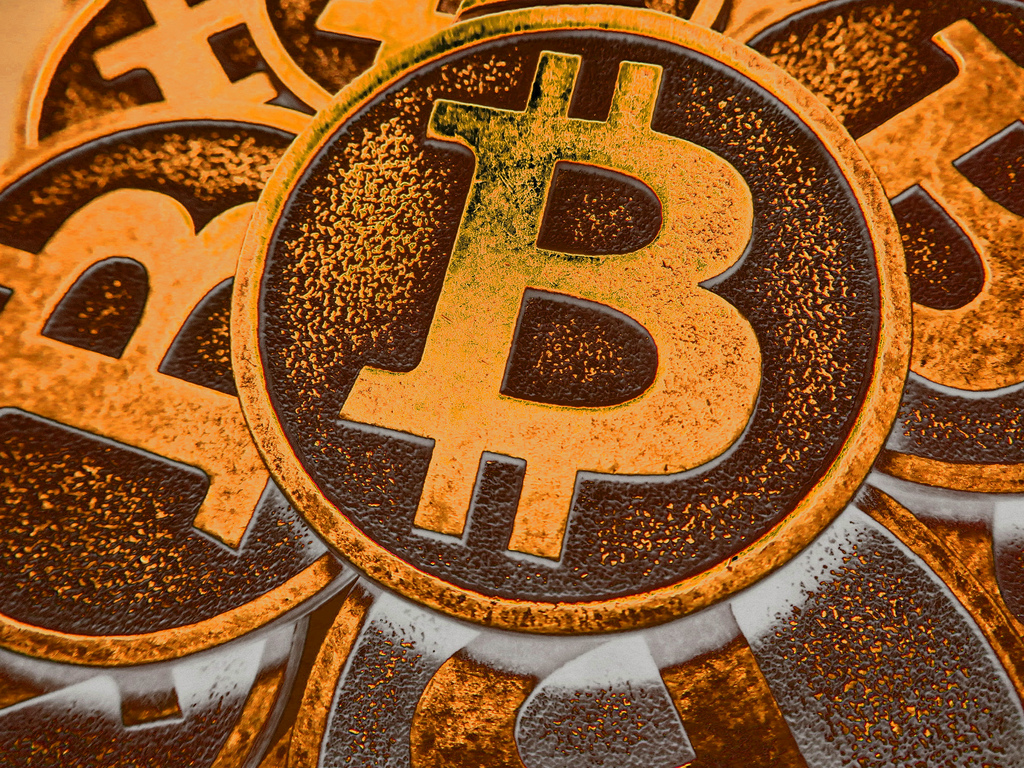 DeFi Marketing Services Company
We have successfully completed various crypto projects as a pioneer Defi marketing agency.
Our marketing services include press release distribution, social media promotion, community management, bounty campaign management, landing page optimization, whitepaper development, and public relations management. We will work with you from beginning to end to help you reach your target audience more quickly.
We follow a multi-pronged method at Blockchain App Maker in which we thoroughly understand your business objectives, design and implement a well-rounded marketing plan, analyse its success on a regular basis, and address any bottlenecks identified based on the feedback obtained.
Because our services are personalised, scalable, and cost-effective, they will ideally suit your demands. Our digital marketing staff is well-versed in the ever-changing world of blockchain technology and cryptocurrency. We will build engaging and fascinating promotional strategies that will provide tremendous value to your company and increase its traction.
We don't just develop your digital identity; we also take steps to establish your credibility in a competitive field and provide you an advantage over your competitors. This will assist you in maintaining long-term success and progressing to greater heights. You can simply attract global investors and boost your profit margins by using our world-class Defi coin marketing techniques.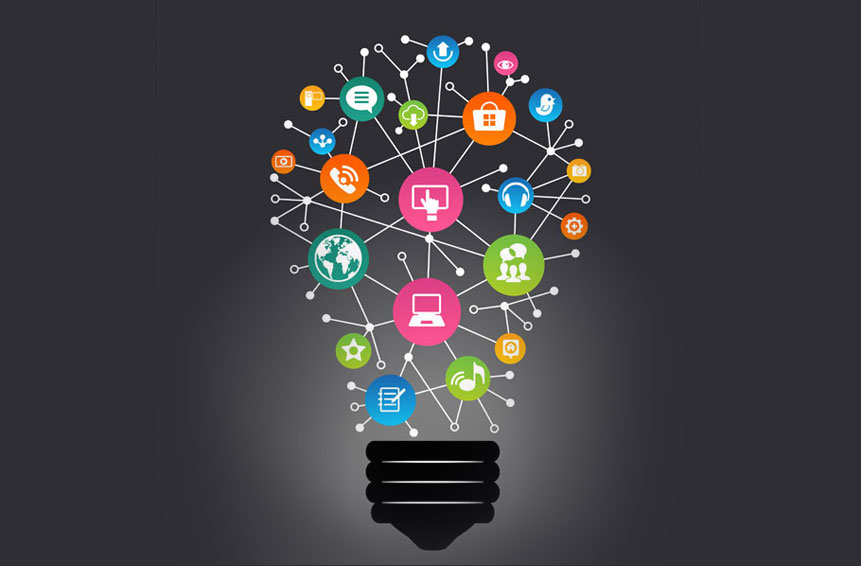 Launch Your Defi Marketing Campaign Now And Create A Strong Impact!
Our Defi Marketing Services

Marketing & Community Management
To ensure the long-term success of your exchange, we will manage a devoted community around your brand.

PR & Influencer Marketing
We'll use press releases and substantial media coverage to assist you build a solid relationship with B2B and B2C channels. Hiring well-known influencers will generate organic traffic.

White Papers
We prepare professional whitepapers to help investors comprehend the mechanics and intricacies of your business operations.

Listing and Market Making
Through our DeFi token marketing, we develop a project with high levels of liquidity in order to attract a large number of investors.

Social Media Marketing
By striking the perfect chord with your target audience, we establish a strong following for your exchange on the main social networks such as Facebook, Twitter, and Redit.

Bounty & Airdrop Program
We assist generate favourable word of mouth about your product by providing free DeFi token listing services to investors.

Legal Framework Advisory
We make sure your project stays on the right side of the law by meticulously following all applicable requirements.

Website Development
We'll improve your landing page and make your company's front door more appealing, informative, and inviting.

Development of Online Presence
Targeted communication campaigns across numerous channels using various forms of content are ensured by DeFi marketing companies.

Bounty Campaign Management
We organise bounty programmes and establish a strong grass-roots movement to provide targeted prizes to your community.

Video Promotion
We make and distribute entertaining educational videos to inform your users about the various capabilities offered by your bitcoin exchange.

Content Marketing
We blend diverse mediums like as blogs, articles, infographics, and videos into a systematic content approach to drive optimum traction.

Product Marketing
Build a strong brand and talk honestly about what you do in DeFi product marketing and why your target customer needs you to position yourself as a leader in the rapidly increasing DeFi industry.

Telegram Marketing
Maintain a direct line of communication with your huge user base by sending all crucial notifications to their inboxes via the Telegram messaging app.

Email and Newsletters
Our email marketing solution allows you to send your bitcoin clients newsletters, product updates, and new additions.

Affiliate Networking
A close-knit and resourceful affiliate network will readily introduce potential customers to your site.

Advertising Assistance
We make the most of a Pay Per Click strategy by targeting customer regions and demographics using technologies like Google Ads.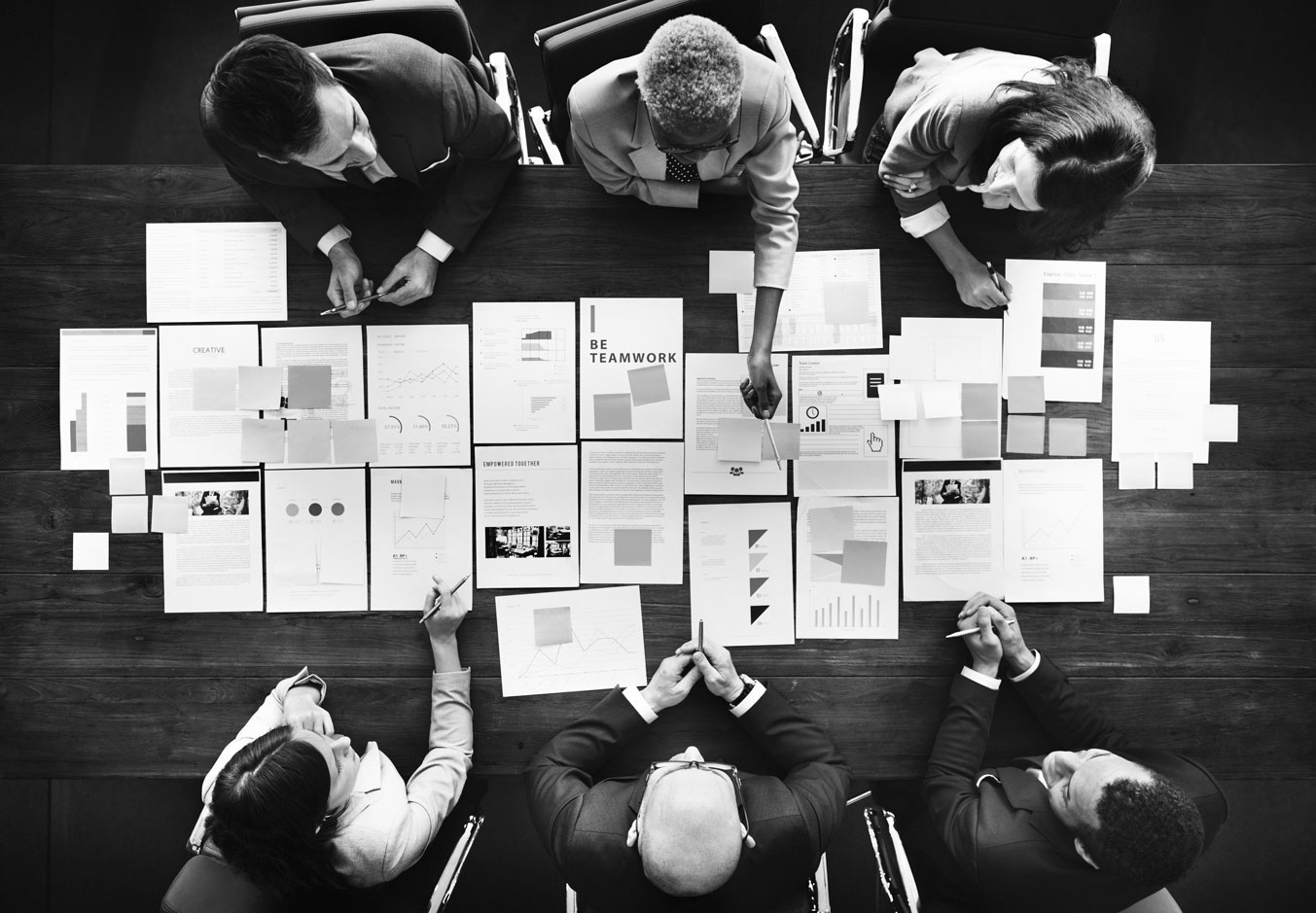 Our detailed DeFi Marketing process
We create DeFi marketing projects on Ethereum and EOS, which are both flexible blockchain networks. Our multi-pronged process, as a pioneer DeFi marketing agency, comprises a centralised strategy of leveraging long positions, over collateralization of products, and managing various risks like as network congestion, timing challenges, and smart contract defects. We ensure that DeFi is used in consumer, business, and institutional markets.
Blockchain App Maker - your trusted DeFi marketing agency
We help you get an advantage over your competition by leveraging our superior technical experience as a key participant in the rapidly increasing DeFi market.
We are extremely dependable because you can track every stage of our job at all times. By signing an NDA, we guarantee your project's complete privacy and confidentiality. With a well-organized plan and a growth-oriented approach, we hope to achieve your targeted objectives.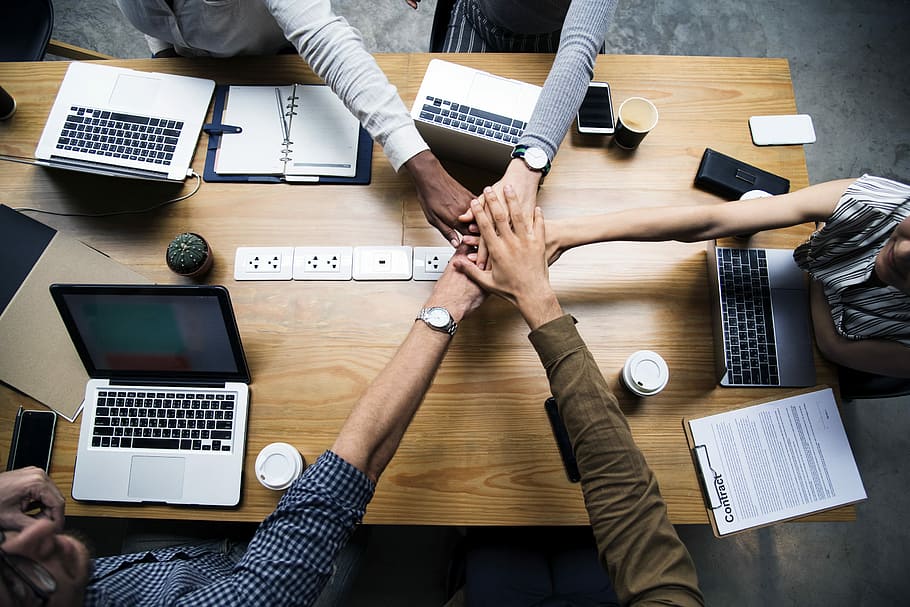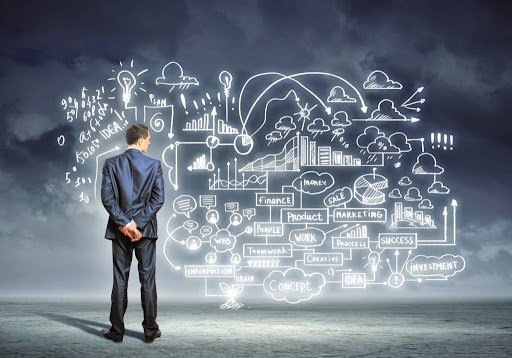 Deploy knowledgeable specialists to get more traction
When it comes to the execution of DeFi-based initiatives, Blockchain App Maker has a track record. We are well-versed in the ever-evolving blockchain and cryptocurrency technologies. Through targeted and personalised marketing, we will ensure that your business receives the most traffic possible.
History is tedious! Numbers,
on the other hand, aren't!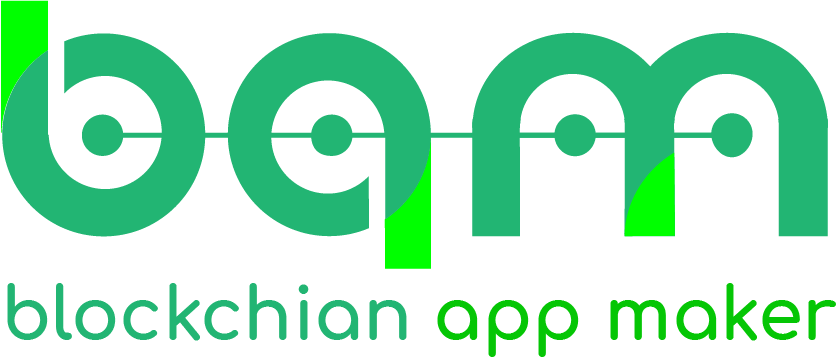 Interested In Our Services?
Research and Development Centre
407, Atulya IT Park,
Bhawarkua Main Rd, Indore,
Madhya Pradesh 452010
Apartment 4105, 25 Arena Tower Crossharbour Plaza, London E14 9YF
135, 447 Broadway, 2nd Floor, New York, NY 10013, USA
FDRK3822 Compass Building, Al Shohada Road, AL Hamra Industrial Zone-FZ, Ras Al Khaimah, United Arab Emirates
264 George Street, Sydney 2000