Shared Masternode Coin Developement Software
Blockchain App Maker can help you get the most out of Masternode Coin Development Software. We offer clients around the world quality solutions at cost-effective pricing as a leading developer in the business.
Masternode-based cryptocurrencies are extremely beneficial in a variety of ways. They are currently in high demand in the cryptocurrency market due to greater transaction secrecy and strict security measures.
You may produce a product that benefits everyone by using the masternode network to establish a crypto coin. This might lead to a large number of potential consumers for your business and help you succeed.
For many today's entrepreneurs, a Masternode cryptocoin is the preferred form of passive revenue. At Blockchain App Maker, we give our clients with all of the tools they need to build a safe, scalable, and profitable Masternode network.
When it comes to Blockchain jargon, there are a few terms to keep in mind. There are three types of nodes that are commonly utilised.
Ordinary Node
Ordinary nodes are the nodes that make up a cryptocurrency's base. Their goal is to eliminate double-spending while also ensuring the security of the blockchain network. In the world of digital money, an anode is a computer that connects to a cryptocurrency network. They are the network's fundamental building pieces, allowing us to conduct transactions.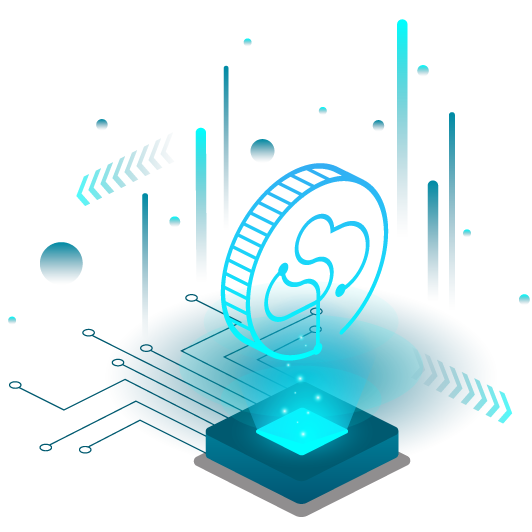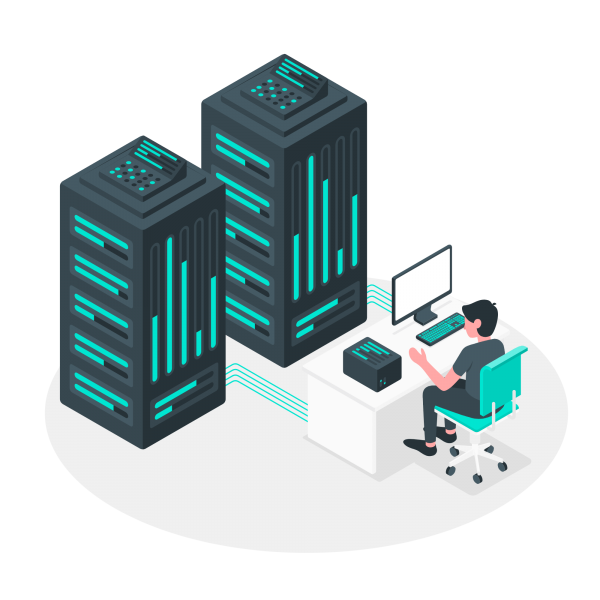 Full Node
Data is kept in a blockchain network as immutable blocks that are connected or 'chained' together. A single block cannot be changed without causing the chain of blocks to be disrupted. A complete node is a node that fully validates transactions and blocks. Almost every full node contributes to the network by approving transactions and blocks from other full nodes, authenticating them, and then transmitting them to other full nodes.
Masternodes
A Masternode is a cryptocurrency full node (computer wallet) that helps the network by hosting a real-time copy of the coin's ledger. The Mastermode will be rewarded with crypto coins in exchange. It's a fantastic substitute for mining. Master nodes are essentially complete nodes that reward node operators for performing the blockchain's core consensus operations. In the Blockchain network, they perform the job of validating. They keep the transactions between wallets and coin holders secret and secure.
Masternodes help carries out the following functions: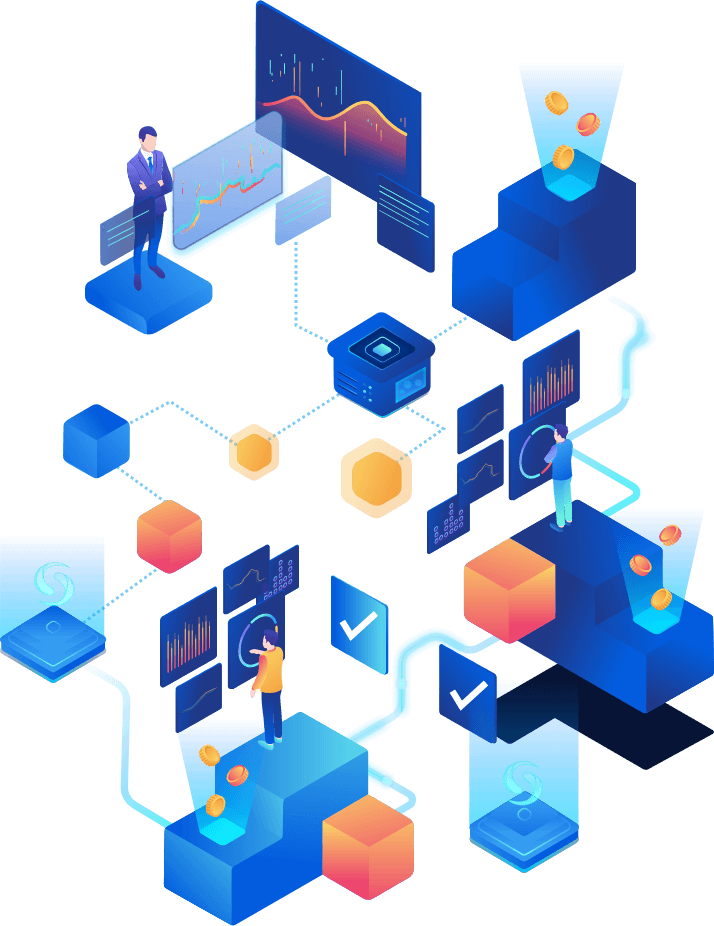 A master node is created by locking a certain number of coins on a normal node. When this is done, the specified node becomes a Masternode and collects rewards from transactions in the corresponding BlockChain.
What is Shared Masternode?
The operation of a full Masternode necessitated full collateral of the required coins, which is sometimes beyond of reach for individual investors. A Shared Masternode is a possible alternative that runs the required Masternode using funds from a collective.
A group of token holders/crypto traders can use a Shared Masternode to pool their digital currency and meet the appropriate collateral requirements. Investors will be able to observe positive returns thanks to the revenue generated by the Masternode.
BLOCKCHAIN WALLET DEVELOPMENT SERVICES
Collateral Collection
The Masternode is funded by a group of coin holders/crypto traders pooling their coins or tokes to match the collateral requirements.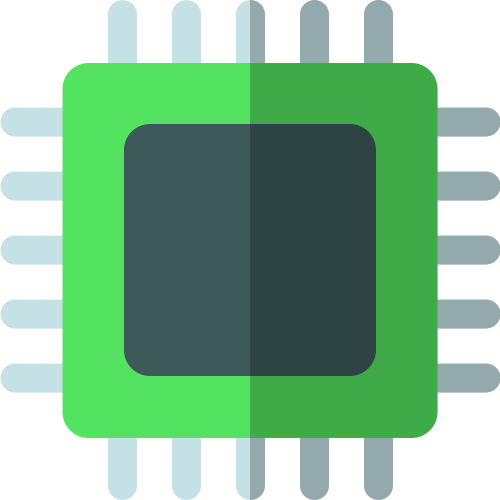 Setting up Masternode
The blockchain network will be able to support the Masternode configuration once the minimum amount has been met.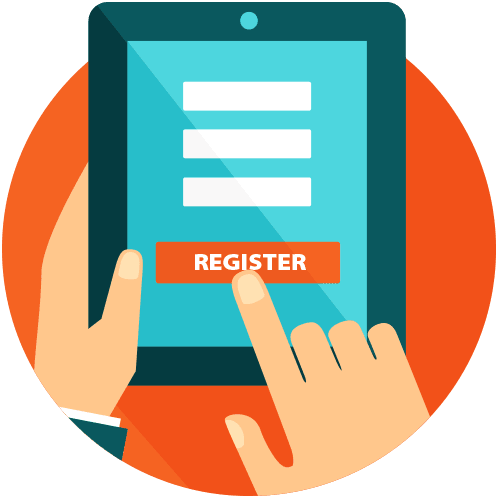 Registration
The Masternode can then be registered on an immutable blockchain ledger network that has been certified.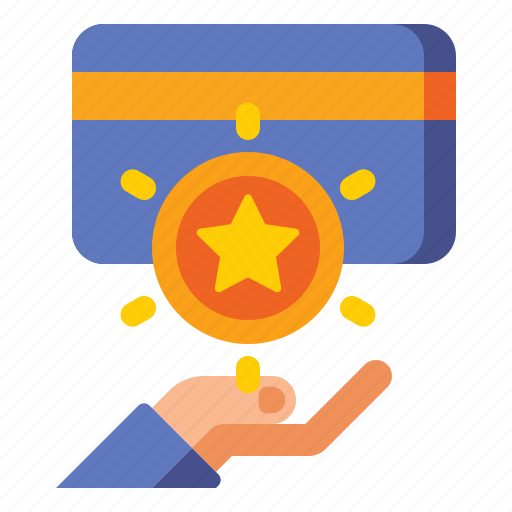 Rewards
The Masternode is up and operating, and everyone who is a part of it gets a share of the profits.
Benefits of Investing in a Shared Masternode
Investing in a Shared Masternode can be lucrative not only for the owner, but also for everyone interested in the Masternode.
A shared Masternode can help to alleviate the risks of not having enough collateral to run a Masternode.
Investors in a Masternode retain full ownership of their investment in the form of coins or tokens, which they can withdraw at any time.
The fee paid to shareholders can be used to power the network, transferred to a personal wallet, and exchanged for any cryptocurrency or fiat cash.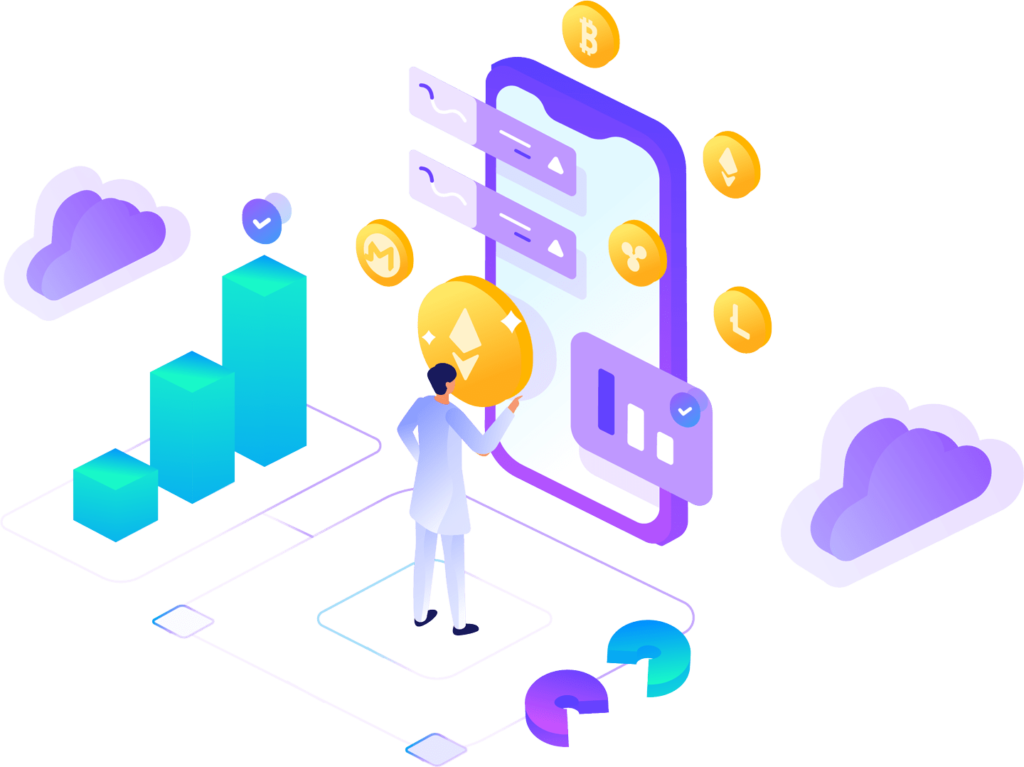 Why choose Blockchain App Maker For Masternode Coin Development?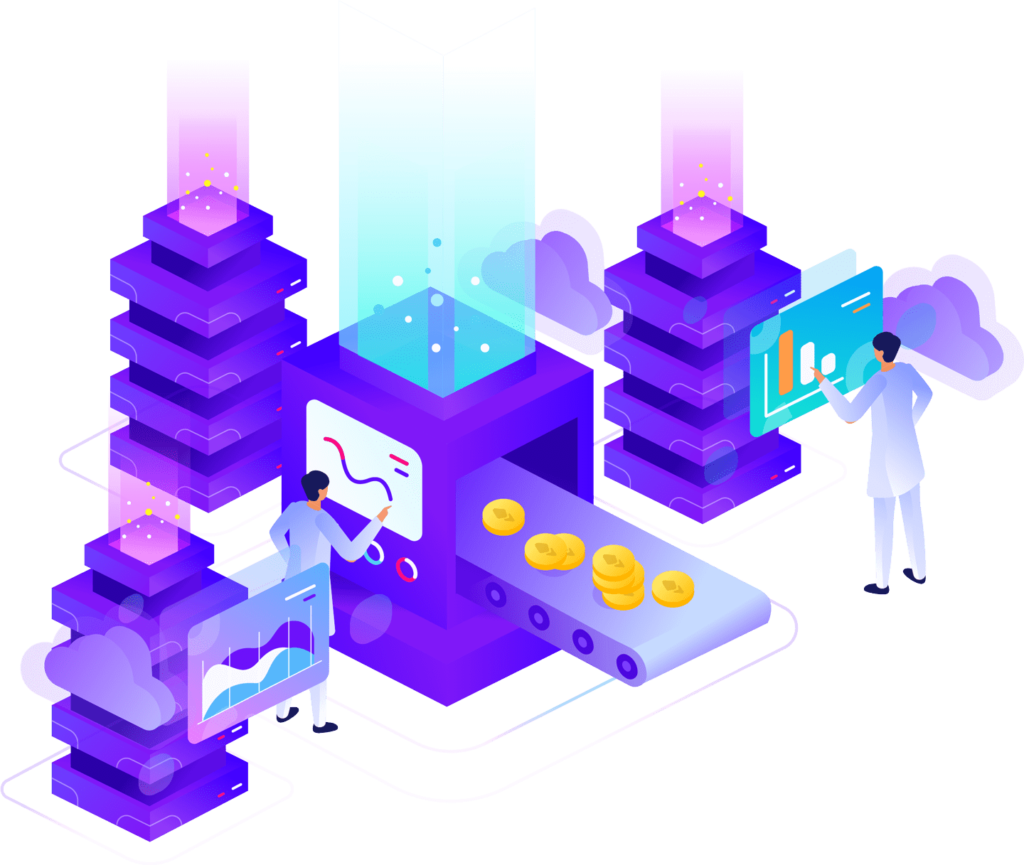 You can appeal to potential investors from all around the world by investing in a Shared Masternode Software. With the growing popularity of cryptocurrencies around the world, there is a potential chance for anyone interested in entering this lucrative market.
Blockchain App Maker, a prominent Masternode developer in the business, is the experienced developer you've been looking for in your quest for success. We've optimised our processes to make them very effective and efficient thanks to our years of software development experience.
We excel in all aspects of software development thanks to our in-house staff of engineers, marketing strategists, content authors, business analysts, SEO specialists, and more.
We've worked with clients from all over the world and businesses of all kinds, from small start-ups to multinational corporations.
By working with Blockchain App Maker, you can take the first step in the correct direction.
History is tedious! Numbers,
on the other hand, aren't!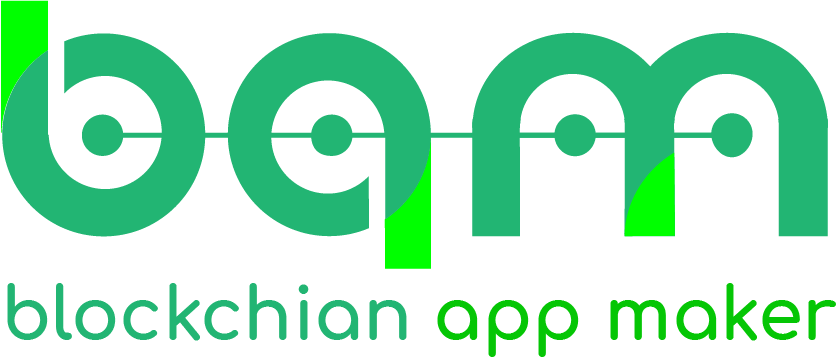 Interested In Our Services?
Research and Development Centre
407, Atulya IT Park,
Bhawarkua Main Rd, Indore,
Madhya Pradesh 452010
Apartment 4105, 25 Arena Tower Crossharbour Plaza, London E14 9YF
135, 447 Broadway, 2nd Floor, New York, NY 10013, USA
FDRK3822 Compass Building, Al Shohada Road, AL Hamra Industrial Zone-FZ, Ras Al Khaimah, United Arab Emirates
264 George Street, Sydney 2000