Metaverse Healthcare Solutions
It's time for metaverse to shake up the healthcare sector with its cutting-edge ability to connect patients and doctors almost anywhere in the world for quick diagnosis and treatment.
Metaverse – An Introduction
Today's civilization has advanced to the point that, if outer space even exists, we could view its furthest point. But in terms of the development of virtual worlds, humanity has come a long way from imagining such worlds in science fiction to making them a reality. These worlds, known as metaverses, may develop into thriving civilizations where people communicate with one another through avatars. Blockchains, virtual reality, and augmented reality are all combined in these platforms based on virtual reality, with the other components of the so-called Web3 soon to follow. The metaverse market is projected to be valued at more than US$40 billion by 2021, and it is anticipated to grow significantly during the following ten years.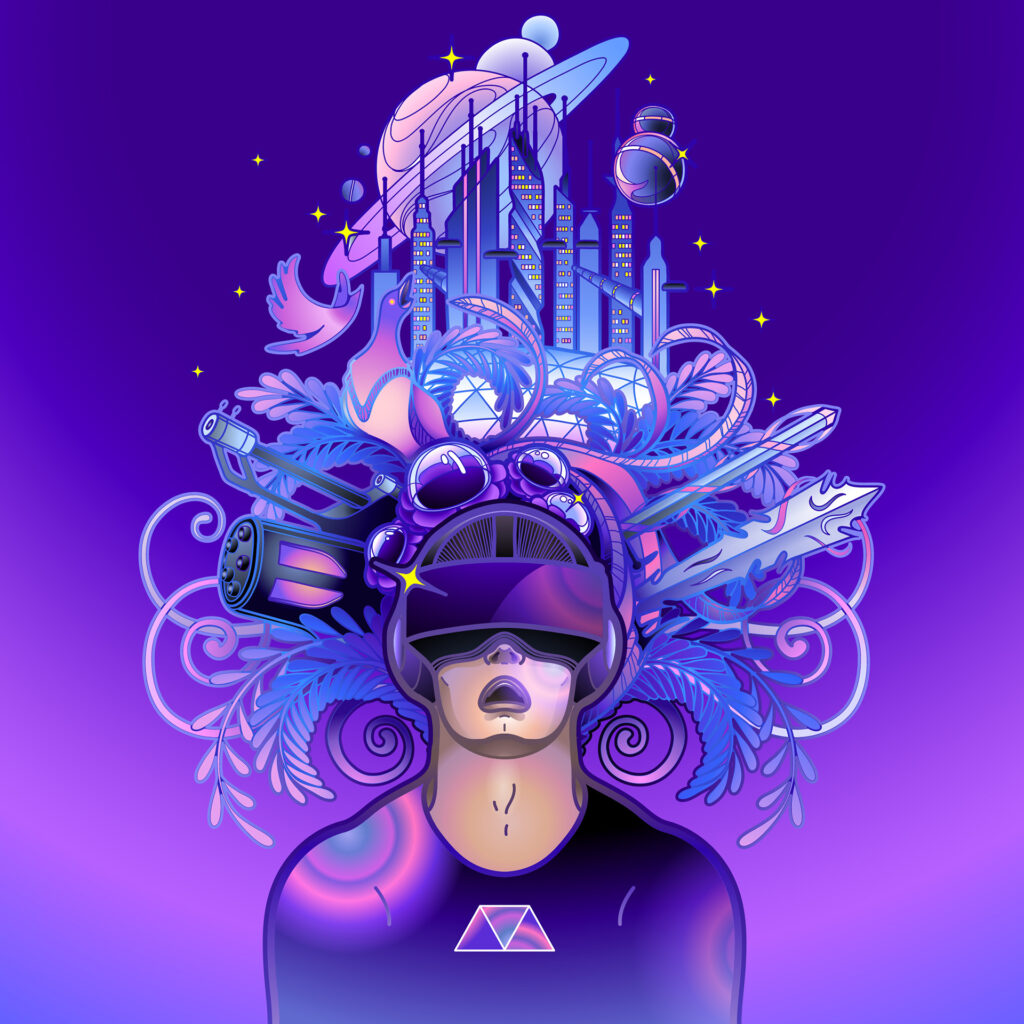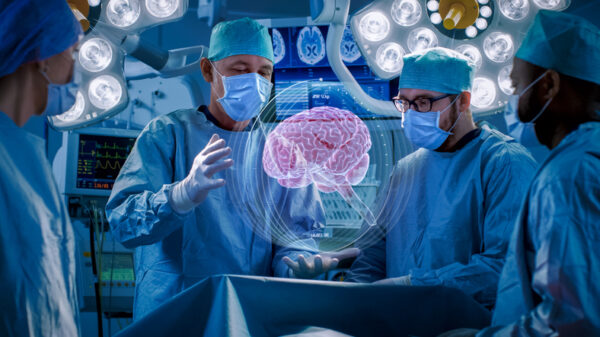 Evolution of Metaverse Healthcare Solutions
Today's healthcare is at its most sophisticated point, with a constant stream of new-generation technologies. But because most countries' healthcare systems were destroyed by health emergencies like the COVID-19 global pandemic in 2020, the adoption of metaverse healthcare solutions was made easier. It seemed inevitable that the medical industry would benefit from virtual worlds as they become more realistic. Our professionals use their expertise in Web3 technology to develop cutting-edge metaverse healthcare solutions that, in the near future, will be an integral component of the medical industry.
Web3 Virtual Healthcare Solution Use Cases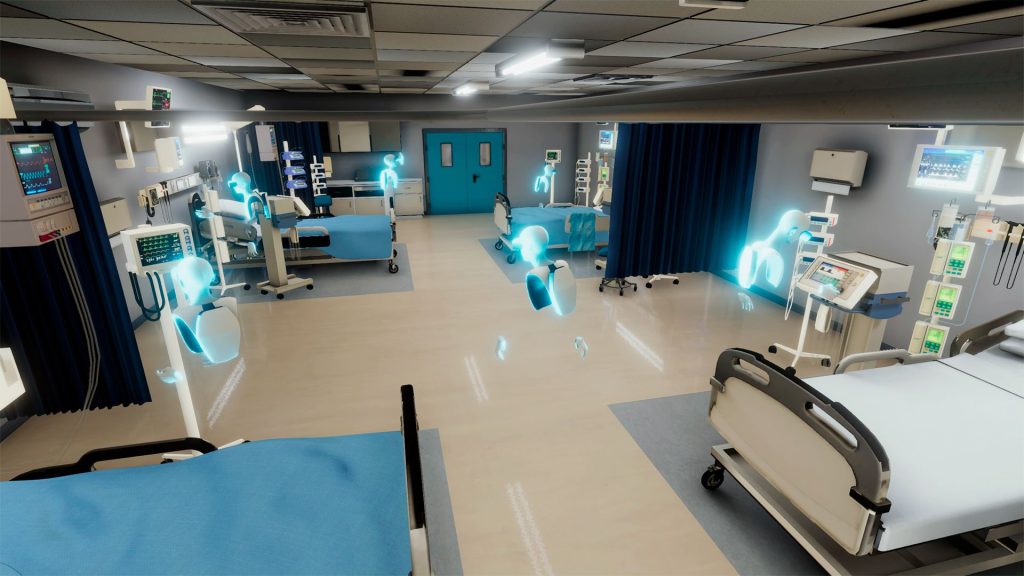 These are platforms that can be accessed using VR headsets that offer counselling and physical treatment services. They can produce favourable outcomes and patient satisfaction without numerous problems.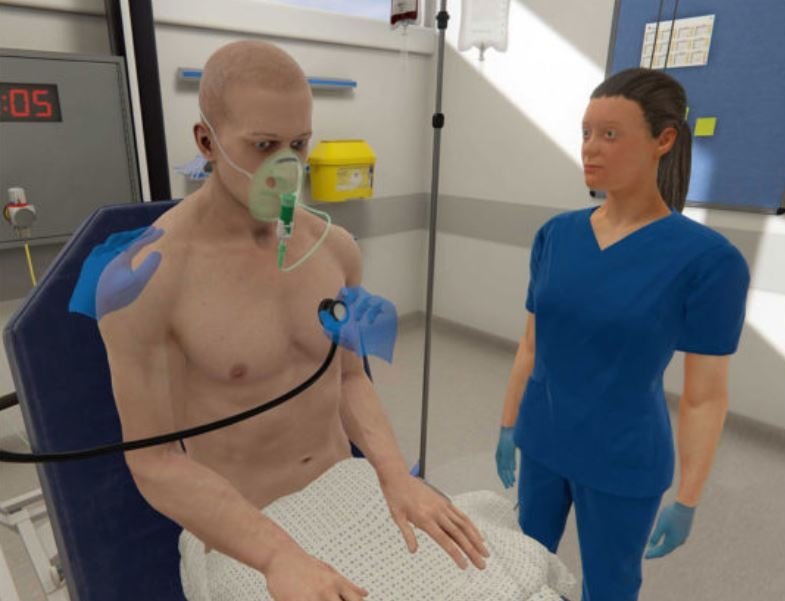 Healthcare already uses gamification, which can be enhanced by adopting virtual solutions. Metaverses can be helpful in telemedicine, illness prevention, medication adherence, and self-management, among other areas.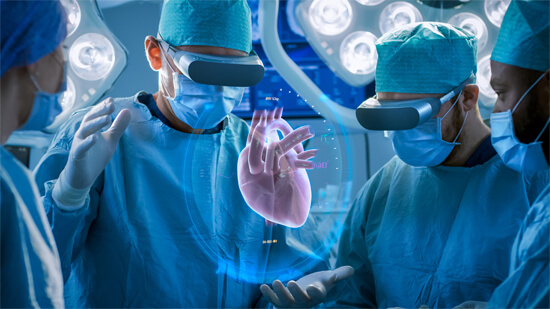 Medical personnel can employ AR/VR systems for pre-surgery planning, training, and problem identification. For such operations, data from MRI and CT scans would be essential.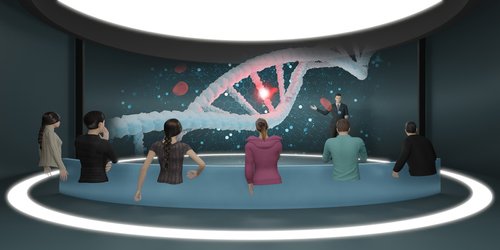 Advanced metaverse healthcare solutions can be used to instruct and train experts and trainees on difficult processes like operations and in-depth research of human anatomy to enhance their abilities.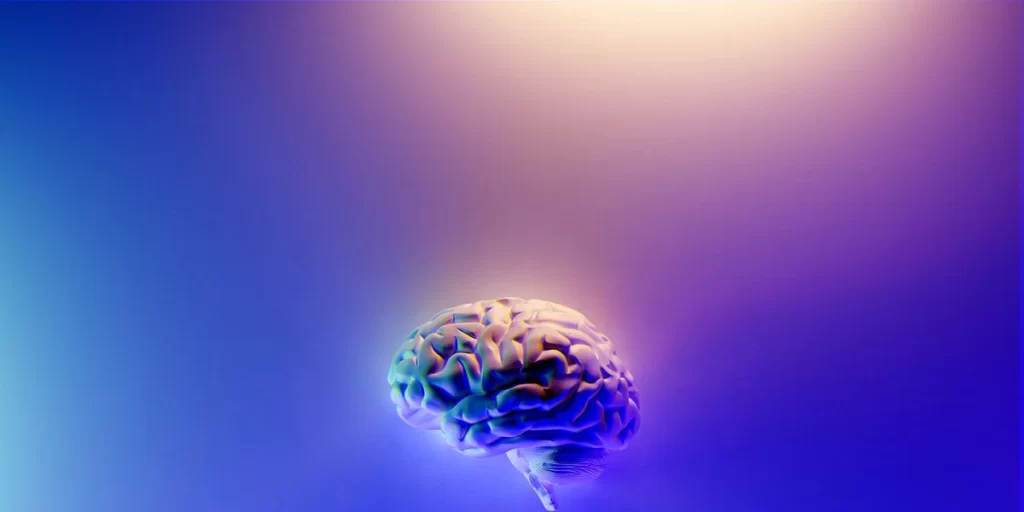 For problems including anxiety, ADHD, PTSD, and phobias, among others, doctors and therapists can collaborate virtually. These solutions can assist patients when combined with tailored settings.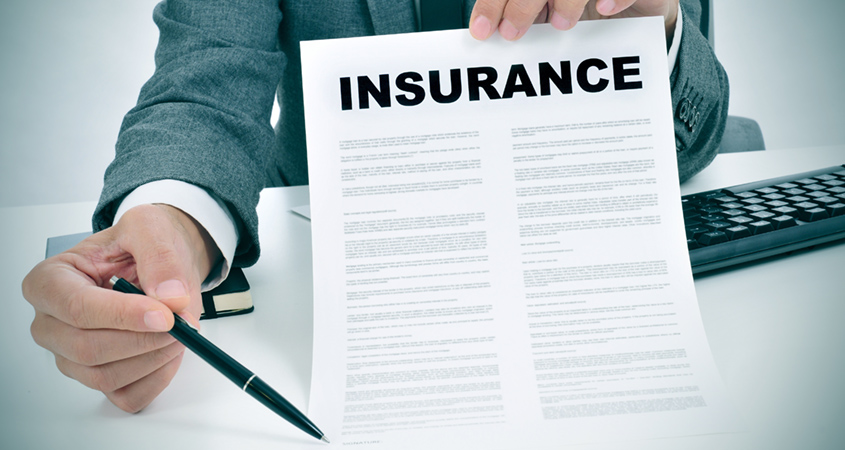 The incorporation of insurance into metaverse healthcare solutions is possible as more virtual healthcare applications become widely used. These may include particular virtual losses as well as other blockchain-related causes.
Benefits of Metaverse Healthcare Solutions
Blockchains, virtual reality, augmented reality, and artificial intelligence are just a few of the Web3 solutions used by Metaverse healthcare solutions. Additional components will likely be added in the future to further improve process accuracy.
Blockchain technology is used in virtual healthcare systems to hold sensitive patient data that will be decentralised for improved security, total ownership, and quick access.
Medical environments in the metaverse are practically exact duplicates of those in the real world, but with more complexity, gamification, and access to intricate data thanks to Web3 technical components.
Unlike the internet, these platforms cannot be abruptly shut down, making the patient data stored on them accessible at any time and from any location without any limitations.
In contrast to conventional telemedicine procedures, virtual metaverse environments allow patients and doctors to interact with each other without regard to a physical location.
The metaverse can ensure that healthcare workers get education and training even in the most remote locations by removing the constraints of physical borders. Furthermore, by simulating a real-life setting without endangering patients' lives, it could really help in the upskilling of individuals in healthcare services.
Blockchain App Maker – A Pioneer in Crafting Novel Web3 Applications
Due to its competence in the field, Blockchain App Maker has been at the top of the Web3 leaderboard for a considerable amount of time. Our professionals regularly pursue interesting research projects, such as Metaverse healthcare solutions, in addition to creating effective business applications. They have even benefited a few international clients with their expertise. By meeting all of our client's needs, we practice customer-centricity in our daily work. Our professionals can help you with their technical expertise and access to cutting-edge technology if you want to create metaverse healthcare solutions to make your mark in a specialized but important field.
History is tedious! Numbers,
on the other hand, aren't!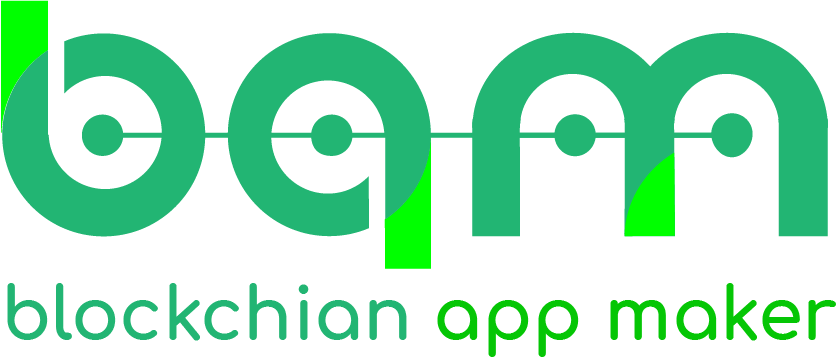 Interested In Our Services?
Research and Development Centre
407, Atulya IT Park,
Bhawarkua Main Rd, Indore,
Madhya Pradesh 452010
Apartment 4105, 25 Arena Tower Crossharbour Plaza, London E14 9YF
135, 447 Broadway, 2nd Floor, New York, NY 10013, USA
FDRK3822 Compass Building, Al Shohada Road, AL Hamra Industrial Zone-FZ, Ras Al Khaimah, United Arab Emirates
264 George Street, Sydney 2000