Development of Metaverse Applications
Our skilled staff can help you construct metaverse applications so you may explore the enormous virtual world and profit greatly. Create, construct, exist, expand, and guide the metaverse ecosystem right away!
Services for developing metaverse applications are in high demand today on the Web 3!
The phrase "Metaverse" is now used to refer to lives that are led digitally. These online communities have expanded significantly, thanks to the top metaverse application creation services. As more people began to do jobs digitally, the demand for Web3-enabled applications has grown. Intelligent companies recognized the signs and launched their activities on the metaverse, generating enormous profits in the process.
Our skilled metaverse app developers, who have helped bring several initiatives to life, have played a part in this growth. We build virtual reality world-based applications for cutting-edge organizations using all Web3 technology components. Today, having useful features that appeal to the new-gen Web3 audience has become a need, and we work hard to meet those expectations as soon as possible. Make a call to us right away to launch your new business!
Why Should You Use Services for Metaverse App Development?
The 2020s have seen a surge in interest in metaverse technology as the NFT boom provided a glimpse of how these worlds might develop. As the attention of the digital community changes to the next dimensions, experts expect that the metaverse economy will be crucial in the future Web3 environment. 
In today's Web3 world, there are many applications that make use of metaverse technology, however the majority of them tend to concentrate on common NFT and crypto use cases. New use cases are constantly emerging, and they have already produced encouraging outcomes. We are here to serve you whenever you need it as a leader in metaverse development!
Metaverse isn't a thing a company builds. It's the next chapter of the internet overall." – Mark Zuckerberg
The Options for the Metaverse App for Businesses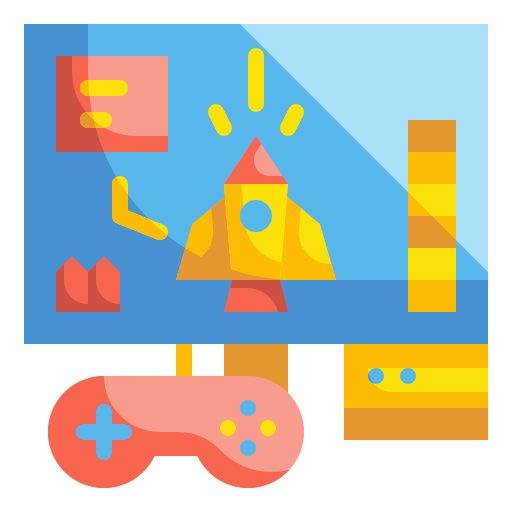 Games
Since gaming has been a common trend in these virtual worlds since its start, metaverse app development for games can be vital for endeavors of all sizes.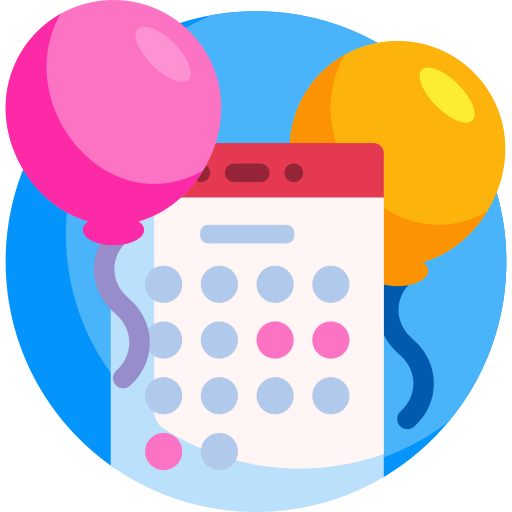 Event Planning
Applications for metaverse events create new possibilities for participants, event organizers, and supporters to interact safely from any location.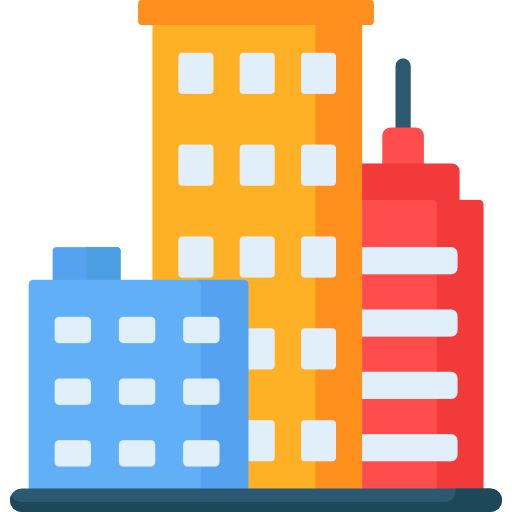 Real Estate
Given the enormous growth in interest in virtual land investments and related industries, metaverse app development for real estate may be a profitable business venture.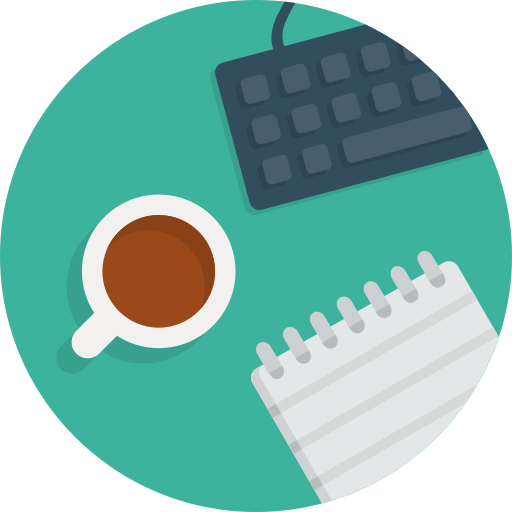 Workspaces
Through a variety of engagement-focused features, virtual workspaces for working professionals enable businesses to enhance productivity while going totally remote.
E-commerce
The creation of metaverse apps for e-commerce enables users and businesses to engage in immersive trading experiences, opening up new revenue streams for them.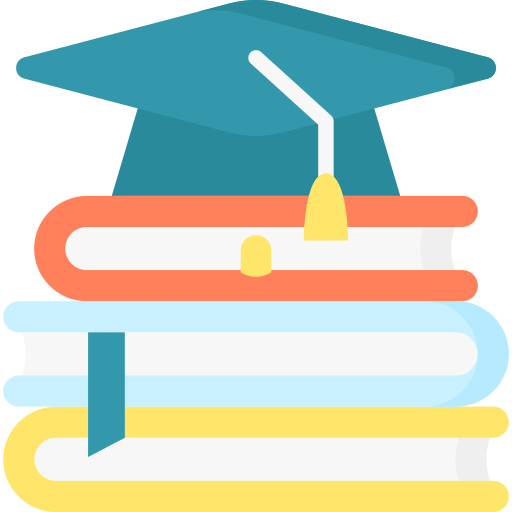 Spaces for Learning
As studies become hybrid using all components of Web3 technology, metaverse learning spaces will become crucial in the future of education.
Features of Omnipresent Metaverse Applications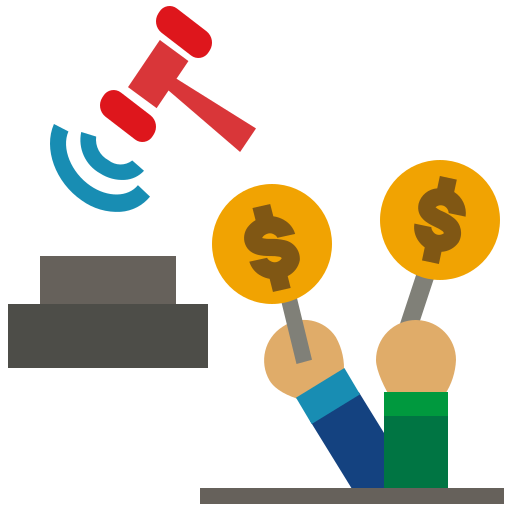 Digital Tender
Since they are used as exchange tender in these virtual business environments, cryptocurrency tokens will be a fundamental requirement for any metaverse application.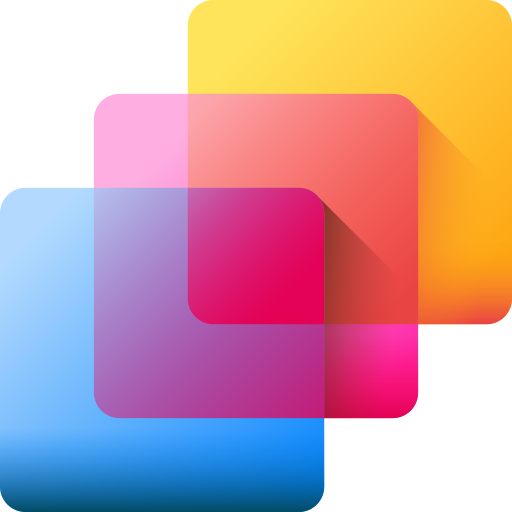 3D Technology
Metaverses are supported by 3-dimensional technology that uses virtual and augmented reality to provide platform users with captivating experiences.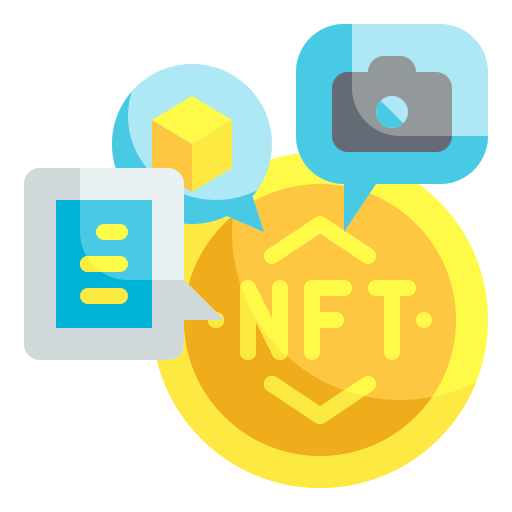 Digital products
With opportunities for secondary selling, non-fungible tokens act as records for in-platform goods whose uniqueness and ownership cannot be altered.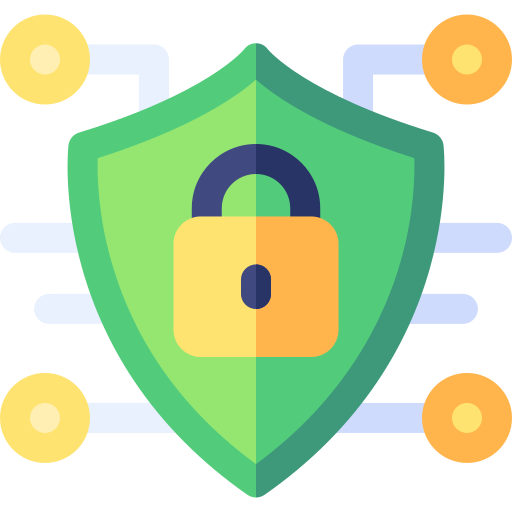 Secure Infrastructure
These platforms' reliance on blockchain technology ensures security, preventing security breaches while providing flawless functionality at all times.
Take Great Advantage of Our Effective Metaverse MVP Development Services!
Benefits of Metaverse Applications for Businesses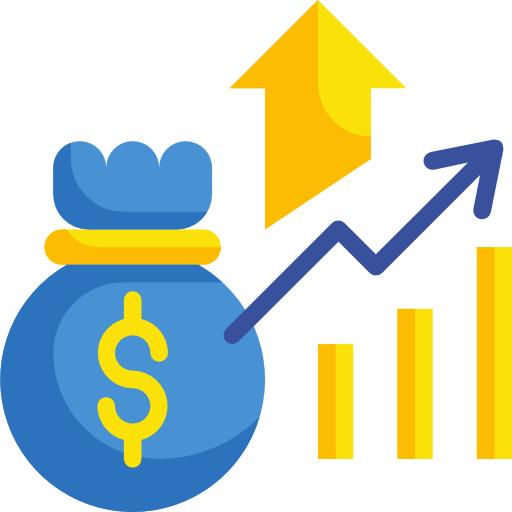 Applications for the metaverse provide underlying enterprises with new revenue streams (even in existing domains) that were previously impractical for a variety of reasons.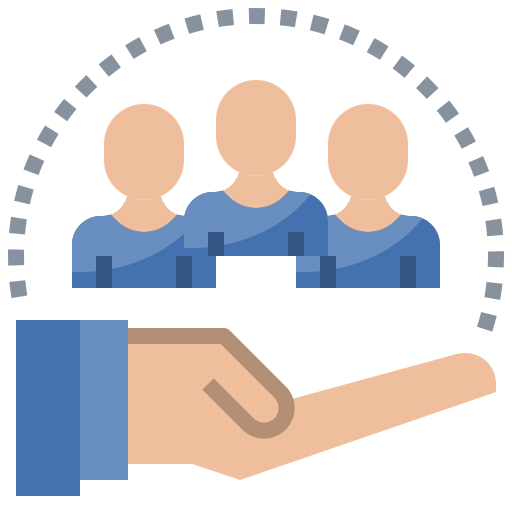 Extending into the metaverse can help real-world endeavors engage the new-gen population through a virtual platform with enhanced functionality.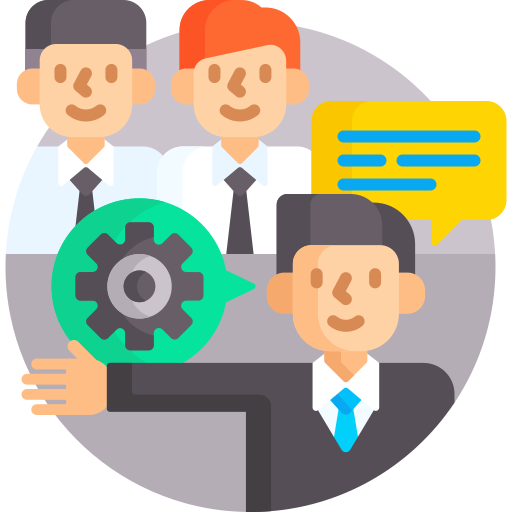 Metaverses have the potential to improve communication and understanding between employers and employees, especially in offices where employees work remotely.
Benefits for Users of Metaverse Apps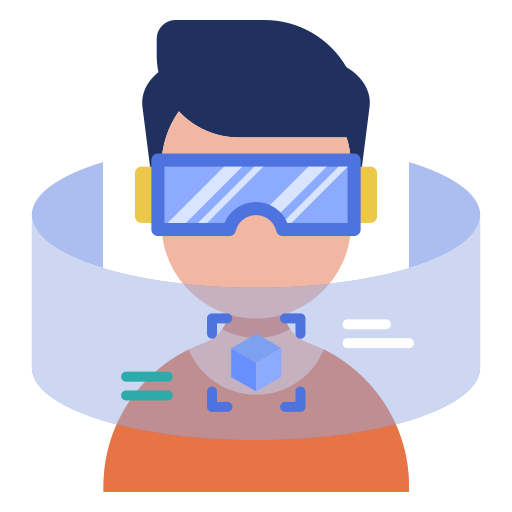 Immersive Explorations
Users of a metaverse application will be able to fully experience the platform by immersing themselves in the virtual world via AR/VR-capable smart devices.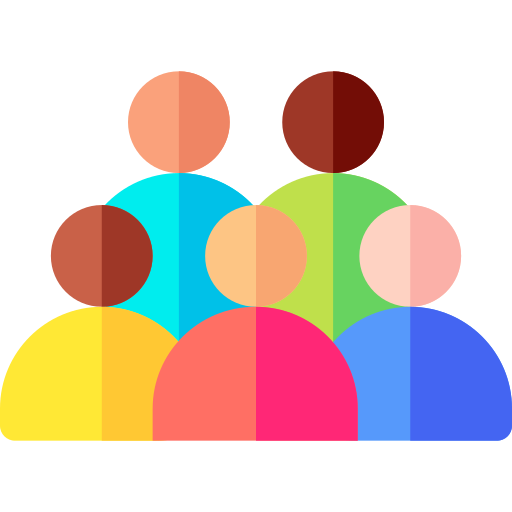 Creator Showcase
Creators aiming for recognition in Web3 can use metaverse tools like markets to show off their skills and connect with a larger audience.
A successful Metaverse app development company is Blockchain App Maker!
At Blockchain App Maker, we place a strong emphasis on building comprehensive, useful applications for the metaverse that benefit every user. We have already accomplished a lot, and we will continue to do so because of our propensity to be customer- and work-focused. To arrange a callback to help you create a brand-new metaverse app, please fill out the contact form below.
Team that Develops the Metaverse Effectively
Technical Advancement Stacks
24 x 7 x 365 Both technical and non-technical support
Knowledgeable Blockchain Developers
Support for Multiple Chains
Individualized Business Solutions
Economical cost of developing a metaverse application
History is tedious! Numbers,
on the other hand, aren't!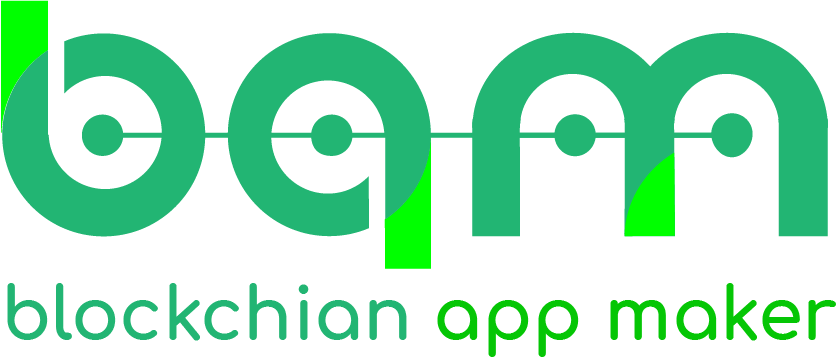 Interested In Our Services?
Research and Development Centre
407, Atulya IT Park,
Bhawarkua Main Rd, Indore,
Madhya Pradesh 452010
Apartment 4105, 25 Arena Tower Crossharbour Plaza, London E14 9YF
135, 447 Broadway, 2nd Floor, New York, NY 10013, USA
FDRK3822 Compass Building, Al Shohada Road, AL Hamra Industrial Zone-FZ, Ras Al Khaimah, United Arab Emirates
264 George Street, Sydney 2000