Fractional NFT Marketplace Development
Introducing NFT, a marketplace where everyone can invest in pieces.
NFT - The Start Of A Trailblazing Market.
It took almost a decade for cryptocurrencies to attain the level of popularity that they do now. Slowly, people began to recognise the crypto market's true potential. However, this is not the case with NFT. In a short period of time, NFTS became a great hit in the market. Despite the fact that the premise of NFT differs from that of the crypto market, it has managed to maintain a prominent place in the digital space. The NFT is no longer a part of the cryptocurrency market. NFT became known as one of the trusted collectibles as a result of these amazing qualities and characteristics.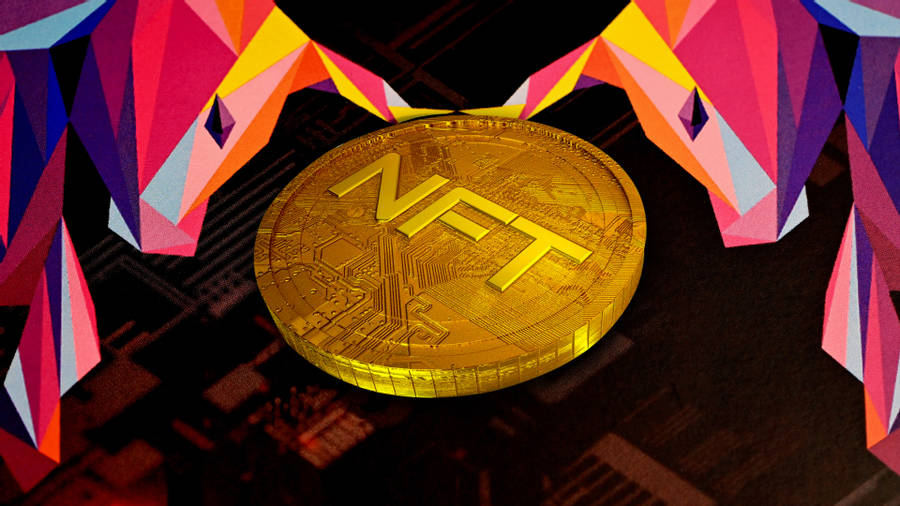 NFT What Is It? Why Is The Hype So High?
NFT is nothing more than a one-of-a-kind physical or digital item that is tokenized according to specific specifications. These tokenized assets will have distinct properties that tell them apart from one another. These Non Fungible Tokens cannot be separated or divided. To ensure efficiency and security, they are constructed on blockchain networks.
To ensure this fungibility, they have their own token standard, and users tend to favour the NFTS for a variety of reasons, including ownership legitimacy, tamper resistance, and privacy protection. Initially, NFT was thought to be a collectible that only collectors would enjoy or prefer. However, the NFTS application list quickly became crowded. They provide help for a variety of reasons for a variety of people.
The NFTS has a large market value, and its growth is still at an all-time high. The fractional NFT notion is to divide the NFTS into numerous groups or segments when the NFT value is excessively divided. This will boost the NFT market in a variety of ways, including increased traffic. The most significant turning point in the NFT and crypto markets will be the fractional NFT, where the division of NFT into pieces will result in affordability. Because NFT is regarded as one of the best investments, there will be a significant volume of transactions.
How Does a Fractionalized NFT Market Work?
Non-fungible tokens are created using token standards that support and preserve the NFTS properties. If Ethereum is used as the blockchain, the token standard used is ERC-721 or something similar. The NFTS are locked using a smart contract in the fractional NFT. The smart contract will then split the NFT into ERC-20 tokens in multiple chunks. Because ERC-20 is a fungible token, their own will now represent a portion of ownership in a specific NFT.
If you acquire fractional NFT, you'll get a fractional piece of NFT, which is a divided ERC-721 asset. This can be sold in a variety of forms. They can either set a time limit for selling the tokens or keep them on the market until the last one is sold. The Fractional NET marketplace will be the focal point for trading and staking the Fractional NFT, bringing with it a slew of groundbreaking innovations to traditional NFT markets.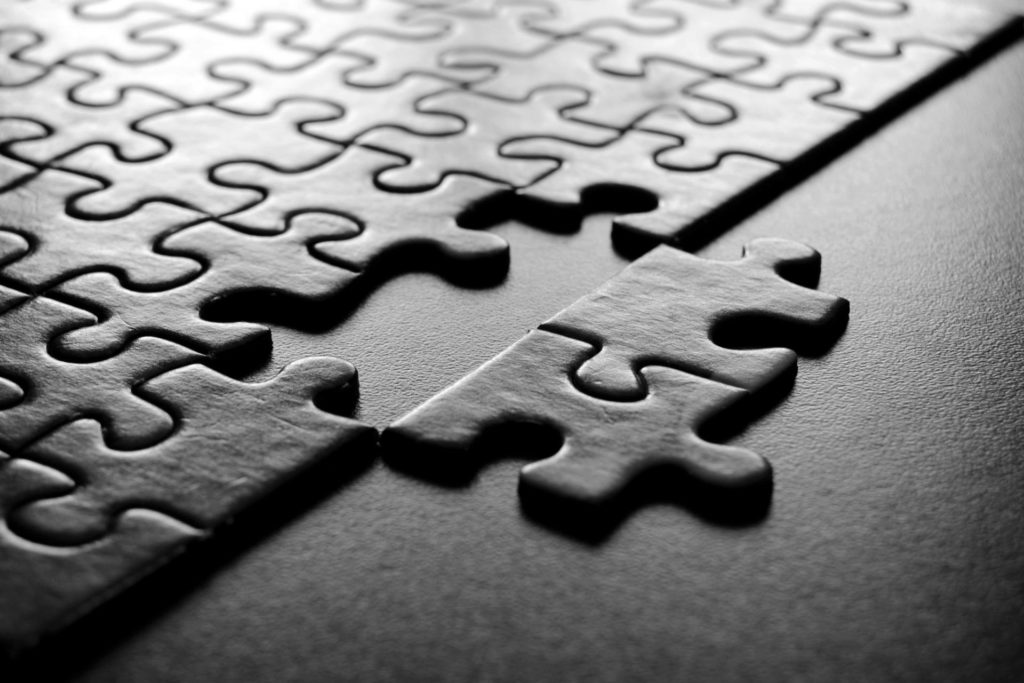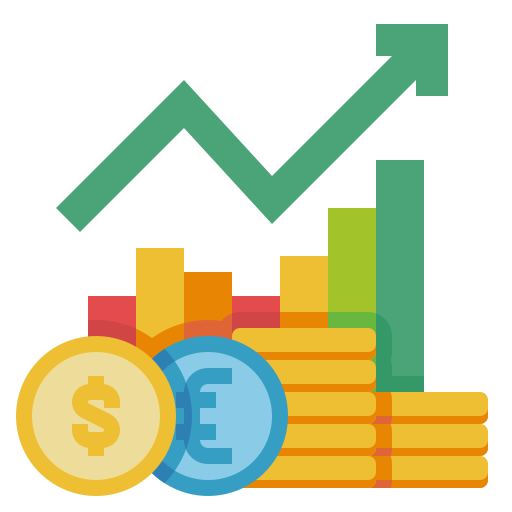 Secondary Market Liquidity
The NFTS is now a valuable asset with more possibilities. As a result, the owners of NFT marketplaces are more interested with auction sales than with rapid sales. As a result, the liquidity procedure takes a long time. In the NFT, this is a significant challenge.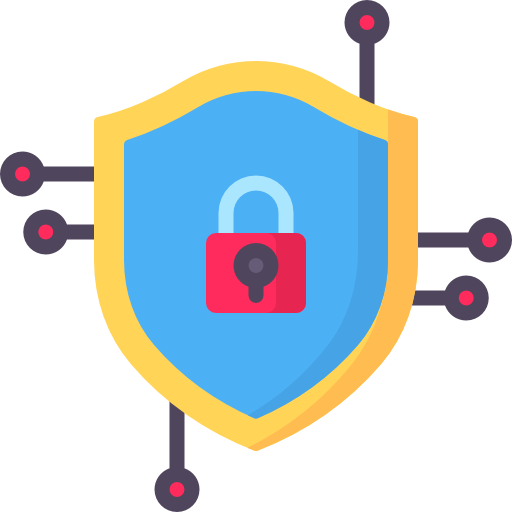 Exceptional Worth.
The NFTS values have risen to an all-time high. Only those with vast financial means can afford to invest in the NFT market. This creates a skewed situation in which extremely tiny investors are unable to purchase an NFT. Only when everyone has enough capacity to invest will the NFT progress to the next level.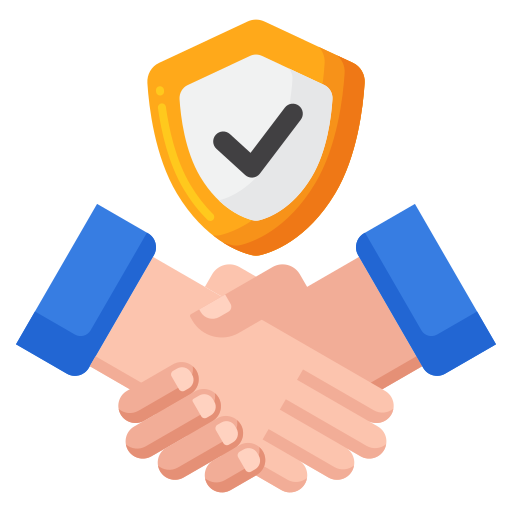 Utilizaton Constraints
Other than owning and selling NFT, there is very little use for them. Despite the fact that NFTS are currently everywhere and are used for a variety of reasons, the NFTS cannot emerge as a token with a wide range of applications in the crypto or digital markets.
Fractional NFT Marketplace - A Solution To Liquidity
When an NFT with ERC-721 is fractionalized and transformed into a Fungible ERC-20, the liquidity problem is overcome. As previously stated, the ERC-721 token is tied to a smart contract. The ERC-721 tokens will be split into ERC-20 tokens by the smart contract. So, if a customer purchases an ERC-20 token from this site, he is effectively purchasing a portion of the ERC-721 token. This allows a large number of people to invest in fractional NFT. Because it is fractionalized and the values are so cheap, this fractionalized NET will be purchased for immediate sale, increasing liquidity.
Benefits Of Fractional NFT Marketplace
The price discovery method is used in the fractionalized NFT marketplace to decide the value of the NFT, and this will be the most significant change in the NFT marketplace.
The Fractionalized NFT is not a biassed asset or one that can only be purchased by a select few. It is customary for everyone to make a trade with the fractionalized NFT once it has been fractionalized. This also aids in accelerating market growth to its apex. The commission will be high when a Fractional NFT is coined, and traffic will be at its height. It also establishes a number of revenue streams.
Fractional NFT additionally includes a trading card with a Buyout feature that allows the NFT's owner to revoke the Fractionalization process. However, this buyout event will require the participation of 100% NFT piece owners. The payment method can be anything, and the user can entirely pay and revoke fractional NFT owners.
In Fractional NFT Development, Why Blockchain App Maker?
Our NFT and crypto breakthroughs, which have a significant impact on the markets, are clear examples of our forerunners in NFT development. We offer promises that we can completely deliver with our specialised development team. We are honoured to be the first company to implement the unique concept of fractional NFT Marketplace development in the NFT industry. Never be concerned about concepts or development; we will walk you through any difficult processes and aid you with any technological issues. Fill the torm to join us.
History is tedious! Numbers,
on the other hand, aren't!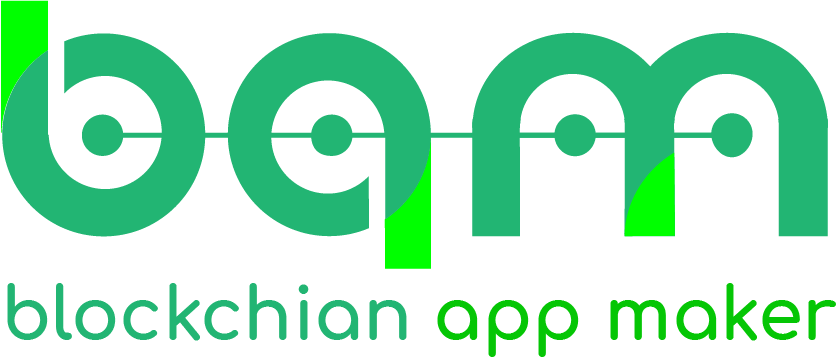 Interested In Our Services?
Research and Development Centre
407, Atulya IT Park,
Bhawarkua Main Rd, Indore,
Madhya Pradesh 452010
Apartment 4105, 25 Arena Tower Crossharbour Plaza, London E14 9YF
135, 447 Broadway, 2nd Floor, New York, NY 10013, USA
FDRK3822 Compass Building, Al Shohada Road, AL Hamra Industrial Zone-FZ, Ras Al Khaimah, United Arab Emirates
264 George Street, Sydney 2000