EOS Blockchain
development company
With the EOS Blockchain Platform, you can immediately boost your performance. Low latency and flexibility in your operations are now possible.
EOS Blockchain Development Services
Our EOS Blockchain development services assess your company's potential, deliver quick decentralised apps, and establish smart contracts for efficient operations administration. Our skilled Eos Blockchain engineers also produce outstanding multi-signature wallets, send out timely security alerts, and offer lucrative bounty programmes to users.
EOS blockchain DApp Development
Application for DApps based on the EOS Blockchain
Real estate, gaming, and supply chain management are just a few of the businesses that can benefit from the EOS Blockchain solution. Through a decentralised structure, it facilitates faster settlements, pricing fairness, and smoother communication.
Why EOS Blockchain Development for dApps?
Utilize the EOS Tokens whenever necessary
When money is sent using our platform, there are no transaction fees. However, in order to have access to the system's bandwidth, processing capabilities, and storage facilities, the user must spend some EOS tokens.
Make use of EOS Blockchain for data management
When switching between multiple When switching between multiple platforms, EOS Blockchain makes it easy to employ plugins to keep data synchronized. REST-AP (Representational State Transfer), RPC, and MongoDB are all ways to access the blockchain.
Maximise the potential present in an EOS Blockchain platform
Vulnerabilities and defects in the platform will be addressed quickly. The ability to replace an account's code without altering the entire blockchain is available.
Why Blockchain App Maker is one of the best developers of EOS Platform in the industry
Blockchain App Maker is a good option for customising the EOS Platform because they have a lot of experience with blockchain networks and decentralised applications. With extensive industry experience in complex sectors such as data storage, on-time delivery ensures a better success rate for the project. Clients may scale up their businesses swiftly and efficiently with our dependable services.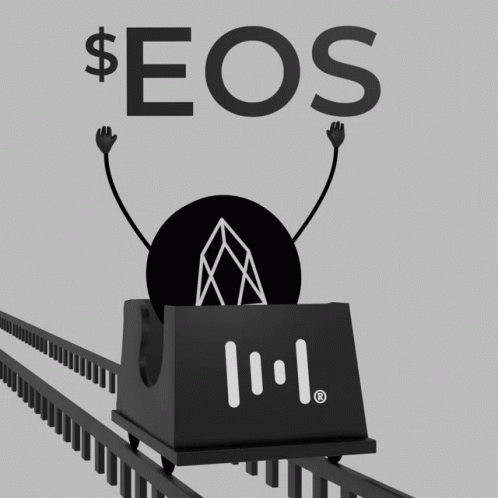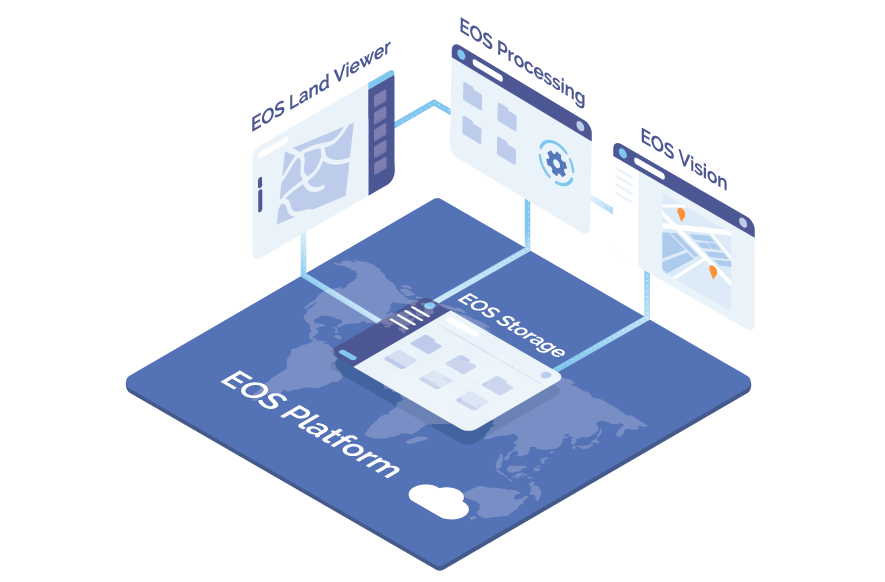 Discovering our various EOS Blockchain development services
Our EOS Blockchain development services, which are backed by a strong technical team, will ensure that your concept becomes a viable commercial application. A detailed product plan and a Proof of Concept are created. Speed, security, and scalability are all given top consideration. Quality checks are carried out at every level of the development process. A public or private blockchain network would be used to release the final solution. Smart contracts are upgraded on a regular basis after receiving initial input.
History is tedious! Numbers,
on the other hand, aren't!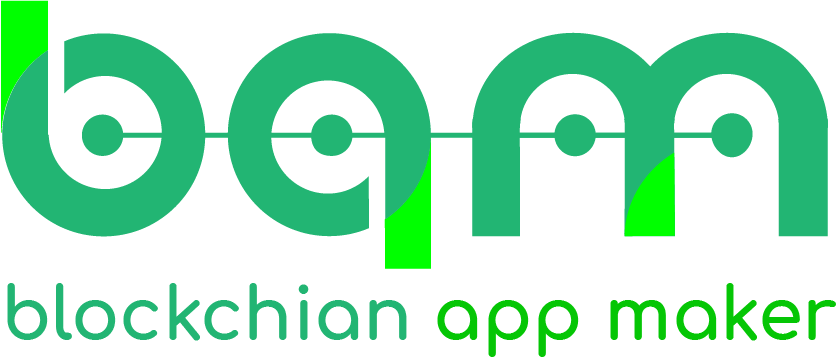 Interested In Our Services?
Research and Development Centre
407, Atulya IT Park,
Bhawarkua Main Rd, Indore,
Madhya Pradesh 452010
Apartment 4105, 25 Arena Tower Crossharbour Plaza, London E14 9YF
135, 447 Broadway, 2nd Floor, New York, NY 10013, USA
FDRK3822 Compass Building, Al Shohada Road, AL Hamra Industrial Zone-FZ, Ras Al Khaimah, United Arab Emirates
264 George Street, Sydney 2000