Development of the NFT Marketplace on Astar
NFT marketplace development on Astar, a Polkadot-based multi-chain parachain, to remain competitive in the Web3 revolution of the future.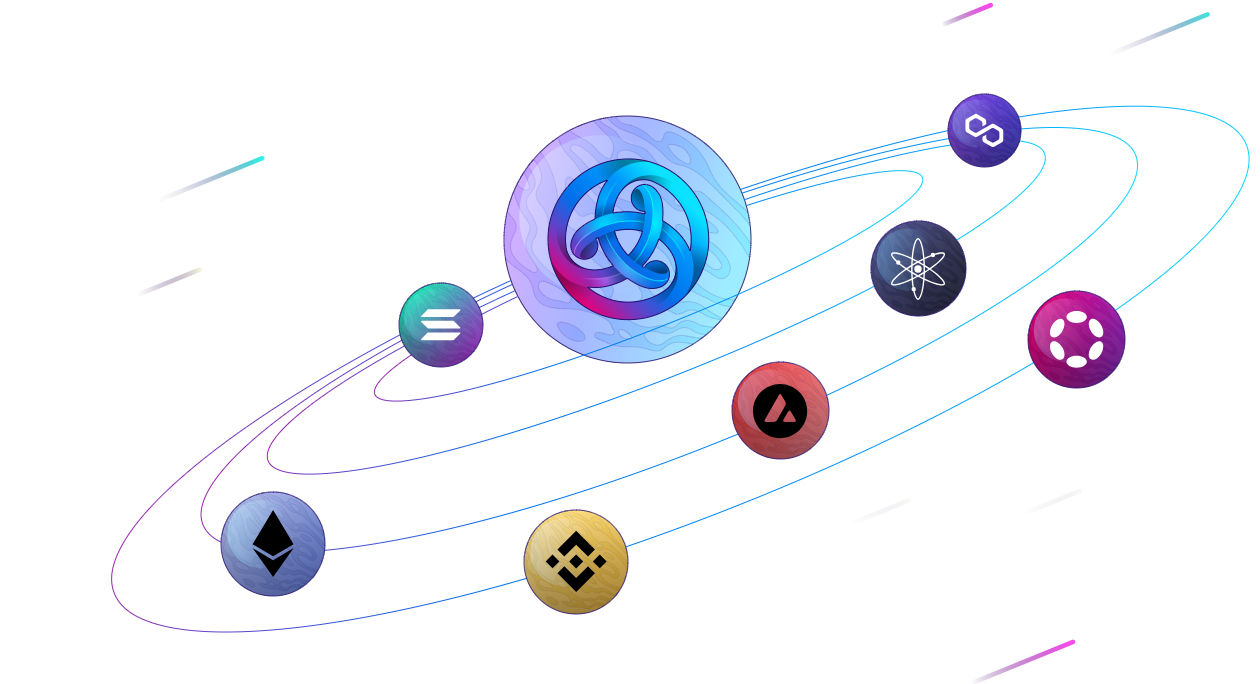 Astar, formerly known as Plasma, is a parachain that links different networks.
After garnering significant popularity on Polkadot's parachain auction, Astar, originally known as Plasma, is a parachain network on the main chain. The Ethereum Virtual Machine (EVM), WebAssembly (WASM), Layer2, and other main-net chains including Ethereum and Cosmos are among the networks that the Astar blockchain supports. To address the problems with Polkadot's Relaychain's smart contract functionality, Astar was developed. The platform is the outcome of years of work aimed at integrating a multitude of networks to create an ecosystem and overcoming Polkadot's shortcomings. The native token of the platform is $ASTR. Shiden, a canary network developed by Astar, operates as a parachain atop the Kusama blockchain.
For Your NFT Marketplace, Why Choose Astar?
With its smart contract-based platform that can operate on several blockchain networks, Astar has provided developers with the chance to profit from their development efforts. However, Astar will benefit an end-user or a business owner for different reasons. Between Polkadot, Ethereum, Binance Smart Chain (BSC), Cosmos, several L2 protocols, and EVM and WASM-based solutions, the parachain platform serves as a link. An NFT marketplace company on the platform can profit from being able to set foot on many networks, thereby expanding its user base, thanks to the broad spectrum of support provided by Astar.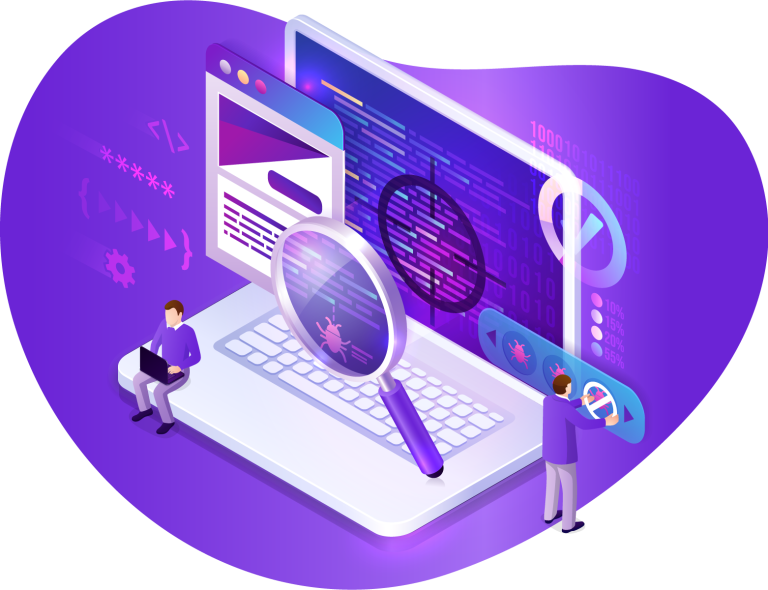 Take use of the Astar blockchain's many benefits by using an NFT marketplace platform!
Advantages of an Astar NFT Marketplace

An NFT marketplace on Astar may potentially walk on multiple main and sub-blockchain networks, opening up new possibilities for it to explore.

User satisfaction would be ensured and trading operations would be swift and seamless in an Astar-based NFT marketplace with faster transactions at reduced costs.

Investors may stake in an NFT marketplace on the platform, creating $ASTA tokens that indicate greater project faith.
On Astar, Create Your Own NFT Marketplace

NFT Art Marketplace
With the increasing adoption of blockchain technology by digital artists, NFT marketplaces are becoming increasingly important for this genre. The case for an exclusive art-based NFT marketplace on Astar is stronger because these marketplaces have previously attracted a lot of attention, regardless of the blockchain on which they have been hosted. An NFT marketplace for art on the Astar blockchain will succeed since it can incorporate a variety of technological tools and reach a larger audience.

NFT Gaming Marketplace
At the moment, games built on the blockchain are becoming more and more popular, and they are the foundation of a multimillion dollar industry. Game-based NFT marketplaces have long been popular, and a lot of games are planned to be built on the network thanks to Astar's capabilities, which hold great promise. This makes an NFT gaming marketplace on the Astar blockchain an excellent place to do business.

NFT Marketplace for Accessories
In the modern day, NFT-based accessories have emerged as a means for consumers to quickly confirm the legitimacy of the goods they own. Additionally, NFT art can be incorporated into wearables that allow users to brag about their possessions. Astar, an advanced blockchain-based NFT marketplace for accessories, would be the best option for anyone hoping to get into this expanding market and reach a worldwide audience.

NFT Fantasy Sports Marketplace
Because it encourages viewers to watch live games, fantasy sports have become a popular past time for many people in the modern period. These games also have an earning component, which draws players in as an appealing place to put their money. An NFT fantasy sports marketplace on Astar would merely serve as an explanation for the fact that the fantasy sports industry has reached new heights thanks to NFTs.

NFT Marketplace for Virtual Lands
Since NFTs were introduced, one of the primary uses that people have been anticipating is the possibility of connecting NFTs to properties. Plots of virtual land have been selling for a lot of money in the metaverse, despite there being little use for them in the actual world. Because of the inherent benefits of the blockchain, an NFT marketplace on Astar that sells virtual lands will be a great endeavor, especially with metaverses predicted to increase in the future.
With an NFT marketplace on Astar, you may participate in a larger ecosystem!
Our NFT Marketplace Development on Astar Consists of

dependable and safe platform

dependable environment

according to the needs of the client

Including high-quality APIs

comprehensive project plans

extensive development and design

incorporating compatibility with other chains

allowing for market flexibility
Why Should Blockchain App Maker to Create Your Next Project on Astar?
Because the professionals at Blockchain App Maker are willing to learn new technologies, we have been able to gain expertise in Astar blockchain development. Our experts prioritize your needs while making sure that all relevant development processes are followed. It's not easy to transition to a new blockchain ecosystem, but our team can help your company settle in with our NFT marketplace development service on Astar.
History is tedious! Numbers,
on the other hand, aren't!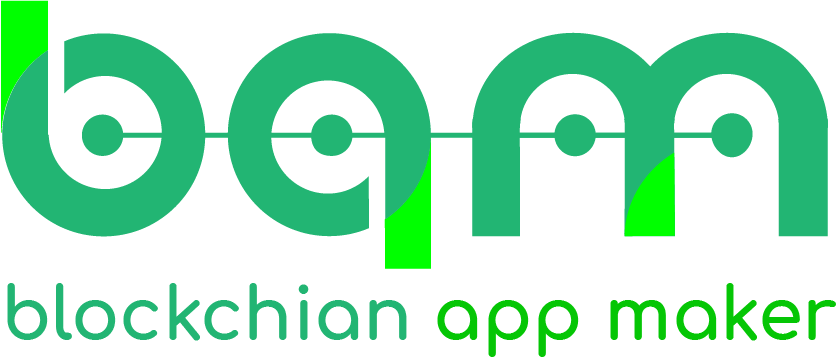 Interested In Our Services?
Research and Development Centre
407, Atulya IT Park,
Bhawarkua Main Rd, Indore,
Madhya Pradesh 452010
Apartment 4105, 25 Arena Tower Crossharbour Plaza, London E14 9YF
135, 447 Broadway, 2nd Floor, New York, NY 10013, USA
FDRK3822 Compass Building, Al Shohada Road, AL Hamra Industrial Zone-FZ, Ras Al Khaimah, United Arab Emirates
264 George Street, Sydney 2000