NFT Token Development Platform - A Unique Platform To Tokenize Your Collectibles
In a virtual environment, create your NFT to show your ingenuity and personality. Antiques are favoured by collectors. The rejuvenation of the NFT token will not restore any assets to their original status.
Significance Of NFT Token Development Service In The Marketplace
Non-fungible tokens are a digital contract that binds your tangible and intangible assets together. This NET development has a lot of promise to help artists make money with their unique items. The two key genres in which NFT token development finds a suitable niche to support and thrive together are art and games. Fantasy fans and indies alike find it appealing to invest in such a spectacle. The acquisition of one-of-a-kind assets in a virtual environment may send people into digital ecstasy.
In 2012, the first Non Fungible Token (NFT) was released. Its impact on gaming and collectibles is gaining traction in NFT. The unique features of NFTS, as well as its high demand, attract gamers, collectors, and investors, resulting in a $174 million profit in late November 2017.
One of two Ethereum token specifications was used to create NFTS (ERC-721 and ERC-1155) Ethereum provides software developers with blueprints for deploying NFTS and ensuring the inclusion of exchanges and wallet services. NFT is becoming more well-known for providing intellectual property ownership and authenticity, such as original artworks and in-game tokens. NFT also enables for the representation of real-world assets in the market, such as stocks and real estate.Non-Fungible Token (NFTs) Standards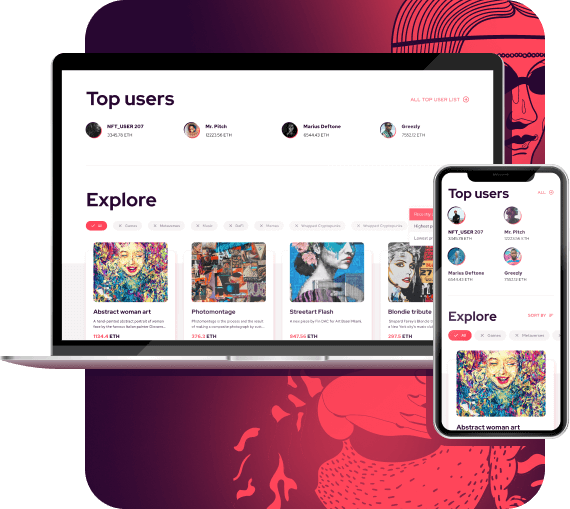 Non Fungible Token (NFTs) Standards
The ERC721 standard was the first to express non-fungible digital assets. ERC721 is a Solidity smart contract standard that can be passed down across generations. ERC721 allows you to map unique identifier addresses to the person who owns that identifier. ERC721 also allows these assets to be transferred in a permissioned manner.
The Enjin team pioneered ERC1155, which introduces the concept of semi-fungibility to the field of NFTs. IDs in ERc1155 identify asset classes rather than specific assets. The transferability of ERC 1155 is an important feature. When purchasing several assets of the same sort, such as a virtual item in games, users do not need to select the token address each time. Instead, the user must provide the asset's amount using the ld as a representation. Multiple smart contracts and transaction time are reduced as a result of this.
ERC1155, which is a superset of ERC721 functionality, might be used to create an asset. As a result of these benefits, ERC1155 tokens are becoming increasingly popular.
TRC-721 is a TRON network protocol for issuing non-fungible tokens (NFT). Which is entirely ERC-721 compliant. To boost the value of your item, use the TRC-721 standard to digitise it into NTFS. 
TRC-721 standard tokens can be used to represent any digital or physical asset in the real world. TRON's public chain infrastructure makes it simple to apply TRC721 to your one-of-a-kind items. Because of its ease of deployment and cost-effectiveness, TRC-721 NFT development will be widely used.
Non-fungible tokens (NFTS) can be used to create one-of-a-kind digital assets.
For tangible and intangible assets, NFT symbolises and delivers digital acceptance.
Tokens that aren't fungible can't be traded. Each NFT is distinct from the others, with its own set of requirements.
Because of their non-exchangeable nature, NFT tokens cannot be purchased on exchange marketplaces. Market areas can be established, purchased, and sold.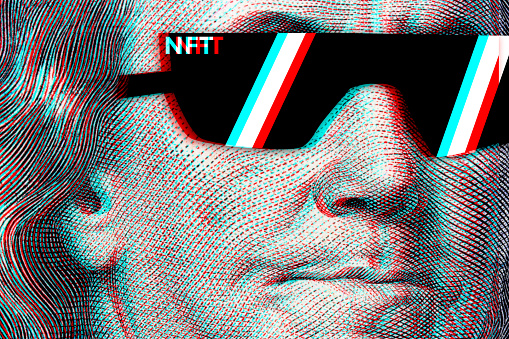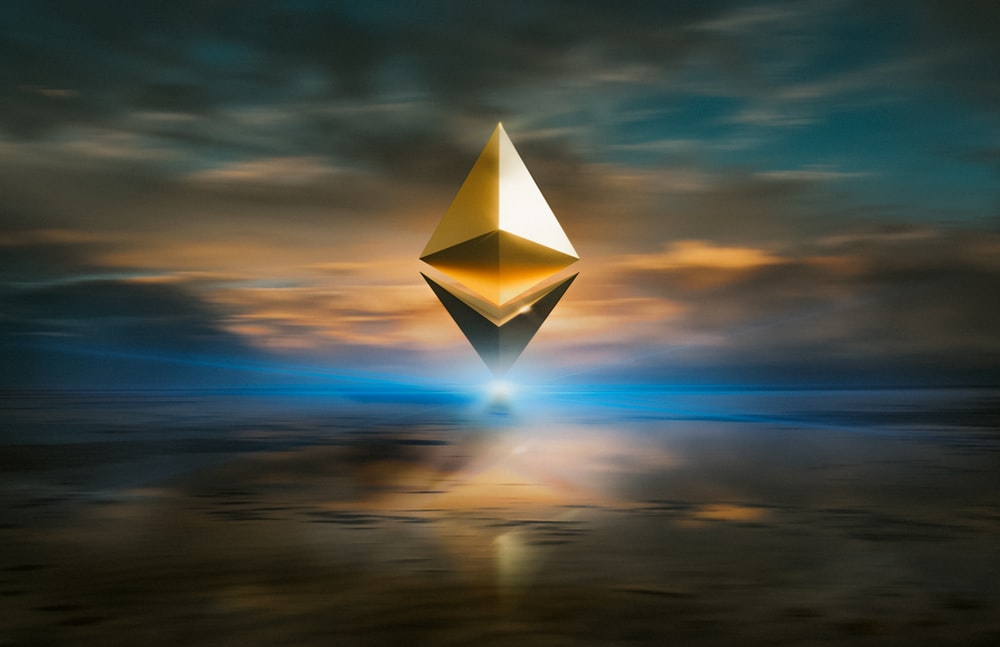 Non-Fungible Token Characteristics
With NFT tools and assistance, non-fungible coins can be generated on contract-enabled blockchains.
The NFTS protocol is based on Ethereum's standard ERC-721 protocol.
Non-fungible tokens and accompanying smart contracts allow for the addition of comprehensive information, such as the owner's identity.
Non-fungible tokens, such as shares and real estate, provide proof of digital ownership of an asset in the digital world.
ERC 721 Token Development Accumulated Features
Non-interchangeable: NFTs are not interchangeable or interoperable. It is not possible to use an NFT from one game in another.
Indivisible: Due to their unique protocol specifications, NFTS cannot be broken into smaller denominations.
Recoverable: Because their data is saved in the blockchain via smart contracts, NFTS are unbreakable. Each transaction in the chain may be traced back and retrieved.
Verifiable: The ownership data is stored on the blockchain by NFT. This eliminates the need for third-party verification of creators.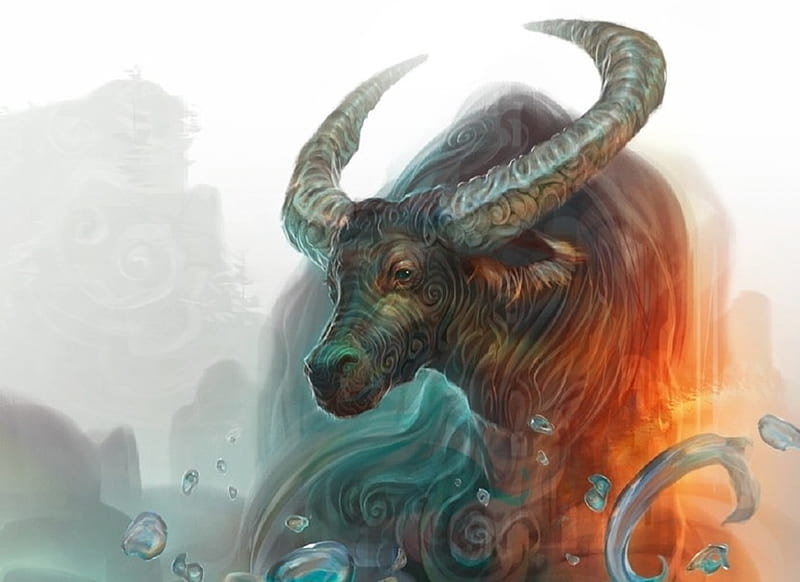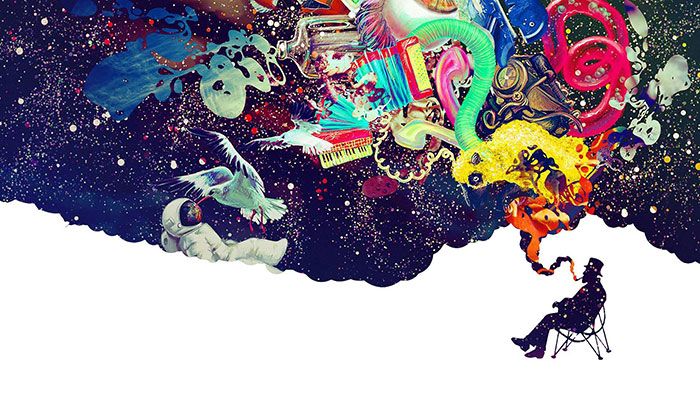 NFT Development Empowers The Future Of Creativity
Artists and producers who tokenize their signature products on the market benefit from the development of the NFT token. Unique items such as art, music, and movies are tokenizable digital assets that drive significant market traffic. For their distinct product qualities and audience, art and gaming are the most popular categories in NFT token development.
The key aspect of NFTS is the game assets. In-game collectibles include unique characters and outstanding elements that provide a unique gaming experience. NFT's features serve as a profitable platform for artists and game developers in the future.
Non-Fungible Token (NFT) Platform Use Cases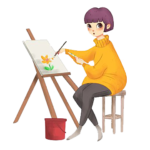 Art
Because of its unique invention and the enchantment of digitalization, digitalizing arts is one of the most sought-after tokens in the NFT marketplace.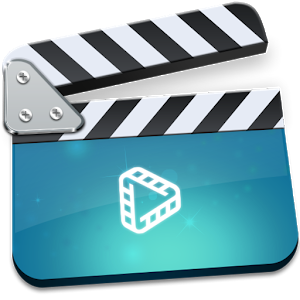 Music & Videos
NFT can tokenize exclusive material such as music and videos. NBA video clips and player tokens are becoming increasingly popular in the NFTS circulation.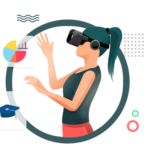 AR/VR
NFTS distinguishes itself by enabling the feature of arts in the form of augmented reality and virtual reality.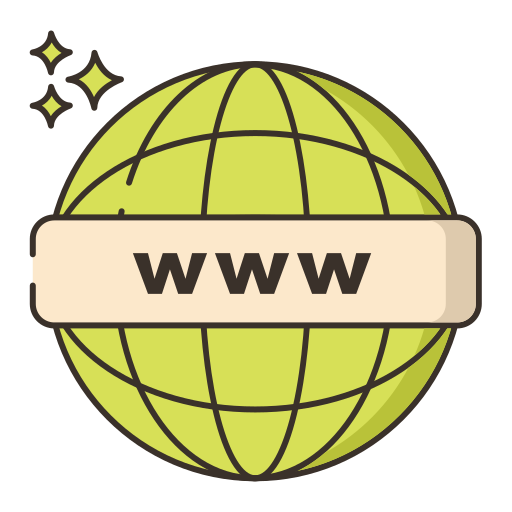 Domain
NFT is being utilised to represent specific crypto domains on the blockchain.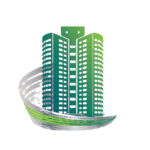 Land ownership
In the virtual world, this functions similarly to actual estate. Landowners can use leasing to create and commercialise their plots.
Trading cards
Crypto-collectibles like Axies and sports trading cards account for a substantial percentage of NFT.
Games
Virtual assets, such as game collectibles, are crucial in NFT tokenization. Characters with unique abilities and qualities in games provide for a more enjoyable gaming experience. Crypto cats and Decetraland are examples of new gaming elements that operate with NFT.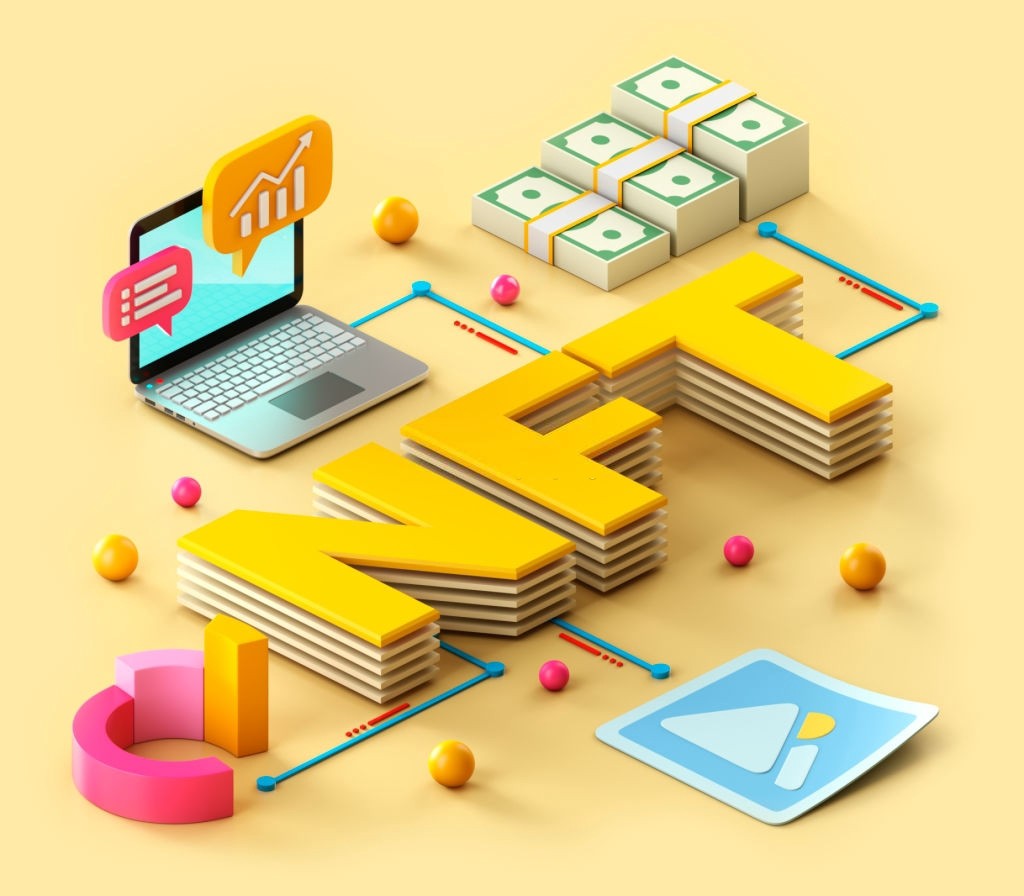 Benefits of NFT Development
Provides intrinsic value to your one-of-a-kind assets
Your treasures are managed in a secure environment thanks to an anti-fraud mechanism.
Transparency is a feature of blockchain that allows the community to track each transaction.
NFTs are identical, and each token generation has its own specialised protocol.
Blockchain's distributed ledger technology, in which each node holds the information of your transaction, allows you to reclaim your tokens. The transaction details are locked and cannot be changed.
The development of the NFT token raises market awareness because it serves a wide range of sectors.
Blockchain App Maker NFT Marketing Services
Market leaders in Blockchain App Maker use their own marketing technique to pitch your company's income. We make recommendations for developing items that create market trends and help you navigate your company's path.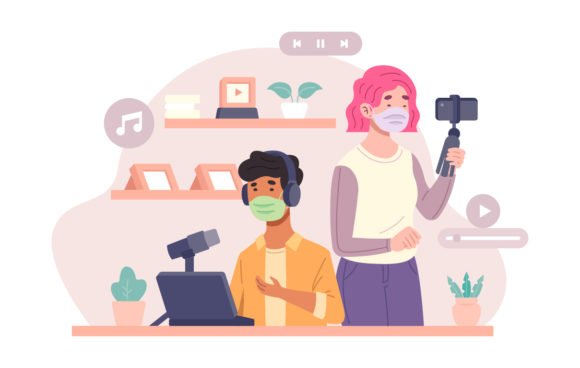 Social Media Marketing
NFT isn't just for crypto professionals; it's also for the general public. It is vital for a product to educate the general public in order for people to comprehend why they must pay for a digital image or artwork.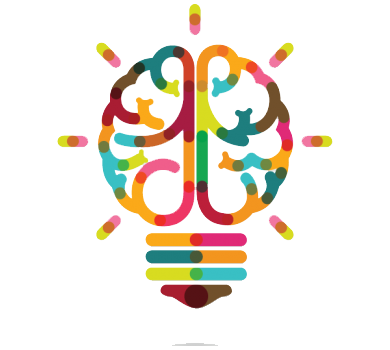 Developing ldea And Implementation
As a starting point, we'll make sure you have a great idea and can put it into action. Depending on the project, we promote your product in all dimensions, including technical implementation, good documentation and presentation, website, and other essential documents.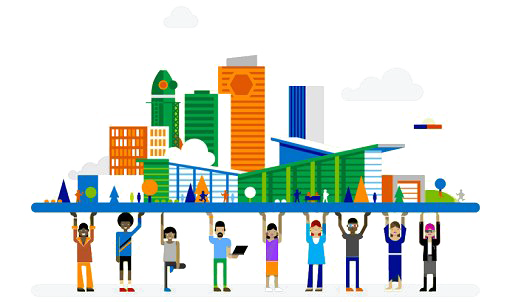 Creating a Community
The community is crucial for most crypto initiatives. The creation of the NFT token is no exception. People who will support you, spread the word about you, invest in you, and buy your NFTs are our primary community.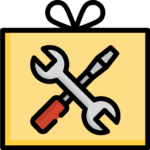 Customization
We provide a customization service that is tailored to the needs of the users.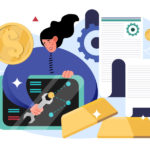 Robust platform
We provide a dependable tokenization development platform that can withstand high traffic and catastrophic failures.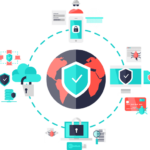 Security
For your development platform, Blockchain App Maker provides military-grade security.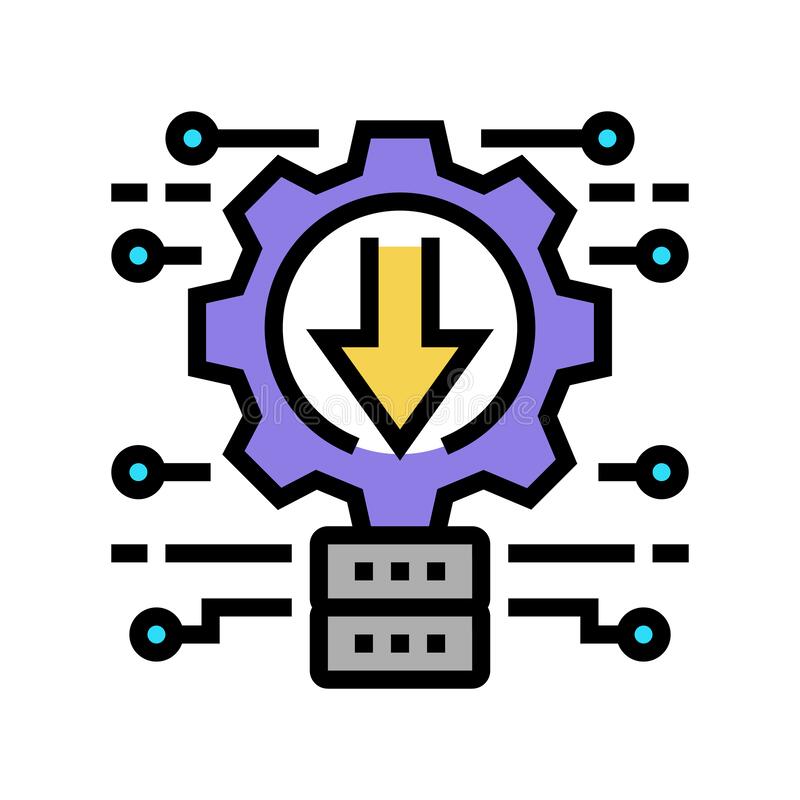 Integrations
To give the greatest user experience for consumers, our development team provides API and external wallet integration services.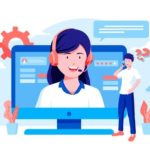 Support
Our development service provides security support 24*7*365 to ensure that services are available at all times.

Hassle-free delivery
We launch your platform on time and on budget, with no complexity or delays.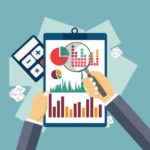 Transparency
We inherit the same properties in our ecosystem as blockchain technology, which is known for its transparency. Every step of the development lifecycle will be visible and understandable.

Planning and Design
For a better user experience, our skilled staff analyses your requirements and creates an interactive Ul. Our team will plan the project according to your specifications.
History is tedious! Numbers,
on the other hand, aren't!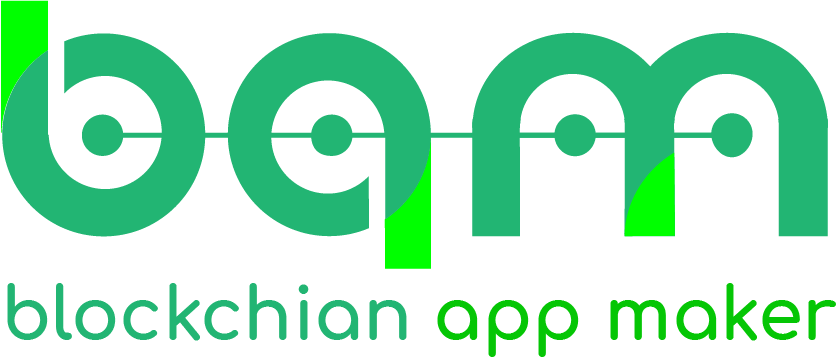 Interested In Our Services?
Research and Development Centre
407, Atulya IT Park,
Bhawarkua Main Rd, Indore,
Madhya Pradesh 452010
Apartment 4105, 25 Arena Tower Crossharbour Plaza, London E14 9YF
135, 447 Broadway, 2nd Floor, New York, NY 10013, USA
FDRK3822 Compass Building, Al Shohada Road, AL Hamra Industrial Zone-FZ, Ras Al Khaimah, United Arab Emirates
264 George Street, Sydney 2000