NFT Art Marketplace Development
Get the most effective NFT art marketplace development from the "Top Industry Pioneers."
NFT And ART Evolution Of Collectibles
Art is a resilient means of expressing a wide range of feelings. Art has a significant impact on the general public. For hundreds of years, Art has been in the spotlight thanks to this enthusiasm and influence. Art progressed in tandem with technological advancements, even beyond the digital era. The original stage of non-fungible tokens began with art. Specifically, digital arts were tokenized into NFTs, which went viral and sold for a significant price, paving the way for the NFT's tremendous success in the crypto world. In the crypto realm, Art NFTS has a very large fanbase.
Non-fungible Tokens attracted a lot of attention in the crypto market and went on to become one of the first billion-dollar business models. Any item, whether real or digital, may now be tokenized and granted a unique value thanks to technological advancements. This one-of-a-kind value will aid in the identification of each NFTS. Non-fungible tokens are created using blockchain technology, which prioritises privacy and security. The NFT's decentralised structure is more geared toward facilitating trades in which the seller and buyer have complete control over the assets.
Non-fungible tokens are more unique while also being more expensive.
NFT can be exchanged for any crypto tokens or stable coins such as USDT, as well as fiat currency such as USD.
NFTs can only be owned by one person, and they cannot be shared or divided. This contributes to the NFT's uniqueness.
NFTS are not only indivisible, but also entirely tamper-proof. The information about who owns what in NFTS can never be modified.
Every NFTS process is cryptographically built, and the authenticity is verified using cryptography as well.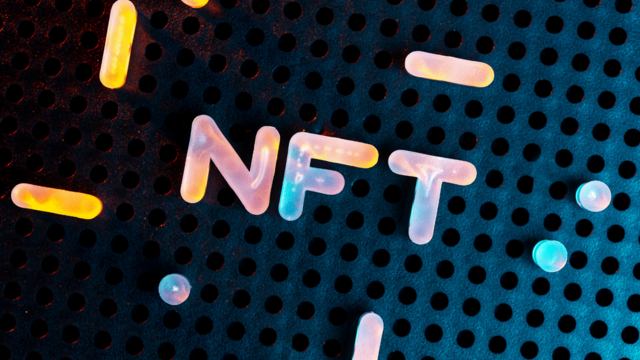 Both physical and digital assets are tokenized into a non-fungible token that is one-of-a-kind and untransferable. In the art world, these NFTS provided a possibility for artists to commercialise their work. Art NFTS are the most precious and high-tier assets on the market. Some of them have even invested millions of dollars in the crypto market. These NFTs are collected for a variety of purposes and are also valued as investments.
Monetizing With The NFT Art
The artist receives royalties from NFT space. The royalty is based on the recurrent sale of the artwork, with the creator or artist receiving a fee for each sale. More importantly, the NET artist will be given credit for their work, which will not be tampered with or altered.
As we all know, NFT art is one of the most popular kinds of NFT, and its popularity continues to climb. Investors can take advantage of the opportunity by purchasing and staking art-based NFTs on prominent NFT exchanges, and then selling them at the proper time for a profit.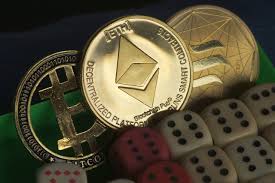 NFT: Buying and Selling Art
Because demand is based on the quality of the work, selling Art NFT in the right marketplace can help the artist make a lot of money. Artists will receive the true worth of their work through the auction mechanism. NFT paved the road for the Artist to make money.
The NFT marketplace is a site where NFTS art is shown and where users may interact with and trade with the art assets. It is also well-protected and constructed using a variety of technologies. The total calculating amount will quickly reach millions.
Launching NFT Art Marketplace
The finest and wisest option you can make is to start your own NFT art marketplace. This is the finest alternative because the NFT space is still looking for the appropriate art NFT marketplaces to meet the demand. Services, commission prices, and a variety of other sources of revenue will be used to fund this marketplace.
Development of the NFT Art Marketplace
The development of the NFT art marketplace entails the creation of many elements and their integration into a single product. This necessitates exceptional technical abilities as well as the application of cutting-edge technology for future enhancement. The development of our Non Fungible Token Art Marketplace is primarily focused on,
User-Interface Design
On the showfront, where the NFT art assets are shown, we work on creating an easily adoptable and appealing Ul to capture the users' attention.
Multi-Layer Security
We are more worried about the marketplace's security, and we never let our guard down when it comes to security; security patches and upgrades will be given on a regular basis.
External Features
We incorporate external features such as a filter search option for the user interface, as well as other tools such as an admin panel and dashboards to improve the marketplace.
Technical Assistance
We put together a team of top technical experts to provide real-time help for any concerns or to assist with any workflow at any time.
Wallet and Other Dapps
An NFT Art marketplace would not be complete without a wallet. Depending on the requirements, we integrate web 3.0 based wallets as well as other Dapps.
Benefits of Our NFT Art Marketplace
Our NFT art marketplace advancements are meant to supply all advanced functions in order to maintain the market's top position.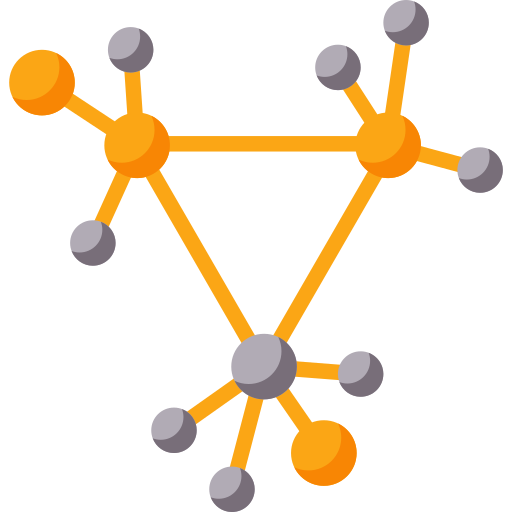 Decentralized
Because our NFT art marketplaces are built on the blockchain, they are by default decentralised, ensuring perfect anonymity for everyone in the NFT environment.
Liquidity
The liquidity of our NFT Art marketplace development is a big benefit, as once the NFT is sold, it is immediately ready for resale, providing an immediate benefit to the buyer.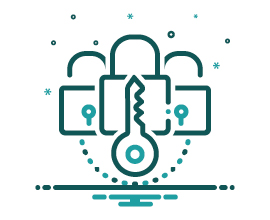 Immutable
Because the NFT Art Marketplace's distributed servers are encrypted and stored on multiple servers, there is no risk of data loss in the NFT marketplace.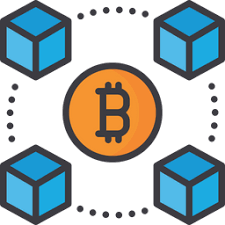 Multi-platform support
All of the most popular platforms and devices are supported by our NFT marketplace, including Android, iOS, macOS, Windows, and many Linux-based versions.
Why Blockchain App Maker In NFT Art Marketplace Development?
The Blockchain App Maker is a well-known development organisation in the industry, with a large team of technical developers and market analysts. We never failed to deliver what we were supposed to. If you are interested in developing your own NFT Art marketplace, please join us by filling out the form above.
History is tedious! Numbers,
on the other hand, aren't!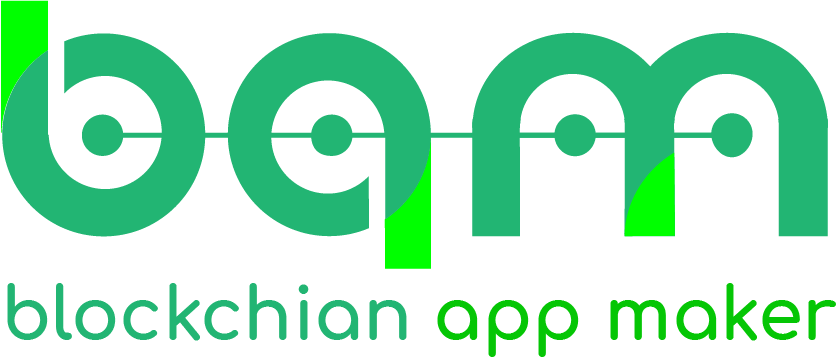 Interested In Our Services?
Research and Development Centre
407, Atulya IT Park,
Bhawarkua Main Rd, Indore,
Madhya Pradesh 452010
Apartment 4105, 25 Arena Tower Crossharbour Plaza, London E14 9YF
135, 447 Broadway, 2nd Floor, New York, NY 10013, USA
FDRK3822 Compass Building, Al Shohada Road, AL Hamra Industrial Zone-FZ, Ras Al Khaimah, United Arab Emirates
264 George Street, Sydney 2000