Captivating Blockchain With Multichain Development Solutions
By allowing you to establish and launch a private blockchain for individual enterprises, the multichain development solution enhances blockchain.
Introducing Multi Chain Networks
Surprisingly, Fintech has undergone significant transformations as a result of the advancement of blockchain technology. With its decentralised environment, its significant qualities unleash the hidden prospects of traditional finance. Its anonymity attracted sovereign investors who wanted to learn more about digital assets and invest in them. Many commercial operations are being onboarded to the decentralised medium to service modern finance thanks to these digital assets in the crypto sector. With their innovations in the blockchain environment, burgeoning crypto enthusiasts introduced important elements in modern banking. The growing interest in blockchain-based modern finance has resulted in a slew of new financial services, ranging from cryptocurrencies to NFTS. The rise of DeFi provided a stepping stone for a number of crypto firms to reap the benefits of blockchain and get a foothold in the instability of the crypto market. With fantastic breakthroughs and the introduction of different blockchain networks to enhance the performance of blockchain, the business began to grow in a decentralised environment. Many firms have discovered that building a decentralised platform on numerous blockchains allows them to attract large investors while also allowing them to enjoy the benefits of multichain networks.
Multichain Development Service
Multichain is a hybrid environment that makes it easy to create and deploy private blockchains for businesses. Multichain enables the creation of a private blockchain, which is particularly useful for private financial organisations that require high security. This Multichain has a simple API and command-line interface and supports Windows, Linux, and Mac servers.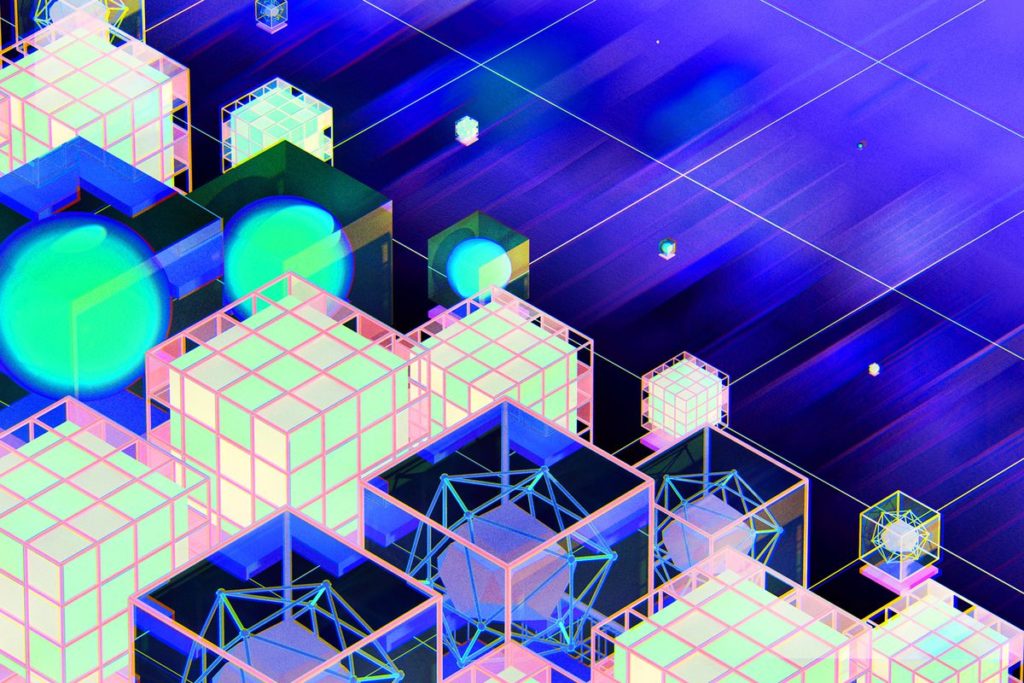 Users produce their own private keys at random on a private blockchain. Each private key has a mathematically connected public address that serves as a recipient's identity. Once funds have been delivered to a public address, they can only be accessed by using the private key to "sign" a new transaction. In this sense, having access to a private key is the same as having ownership of the funds it secures. When two blockchain nodes are joined, MultiChain employs the following attributes to restrict blockchain access to a list of permitted users.
On the allowed list, each node reveals its identity as a public address.
Each node checks to see if the user's address is on its own version of the allowed list.
Each node sends the other side a challenge message.
Each node responds with a signature of the challenge message, demonstrating that they control the private key associated with the particular public address.
Benefits of Multichain development
Multichain's significance in business development
Special Features Of Multichain
Our passion for blockchain technology and pioneering service in business development drives us to provide unique solutions using decentralised technology. Our staff has experience with a variety of blockchain technologies and can help you construct your business platform. Our expertise and experience in blockchain technology enable us to provide multichain solutions with the following characteristics for the growth of your crypto business.
History is tedious! Numbers,
on the other hand, aren't!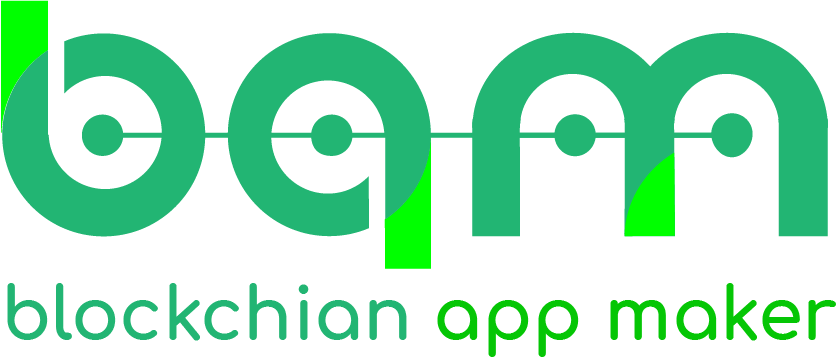 Interested In Our Services?
Research and Development Centre
407, Atulya IT Park,
Bhawarkua Main Rd, Indore,
Madhya Pradesh 452010
Apartment 4105, 25 Arena Tower Crossharbour Plaza, London E14 9YF
135, 447 Broadway, 2nd Floor, New York, NY 10013, USA
FDRK3822 Compass Building, Al Shohada Road, AL Hamra Industrial Zone-FZ, Ras Al Khaimah, United Arab Emirates
264 George Street, Sydney 2000