Development of the Metaverse Virtual Event Platform
The creation of a metaverse event platform by our company may be the best business opportunity for modern entrepreneurs looking to revolutionize the way social gatherings take place. 
Development of the Metaverse Virtual Events Platform
The metaverse has advanced to the point where it is expected to dominate the next century. With such rapid expansion, there are already tremendous hopes for these virtual settings that may soon be realized. Development of the Metaverse event platform is one such cutting-edge application of these worlds that is already poised to change the game.
"Be aware of the Metaverse's Virtual Events' Potential to Revolutionize Traditional Life Practices!"
Solutions based on metaverse 3D virtual event spaces can be useful for all parties involved as the world is heading towards a decentralized and digital future. Blockchain App Maker, a leader in Web3 application development, has now added creating the metaverse virtual events platform model to its capabilities. Want to know what is our twist to the tale? See below!
Why Own and Operate a Metaverse 3D Virtual Event Platform?
Due to its enormous potential for use with immersive technology, a metaverse 3D virtual event platform is a successful business model in the modern era. Events will take place more frequently in virtual settings as the globe becomes more computerized and can quickly reach a large audience. Due to the elimination of the majority of inconveniences related to event management in the real world, such an application offers multiple benefits to all user ends concerned.
As events are prevalent across all significant sectors, a virtual event platform will only be the beginning of how lives will be led digitally in the future. To name a few, they include tourism, marketing, employment, education, and employment.
Create a platform for exotic metaverse virtual events that will ignite the new-generation Web3 world!
A 3D virtual event space with a variety of event options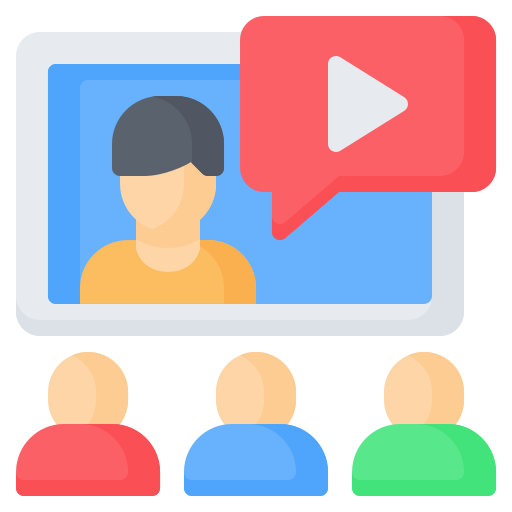 Webinars
By offering sessions with immersive and interactive technologies, 3D virtual events can increase audience engagement and attention spans.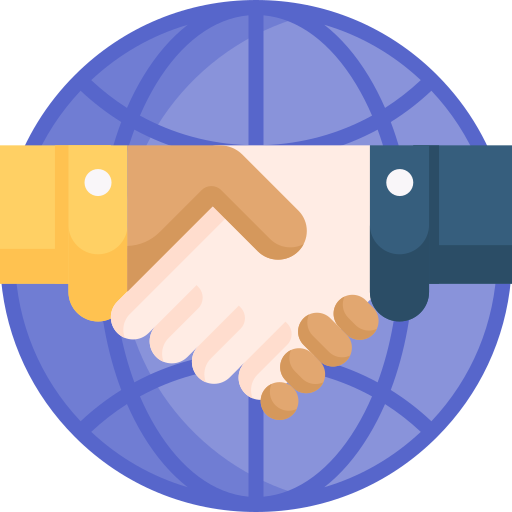 Virtual Trade Shows
Metaverse event platforms can create new business prospects from all around the world with trade fairs for goods and services.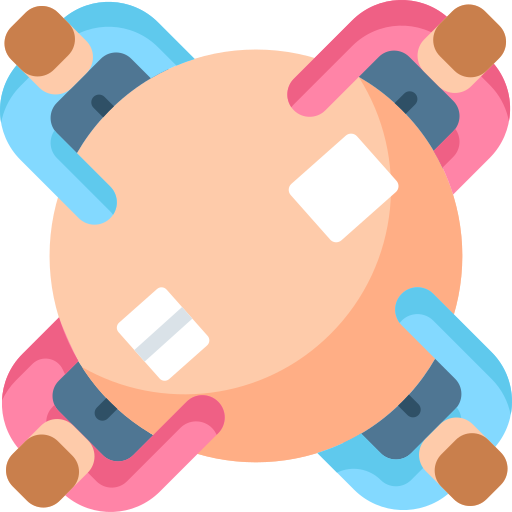 Virtual Seminars
Informative seminars in these metaverse event venues can help participants understand the subject thoroughly and help businesses reach their target audiences more successfully.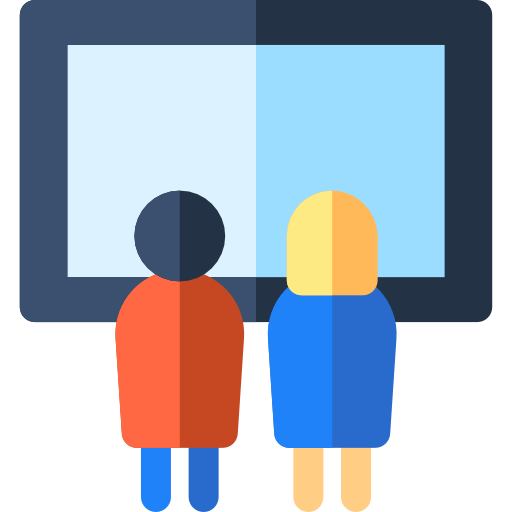 Virtual exhibitions
People can be exposed to various items and civilizations through exhibitions in these virtual environments without having to travel to specific locations to do so.
Virtual Conferences
Conferences for business and education done in digital 3D event venues can avoid the challenges of coordinating such events in the real world.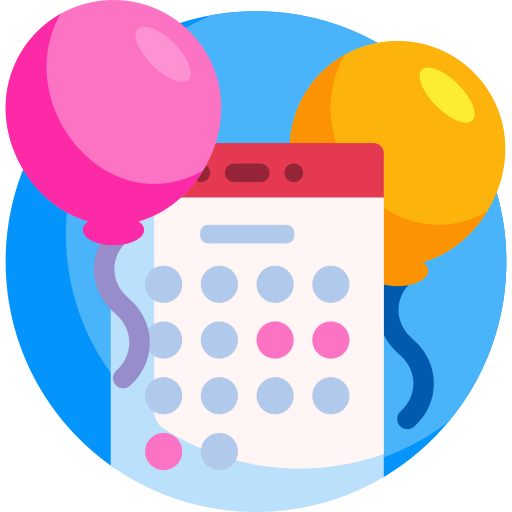 Hybrid Events
For hybrid events, a metaverse virtual event solution can help organizers run events successfully and engage participants in cutting-edge technology.
Features of Our Metaverse Virtual Event Solution That Are Extravagant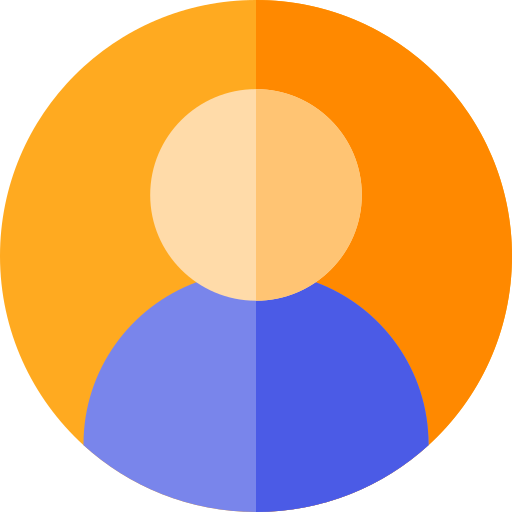 fills out a digital form with the user's essential information to assist them in creating their profile for the metaverse virtual event solution.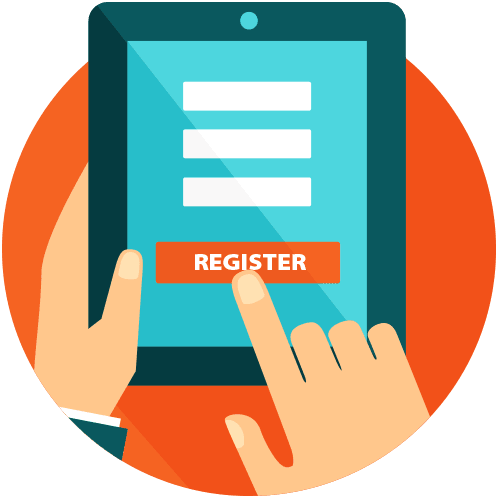 provides simple registration interfaces that let people sign up to take part in 3D virtual events on the platform.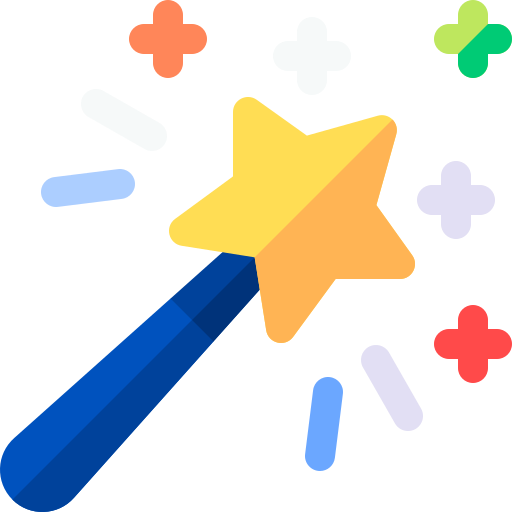 Through a straightforward process, this portal enables customers to establish places for their events on the metaverse 3D virtual event solution.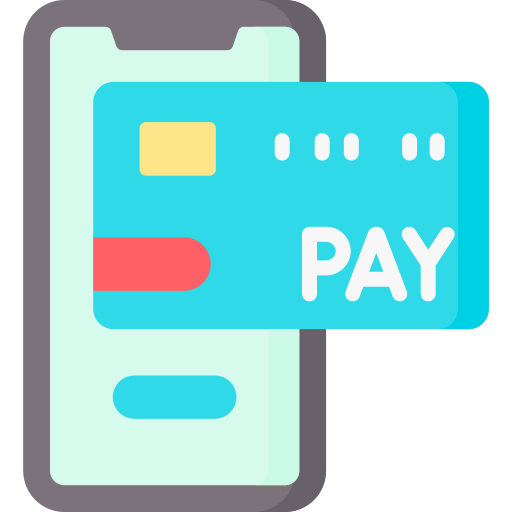 It enables platform users to use a variety of cryptocurrency and fiat money choices to pay for taking part in virtual events.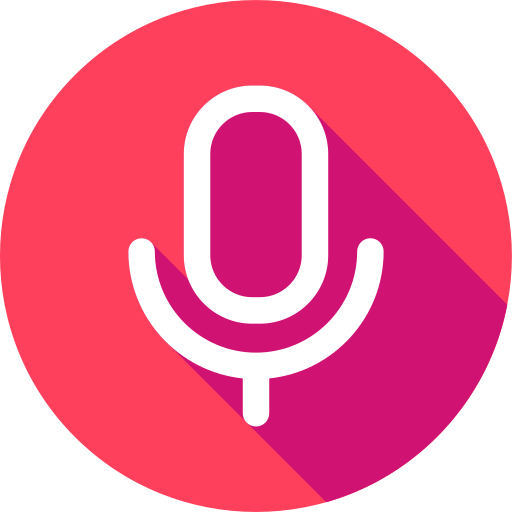 The functionality enables users to record virtual meetings in the space and keep them separately so they may watch them later.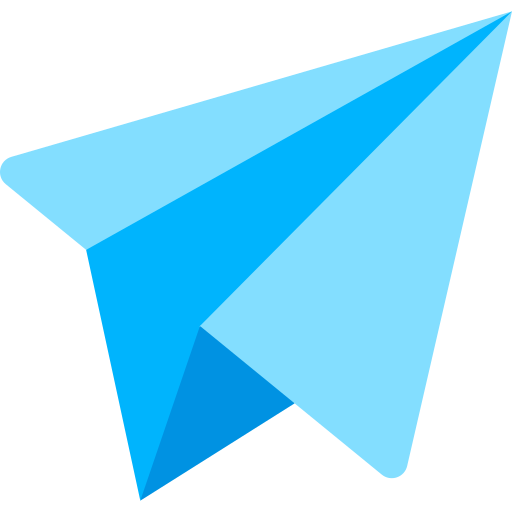 This choice aids in starting one-on-one interactions in training classes and business meetings held in the 3D environment.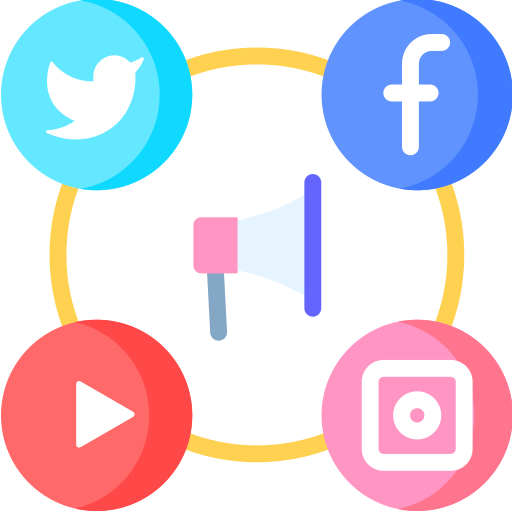 helps people easily and quickly post the events or programs they host or are a part of on their social media accounts.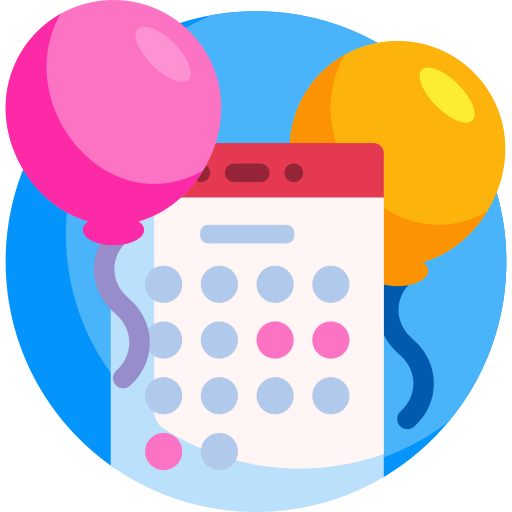 This portal displays all events, past, present, and upcoming, so users can stay informed and participate in events as they see fit.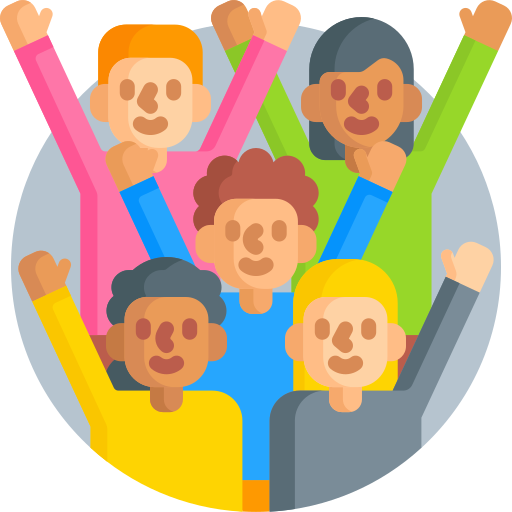 Multiple-Participant Option
The developers of the metaverse event platform development solution can provide multi-way communication for the organizers using this option.
Through the built-in chatting feature on the metaverse area, users within the virtual event platform can communicate with one another.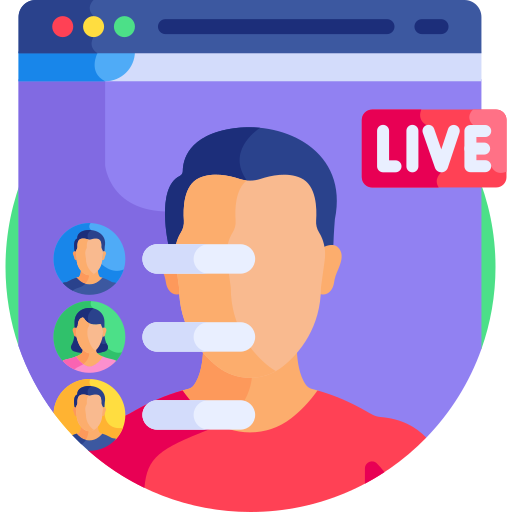 via cameras and microphones, events can be streamed in real-time via video streaming in a metaverse 3D events platform.
Event planners can use analytical data from events to gauge their reception and take appropriate action moving forward.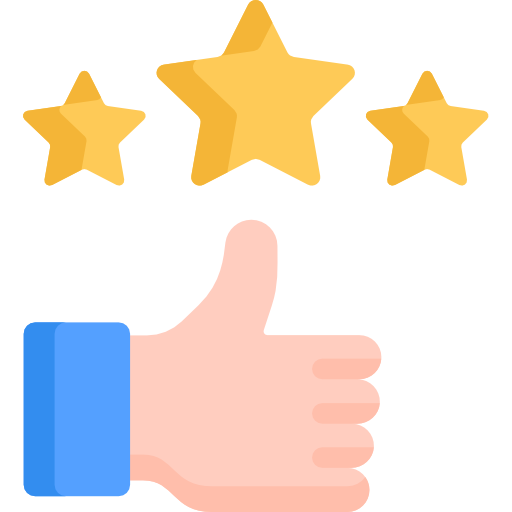 Users have the option to provide comments on events they have attended, which is helpful to the event organizers and potential participants.
Benefits a Business Owner Receives from the Model
Business owners can organize social events based on immersive experiences in reusable digital spaces provided by a metaverse virtual events space creation solution.
To draw in young consumers and forward-thinking investors, a venture can deploy Web3 apps like cryptocurrencies and non-fungible tokens inside these platforms.
With a platform like this, a company may appeal to a wide range of corporate event organizers and quickly adapt it to match their needs.
Owners of metaverse virtual event solutions can gain a lot from using blockchains for safe data storage and decentralized transactions.
The benefits of a metaverse virtual events platform for users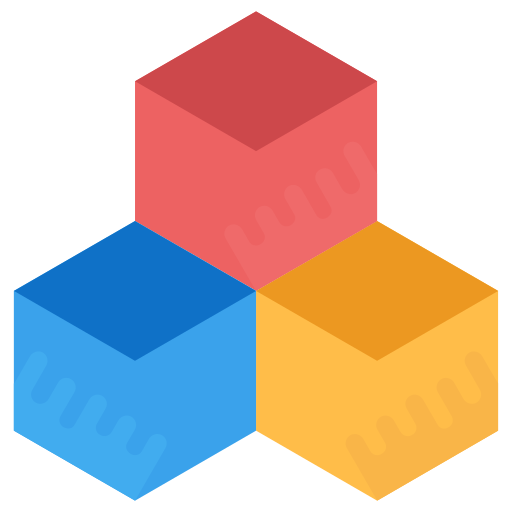 The immersive quality of a metaverse 3D events space platform can help users to attend events almost at any time and without spending a lot of money.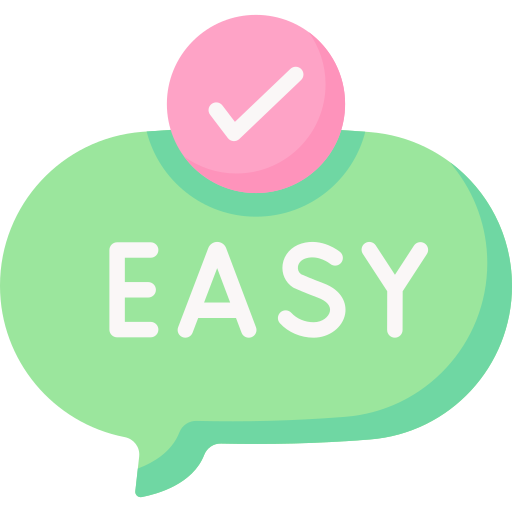 Regardless of their specialization, organizations may easily host events on the platform without having trouble with logistics, promotion, or staff.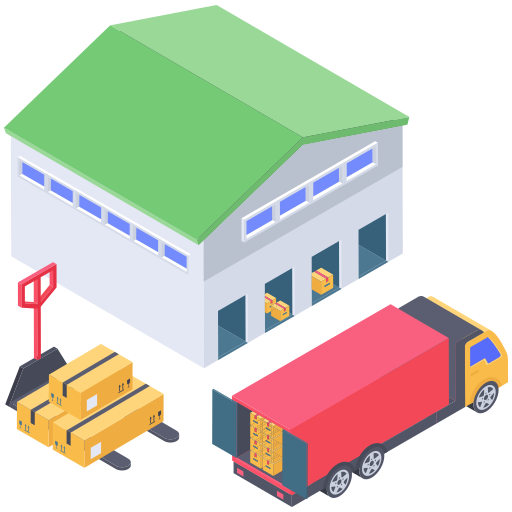 Users only need a smart device and a functional internet connection thanks to the conveniently available nature of such a platform in order to attend high-end international events.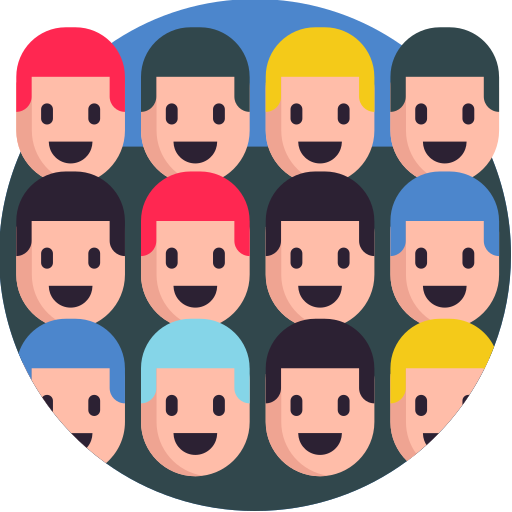 Since virtual platforms allow millions of people to participate in an event simultaneously, event organizers can also avoid having to deal with crowd control procedures and space restrictions.
With the development of our superb metaverse event platform, expand your business opportunities!
The Payment Streams a Metaverse Event Platform Offers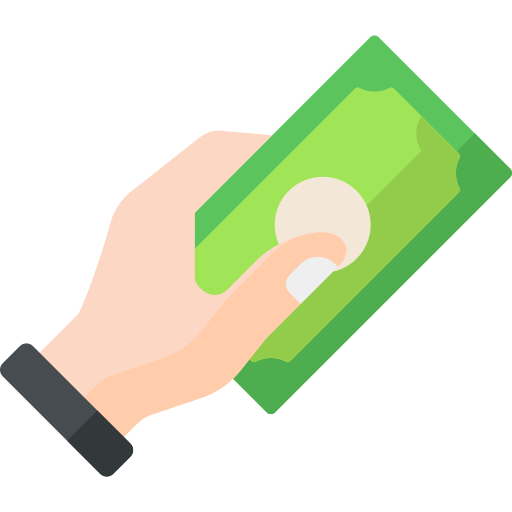 Entry fees
Users who wish to use the site fully and take part in virtual events may be required to pay an entry fee.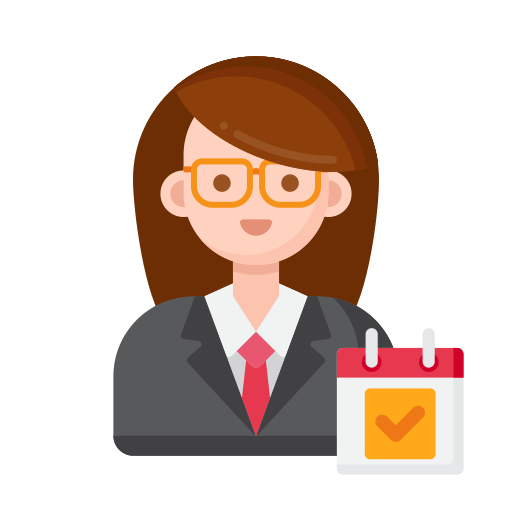 Organizer Fees
A company may charge for the use of its platform to plan events. Depending on the level of customization, prices may change.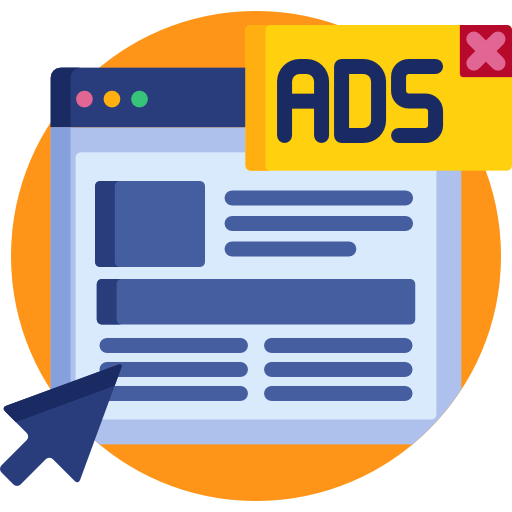 Advertisements
An enterprise that provides metaverse virtual event solutions may include facilities for outside advertising at predetermined duration-based prices.
Technical Frameworks Employed by Our Skilled Metaverse Experts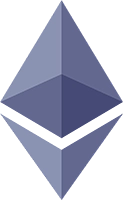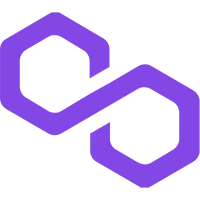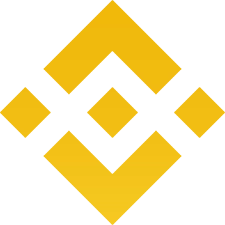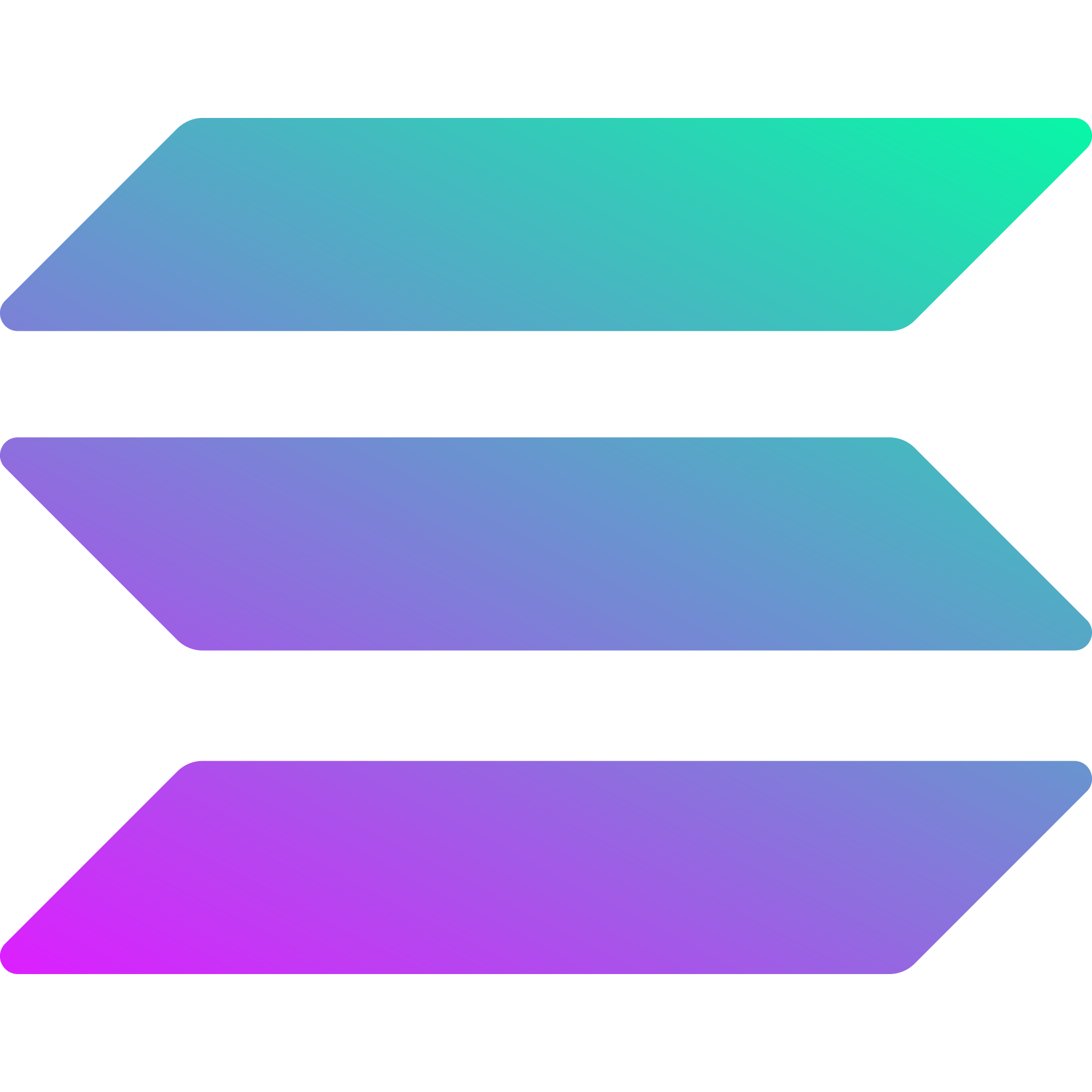 Why Develop a Metaverse Event Platform with a Blockchain App Maker?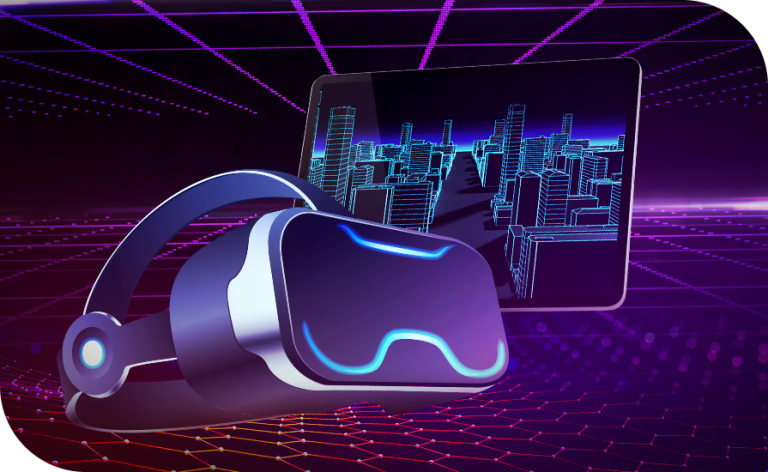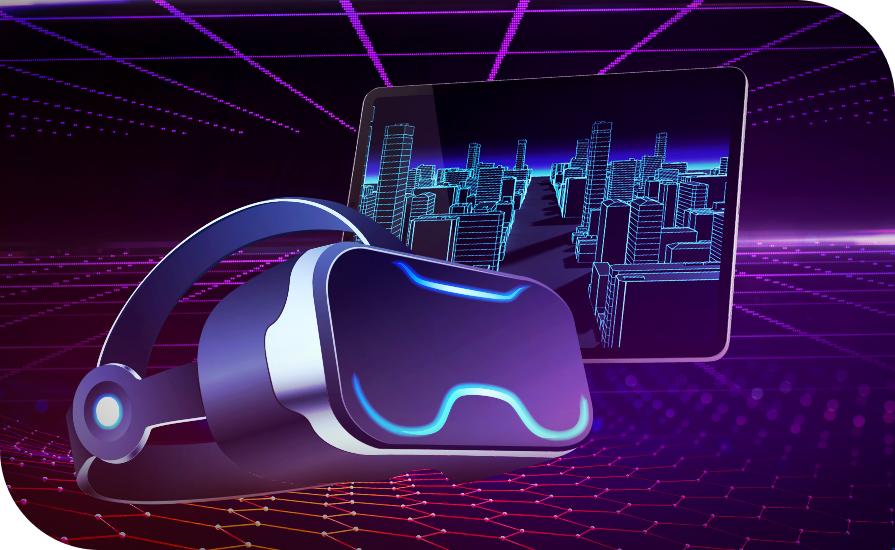 When it comes to creating Web3 applications, Blockchain App Maker has been a pioneer. Our team of development professionals for metaverse event platforms is among the best in the world, with a proven track record and vast expertise. We can provide the greatest 3D event platforms for our customers because of our client- and work-centered attitudes. Effective Metaverse Development Advocates 
History is tedious! Numbers,
on the other hand, aren't!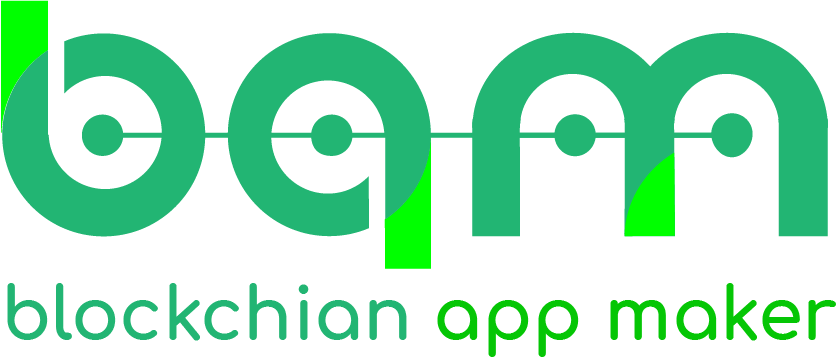 Interested In Our Services?
Research and Development Centre
407, Atulya IT Park,
Bhawarkua Main Rd, Indore,
Madhya Pradesh 452010
Apartment 4105, 25 Arena Tower Crossharbour Plaza, London E14 9YF
135, 447 Broadway, 2nd Floor, New York, NY 10013, USA
FDRK3822 Compass Building, Al Shohada Road, AL Hamra Industrial Zone-FZ, Ras Al Khaimah, United Arab Emirates
264 George Street, Sydney 2000