SMART POLE: ALL-INCLUSIVE Energy-saving Street lights MODULAR TOWER FOR A SUSTAINABLE LIVING
Looking to create a smart city or deploy smart poles in several locations to encourage safe and sustainable living?
Our smart poles, which may be modified to your specifications, are the appropriate solution. Continue reading to learn about the numerous features of our dependable solution.
Leverage The Potential Of Our Modular Smart Poles For An Efficient Living
There have been numerous discussions recently about developing smart city programmes that incorporate all of the latest technological breakthroughs and technologies. In that case, no one would want to miss out on smart poles, which are future-proof, efficient, and solve a long-standing urban problem, indicating that smart poles are an unavoidable part of smart city programmes. Annual smart pole deployments are expected to rise from 600 in 2019 to 22,000 by 2028, according to a report by Navigant Research, with a CAGR of roughly 50%. The Smart Pole is an all-in-one solution that contains a wide range of digital technologies, as well as Al and IoT devices. It is unquestionably a future-proof option for establishing non-stop connectivity and promoting livability, with a variety of smart features. Installing the smart pole system is quick, cost-effective, and less inconvenient thanks to its modular design. Please don't delay any longer. To get the most out of your smart pole, use the proper technology. We're only a phone call away from creating smart poles that meet all of your needs!
Cutting-Edge Features Of Our Al & IoT Enabled Smart Pole Solutions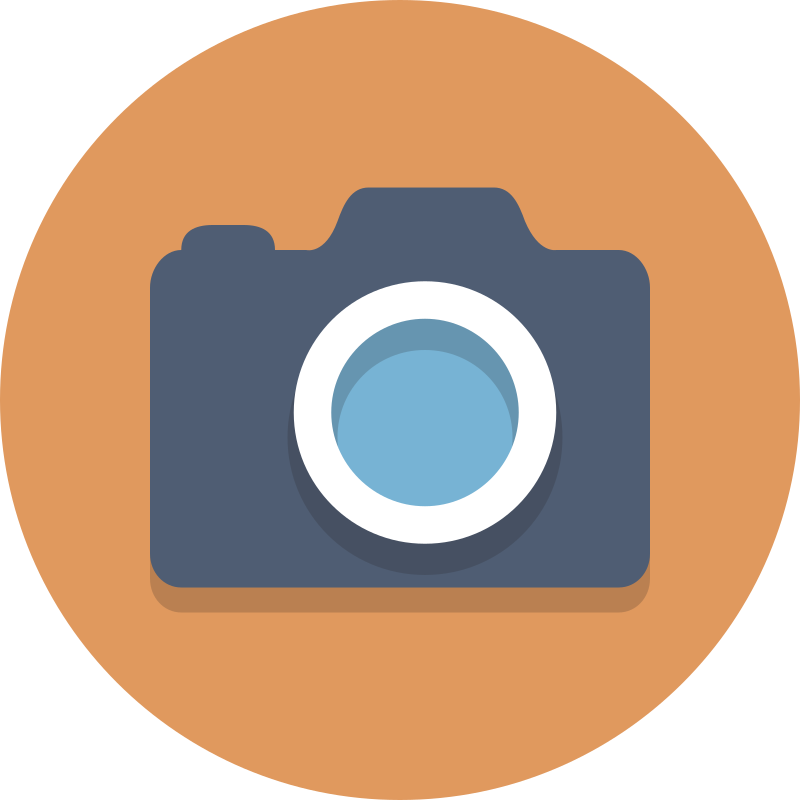 Cameras
The smart city pole has flexible arms that can easily hold surveillance cameras. These cameras aid in the detection of individuals and cars passing by the tower, as well as the monitoring of parking offences, red light violations, and other infractions.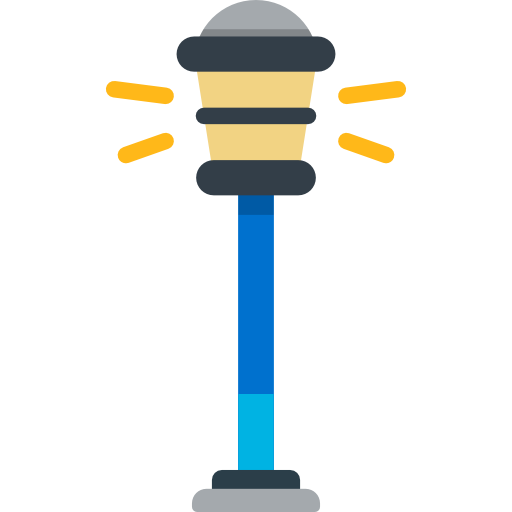 Smart Street Lights
The vicinity of street lights is dense. sensors for ambient light and weather that can be customised according to your needs. They can also be used in conjunction with solar panels to ensure effective energy usage.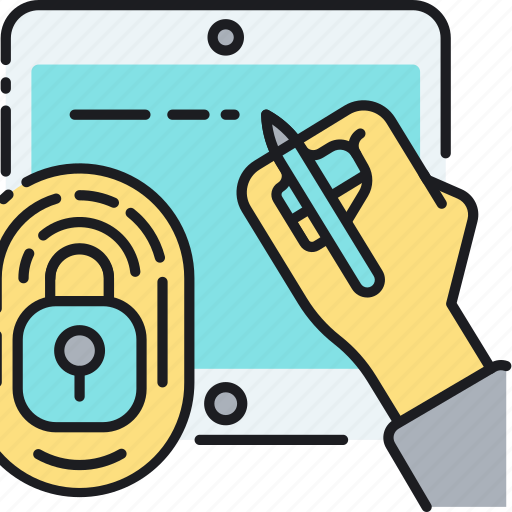 Digital signages
Digital Dynamic Displays based on Artificial Intelligence (Al) provide users with entertaining advertisements and instructive content. Viewer profiles are examined in order to offer them with appropriate material.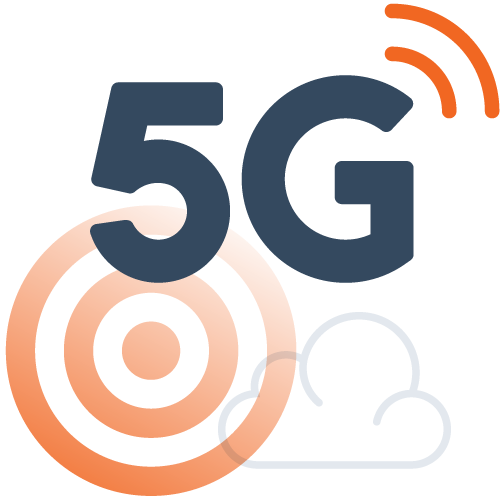 5G Ready
The smart tower is 5G ready, with a 5G small cell module installed to provide continuous network access. Our smart pole's high-end digital infrastructure for 5G can stimulate investment.
Drone Charging/Parking Pads
A drone charging pad is located at the very top of the tower. With its wireless charging capacity, it is used to charge drones used for surveillance and city mapping. It can also serve as a drone parking lot. Two-in-one smart pole design that's top-notch!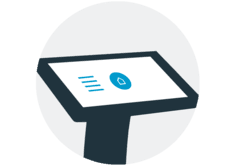 Guidance Kiosk
The Kiosk system incorporates an interactive screen with city maps, tourist attractions, weather forecasts, emergency contact information, and much more. A much-needed resource for today's tech-savvy population!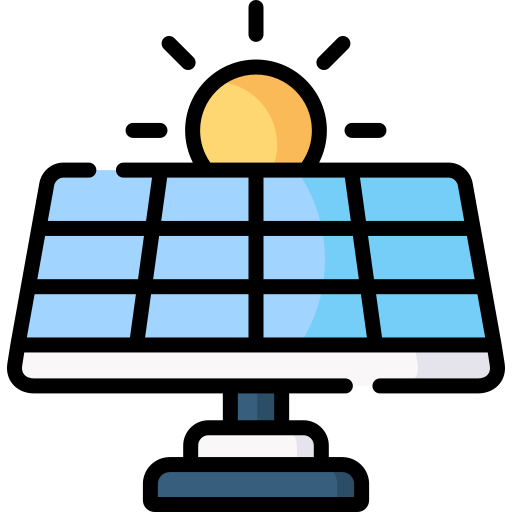 Solar Panels
The four-way solar panels, which generate electricity throughout their operations and are used to keep various functions of the smart tower up and running properly, are the most important portion of the smart pole.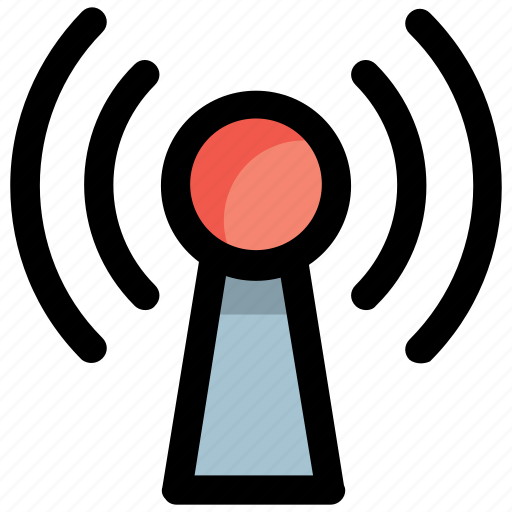 WiFi Hotspot
The smart pole's internet access point allows consumers to connect their devices to the wIF network and access the internet without restriction. This is a must-have feature for reliable internet access!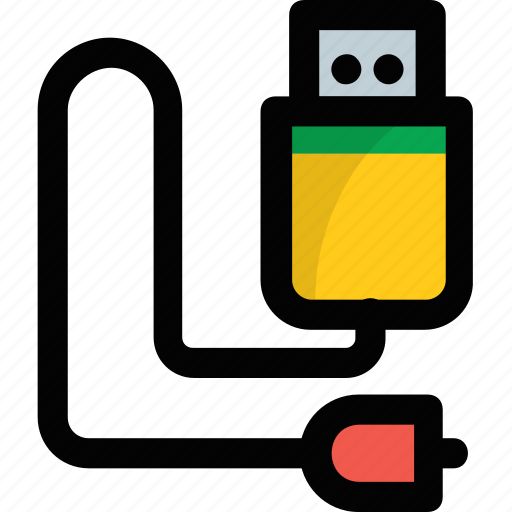 USB Charging Points
The tower is equipped with a USB charging port, allowing users to connect and charge their devices without difficulty. When you're on the go, you can charge your phone!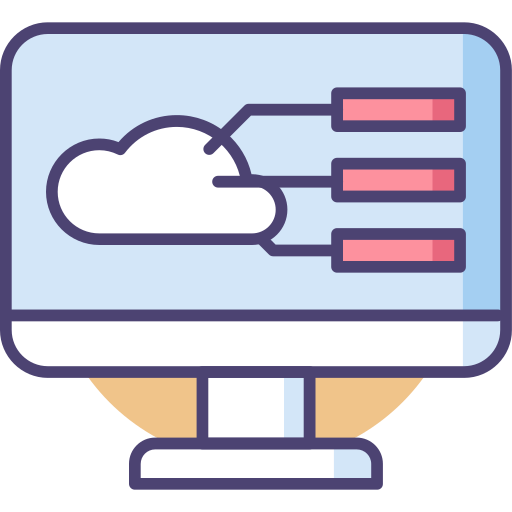 Environmental Sensors
To assess the environmental conditions, keep track of the temperature, air quality index, CO, CO2, 03, PM 2.5, PM 10, NO2, Lux, UV, Noise levels, and various other parameters. An excellent way to monitor the city's ecosystem.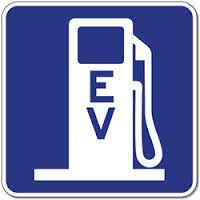 EV Charging Point
At the Electric Vehicle Charging Station located at the base of the tower, electric cars, scooters, rickshaws, and other electric vehicles can be charged for a fee.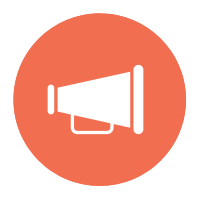 Panic Button Alarm And Telephone
When there is an emergency, viewers can press the panic button on the smart street pole, and the appropriate authorities will be notified promptly. Viewers can also use the telephone facility to make calls.
Start Your Smart Pole Project With Our All-Inclusive
Smart Poles For A Smarter, More Connected Life!
Benefits Of Deploying Our Smart Poles
Smart pole for smart cities
With the help of Al and loT devices installed within them, smart poles filled with all critical digital capabilities assist you in establishing the basis for smart cities. By deploying them, you can significantly reduce the number of towers required to service a single application by replacing them with a multi-functional smart pole, paving the way for a revolutionary smart city infrastructure!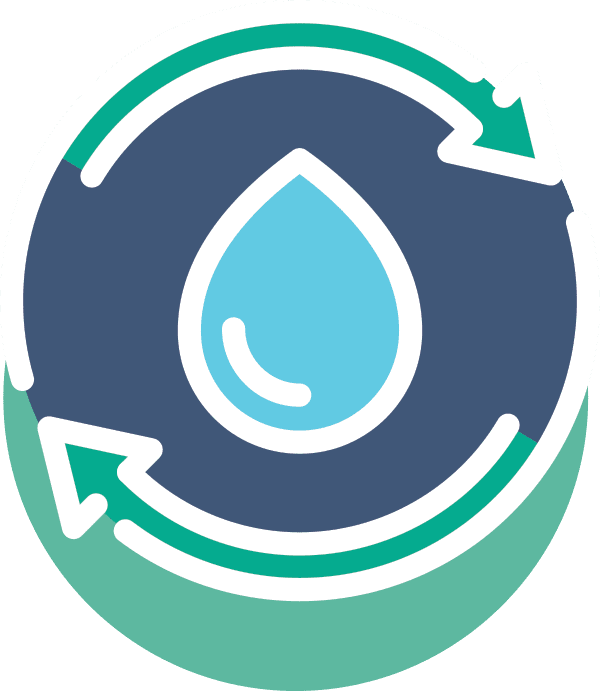 Assessing environmental factors
The smart pole's loT-powered environmental sensors aid in monitoring environmental conditions with the greatest accuracy. The information acquired can be used to identify locations with high levels of pollution, allowing citizens to minimise their exposure to contaminated places. Furthermore, the data assists municipal planners in taking appropriate measures to dramatically reduce emission rates.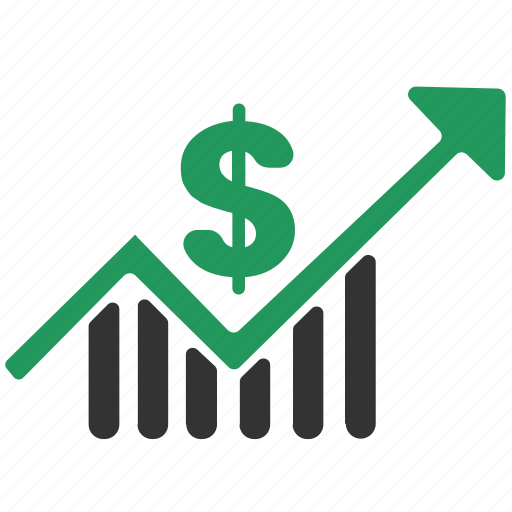 Monetization opportunities
Smart poles can help you earn a lot of money in a variety of ways. The interactive digital signages can be used to show advertisements for third-party businesses' products and services based on the viewer's profile. The 5G smart cell modules can be used to provide network connectivity that is trouble-free. In the same way, our smart poles offer a variety of revenue streams.
Strengthening city operations
The smart poles are a simple solution to a number of issues that have arisen in the administration of urban environments. Our smart towers provide services such as city surveillance and smart parking. There's also a command control centre, an automatic traffic control system, and an intelligent transportation system. It greatly aids local governments in monitoring and managing their own city activities in a simple and efficient manner.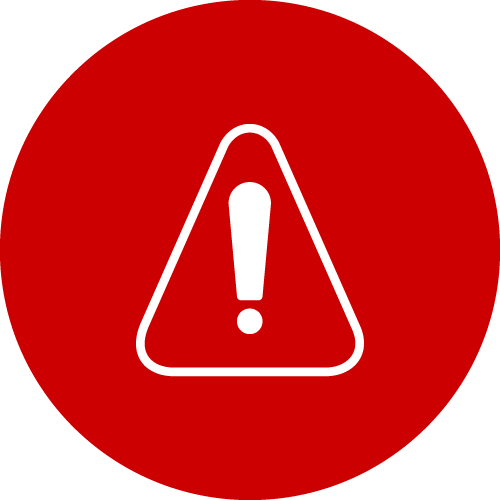 Instant emergency response
A panic button is included on the smart pole, which can be used to inform local authorities in the event of an emergency. The tower's different surveillance functions assist local authorities in monitoring local conditions and taking appropriate action quickly, reducing the emergency response gap to a greater extent.
Practical Applications Of Our Future-proof Smart Poles
Our ground-breaking smart poles can be used in densely populated areas, corporate offices, educational institutions, and other high-value places. Areas with a resource-constrained environment and coverage challenges benefit greatly from their installation. Furthermore, the charging capabilities and WiFi hotspots enable consumers to stay connected to the digital world at any time and from any location.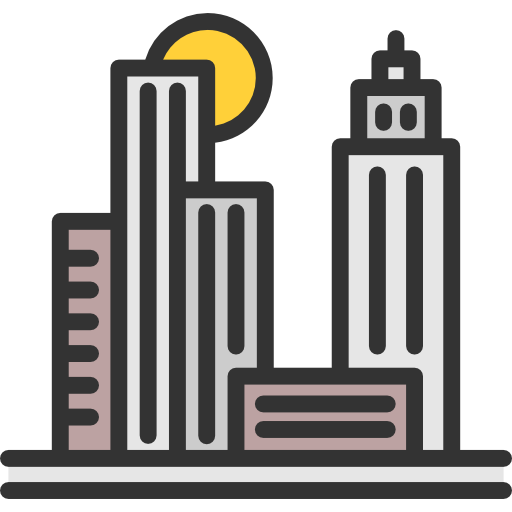 Urban Cities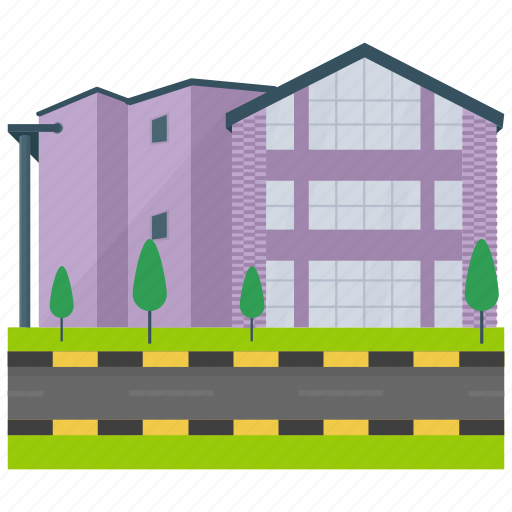 Corporate Offices
Railway Metro Stations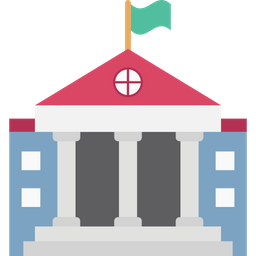 Educational Institutions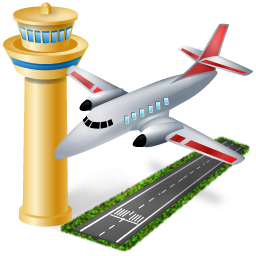 Airports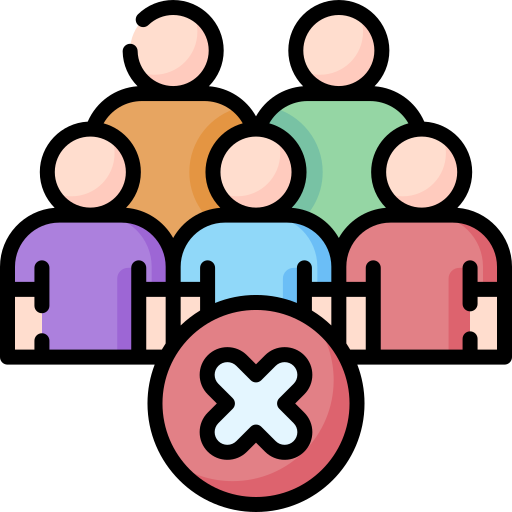 Crowded Public Places
Why Should Our mart Poles Be Your ldeal Pick?
Multi-functional
Our smart poles include a variety of digital functions that are supported by the Al and IoT technologies that are built into them. Our all-in-one smart tower can do everything from monitoring municipal operations to responding to emergencies.
Easy deployment
Smart poles are simple to set up and take down in any place. Multiple smart poles can be deployed at the same time due to the ease of deployment, allowing for enhanced distortion-free network coverage and city surveillance in a short amount of time.
Energy efficient
Solar panels installed on the smart poles provide enough electricity to keep their different functions working smoothly. In addition, the smart street lights and other features save energy.
Customizable
Our smart poles are fully customisable, allowing us to tailor their Al and loT capabilities to your specific needs. Any existing feature can be easily uninstalled or replaced with a new one. In addition, you can design the colour, height, and style of the tower as you choose.
Modular design
The smart pole's modular design allows the sensors and other accessories mounted on it to be replaced or improved at any time, avoiding the need to erect a new tower.
Scalable
Because of their modular construction, the smart poles are extremely scalable. As a result, it has flexibility for future improvements and can be quickly modified to meet developing technology without causing any problems.
Smart Pole: Your Smarter Choice To Build An Efficient Smart City
Solar panels, WiFi connectivity, IoT sensors, and other smart features are built-in for safe and sustainable living. The greatest smart poles for usage in the outdoors. Purchase our smart poles at a low cost.
Hire Our Experts From Blockchain App Maker
Our staff is made up of professionals who keep a close eye on the latest technological advances and keep themselves informed. Our knowledge aids us in comprehending everyday urban issues, allowing us to develop powerful solutions that can lead the market. We've worked on a variety of Al and LoT-based projects and provide unique infrastructure solutions that improve digital connectivity and livability. Our smart poles are attractive and incorporate all conceivable Al and loT capabilities, resulting in seamless solutions.
History is tedious! Numbers,
on the other hand, aren't!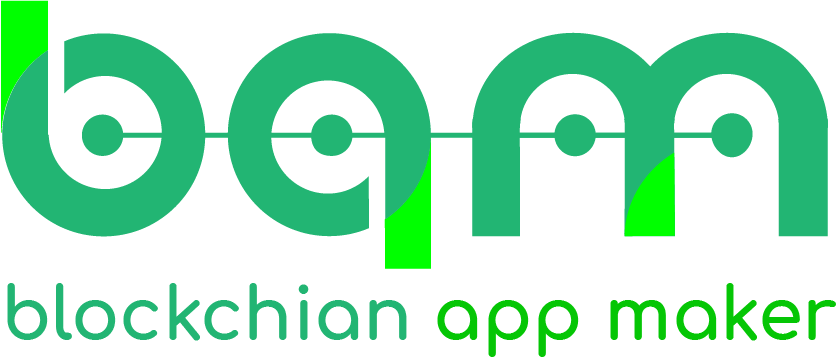 Interested In Our Services?
Research and Development Centre
407, Atulya IT Park,
Bhawarkua Main Rd, Indore,
Madhya Pradesh 452010
Apartment 4105, 25 Arena Tower Crossharbour Plaza, London E14 9YF
135, 447 Broadway, 2nd Floor, New York, NY 10013, USA
FDRK3822 Compass Building, Al Shohada Road, AL Hamra Industrial Zone-FZ, Ras Al Khaimah, United Arab Emirates
264 George Street, Sydney 2000