3D space development in the metaverse
Profit greatly from our metaverse 3D space development in the Web3 world. Your company can teleport to the virtual world at any time. 
Metaverse 3D Space Development: Create New Pathways for the 21st Century!
Today, everyone is aware of the potential of metaverse technology, a glimpse of which we saw during the NFT boom. The expansion of early adoption and the creation of 3D metaverse spaces may pave the way for the appeal of these virtual worlds to the younger generation. The use of these environments will increase over time as individuals have easier access to VR/AR devices and tech companies work hard to make them as common as smartphones. The metaverse market is expected to generate hundreds of billions of dollars over the next ten years, making corporations think twice about operating 3D virtual places.
Why Create 3D Metaverse Virtual Environments?
The public, which is widely divided in its views on a number of pre-pandemic conventions in the post-pandemic world, has already been offered hope by the metaverse. Building metaverse 3D places can help a company stay current and move quickly to take the lead in the future. Additionally, the virtual nature of such places reduces the administrative burden placed on companies. Blockchain technology makes things even simpler as worries about misuse of user data fade from view. Almost any organization may take advantage of these cutting-edge technological wonders thanks to the wide range of alternatives available to them.
According to author Frank Biocca, "Virtual reality is the first step in a great adventure into the landscape of imagination."
Potentials of Different Metaverse-driven 3D Spaces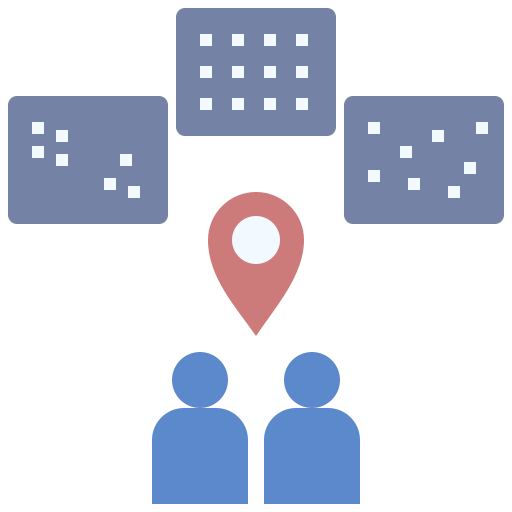 Meeting Places
For holding diverse social gatherings, such as parties, meetings, performance shows, and conferences, metaverse-driven 3D locations for events can be constructed.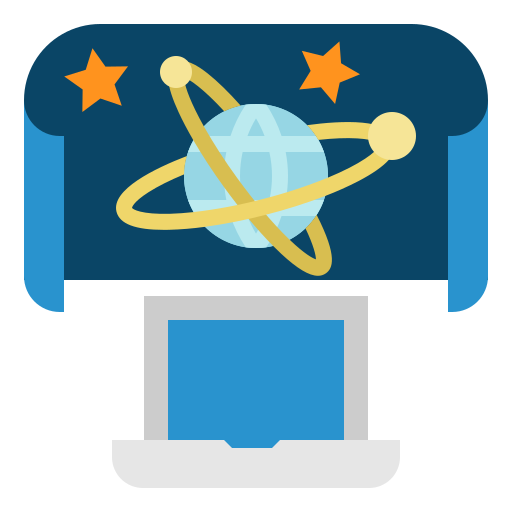 Spaces for Learning
Students from all academic backgrounds have access to immersive training and learning opportunities in metaverse educational settings thanks to VR, AR, and AI.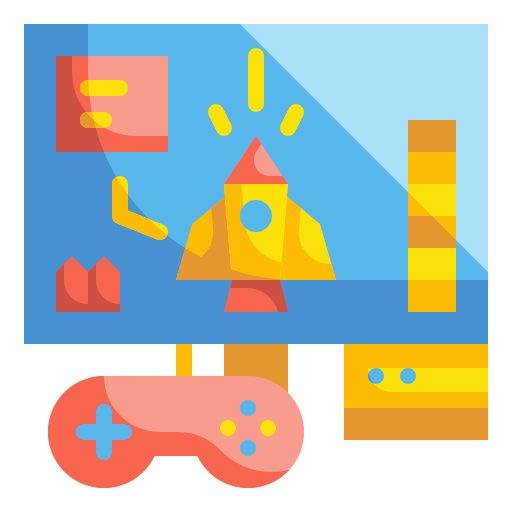 Games Rooms
To build upon the advantages provided by various incentive-based Web3 gaming methods such as Play-to-Earn and Move-to-Earn, launch metaverse 3D gaming venues.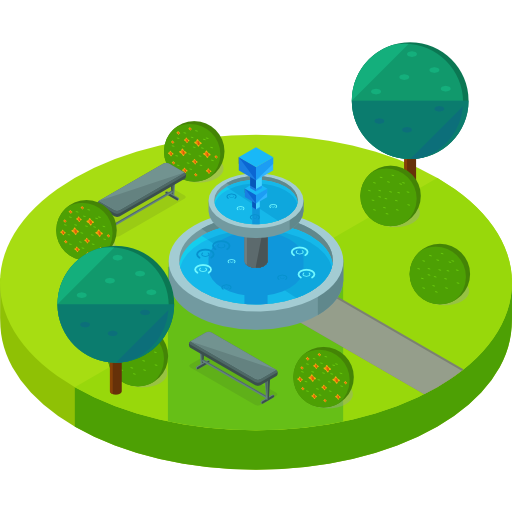 Public Spaces
Future long-distance communication will be redefined by the immersive, meaningful socializing and networking experiences provided by 3D-based social networking venues.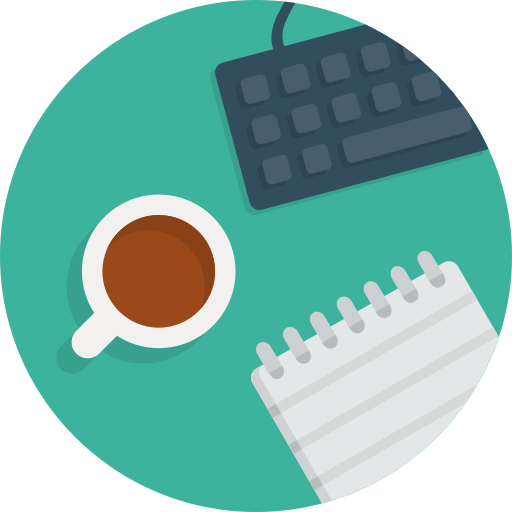 Office Spaces
For businesses looking to completely decentralize while maintaining productivity and efficiency and providing a variety of networking opportunities, 3D virtual office spaces can be helpful.
Metaverse 3D Spaces We Innovate Elements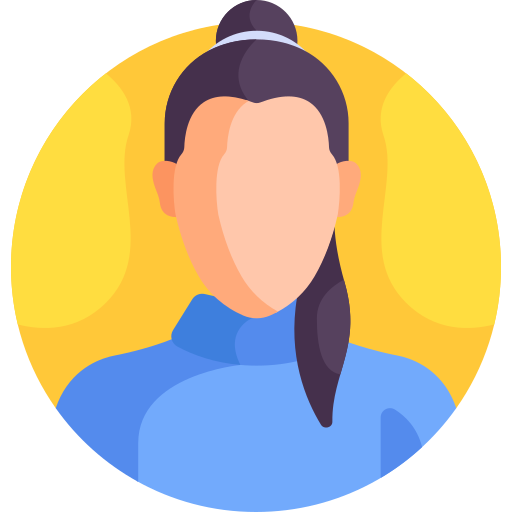 Avatars
Depending on how the metaverse environment is being used, these virtual representations assist users in having fun in virtual worlds in different ways.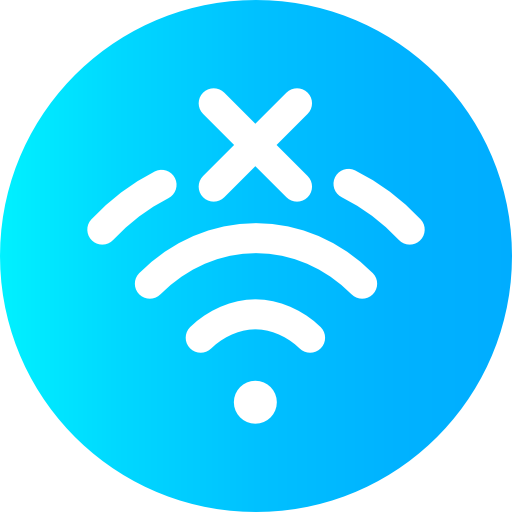 Offline Messages
Through special capabilities that appear on the user's portal once they log into the metaverse 3D environment, anyone can send messages to users offline.
Chat Options
Users nearby can communicate with one another via text, voice, and video through chat portals for 3D areas, enhancing social interaction.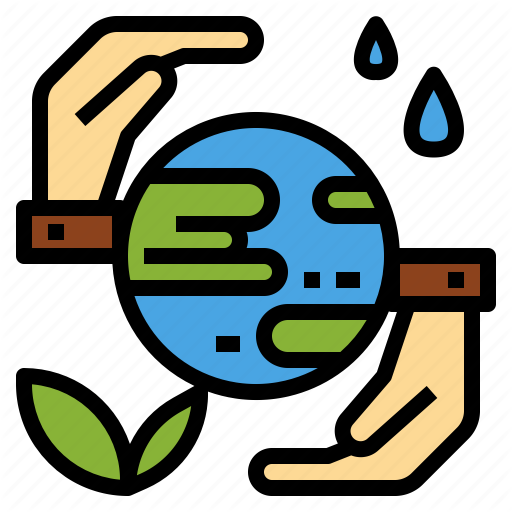 Environment
Customized 3D surroundings are essential in these virtual worlds since they serve as the foundation for any industry-based organization that uses metaverse technology.
Benefits of Using Metaverse 3D Spaces for Business

With more people throughout the world turning to metaverses, using 3D space development services for the metaverse presents enterprises with more lucrative opportunities.

By providing virtual alternatives for essential real-world tasks, old-school issues are eliminated, increasing productivity and efficiency for all involved businesses.

Because they may appeal to a wider audience without being concerned about global business restrictions, businesses can now more easily gain worldwide visibility than ever before.

As there are no charges for rent or allowances, operating a business in virtual worlds has lower costs than doing so in the real world.
Potentials of Different Metaverse-driven 3D Spaces
Users can engage in immersive experiences from the comfort of their homes that help them do various chores swiftly and expose them to a wider environment.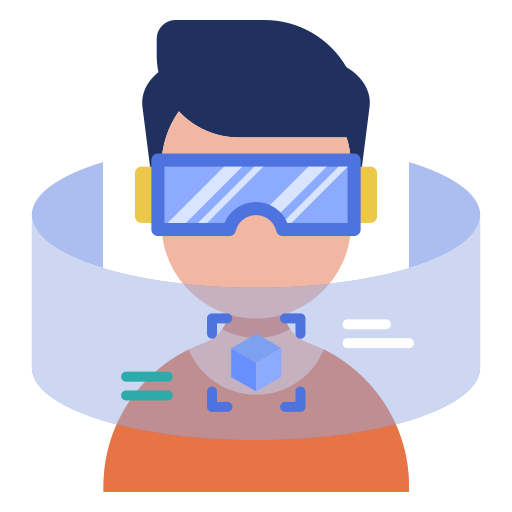 As the expenses and time required are significantly lower in the virtual world than in the real one, people can quickly attempt new activities that attract them.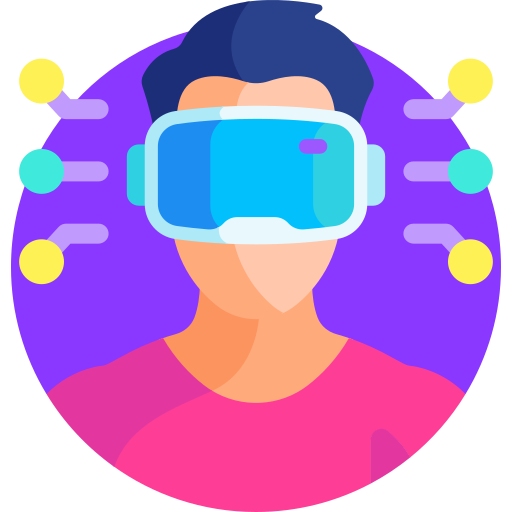 In some circumstances, metaverse 3D environments improve people's productivity and talents, enabling them to keep up with the breakthroughs in the fields they are interested in.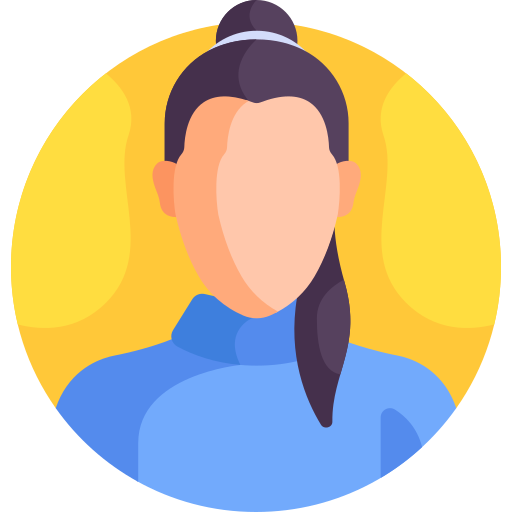 Avatar-based metaverse settings can solve issues with bias based on appearance and allow people to work, learn, and explore in harmony.
Launch Metaverse 3D Gaming Spaces to secure your company's place in gaming lore!
Technical Frameworks for Building Metaverse Virtual Environments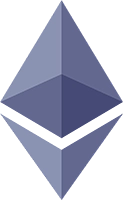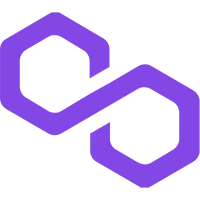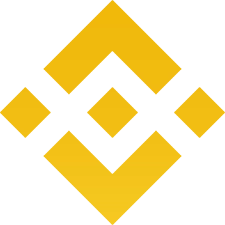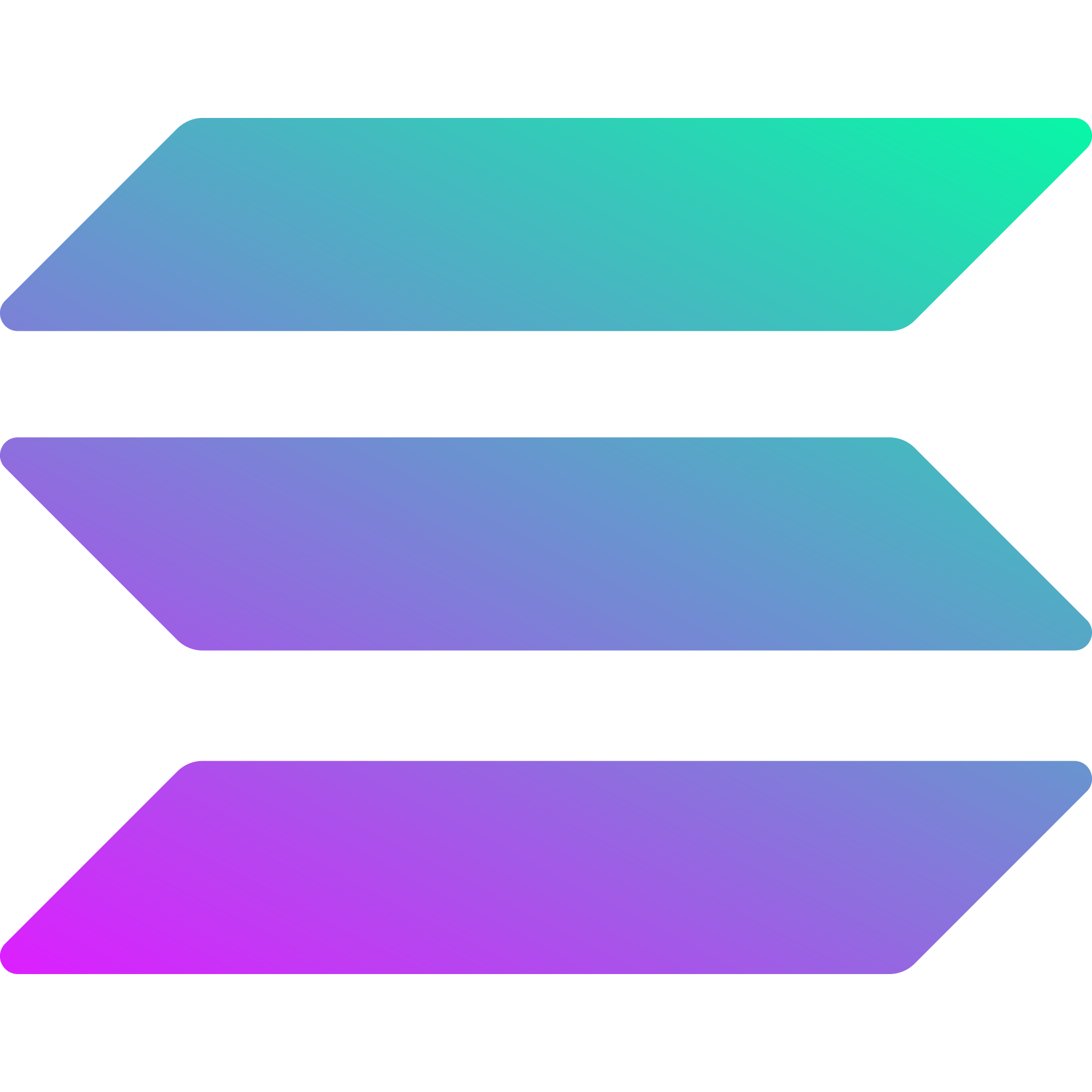 A true innovator in metaverse 3D space development services is Blockchain App Maker.
When it comes to creating metaverse 3D spaces, Blockchain App Maker has been a pioneer. We have been able to create operationally effective metaverse business spaces thanks to our exceptional experience and a commitment to putting the needs of our customers first. To begin constructing your ideal business based on metaverse 3D environments, get in touch with our experts right away!
Team that Develops the Metaverse Effectively
echnical Advancement Stacks
24 x 7 x 365 Both technical and non-technical support
Knowledgeable Blockchain Developers
Support for Multiple Chains
Team of Expert Consultants
Applications Made to Order
History is tedious! Numbers,
on the other hand, aren't!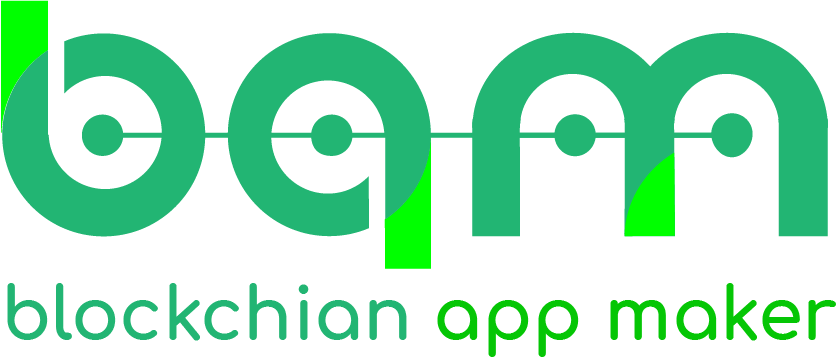 Interested In Our Services?
Research and Development Centre
407, Atulya IT Park,
Bhawarkua Main Rd, Indore,
Madhya Pradesh 452010
Apartment 4105, 25 Arena Tower Crossharbour Plaza, London E14 9YF
135, 447 Broadway, 2nd Floor, New York, NY 10013, USA
FDRK3822 Compass Building, Al Shohada Road, AL Hamra Industrial Zone-FZ, Ras Al Khaimah, United Arab Emirates
264 George Street, Sydney 2000