Minting NFT With Flow Blockchain
Using the essence of the Flow blockchain, we provide a unique approach to minting and listing your NFTS.
Using The Flow To Improve Your NFTs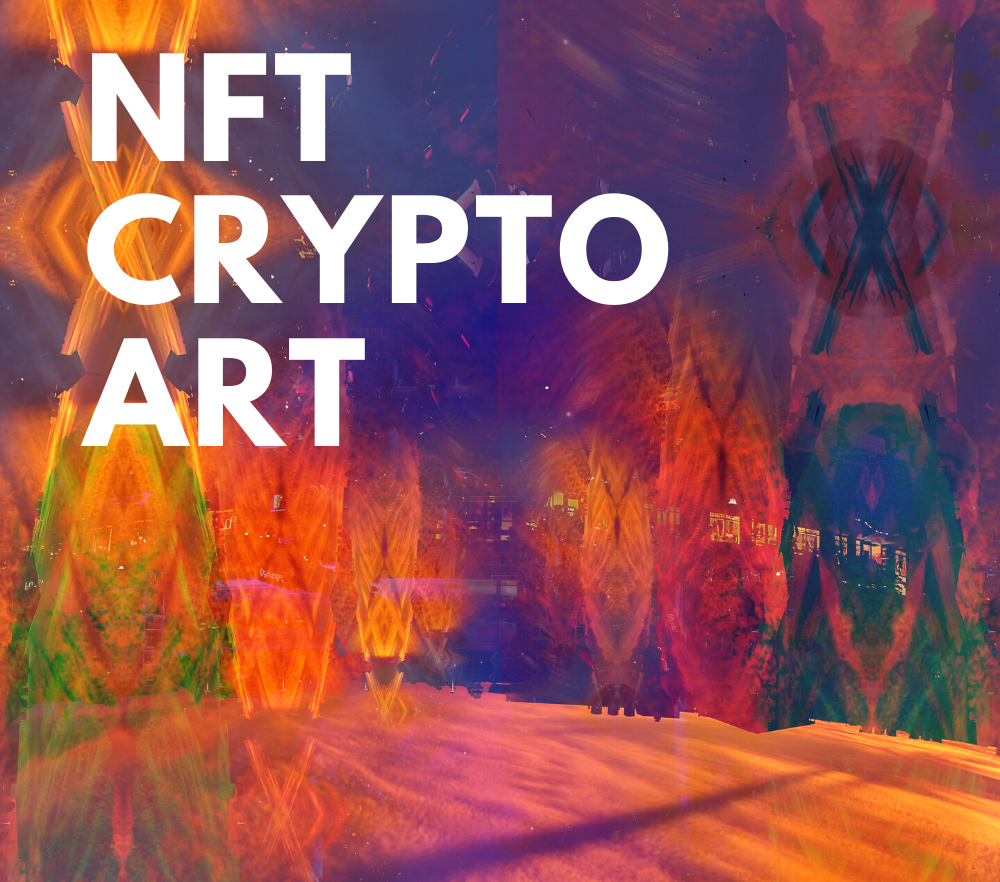 With its consecutive innovation and service trends, blockchain technology continues to advance. The current financial services provided by blockchain are a major driver of blockchain adoption across numerous industries. Its unrivalled financial service and investment possibility attracts techies to the network, paving the way for future breakthroughs. Ethereum's blockchain marvel manipulates the crypto network with its token and smart contract innovations. In the crypto realm, these tokens and their smart contracts are now serving as the foundation for business development and other financial services.
With blockchain, digital money provides incredible services, as well as incredible investment prospects and procedures. Following the debut of the extraordinary NFTS, new trends and innovations in crypto investing exploded. Tokens are digital representations of one-of-a-kind assets with high asset value and demand in the cryptocurrency market. The token's unique features and attributes help it generate value and demand from a worldwide audience. These flaws in NFTS created the ground for other standards to be introduced and adopted by various blockchain networks. The flow blockchain, in particular, has fascinated the NFTS community. With its unique characteristics.
What is the Flow blockchain?
Flow is a powerful and reliable blockchain platform that is developer-friendly and created specifically for digital assets and games. Its one-of-a-kind multi-role architecture was rigorously developed for increased scaling without sharding, and it runs on a proof-of-stake mechanism. The combination reduces an application's performance. Flow makes it simple for developers to create crypto- and crypto-enabled enterprises. Consumers can take control of their data using Flow applications, which also supports the production of new types of digital assets that can be traded on open marketplaces throughout the world, as well as the establishment of open economies that are owned by the users and help to make them valuable.
Multi-Role Architecture
Flow's innovative architecture allows the network to scale without sharding to service billions of users.
Resource-Oriented Programming
Cadence, an easier and safer programming language for crypto assets and apps, is used to develop smart contracts on Flow.
Developer Ergonomics
Upgradeable smart contracts with built-in logging are available through the system.
Onboarding of Customers
Flow was created for everyday people who want to make frictionless payments from fiat to crypto.
Developer Friendly Environment
Built-In Logging Support
A characteristic that increases the quality of software and the pace with which it is developed.
Resource Oriented programming language
A new programming language for digital assets and dapps.
Upgradable Smart Contracts
Patch issues and upgrade smart contracts with new functionality in a secure and transparent manner.
Fast and Deterministic Finality
Flow is named because its ability to compete with new technologies by being quick and responsive.
Cadence- A Unique Smart Contract
Cadence is the first smart contract programming language that is both ergonomic and resource-oriented. Cadence, as the first high-level resource-oriented programming language, provides an easy-to-understand syntax for developers. To reduce runtime errors, it employs a powerful, static type system that allows all methods, interfaces, and transactions to contain pre and post-conditions that deploy intended behaviour.
Resource-Oriented Programming (ROP)
It's a fresh way of thinking about security. This enables developers to create digital artefacts such as NFTS, where the language tracks ownership.
By splitting the duties of a validator node into four different roles: consensus, execution, verification, and collection, Flow favours sequential execution to blockchains.
The presence and sequence of transactions are determined by consensus nodes.
The Execution Nodes are managed by the Verification Nodes.
The computation associated with each transaction is handled by Execution Nodes.
For dapps, Collaction Nodes improve network connectivity and data availability.
Consumer Friendly Environment
The Flow blockchain ecosystem has an interactive user interface that makes it easy to create NFTs.
Smart User Accounts
Dapps and wallets can use flow accounts to pay transaction fees and retrieve lost keys in a few simple steps.
Mainstream-Ready Experience
Flow will debut a dependable environment tailored to consumer applications.
Greeted by Incentives
Early users and developers will receive FLOW tokens, which will be reserved and allotted.
Human-Readable Security
Mainstream consumers are protected from malicious programmes, and the system's trust is built.
Better User Experience
The Flow blockchain provides a more user-friendly environment for discovery.
Significance of Blockchain App Maker
We're ecstatic to investigate fresh ideas for bringing modest changes to blockchain technology. Our experience with blockchain and its business development allows us to provide a user-friendly NFT development solution for your crypto venture leveraging flow blockchain.
We provide your platform with the following features:
Reliable Ecosystem
We use the power of Flow to meticulously construct your platform for the creation of NFTS.
Hassle-Free Execution
During the execution, the platform will be created and tested to withstand breaches without faults.
Tailor-Made Platform
Your platform will be totally tailored to your company's needs.
Marketing Strategy
In the crypto sector, our result-driven marketing techniques increase market visibility.
Effective Deployment
Our knowledgeable staff can construct your platform in any blockchain to test its viability.
History is tedious! Numbers,
on the other hand, aren't!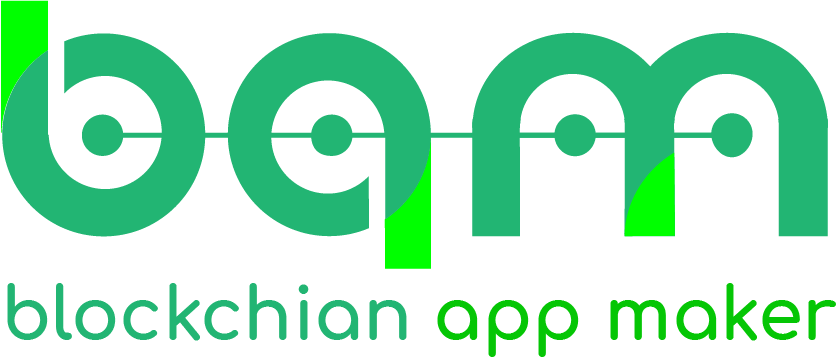 Interested In Our Services?
Research and Development Centre
407, Atulya IT Park,
Bhawarkua Main Rd, Indore,
Madhya Pradesh 452010
Apartment 4105, 25 Arena Tower Crossharbour Plaza, London E14 9YF
135, 447 Broadway, 2nd Floor, New York, NY 10013, USA
FDRK3822 Compass Building, Al Shohada Road, AL Hamra Industrial Zone-FZ, Ras Al Khaimah, United Arab Emirates
264 George Street, Sydney 2000