Polkadot Wallet
Development Services
With our Polkadot Wallet Development Services, you'll have simple and easy access to private keys and signing transactions.
Magnifying Interoperability In Blockchains
Polkadot is an innovative network that connects several blockchains and represents the role of interoperability. This network works in tandem with the relay chains to send and receive messages. These chains are known as parachains, and they offer the network with both safety and scalability. This network can commence message and transaction exchanges with distinct blockchains in a trustless, scalable, and interoperable framework, resulting in a complete decentralised application and tool platform. DOT tokens give you control and management of your funds. The value of the DOT token has been progressively increasing recently. As a result, having a Polkadot wallet to store and manage your crypto tokens is essential.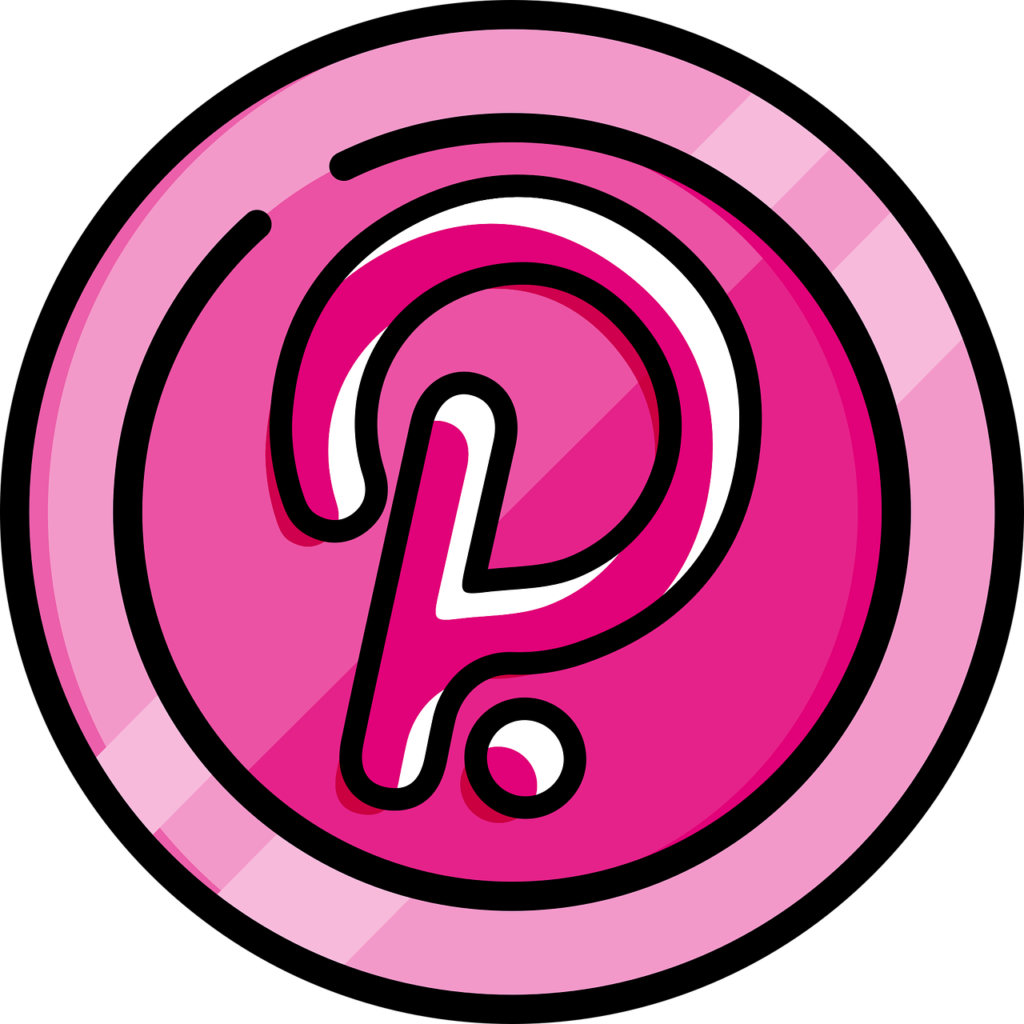 What Is A Polkadot Wallet?
The Polkadot wallet is a platform for storing, receiving, and transferring DOT tokens. Polkadot wallet was created with the goal of integrating and simplifying Polkadot functionality. Polkadot wallets can be found on a variety of platforms, including mobile and web desktop. Using our Polkadot wallet development services, you can design your own Polkadot wallet.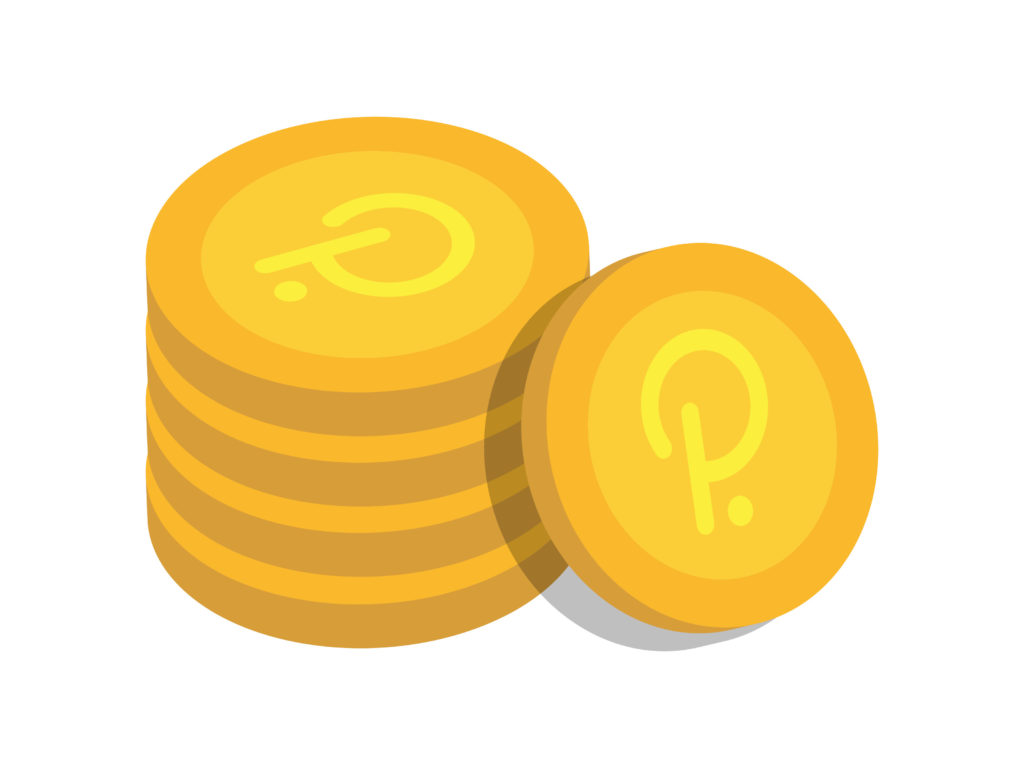 The Polkadot ecosystem's native token is DOT. This coin was designed for the sole purpose of carrying out the platform's fundamental functions, such as,
DOT is used to form parachains.
To make the network more efficient.
To oversee the network's governance.
Existing other Polkadot wallets in the crypto ecosystem
Our Polkadot Wallet Development Process
Customers can use one of the greatest wallet apps developed by Blockchain App Maker. The wallet software is built on a decentralised architecture that enables for quick and secure transactions. We concentrate on developing wallet applications that are simple to use and follow the protocols of typical software programme operation.
We have the ability to incorporate a variety of blockchain platforms into the application; however, this is entirely dependent on the needs of the customer. Polkadot is a technology that allows for cross-chain communication across many blockchains. By integrating this protocol with the wallet application, users will be able to easily and quickly transact crypto currency across many blockchains.
Our wallet, like other Polkadot wallets, is compatible with today's operating systems, including Android, Mac, iOS, Microsoft, and Linux. When it comes to operating systems, our user interface is one of the best on the market; it's created in a straightforward approach that's simple to learn and use. Our Polkadot App Wallet is specifically built to hold your developed tokens.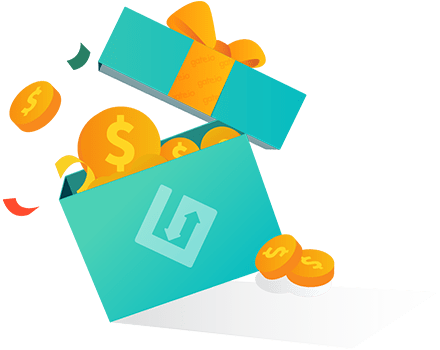 The features we provide for your Polkadot wallet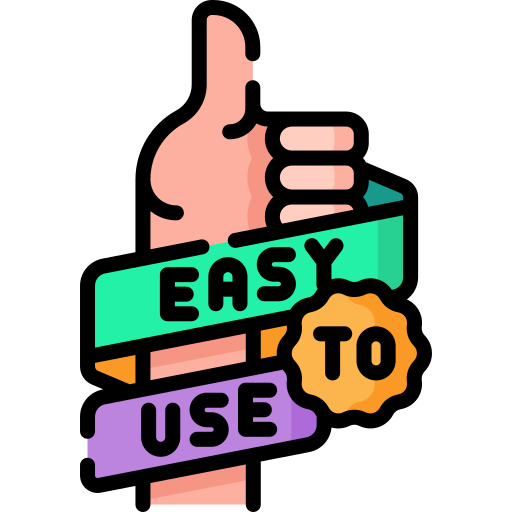 Easy to use
It would function similarly to any other software application or wallet you use on a daily basis.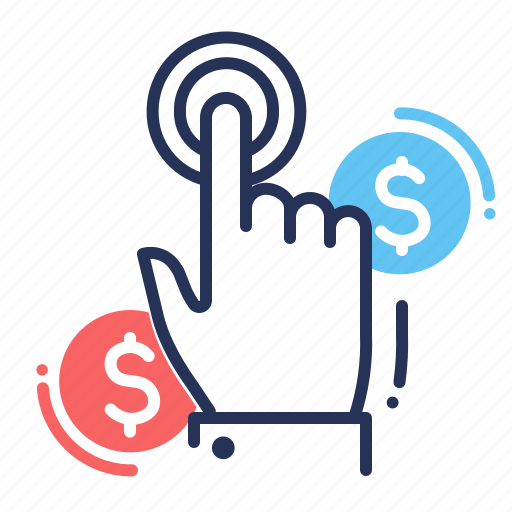 Instant transactions
Our wallet enables you to conduct fast cross-border transactions that are barrier-free and devoid of intermediaries.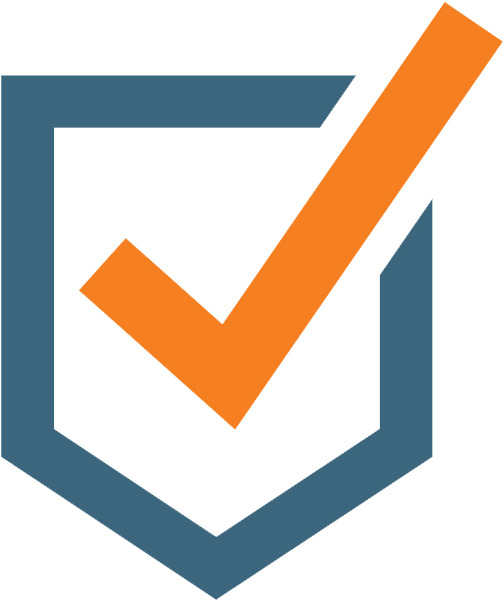 Highly secure
For your private key, we ensure a high level of security.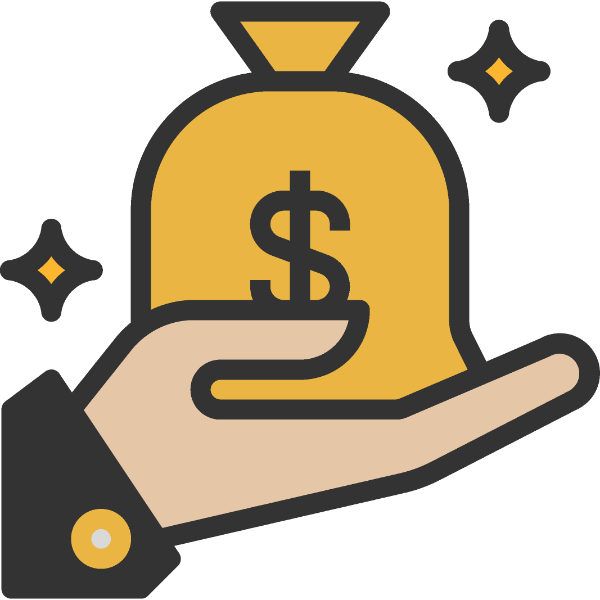 Low transaction fees
When compared to traditional banks, the cost of sending money is quite minimal in our wallet.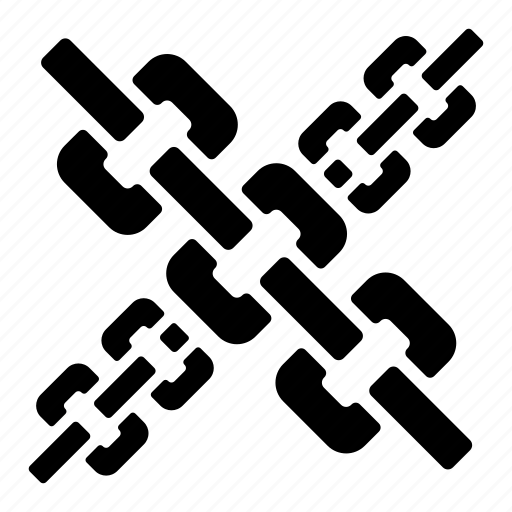 Cross-chain ability
Our wallet supports transactions in a variety of cryptocurrencies. This aids in the conversion of tokens with ease.
Blockchain App Maker Is Among The Best
Polkadot Wallet Development Services Provider
We at Blockchain App Maker are well-known in the crypto sector for our Polkadot wallet app creation services. Polkadot wallet development services, such as Polkadot desktop wallet and Polkadot mobile wallet, is one of our specialties. Our development team ensures that the consumer receives the best product possible.
We are convinced that by incorporating our Polkadot development experience, we will be able to provide you with the best Polkadot Wallet services possible. We work 24*7 to create the greatest wallet to your exact specifications, ensuring that you are the market leader in the Polkadot wallet area.
History is tedious! Numbers,
on the other hand, aren't!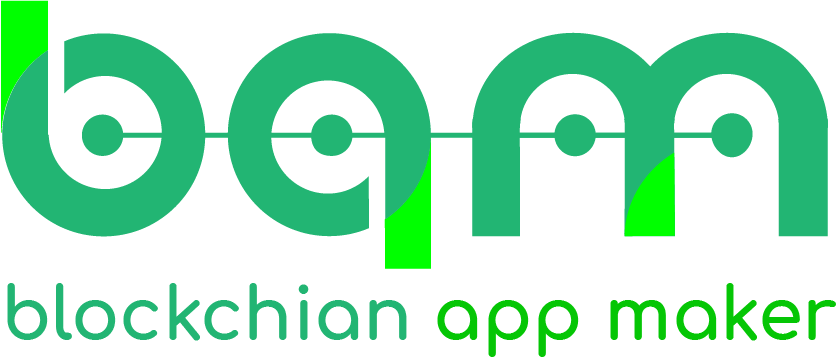 Interested In Our Services?
Research and Development Centre
407, Atulya IT Park,
Bhawarkua Main Rd, Indore,
Madhya Pradesh 452010
Apartment 4105, 25 Arena Tower Crossharbour Plaza, London E14 9YF
135, 447 Broadway, 2nd Floor, New York, NY 10013, USA
FDRK3822 Compass Building, Al Shohada Road, AL Hamra Industrial Zone-FZ, Ras Al Khaimah, United Arab Emirates
264 George Street, Sydney 2000