Hedera Hashgraph Development Services Company
Our team of experts will create high-performance Hedera Hashgraph applications with lower latency and more throughput. In addition, regardless of your industry, a transparent ordering experience is essential.
Hedera Hashgraph Development
Hedera hashgraph development, which is based on distributed ledger technology, aims to offer a secure environment for transaction execution.
Some of the most compelling reasons to pursue Hedera hashgraph development include: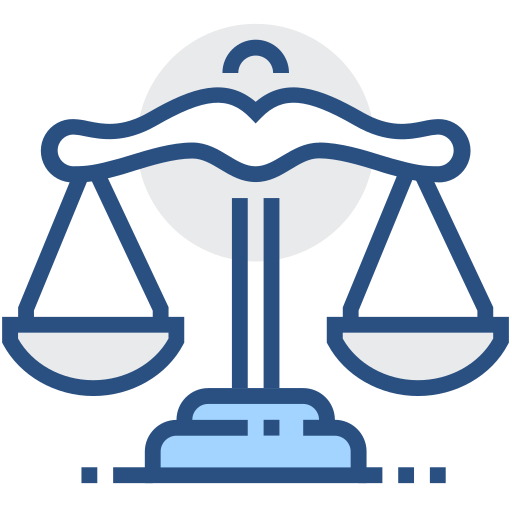 Fairness
When compared to other competing algorithms on the market, a uniform time-stamping technique ensures fairness for all market participants.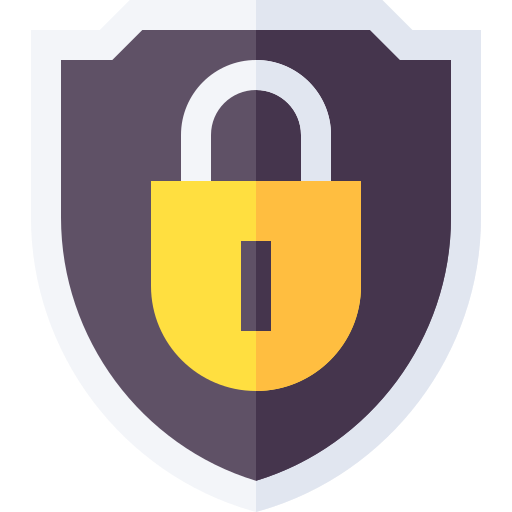 Security
It is difficult to modify a consensus once it has been formed. The community's power transcends the individuals' individual desires. High-level security measures are ensured via an asynchronous Byzantine Fault-tolerant system, which protects against hackers and DDoS attacks.

Speed
The enterprise's scalability is ensured through transaction processing that is lightning fast.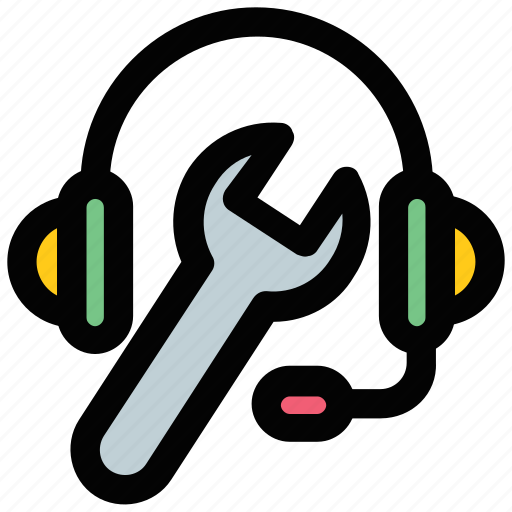 Support
It integrates with Ethereum's Solidity code, which is used to create smart contracts. This allows for the development of decentralised apps.
Why Choose Hedera Hashgraph?
The hedera hashgraph platform provides exceptional benefits that meet all corporate goals.
The following are some of the compelling reasons to use a hedera hashgraph platform:

Executes Processes Quickly
Transactions are handled in a matter of seconds thanks to a well-designed user interface. This enhances the decentralised network's overall performance.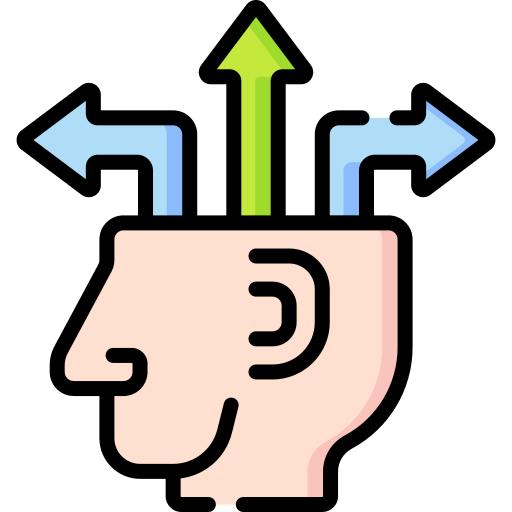 Less Uncertainty
When certain business operations are completed in a hedera hashgraph platform, they are considered final and cannot be pruned or forked. Traders are not need to wait for the confirmation message.

Governed By The Top Regulated Companies In The World
Companies that are also council members are in charge of the token creation strategy and economics. As a result, a stable public network with a fair protocol is built.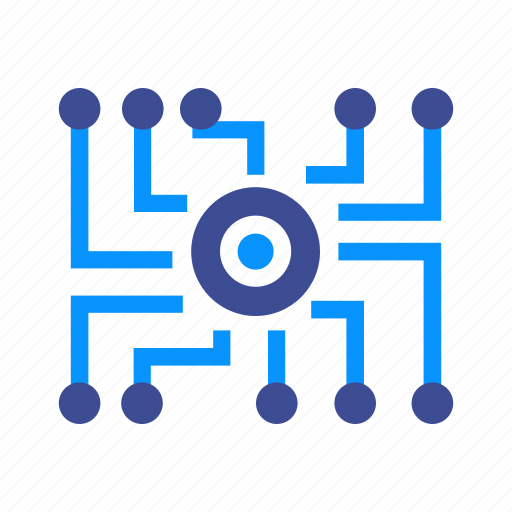 A Higher Level Of Decentralization
Because it uses the hashgraph consensus algorithm, it requires two-thirds of a network to vote on the same lines before a transaction can be completed. In contrast to Ethereum, where too much authority is placed in a single decision-maker, there are no issues with leader-based consensus. They are vulnerable to attacks and selfish mining, which might put the entire network at risk.

Consensus Service
Multiple people can simultaneously share their inputs. So that no messages are missed, sequence numbers are assigned. The correctness of the message stream will be confirmed by at least two of the three nodes. Its consensus component can effortlessly integrate with other public and private ledgers.
Blockchain App Maker Hedera Hashgraph Development Services
Our Hedera Hashgraph Development Services provide the following major features: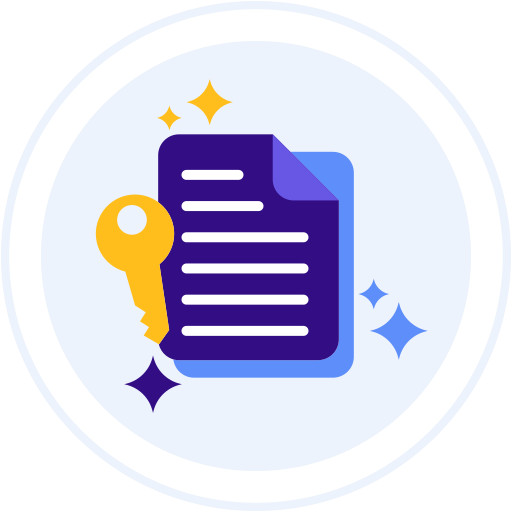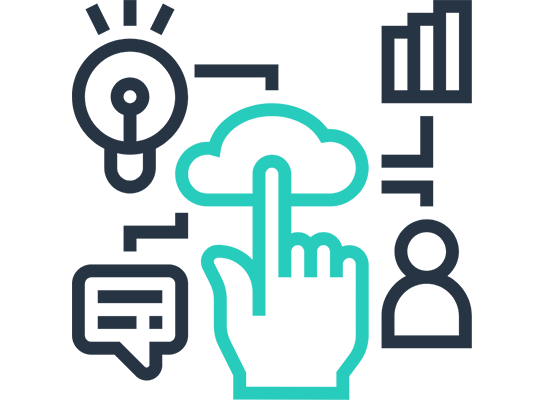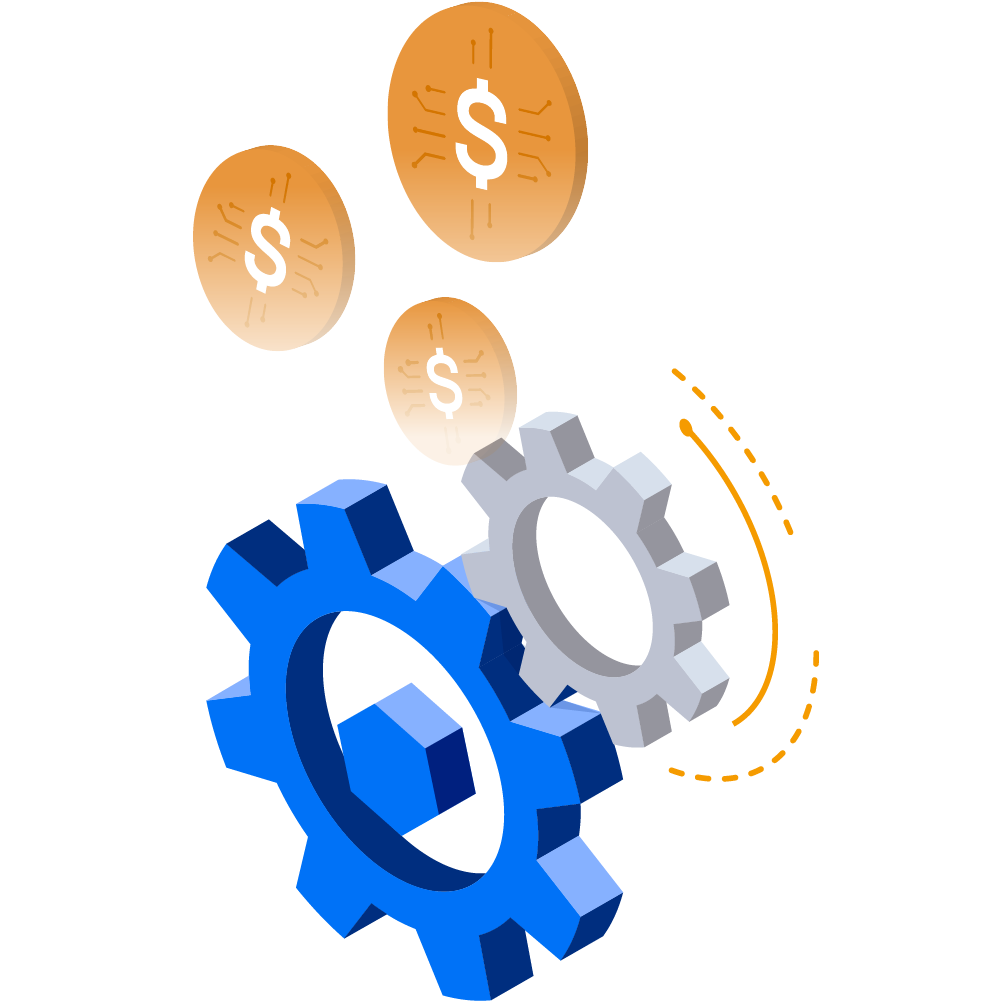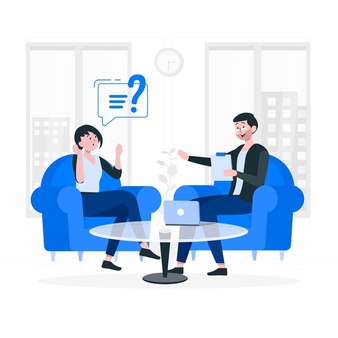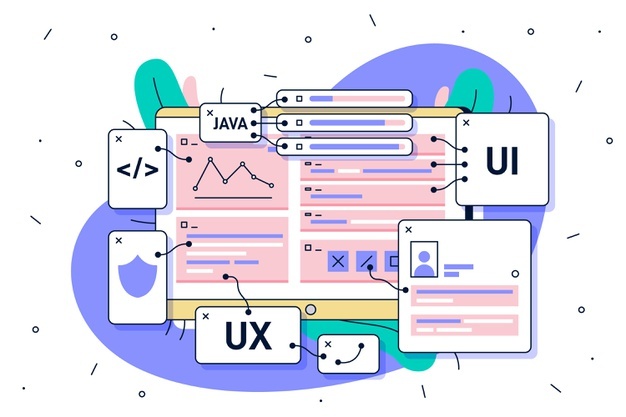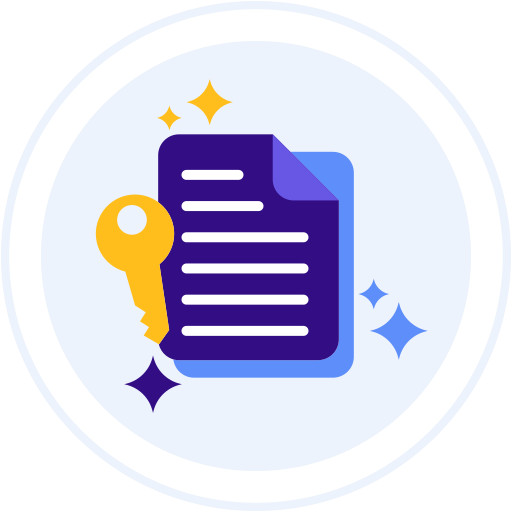 Smart Contracts Development
For Token Issuance Management, We Work With A Variety Of Businesses, Including Enterprises And B2C Applications. After testing on various blockchain networks such as Ethereum and Neo, the best platform is determined based on the firm's economic model. Digital Assets Will Be Represented by Valuable Tokens.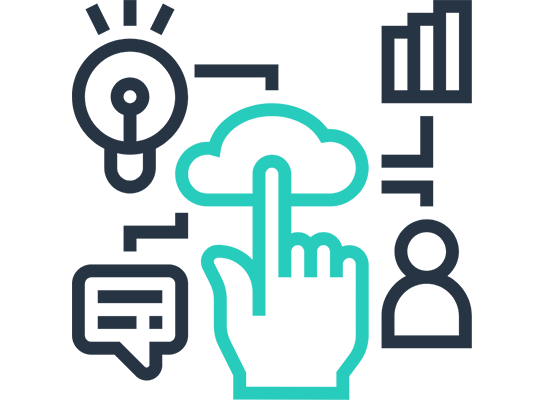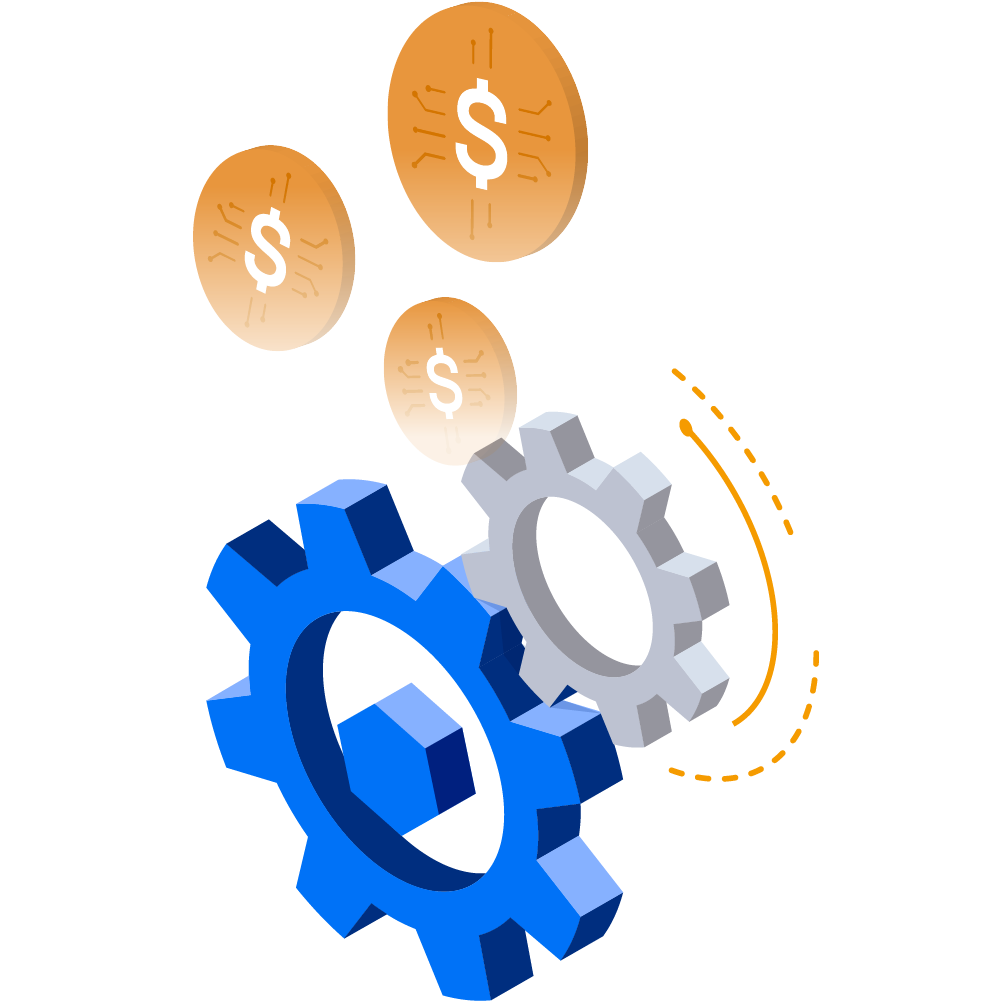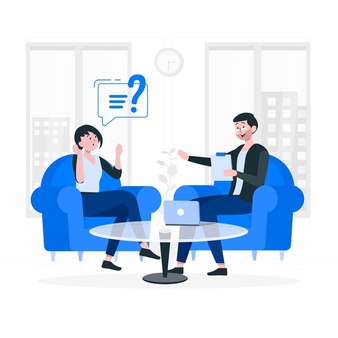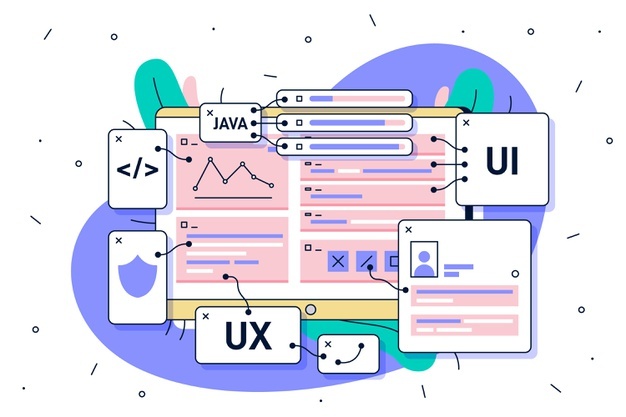 History is tedious! Numbers,
on the other hand, aren't!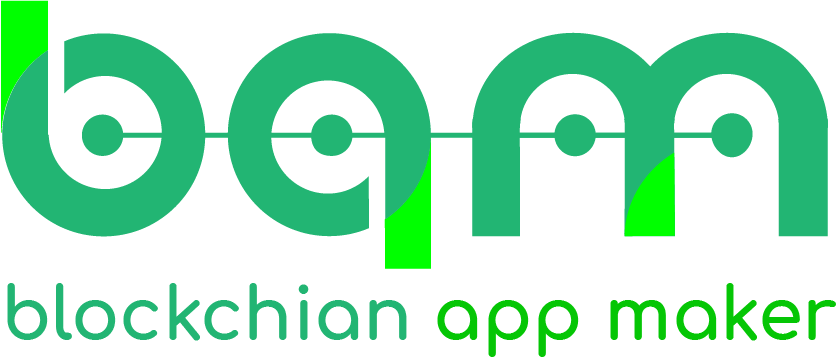 Interested In Our Services?
Research and Development Centre
407, Atulya IT Park,
Bhawarkua Main Rd, Indore,
Madhya Pradesh 452010
Apartment 4105, 25 Arena Tower Crossharbour Plaza, London E14 9YF
135, 447 Broadway, 2nd Floor, New York, NY 10013, USA
FDRK3822 Compass Building, Al Shohada Road, AL Hamra Industrial Zone-FZ, Ras Al Khaimah, United Arab Emirates
264 George Street, Sydney 2000