On Binance Smart Chain, you can create your own BEP-20 token
On the Binance Smart Chain network, launch an all-purpose BEP-20-like coin and boldly enter the lucrative DeFi industry. Our BEP-20 token development services guarantee a positive return on investment and progress in your DeFi venture!
Paving The Way For Memes NFT
Blockchain is a futuristic technology that has transformed the digital market. It has served as a crucial stepping stone in the modernization of the digital domain in a wide range of businesses. The launch of Non-Fungible TOkens was made possible by blockchain technology, which has swept the modern world by storm. NFTS is presenting investors and businesspeople with incredible investment prospects. The pioneers of the token development businesses, like as Ethereum, introduced the first NFT standard.The NFT standard acts as a digital representation of unique digital assets in a decentralised economy, providing distinct valuations and quick liquidity for your digital assets.
Binance Exchange The most popular Cryptocurrency Exchange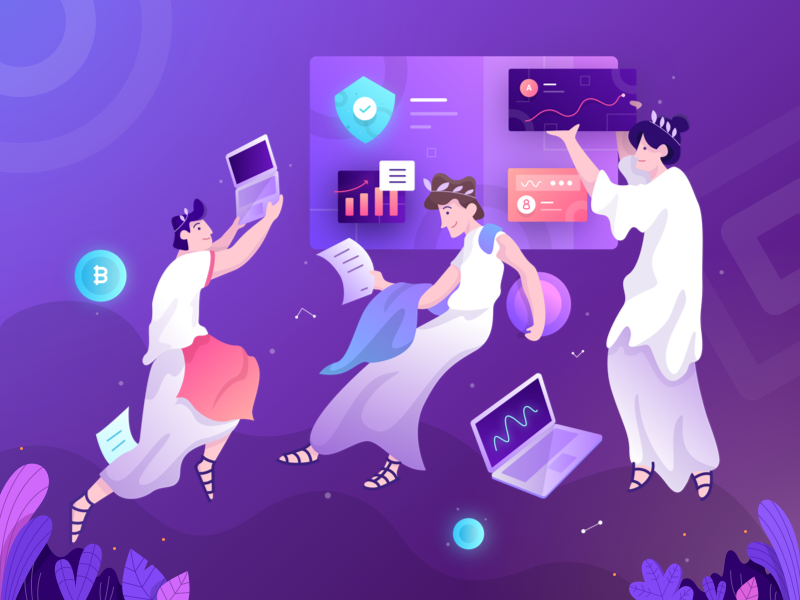 Binance, one of the most well-known cryptocurrency exchanges today, boasts a large trading volume for a variety of cryptocurrencies, including Bitcoin, Ethereum, Litecoin, and now Altcoin. It provides its users with advantages such as high liquidity, minimal transaction costs, and further savings for those who trade with its native cryptocurrency, BNB. Binance has established its own blockchain network, Binance Chain, which hosts a number of conveniences in addition to trading, listing, withdrawal, and fundraising. The Binance Chain was created particularly for Binance DEX. Its main purpose was to make transactions happen faster. Apart from that, the network allowed users to create trading pairs between two different tokens, issue new tokens on the chain, send, receive, and mint tokens. The Binance DEX can manage far higher trading volumes than controlled exchanges thanks to its network.
Binance Smart Chain - The sister network of Binance Chain
The Binance Smart Chain was created in conjunction with the Binance blockchain. It runs alongside the Binance chain and may be thought of as an upgrade to the existing network. It enables for the creation of smart contracts on the blockchain and new staking methods for BNB. The Binance Smart Chain establishes a network for traders, validators, token holders, and developers to take advantage of the Binance Network's and the BNB token's features.
The EVM (Ethereum Virtual Machine) integration, which allows users and developers to construct Ethereum decentralised apps or dAPps on the Binance network, is another important feature of the Binance Smart Chain. BSC provides its customers with high-speed transactions that cost the network's members little to no money using a Proof of Authority Consensus (POA) method and a 5 second block time.
Manifold benefits of using the Binance Smart Chain Network
The Binance Smart Chain's cross-chain connectivity is a remarkable feature that deserves its own attention. Because this network is built on a dual-chain design, users can quickly switch between different blockchain networks, allowing for faster trading. This interoperability also enables the exchange of BEP-2 and BEP-8 tokens for BEP-20, which is a much-desired functionality.
The BEP-20 token and its umpteen benefits
On the Binance Smart Chain Network, the BEP-20 token is the native, standard token. It is modelled around the ERC-20 Ethereum token. The major aim of this token is to serve as a template or foundation for additional tokens, defining how tokens can be spent, who can spend them, and other rules governing their use. This format is quite adaptable, and it provides a useful platform for developers to create their own tokens. As a result, anything can be represented in C hares, flat currencies, and so on.
The advantages and benefits of the BEP-20 token are listed below, making it a worthwhile business investment.
The BEP-20 token is interchangeable with the Binance Chains BEP-2 token and the Ethereum ERC-20 token, allowing it to be used on both platforms.
BNB is the backer and fueler of the BEP-20 tokens.
Because traders and users earn BNB as an additional charge, this serves as an incentive for them to continue transacting on the Blockchain.
BEP-20 allows other currencies in the BSC network to work with other DeFi protocols, including as wallets, decentralised exchanges (DEX), and decentralised applications (dApps).
BEP-2 tokens can be exchanged for BEP-20 equivalents.
The BEP-20 coin is supported by wallets such as the Trust wallet, allowing users to store and withdraw assets with convenience and accessibility.
The generation of native tokens based on the BEP-20 token is possible.
Other blockchain-based tokens can be pegged to the BEP-20 token and used on the Binance Smart Chain. Peggy Coins are just BEP-20 copies of existing tokens, such as the pegged token.
Compatible Tokens
The tokens we create are fully compatible with the normal BEP-20 token and may be used in any BEP-20 wallet. Our tokens will have customizable names, symbols, and the number of decimals specified.
Token Cap
The total quantity of tokens generated is predetermined. As a result, customers who purchase tokens can rest assured that no more tokens will be created than the stated amount.
Token Minting
You, as the token owner, will have the ability to mint tokens as needed. If you want to inflate the token value, you can also cease creating tokens.
Token Burning
If you want to lower the circulating supply of our BEP-20 tokens, you can choose to burn them.
Ownership Rights
You will have control over the minting and burning of your tokens as the owner of the tokens. It's entirely up to you.
Role-Based Access
Addresses for the Admin and Minter roles can be changed at any time by you, the token holder.
On the BSC, Blockchain App Maker is a prolific producer of BEP-20-like tokens.
We have the experience and skill required to take your BEP-20 token development project to gigantic heights, having produced and launched a multifold number of applications and projects within the cryptocurrency and thriving DeFl ecosystem. We keep a close eye on the cryptocurrency ecosystem, which is rapidly expanding, and the current trends show that the global blockchain market will rise to USD 39.7 billion by 2025, with a compound annual growth rate (CAGR) of 67.3 percent between 2020 and 2025. Launching a BEP-20-like cryptocurrency in such a lucrative atmosphere is a wise investment.
Our BEP-20 token development platform on the Binance Smart Chain is unquestionably a wise choice, with several years of experience and solutions that are totally Scalable and configurable. Give us a call or send us an email as soon as possible so we can work together to steer your business in the proper direction.
History is tedious! Numbers,
on the other hand, aren't!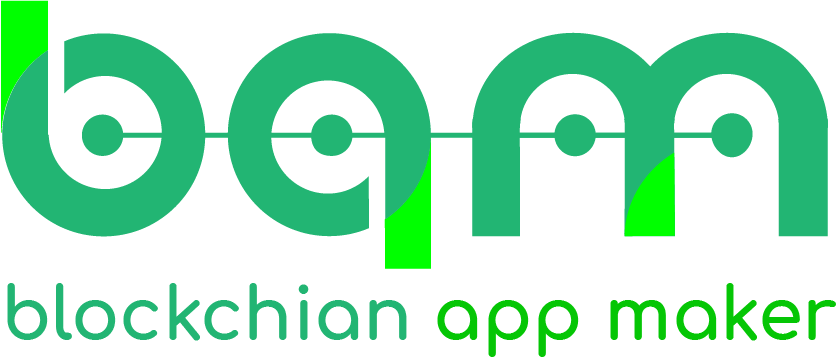 Interested In Our Services?
Research and Development Centre
407, Atulya IT Park,
Bhawarkua Main Rd, Indore,
Madhya Pradesh 452010
Apartment 4105, 25 Arena Tower Crossharbour Plaza, London E14 9YF
135, 447 Broadway, 2nd Floor, New York, NY 10013, USA
FDRK3822 Compass Building, Al Shohada Road, AL Hamra Industrial Zone-FZ, Ras Al Khaimah, United Arab Emirates
264 George Street, Sydney 2000