Ethereum Dapps Development Company
Transitioning from a centralised network to a distributed application
Imagine being able to use the spare capacity of computers all over the world to help businesses and people. Bitcoin and other cryptocurrencies have altered the idea of a Store of Value (SoV), leading to the future of applications in the form of Decentralized
Applications (DApps).
A decentralised application (DApp) is a programme that runs on a peer-to-peer network of computers rather than on a central server. DApps are built on the blockchain, which makes them safe and secure. The software programme was created on the Internet, where consensus, rather than a single entity, is in charge.
App downloads totaled 178.1 billion in 2017, and are predicted to reach 258.2 billion by 2022, with revenues reaching $189 billion by 2020. The focus on decentralised networks in DApps will trigger a paradigm shift in software models in the business. Technology, particularly the app business, will be transformed by distributed, robust, transparent, and rewarded applications.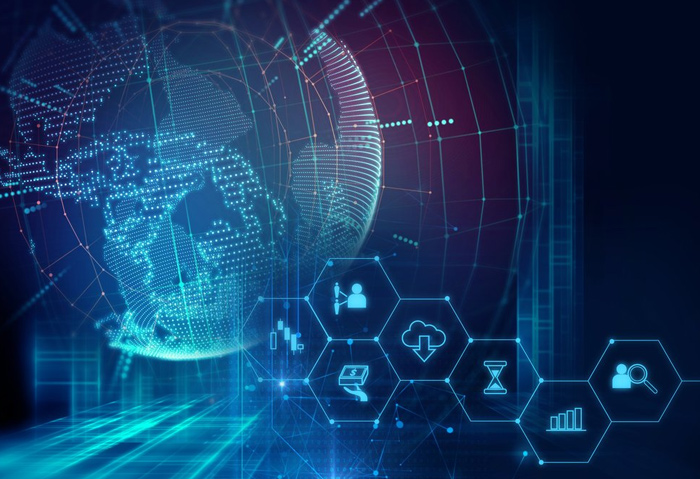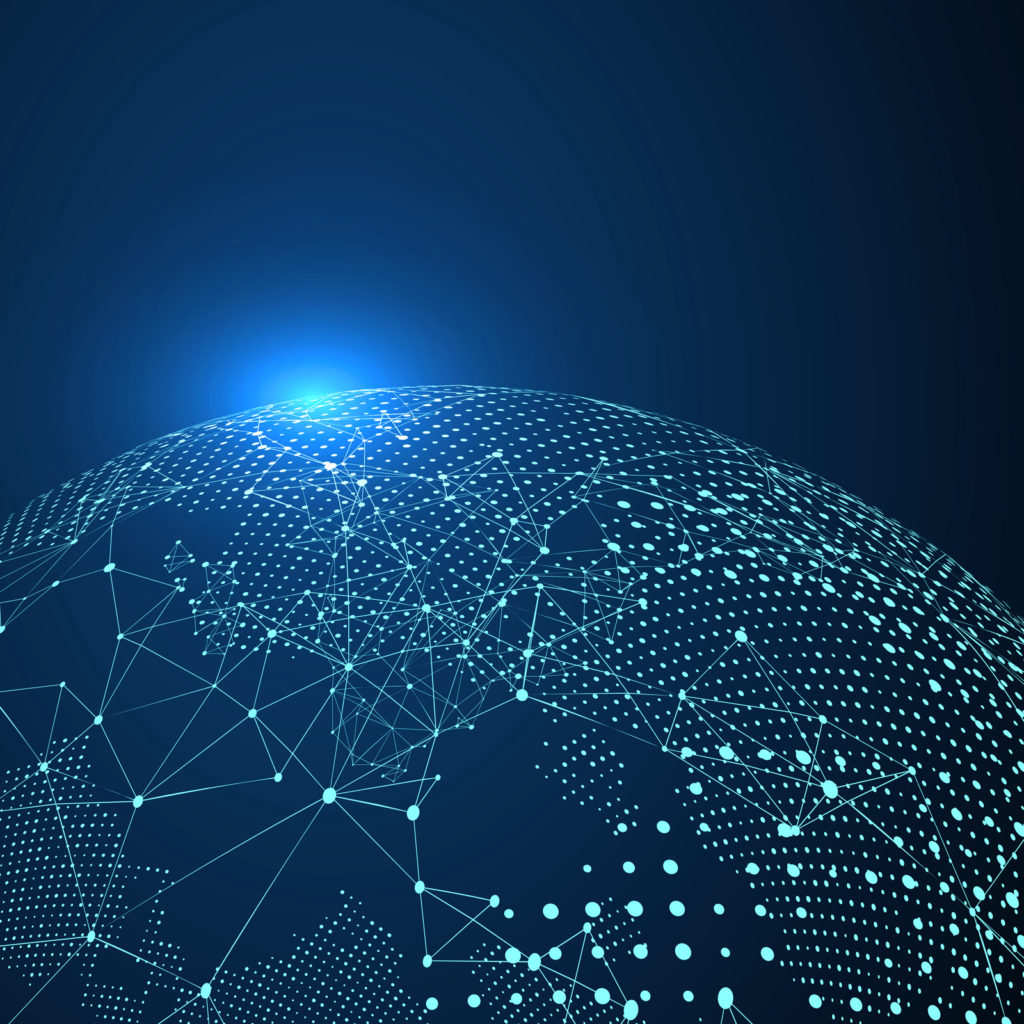 DApps Development service
We provide a command-line interface kit for managing the blockchain's lifespan and maintaining the ecosystem's database of people. With the use of smart contracts, we supplement a process to improve the performance of the blockchain.
You can create the greatest Decentralized Applications with Blockchain App Maker, which include the following features:
Collaborations that are safe.
Operational cost reduction.
Vendor management that runs smoothly and claims management that is devoid of fraud.
Document tracking across a number of content-addressable storage methods.
When appropriate, easy connection of rights and responsibilities to respective contract suits.
Ethereum DApps Development
Blockchain App Maker is a Dapps Development firm specialising in Ethereum and bespoke blockchain solutions using one of the most highly programmable and multipurpose platforms for smart contract creation. It also provides peer-to-peer transparency, secure programming, and increased robustness.
Benefits
We have the top Ethereum Dapp Developers at Blockchain App Maker who design applications with the following features:
Data's immutability: There is no third-party data tampering.
Secured: Because the data is decentralised, it is more resistant to security breaches.
Zero downtime: Applications cannot be disabled or turned off.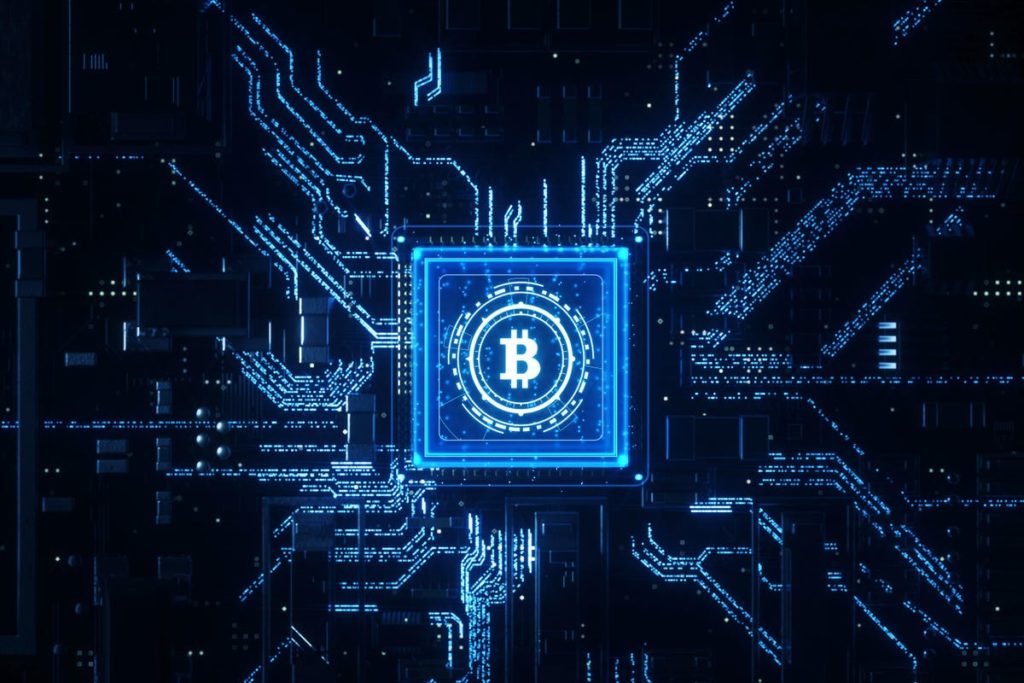 It is better suitable for firms that manage digital assets because it operates on its own distributed ledger. It assists you in leveraging and developing apps based on smart contract-based software development kits (SDKs) to meet business requirements, reducing time to market. It also aids in the resolution of issues such as rising gas prices, network congestion, and protocol modifications. At Blockchain App Maker, we make certain that you always get the best smart contract development solution!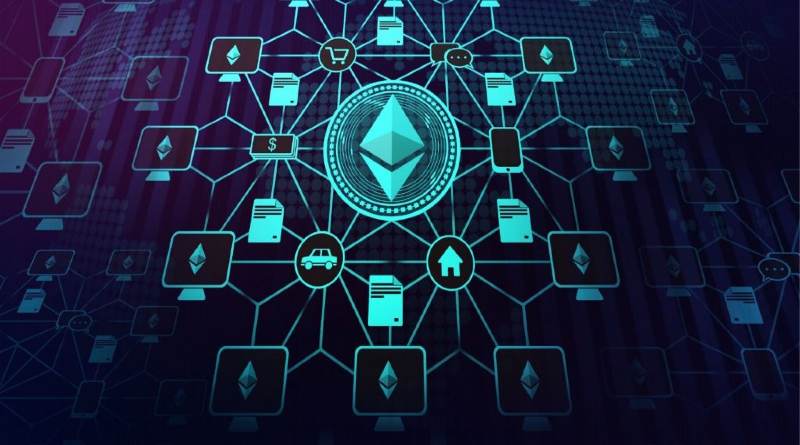 Benefits of Customized Blockchain
Anonymous participants are aided.
Participants were approved by the administrator, creating a closed-loop ledger.
Anonymous users have less privileges than approved users.
Permissions can be established at any level.
There will be no harm to end users if private keys are stolen.
History is tedious! Numbers,
on the other hand, aren't!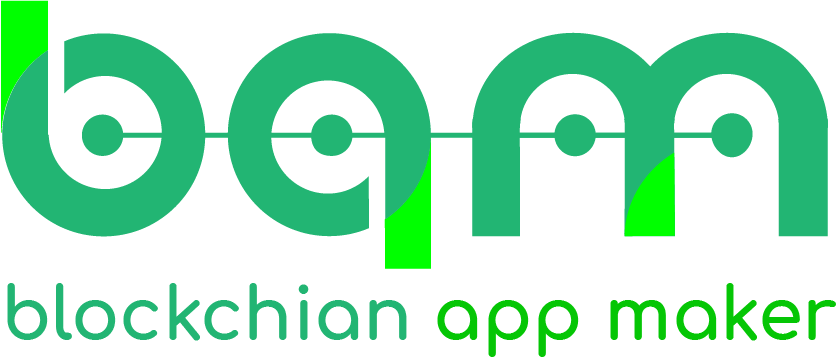 Interested In Our Services?
Research and Development Centre
407, Atulya IT Park,
Bhawarkua Main Rd, Indore,
Madhya Pradesh 452010
Apartment 4105, 25 Arena Tower Crossharbour Plaza, London E14 9YF
135, 447 Broadway, 2nd Floor, New York, NY 10013, USA
FDRK3822 Compass Building, Al Shohada Road, AL Hamra Industrial Zone-FZ, Ras Al Khaimah, United Arab Emirates
264 George Street, Sydney 2000