We're growing and sprinting toward our goal of becoming a technological behemoth!
You know why?
Because Now Is Your Chance to Join Our Team!
Blockchain App Maker is the fastest-growing blockchain development and cryptocurrency software company in the world, and we're searching for ambitious, imaginative, and creative people to join our team in Blockchain Development, App Development, Game Development, and Marketing. We're searching for people who are highly motivated and goal-oriented, and who are prepared to share their ideas and opinions with like-minded people in exchange for extra knowledge and experience.
We believe that ambitions are forward-thinking, and we admire your willingness to advance. At Blockchain App Maker, there is always room for professional growth and new things to learn, whether you are a beginner or seasoned developer. To aid our mutual growth, we provide a platform with a collaborative working environment.
Join Us On Our Expansive Adventure!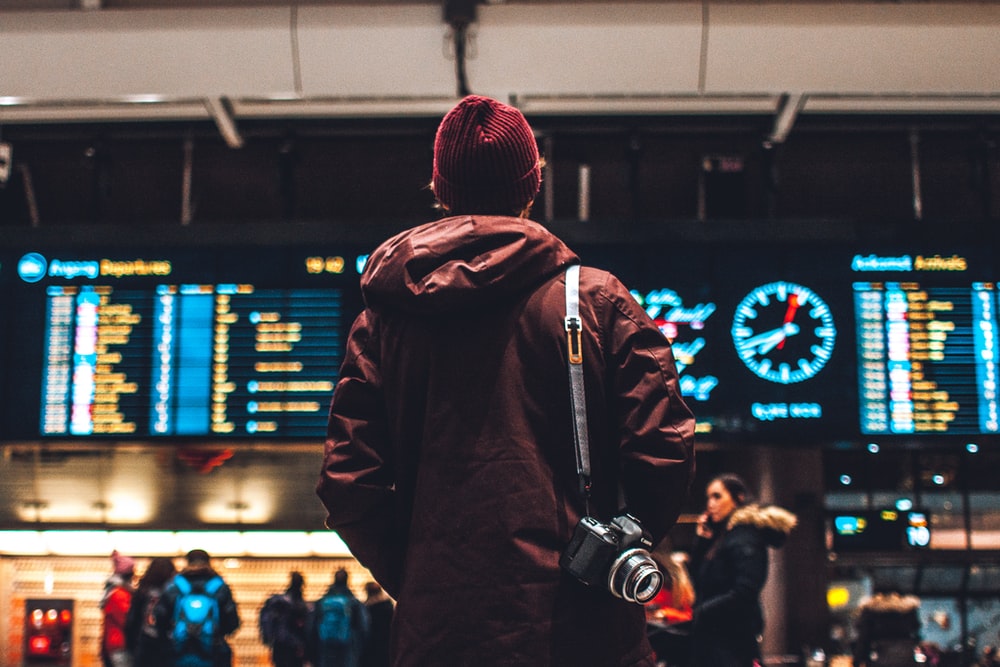 We have an extra chair to fill and you might be the right person to sit.
History is tedious! Numbers,
on the other hand, aren't!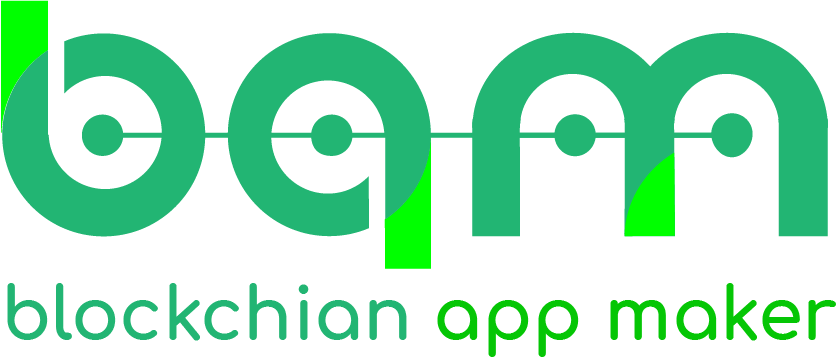 Interested In Our Services?
Research and Development Centre
407, Atulya IT Park,
Bhawarkua Main Rd, Indore,
Madhya Pradesh 452010
Apartment 4105, 25 Arena Tower Crossharbour Plaza, London E14 9YF
135, 447 Broadway, 2nd Floor, New York, NY 10013, USA
FDRK3822 Compass Building, Al Shohada Road, AL Hamra Industrial Zone-FZ, Ras Al Khaimah, United Arab Emirates
264 George Street, Sydney 2000