DeFi Staking
Platform Development
Premium DeFi Staking Platform Development Services Can Help You Launch A Lucrative Decentralized Platform.
DeFI Staking Platform Development Service
The buzz in the cryptosphere is Decentralized Finance, or DeFi. DeFi staking solutions are now used by millions of people to build their money. Participants can earn interest or yield on their staked assets by lending and borrowing cryptocurrencles.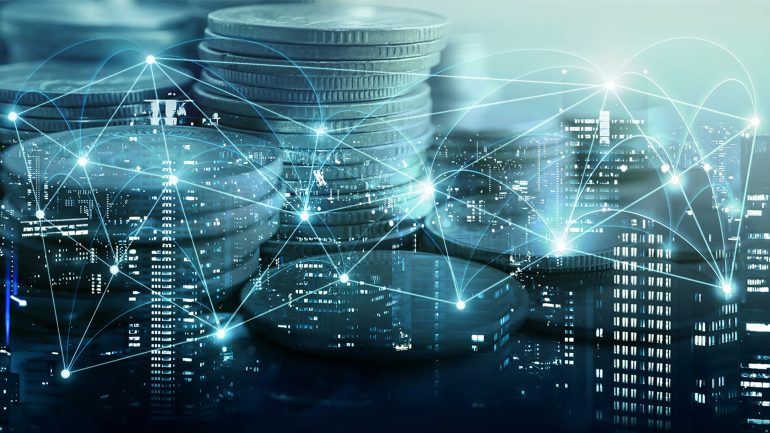 Traditional banking and finance choices are being challenged by DeFi. DeFi staking development services, which are powered by smart contracts, remove middlemen from transactions and empower individuals.
We are a prominent blockchain and cryptocurrency solution provider. Our highly skilled and experienced developers assist in the development of scalable and effective solutions that are in line with your business objectives. Defi token development, Defi smart contract development and auditing, DeFi blockchain architecture development, DeFi loan and borrowing development, DeFi staking pool development, DeFi DEX exchange development, and much more are just some of the services we do. Our fully whitelabel and customisable services provide you complete product ownership while allowing you to build your business at a Taster pace.
Today, DeFi staking is all the rage. According to DeFI Pulse, the decentralised ecosystem has a value of $13.62 billion. Participants in a DeFi initiative receive governance tokens or yleld for their contributions by staking their cryptocurrencles. In addition, as major blockchain platforms like Ethereum and others move toward a Proof-of-Stake consensus protoco1, demand for DeFi staking development services has increased. Staking is also changing the way we think about money. DeFi helps give liquidity and utility to millions of cryptocurrency users by allowing them to lend and borrow funds instantly and with minimal authentication. As a leading DeFi staking development firm, we can assist you in developing and launching a project that benefits everyone.
DeFi Staking Development Services That Are Fair And Lucrative
The cryptosphere is being transformed by decentralised finance. Here are a few reasons why you should start your own business:
On their collateralized assets, users can earn a good return.
For the purpose of providing liquidity, lenders and borrowers collect governance tokens.
Participants can stake and then use their bitcoin holdings that would otherwise be dormant.
Because the platform is totally run by smart contracts, users have complete transparency and access to transactions.
The platform's lack of middlemen helps cut transaction costs and streamline operations.
Participants do not need to invest in costly mining equipment to start making money.
DeFi solutions are both cost-effective and environmentally beneficial.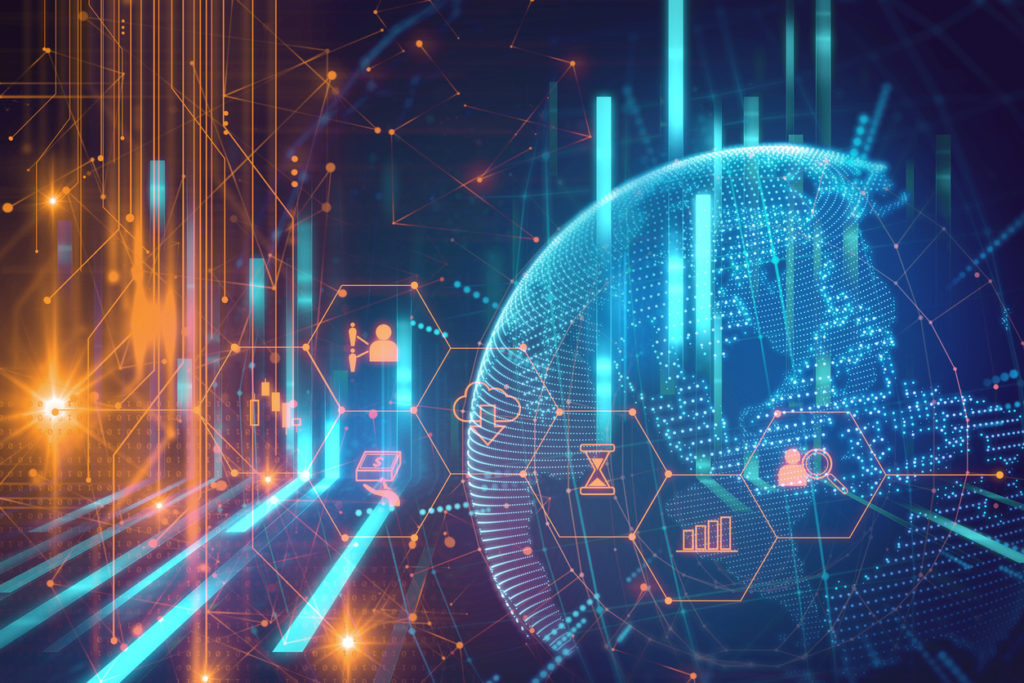 Smart contracts are used by Decentralized Finance to handle and operate transactions on the platform. Participants must pool their cryptocurrency assets and provide liquidity to millions of users. Stakeholders can earn attractive interest rates and incentives in the form of governance tokens by enabling the lending and borrowing of funds. Participants benefit from DeFi staking solutions because they gain access to transparent platforms that are free of middlemen. As a result, the stakeholders will have more influence over their assets and earnings. Participants gain from a large cryptocurrency fund being created by putting their assets in a consolidated staking pool, allowing them to earn higher returns on their investments. Use DeFi staking development services to construct and launch a highly profitable enterprise right now!
Through DeFi Staking Solutions, you can earn rewards in an endless number of ways.
Using decentralised finance systems, there are a variety of ways to receive incentives.
DeFi Staking ls Packed With Benefits
Staking solutions for decentralised finance are proving to be extremely beneficial to all players. The following are some of the various benefits linked with this industry:
The Most Popular Tokens in the Decentralized Finance Ecosystem
Several DeFI tokens have emerged in the last few months, including:
Maker (MKR)
Cream Finance (CREAM)
Compound (COMP)
Yearn Finance (YFI)
Chainlink (LINK)
Aave (AAVE)
Synthetix Network (SNX)
Uniswap (UNI)
You, too, may benefit from the trend by building your own DeFl staking platform and adding your token to the list of profitable projects.
Collaborate With Well-Known Cryptocurrency Exchanges To Increase The Value Of Your DeFi Token
You can list your Decentralized Finance platform on exchanges in addition to releasing it independently to improve utility and growth. The following is a list of exchanges that currently list DeFi tokens:
Build Your DeFi Staking Platform With Blockchain App Maker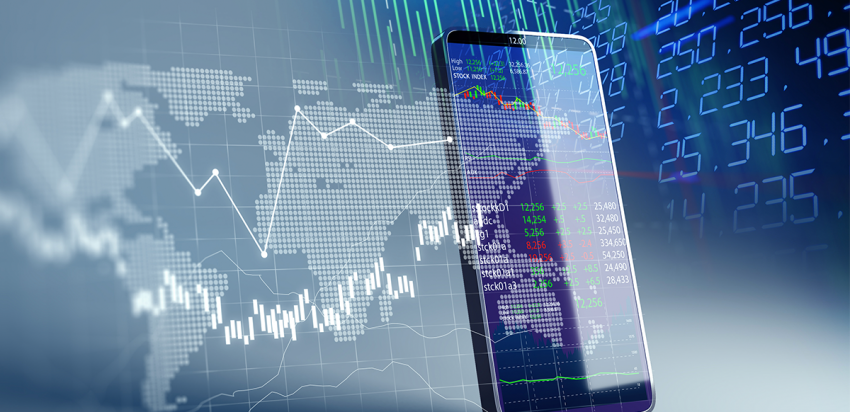 The DeFi space is still evolving at a breakneck speed. As a result, hiring the services of a reputable DeFi staking platform development business is critical. Blockchain App Maker has a long history in the blockchain and cryptocurrency industries. Our team consists of top-notch developers, business analysts, and marketers who provide unrestricted support to your project, ensuring its success. Furthermore, all of our services are white-labeled and customisable, offering you a competitive edge.
Get in contact with our professionals right now to get your DeFi staking product up and running in no time!
History is tedious! Numbers,
on the other hand, aren't!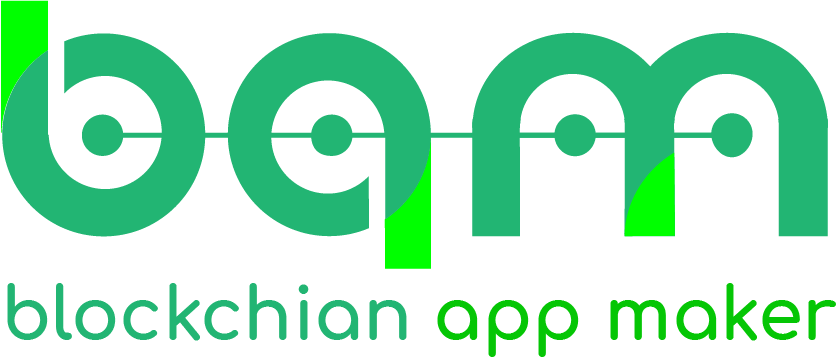 Interested In Our Services?
Research and Development Centre
407, Atulya IT Park,
Bhawarkua Main Rd, Indore,
Madhya Pradesh 452010
Apartment 4105, 25 Arena Tower Crossharbour Plaza, London E14 9YF
135, 447 Broadway, 2nd Floor, New York, NY 10013, USA
FDRK3822 Compass Building, Al Shohada Road, AL Hamra Industrial Zone-FZ, Ras Al Khaimah, United Arab Emirates
264 George Street, Sydney 2000