Blockchain Solution
For Pharma Industry
To reduce the complexity in healthcare, a technology-driven, transparent, and secure approach is needed.
Blockchain's far-reaching applications, ranging from financial services to energy suppliers, have delivered incremental outcomes in the market as it spreads its reach across numerous industries. It allows for secure and quick transactions all across the world without the use of any middlemen. It is currently critical to apply its practical application in the pharmaceutical business to reduce the complexity of medical record management and the medication supply chain system. Maintaining permanent, error-free, incorruptible, and easily-accessible patient medical records is a time-consuming process, but it is necessary in order to give prompt treatment to patients in need. Counterfeit drugs5, many parties in the medical supply chain, and a lack of transparency in testing and research are some of the major pharma business issues. All of the challenges described above in the healthcare industry can be solved with blockchain technology.
Blockchain App Maker is a cutting-edge tech firm that will assist you in creating and launching a software solution that will revolutionise the pharmaceutical sector. According to your business needs, it will be a highly secure and clutter-free software solution.
What Are The Pharma Industry's Challenges?
People nowadays are more conscious of their health and the substances they ingest. We are not ready to handle some significant issues in the healthcare and pharmaceutical industries, despite the fact that we are deploying more modern technologies. The rise of blockchain-based solutions is predicted to improve solutions to the following issues.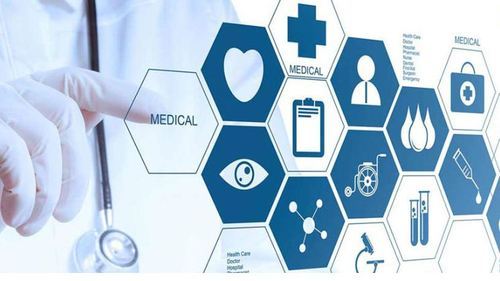 Transparency
This is one of the pharma industry's outstanding concerns. Consumers feel that their doctors are prescribing the correct medication for their conditions. They aren't sure if the medication is the appropriate one, and they have no idea where the pills come from.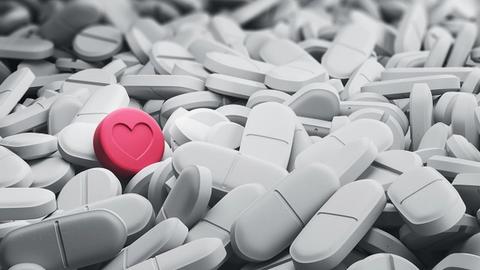 Counterfeit Drugs
Nowadays, it is more popular to imitate a regularly used substance. It's becoming increasingly difficult to tell the difference between the real and the false. It has the ability to affect consumers as well as a manufacturer's and suppliers' reputations.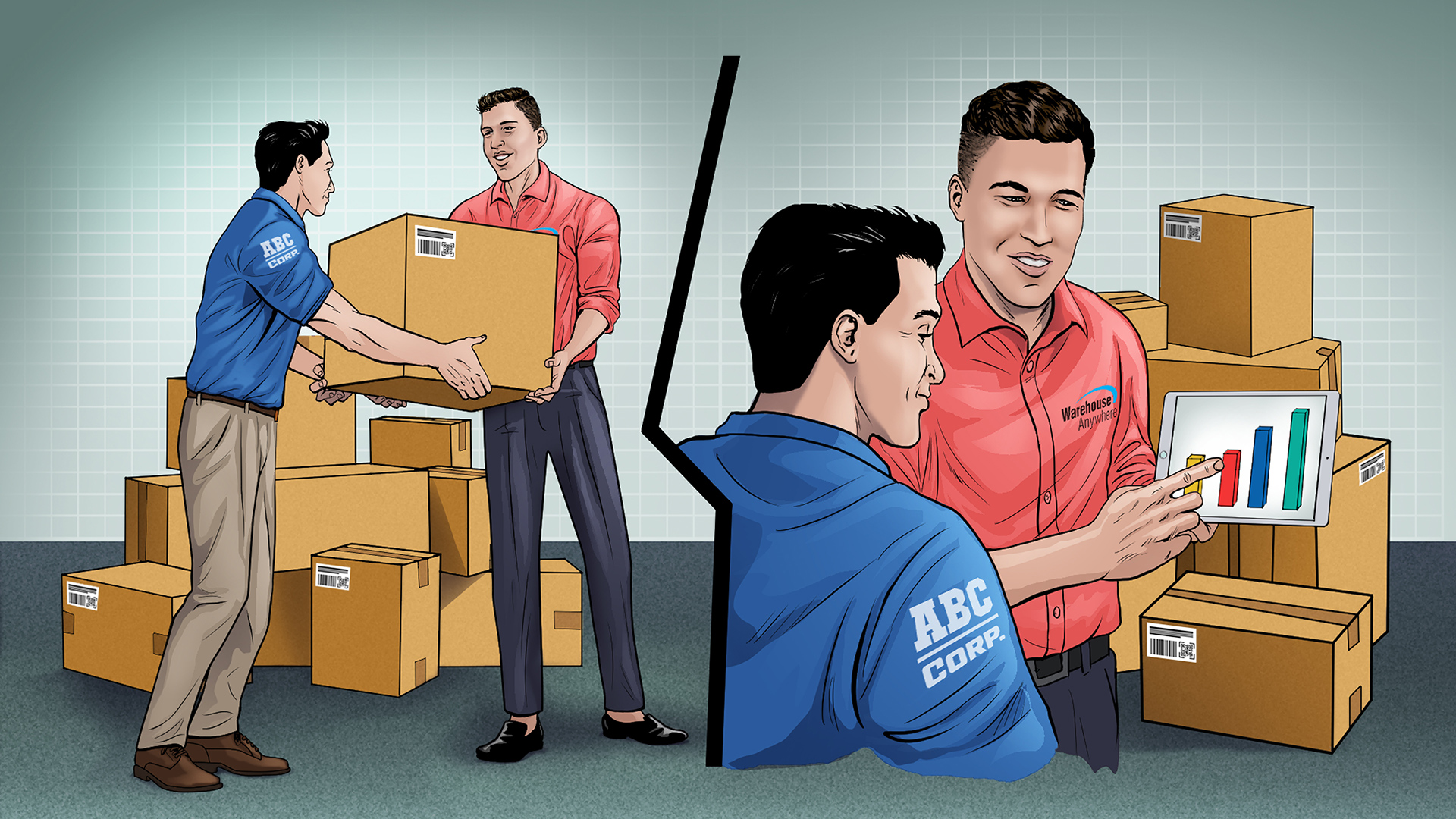 Inventory Management
Manufacturers are still having difficulty accurately assessing market demand. n Supply and demand management is becoming more difficult without a thorough grasp. This will be a DIg problem in the event of an emergency.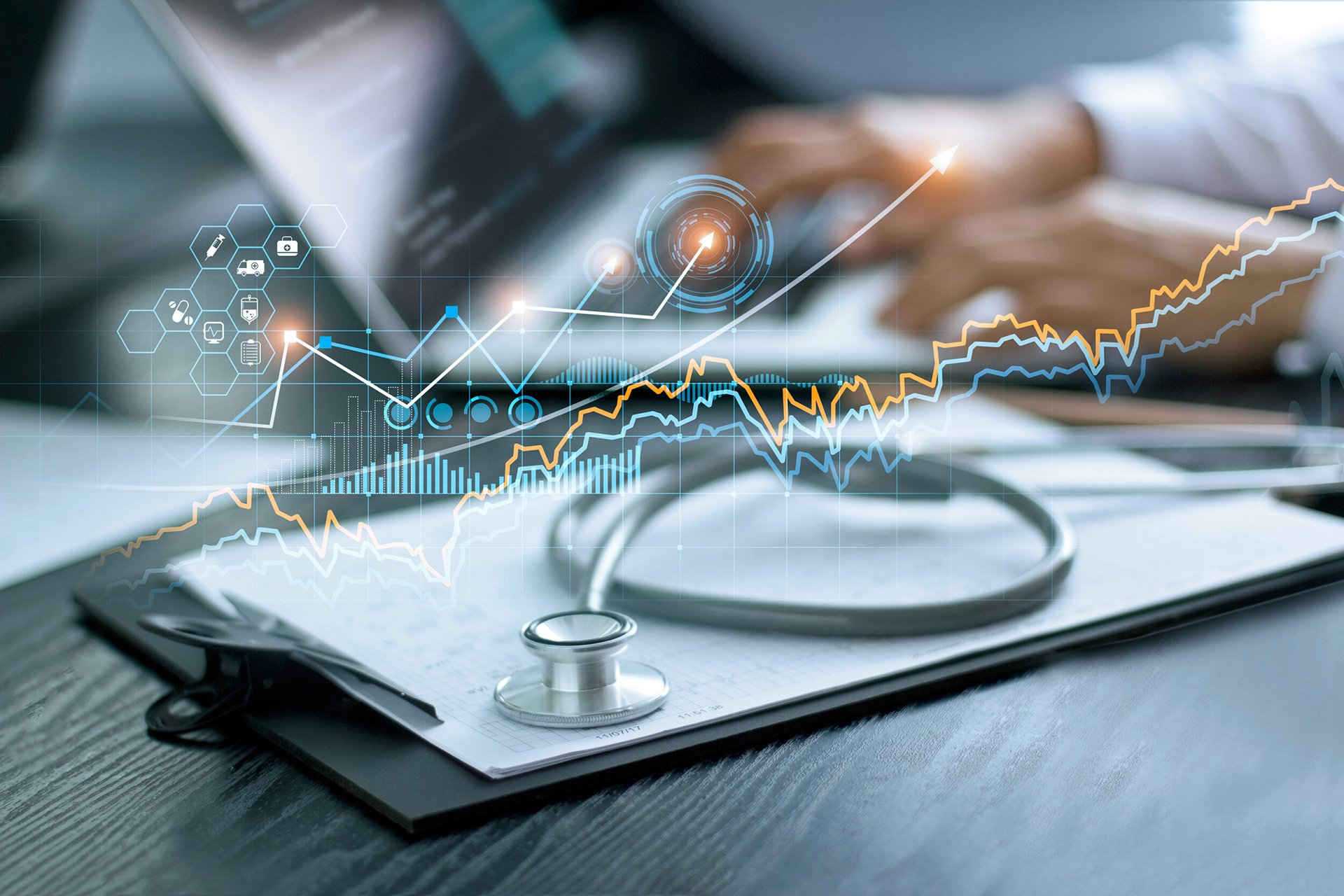 Medical Record Maintenance
The health record of the patient is required in order to provide appropriate therapy based on their medical conditions. It's difficult for doctors to deliver proper treatment at the right time if they don't have access to this data. Physicians currently have access to only a portion of the data, not the entire set.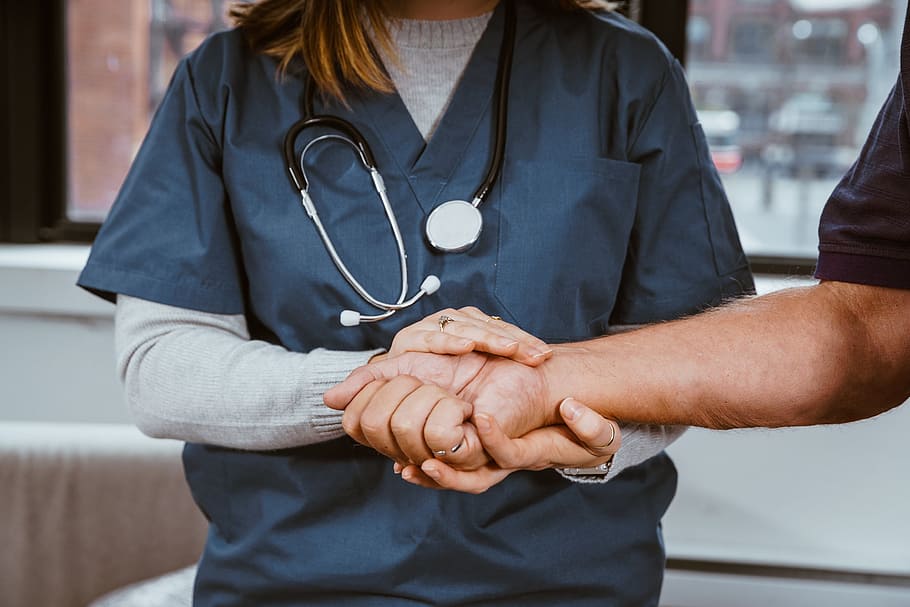 Trustworthiness
The pharmaceutical sector is surrounded by multiple third parties, making it difficult to determine whether a product is from the intended provider. At any point in the process, intermediaries have a significant potential of modifying the medication.
Blockchain Solution In Different Areas Of Pharmaceutical Industry
Due to the enormous variety of incompatible computers that provide manufacturers with no access to data connected to consumer purchases, there is no obvious relationship between manufacturers and pharmacies. Manufacturers would have improved visibility of wholesaler inventory using blockchain-based technologies. This will assist producers in anticipating a surge in demand and efficiently managing product flow while maintaining consistent financial gains. It will alleviate a considerable financial load in the inventory supply chain by removing the presence of undesirable third parties who are well compensated.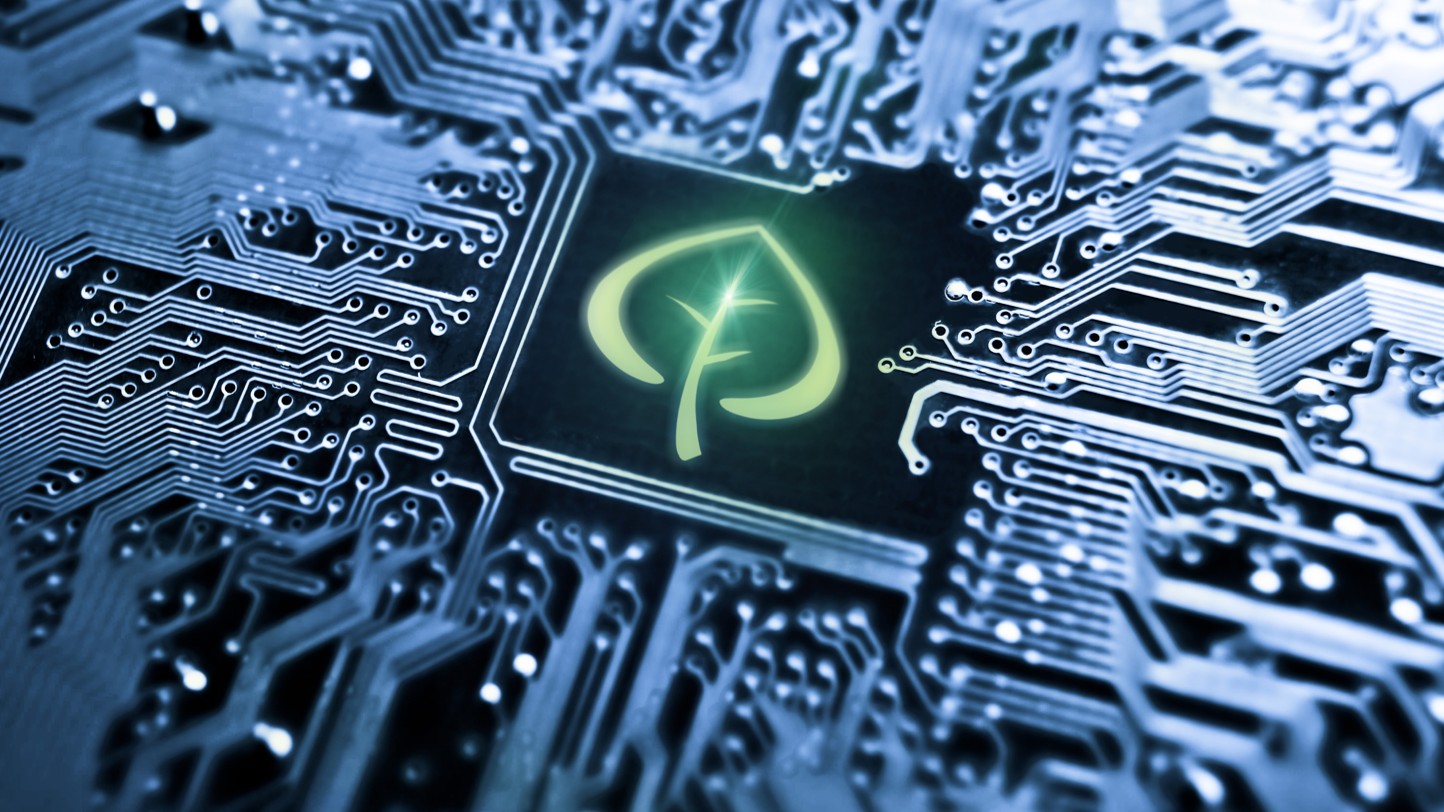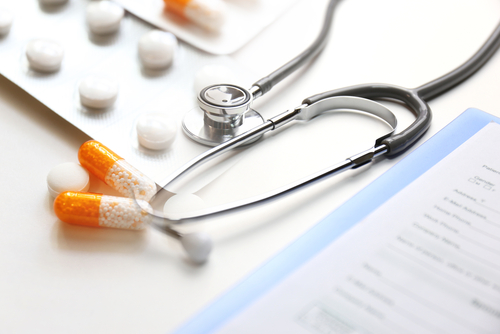 The major issue with drug safety stems from where we get our raw materials and how the drugs are made in the first place. Traceability is currently a major issue when it comes to locating genuine ingredients and technology providers. The unchangeable ledger of blockchain allows us to track all of the facts from the ingredients supplier to the final customer. Every participating stakeholder is held accountable for their efforts under this method.
Public Safety And Consumer Awareness
Many public safety issues can be addressed with high efficiency and cost-effectiveness using blockchain. Any medicine recall may be readily managed with the help of a blockchain-enabled supply chain. The recall management system is a request by a manufacturer to return a product owing to safety concerns or faults that may endanger the patient's life. Blockchain has the potential to increase public knowledge of all such statements while also improving public safety.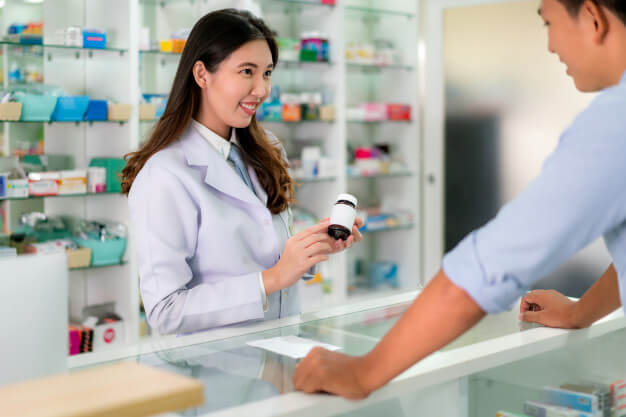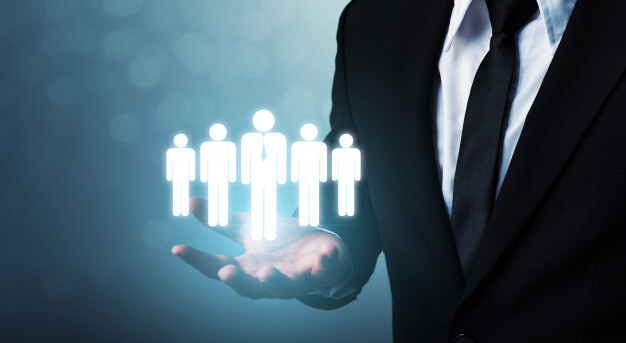 Using electronic platforms, establishing a suitable relationship between pharmacies, drug makers, and suppliers will aid in managing discounts and rebates, processing, and paying prescription drug claims. Blockchain technology aids in the reduction of waste, the reduction of pricing variances, and the improvement of customer experience.
Why Blockchain App Maker?
Blockchain App Maker is a high-end blockchain firm that specialises in providing specialised blockchain solutions to the pharmaceutical industry for better patient care. Give your patient all of the details about the drug they're taking so they can live a healthy life. Our team of blockchain experts and developers can offer valuable advice and solutions to help you build a pharmaceutical business solution that includes all of the necessary characteristics. Everyone involved will be able to increase drug production, clinical productivity, patient record management, and all other health services as a result of this. We assist you with custom-built solutions based on your business needs, quick project completion incorporating skilled blockchain developers, and other strong technical resources.
History is tedious! Numbers,
on the other hand, aren't!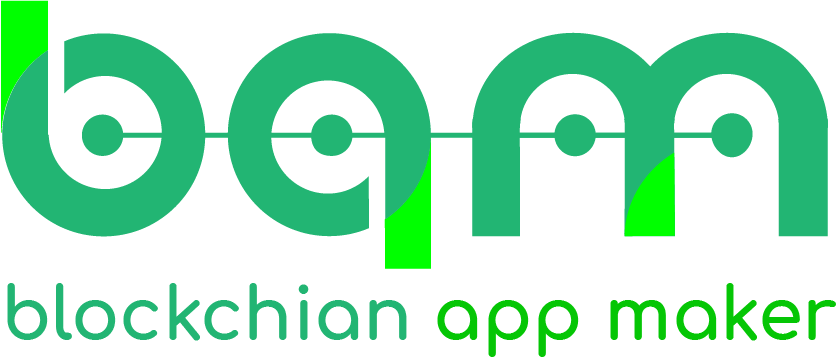 Interested In Our Services?
Research and Development Centre
407, Atulya IT Park,
Bhawarkua Main Rd, Indore,
Madhya Pradesh 452010
Apartment 4105, 25 Arena Tower Crossharbour Plaza, London E14 9YF
135, 447 Broadway, 2nd Floor, New York, NY 10013, USA
FDRK3822 Compass Building, Al Shohada Road, AL Hamra Industrial Zone-FZ, Ras Al Khaimah, United Arab Emirates
264 George Street, Sydney 2000