NFT Minting Platform Development
Extend the life of your cryptocurrency investment by minting a one-of-a-kind NFT that contains a digital version of your unique item.
Why Is It A Better Investment To Mint NFT?
NFTS are digital tokens that have a lot of value in the crypto market. These tokens are the digital equivalents of one-of-a-kind assets. The assets can be one-of-a-kind artwork, sculpture, music, and so on. The excitement in NFTS and the audience's interest in NFT Ike tweets, prototypes, patents, accessories, and footprints tends to insane inventions of NFT Ike tweets, prototypes, patents, and accessories. Because of the NFTS's global reach, businesses can use it as a marketing tool to bring new ideas and concepts to the NFTS.
Many blockchain networks have been drawn to Ethereum's introduction of NFT standards in order to embrace and invent additional NFT standards. With the development of NFTS, the minting process has become more complex. Many businesses have begun to participate in NFT trends in order to increase their market awareness. Minting your NFT earns you money by allowing you to sell it for a high price in auctions and the market. These newly issued NFTS can be used as collateral to swap fiat cash for quick liquidity.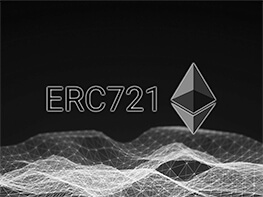 ERC-721
The ERC -721 Ethereum token standard allows you to create non-fungible tokens that can be used to represent your unique assets. NFTS have distinct traits and features that give intrinsic value to your unique assets.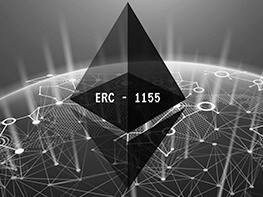 TRC-721
TRON, a key blockchain network, has launched the TRC-721 token standard. This token standard is based on the ERC-721 Ethereum specifications, which provide transparency, scalability, and security.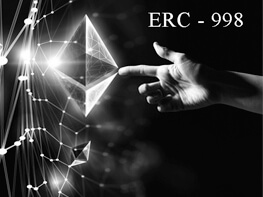 ERC-1155
Enjin's 1155 provides a semi-fungibility function for your NETs, allowing you to trade and swap NFTS. For your unique assets, this token standard provides flexibility and scalability.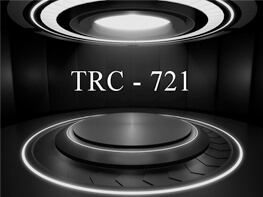 ERC-998
This token standard is made up of numerous ERC-721 or ERC20 tokens. This standard allows users to own numerous NFTS or other tokens in a single purchase by combining several tokens in the same hierarchy.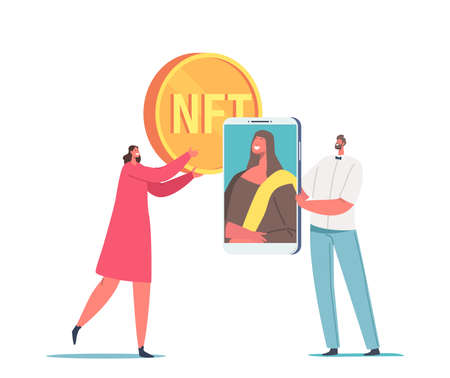 Choose your NFT
Select your digital content and description carefully. Start minting when you're ready.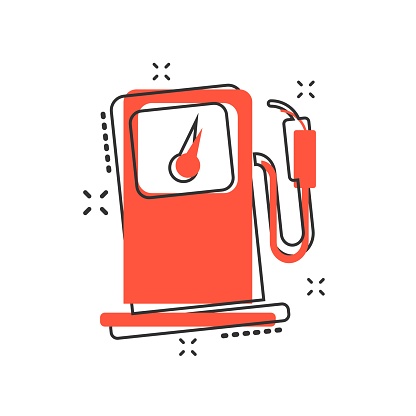 Mint Your NFT
Once the gas fee is accepted, the NFT minting process begins. Smart contracts will be used to deploy digital representations of unique assets. You can see how far along your minting procedure is.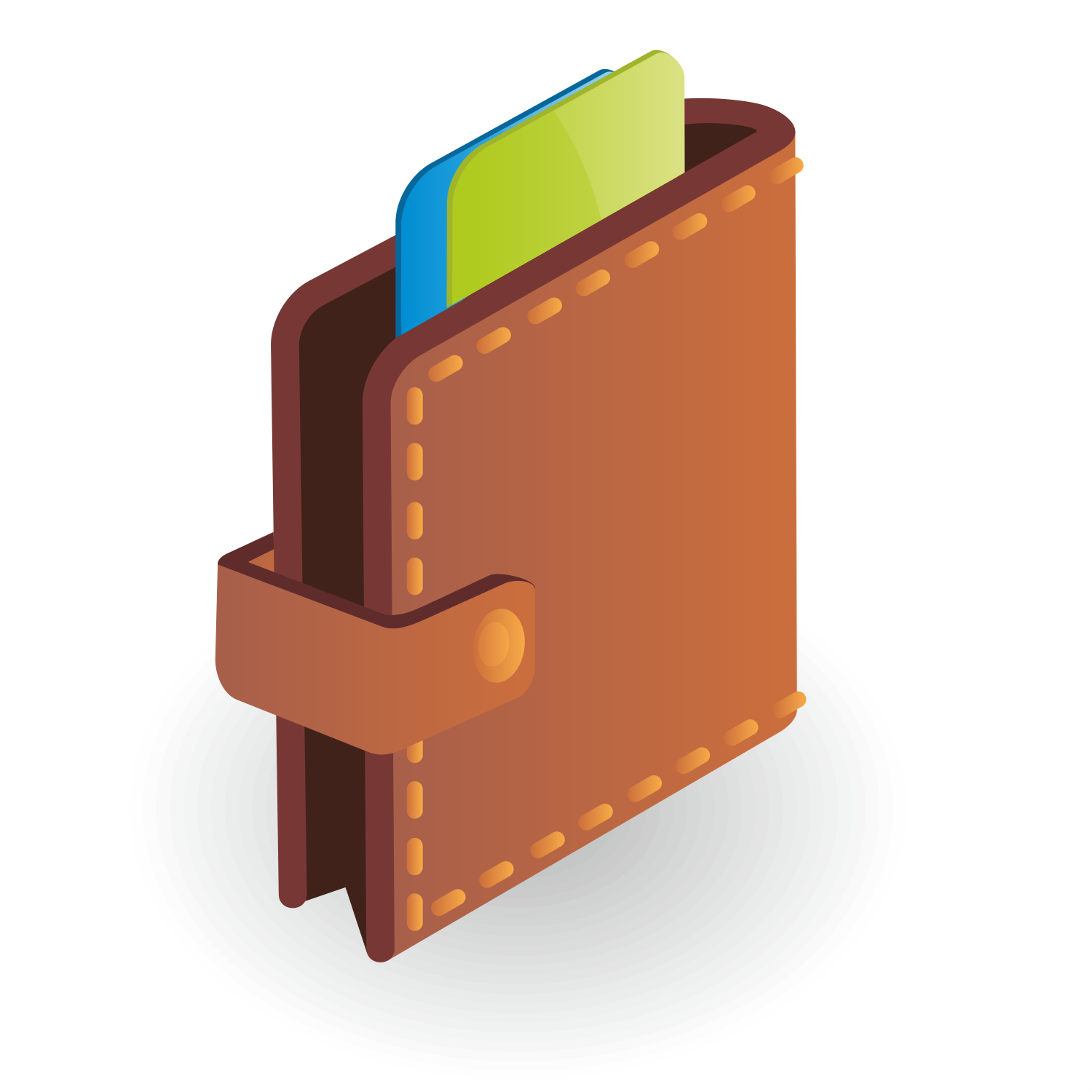 Sign Your NFT.
Use your wallet to complete the transaction. The NFT will be linked to your Ethereum address and wallet after the digital asset is signed for creation. On each sale, you'll also get a royalty for your NFT.
Avoid Double-Minting
While the transaction is in progress, it is preferable to avoid double minting. It's possible that multiple clicks on the transaction event will result in double transactions.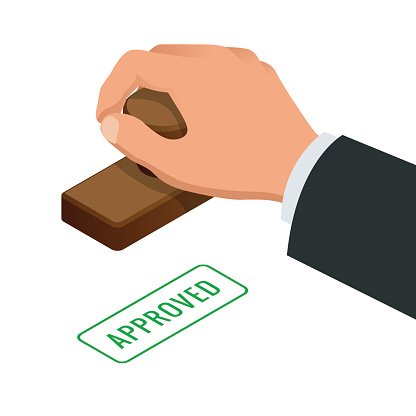 Approve Gas Fee
To finalise the minting, approve the gas fee from your wallet. To connect to the Ethereum blockchain, you must pay a gas price.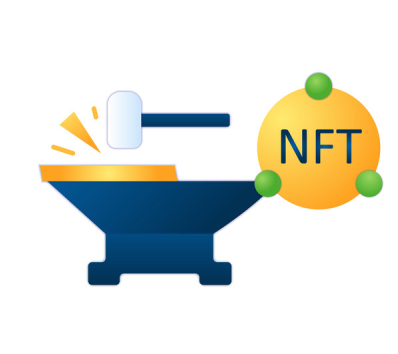 NFTS Minted
After your transaction has been approved, you will be able to see your newly created NFT in your dashboard.
The Crypto Market's Most Popular Mintable NFTS
Business Benefits of NFT Minting Platform

Gains Better Market visibility
Developing an NFT minting platform increases market visibility for its unique investment possibility in the crypto community.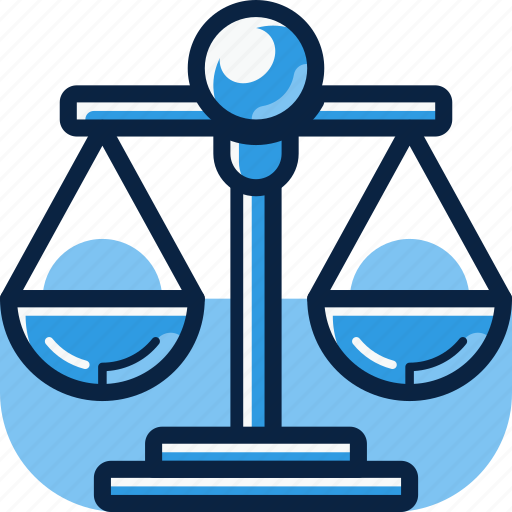 Stable Revenue Stream
The service fee and gas fee generated by minting unique NETS provide a steady revenue stream.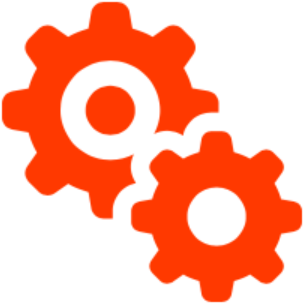 Investors traction
These NFTS are used by business owners as a marketing tool for launching new items and prototypes. This attracts a large number of business people that want to mint their own NFT on your platform.
Sustainability
Creating a revolutionary NFT platform can help your company stay afloat amid the crypto market's turmoil.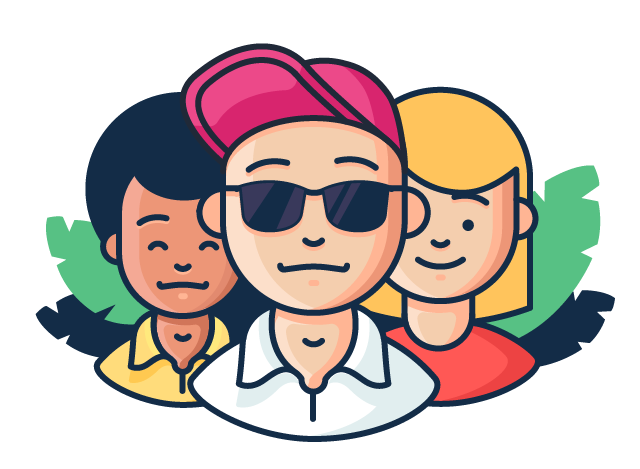 Audience traction
Because of the intrinsic worth, uniqueness, and rarity of NFTs, the NFT minting platform attracts more audience visits to your business.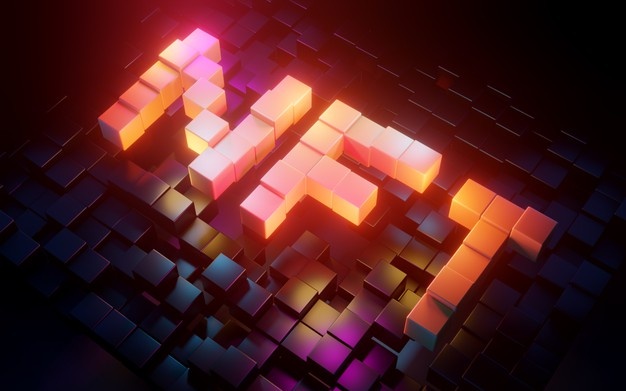 Professional Blockchain App Maker developers provide cutting-edge business development services in the crypto ecosystem. For a competitive edge, we methodically develop your minting platform with multiple blockchain technologies.
Features of the Minting Platform Development.
Military-Grade Security
The security of your development process is crucial. We keep track of your NFT information and ownership in a safe environment.
Robust platform
We design your NFT minting platform to withstand technical breakdowns and disasters.
Innovative NFTS
Our techies design your NFT minting platform to establish the crypto industry trend.
Reliable Ecosystem
Our dependable ecosystem enables easy minting, allowing sovereign investors to trust your platform.
Cross-Chain Ecosystem
For cross-chain capabilities, your minting platform can be developed in the Polkadot ecosystem.
Equipped with Multiple Blockchain Technologies
Because of our knowledge in blockchain technology, we can design your platform using a variety of blockchain technologies to maximise its functionality.
Marketing strategy
For cross-chain capabilities, your Our marketing services start with the creation of your minting platform and end with the outsourcing of your project to the crypto market. Our results-driven marketing strategy creates a fantastic business model that attracts a wide range of visitors.minting platform can be developed in the Polkadot ecosystem.
History is tedious! Numbers,
on the other hand, aren't!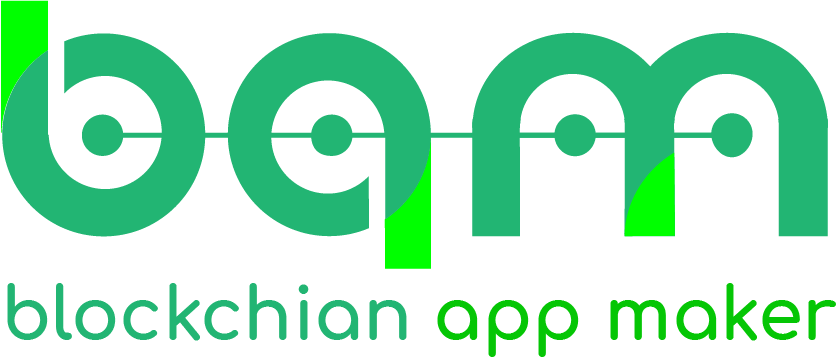 Interested In Our Services?
Research and Development Centre
407, Atulya IT Park,
Bhawarkua Main Rd, Indore,
Madhya Pradesh 452010
Apartment 4105, 25 Arena Tower Crossharbour Plaza, London E14 9YF
135, 447 Broadway, 2nd Floor, New York, NY 10013, USA
FDRK3822 Compass Building, Al Shohada Road, AL Hamra Industrial Zone-FZ, Ras Al Khaimah, United Arab Emirates
264 George Street, Sydney 2000