Whitelabel Launchpad
Development Solutions
IDO | ICO | IEO | ILO | IFO |IIO 
With our launchpad development services, you can take your company to the next level.
Launchpad Development Service
Crypto projects abound in the blockchain network due to their many benefits and revenue prospects. As the crypto market grows in popularity and richness as a result of innovative projects, the market's wealth and popularity skyrocket, thanks to new technology and upgraded blockchain services. With its decentralised, safe environment, blockchain's rapid growth has enabled astonishing industries. With the widespread rise of new breakthroughs, blockchain's empowerment has elevated IT industries. Business developers have grown alongside the development of this decentralised technology, and they now aspire to construct their businesses in the crypto ecosystem in order to enjoy the benefits. As a result, there is an overabundance of crypto projects on the market that lack a reputation and are unable to attract an audience due to a lack of a solid platform. Because of the project's lack of popularity and awareness, it fails to enter the market. Without a good platform and fundraising approach, several intensive projects go unnoticed in the market and fail to gather funding for their future development. We provide a powerful launchpad for listing your blockchain project for improved market awareness, thanks to our pioneering services in blockchain company development. This launchpad serves as a showcasing platform for your project to raise funds by outsourcing your project ideas and tokens to the crypto market, which attracts investors to contribute to the development of your project and builds investor trust in your project as a profitable investment opportunity.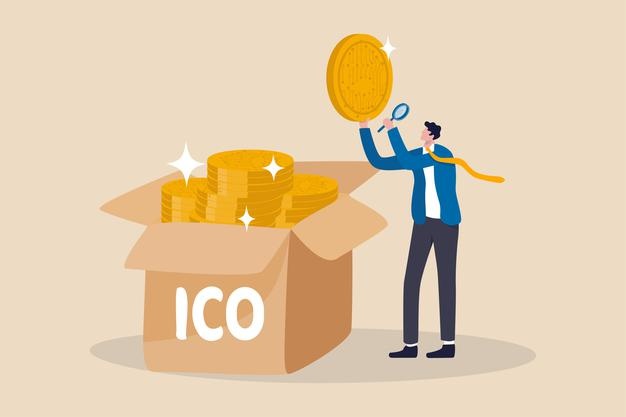 Initial Coin Offering (ICO)
ICO, or Initial Coin Offering, is a popular fundraising mechanism used by startups and small businesses to raise funds. The way an ICO fundraising platform works is quite similar to how an Initial Public Offering concept works. If a startup or a small firm wants to generate funds using the ICO model, interested investors can purchase a tiny portion of the offering in exchange for a new crypto token issued by the company. The company's crypto token can be purchased with either digital or fiat currency.
Initial Exchange Offering (IEO)
In the crypto sector, an Initial Exchange Offering (IEO) is a new sort of funding concept. The fundamental distinction between an ICO and an IEO is that an ICO requires investors to invest directly in the project, whereas an IEO involves the use of a third-party exchange platform. IEO is another type of fundraising approach that startups and small businesses utilise to raise funds. The funds are raised by selling tokens on a third-party exchange platform. The startups who launch the sale on the exchange platform must pay a listing fee, and the exchange platform's investors can only participate in the IEO event.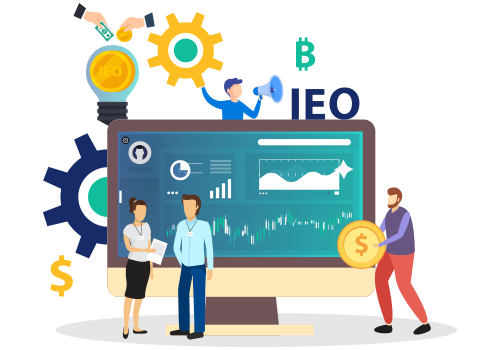 Initial DEX Offering (IDO)
In today's trend of projects attempting to generate funding through IDO, Dex Offering is a reliable fundraising technique. This effective fundraising approach provides excellent financial assistance to entrepreneurs who want to start their own firm by introducing new inventions to society. IDO's capacity to promote your idea to a global audience also increases investor confidence in your company's future growth.
Initial Farming Offering(IFO)
The DEX platforms pioneered a new sort of funding technique called the initial Farming offering. This concept uses farming events to raise funding for the project. This IFO fundraising strategy enables users to engage in "pre-sales" sponsored by DEX. Before hosting formal IFOs, the DEX platforms will thoroughly test the projects. By promoting liquidity pools, the IFO Fundraising model helps both project owners and users.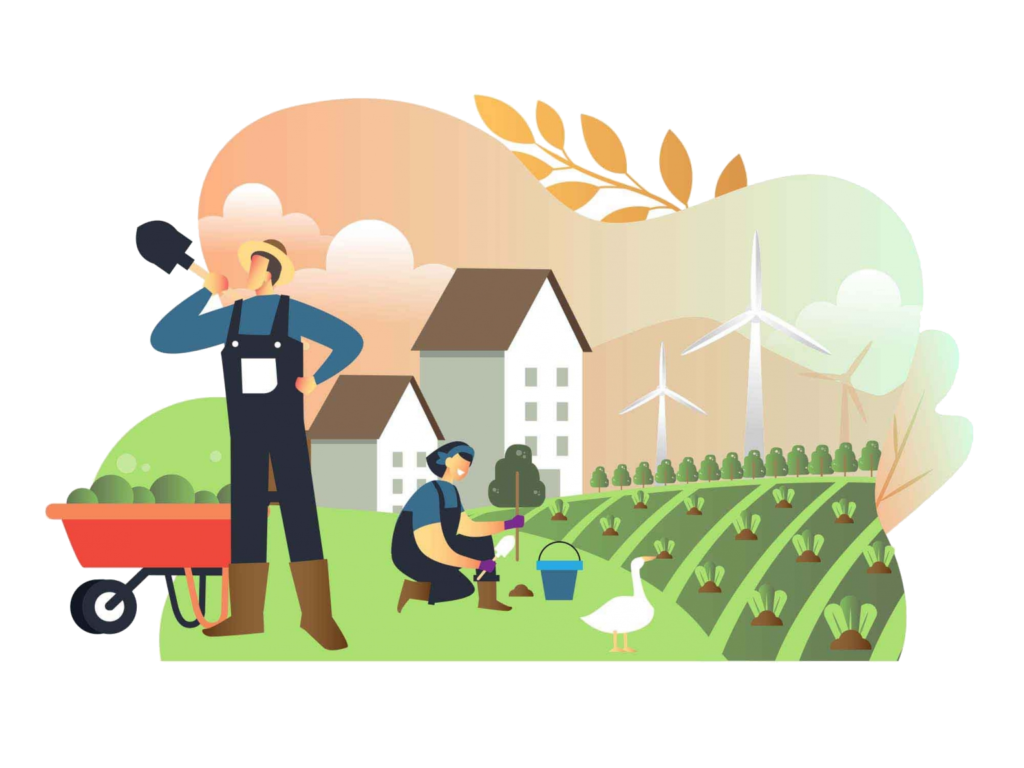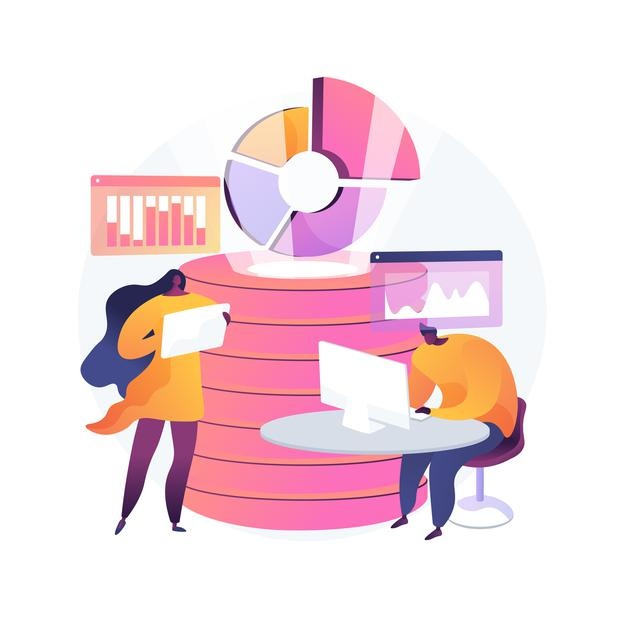 Initial Liquidity Offering (ILO)
Initial Liquidity Offering (ILO) is a transparent fund-raising mechanism used by entrepreneurs to raise capital. By skipping the ICO procedure, the firms can sell their tokens directly on DeFi-based Decentralized Exchanges.
These tokens are published on an exchange that already has a market ready to buy them, which benefits the project owners while also allowing investors to buy them at a reasonable price.
Initial Insurance Offering (IIO)
An initial Insurance offering is a unique token that is given away in return for a certain amount of money. This token can be obtained by purchasing elmet and BSC tokens from the BSC pad and trading them for 110 during the sale. With the community of helmet.insurance, you can elevate your project in the Binance smart chain.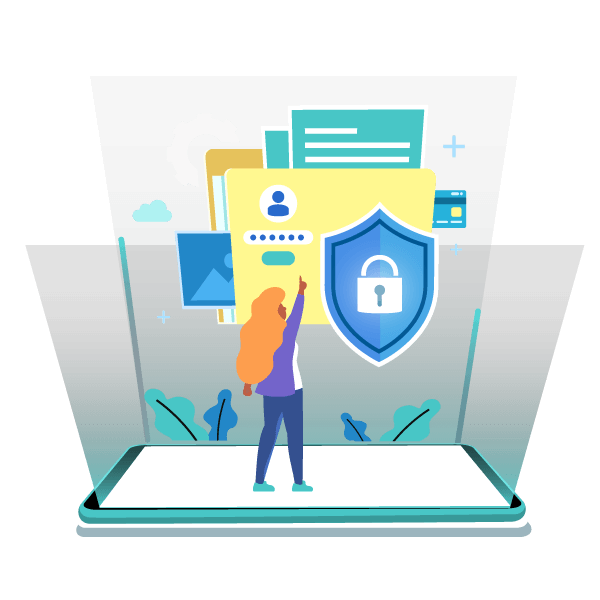 The Features We Provide In Our Launchpad
Our Advanced Features For Your Launchpad
What is an Auction Portal?
Whitelabel Cross-Chain Launchpad Compatibility
With Polkadot's cross-chain protocol, our launchpad can support cross-chain projects and provide improved communication with other blockchain networks. This feature expands a launchpad's ability to contact numerous blockchain networks in order to get a larger audience community from various blockchain networks to contribute to the growth of your crypto business. Its cross-chain connectivity enables users to buy tokens from various projects on various networks for a seamless investment.
User Roles in Our Auction Portal
Salient Features Of Blockchain App Maker
The Marketing Benefits We Provide For Your Launchpad
Our Launchpad serves as a marketing tool for the customer, allowing the project to be seen by a global audience. We at Blockchain App Factory have a lot of experience and understanding in the digital marketing area. Website creation, Content Marketing, and Email Marketing are some of our most popular marketing services. Social media management, community engagement, and influencer marketing are just a few of the services we offer.
A DIGITAL ASSETS DECENTRALIZED AUCTION PORTAL
Our Expertise In Crypto Business Development
We Blockchain App Maker is one of the most innovative companies in the world of blockchain development. We provide end-to-end development services for your launchpad project. We are dedicated to providing clients with successful outcomes. The level of security and privacy is our primary concern during the development process. Confidentiality and integrity are important to us. We've honed our skills in producing blockchain-based products all across the world. We have a dedicated team of trained specialists that will offer you with round-the-clock support throughout the development process as well as post-deployment services to the customer. To manage the project and oversee the deployment process, we assign a dedicated project manager to each of our clients. Our primary goal at Blockchain App Maker is to assist clients in scaling their businesses to incredible heights.
History is tedious! Numbers,
on the other hand, aren't!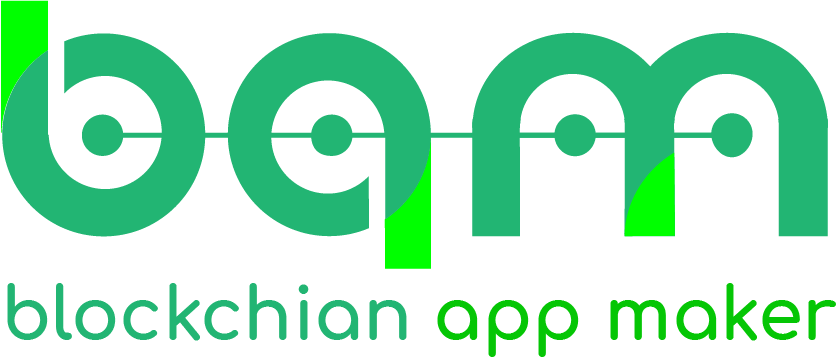 Interested In Our Services?
Research and Development Centre
407, Atulya IT Park,
Bhawarkua Main Rd, Indore,
Madhya Pradesh 452010
Apartment 4105, 25 Arena Tower Crossharbour Plaza, London E14 9YF
135, 447 Broadway, 2nd Floor, New York, NY 10013, USA
FDRK3822 Compass Building, Al Shohada Road, AL Hamra Industrial Zone-FZ, Ras Al Khaimah, United Arab Emirates
264 George Street, Sydney 2000