Create your Web3 wallet with the help of our professionals, who can create such applications according on your specifications. It's time to switch to Web3, which is going to revolutionize how we experience the internet! Speak with One of Our Experts
Transition to Web3: An Ever-Evolving Story
When you hear the term "Web3" or "Web 3.0," you might be amused by its stated potential and even have firsthand experience with its powers. It is a system in which user data is distributed throughout a network (blockchains), making data tampering and change difficult for anyone. While Web3 is a collection of developing technologies, its core is built on blockchain's distributed ledger technology (DLT). These digital ledgers have spawned numerous applications, such as cryptocurrencies and non-fungible tokens. Even commercial platforms that are use cases for Web3 apps, such as the introduction of Web3 wallets, have become a component of the future internet.
What exactly is a Web3 Wallet?
A Web3 wallet is a program used to store Web3 money and tokens. It differs from a Web2 wallet in that it may hold both fungible and non-fungible tokens. Because of its features, it is also utilized to readily access decentralized apps (dApps), including metaverse worlds. In general, a Web3 wallet is a digital contract that is operated manually. Any Web3 asset can only be transferred from a Web3 wallet to another if the wallet's holder grants access by entering the seed phrase (equivalent to inputting the PIN for credit card transactions).
Realize Your Innovative Web3 Wallet Concept to Stay Ahead and Alive in the Virtual World!
What Is the Purpose of a Web3 Wallet?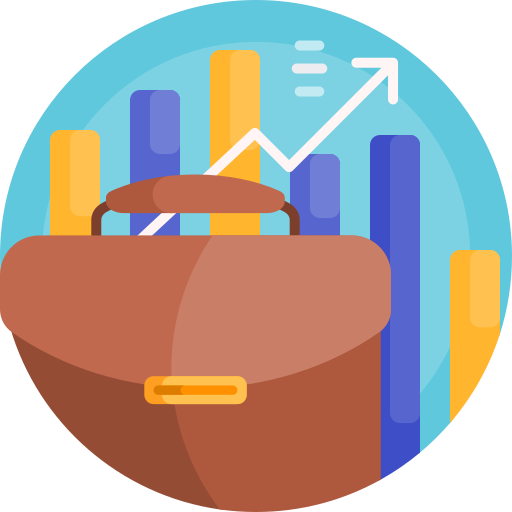 For Businesses:
Due to its role as a core necessity in the virtual area, a Web3 wallet application might be the ideal option for a venture intending to start their business on the domain. Every Web3 user need a Web3 wallet in order to store virtual assets and execute transactions, making the demands of these applications vital. A Web3 wallet application-based business can earn money by charging transaction fees; even a tiny price per transaction can add up over time, as thousands of Web3 transactions are processed per hour.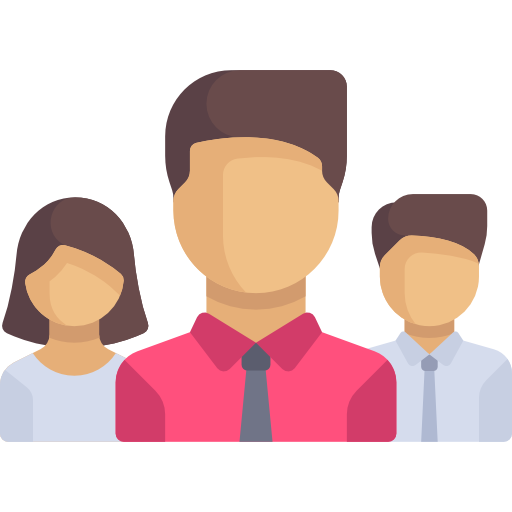 For Users:
Web3 wallet creation provides an average Web3 user with the ability to store their Web3 assets such as cryptocurrencies, stablecoins, platform-native tokens, and non-fungible tokens from multiple blockchain networks. They can also use these wallets to securely transfer their holdings for purchases in the Web3 environment, as their identity will remain anonymous, traceable only by their wallet address.


Today's Most Popular Web3 Wallet Applications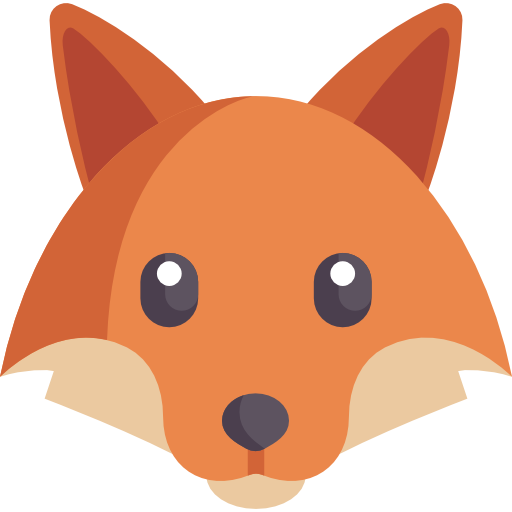 Metamask is a well-known Web3 wallet that runs on the Ethereum network. It enables users to store virtual tokens and money and use them to make purchases within dApps. It is available in a variety of formats, including web browser and mobile applications.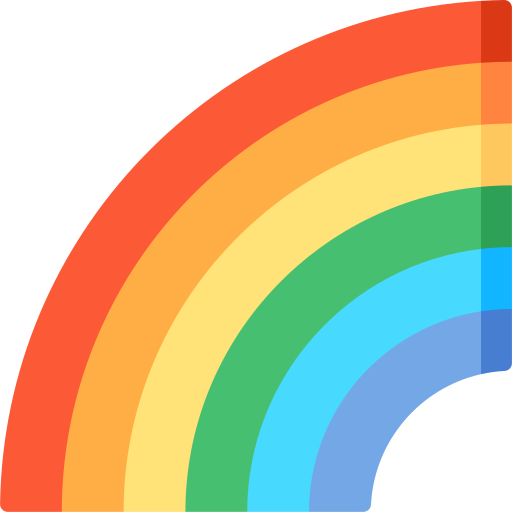 Rainbow is a non-custodial Web3 wallet based on Ethereum that allows users to transact using wallet addresses and ENS domains. Rainbow users can also purchase ETH and ENS names. RainbowKit can be used by developers to create wallets for Web3 platforms.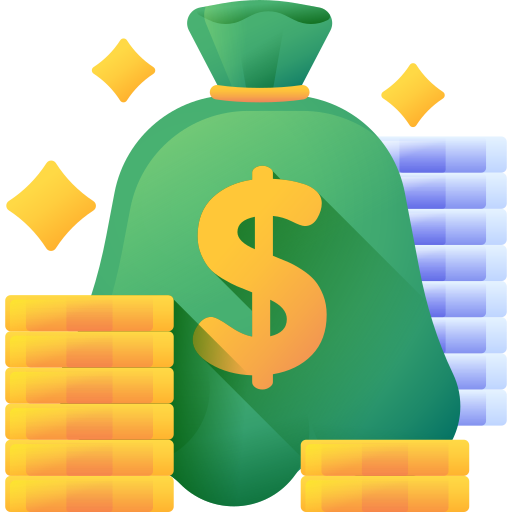 Argent is a DeFi and Web3 transaction digital wallet. While the initial platform is built on zkSync, an Ethereum Layer-2, it also features unique extensions for the Ethereum Layer-1 chain and StarkNet, an Ethereum ZK rollup Layer-2.

The Coinbase Web3 wallet is part of the well-known centralized cryptocurrency exchange of the same name. However, because it is decentralized and non-custodial, users can simply and safely store and transfer Web3 assets. Its username feature makes it simple for everyone to utilize.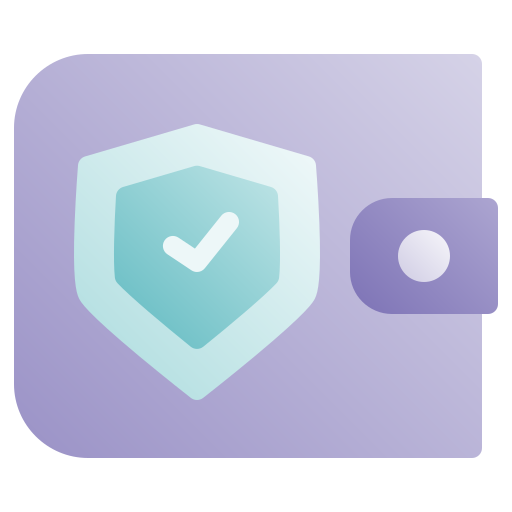 Trust Wallet, like others, holds cryptos and Web3 assets, but it also offers DeFi features like staking, which allows users to earn passive income from their holdings. It also gives users access to a variety of properly tested dApps within its user environment.
How Do You Make a Web3 Wallet?
Our professionals have developed a procedure routine for creating Web3 wallets based on their development expertise.
We start with clear discussions with you to understand all of your business requirements, which leads to the establishment of the development process map.
The UI/UX element of your Web3 wallet will be created in accordance with expert recommendations to meet your company goals and give fantastic experiences.
Then, according on your specifications, our professionals code the back-end for the Web3 wallet app, which includes smart contracts and blockchain connection.
Finally, your Web3 wallet will be released to the public, and we will provide post-launch support and software upgrades using our development skills.
We proceed to create the wallet's user-end prototype with all of the functionality you require using technologies such as Adobe XD or Axure RP and test it with our skilled teams.
To make the user-end function properly, we now integrate the wallet's front-end utilizing a JavaScript language like as React.js or Web3.js.
To rectify any mistakes that may have developed, we painstakingly test the Web3 wallet using various testing methods based on both manual and automated processes.
Create a One-of-a-Kind Web3 Wallet with Our Skilled Web3 Developers!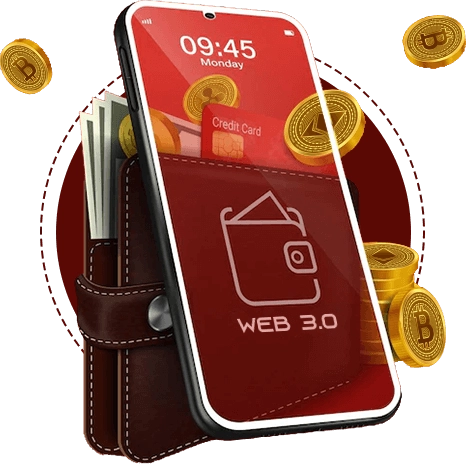 Why Should You Use Blockchain App Maker to Create a Web3 Wallet?
For more than 5 years, Blockchain App Maker has been a Web3 development pioneer, and Web3 wallet creation is one of our most-requested services. Overall, we have completed over 200 distinct Web3 projects with our team of 500+ specialists assisting in the realization of our clients' business goals. One of our guiding ideas is to treat our customers' demands as if they were our own in order to meet all of their business requirements. We also have superior tech stacks for Web3 wallet development in a variety of blockchain networks, including Ethereum, Polygon, BNB Chain, Harmony, and Astar. Contact us today to learn more about how to construct a Web3 wallet from a business standpoint. Speak with One of Our Experts
History is tedious! Numbers,
on the other hand, aren't!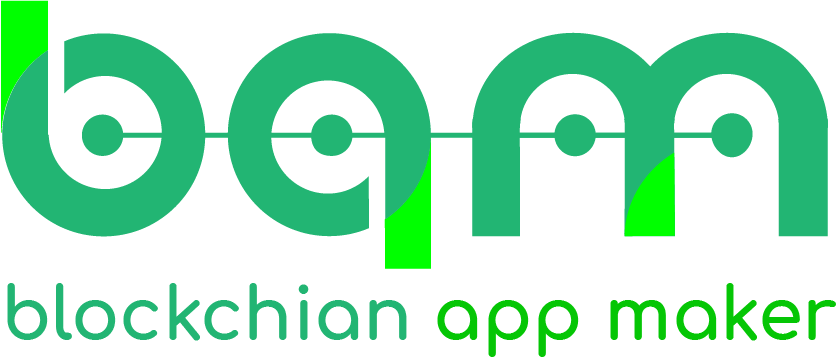 Interested In Our Services?
Research and Development Centre
407, Atulya IT Park,
Bhawarkua Main Rd, Indore,
Madhya Pradesh 452010
Apartment 4105, 25 Arena Tower Crossharbour Plaza, London E14 9YF
135, 447 Broadway, 2nd Floor, New York, NY 10013, USA
FDRK3822 Compass Building, Al Shohada Road, AL Hamra Industrial Zone-FZ, Ras Al Khaimah, United Arab Emirates
264 George Street, Sydney 2000