NFT Marketplace For Sports
Using a well-known audience to influence your sports NFT marketplace for improved market visibility. With its unique collectibles, the flashy nature of sports attracts attention to your platform.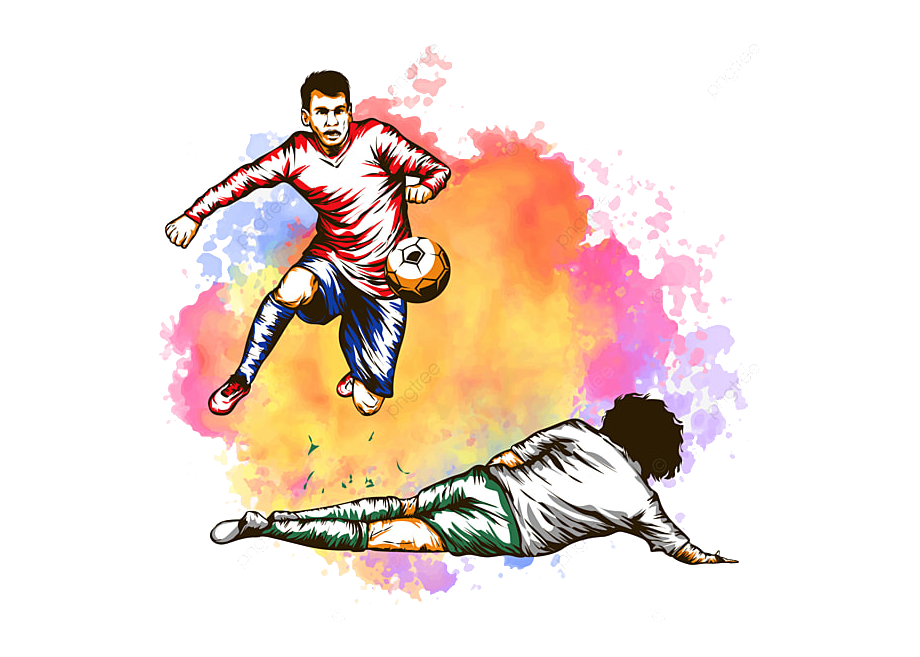 Increasing the Impact of Sports NFTs
Blockchain is a cutting-edge technology that is catapulting the entire world's society forward. Its key features and advantages help to modernise the environment through technology in a variety of industries. Its brilliant introduction of NFT into the Crypto ecosystem has a significant impact on the availability of investment options in the digital media. Ethereum, the pioneers of token development, created the first NFT standard. The NFT Standards serve as a digital representation of unique collectibles in a decentralised medium, providing intrinsic value and quick liquidity for your unique assets.
The extensive services provided by NFTs attract a large audience to the one-of-a-kind platform for buying, selling, and bidding on unusual collectibles. Investors and business developers are drawn to the growth of NFT for because of its high traction and quick benefits. Depending on scarcity and audience interest, the value of NFT might reach millions. Because of the non-fungible tokens' unique character, creators, artists, singers, and public personalities can incorporate their work into NFTS and reap significant rewards.
Sports is not an exception to using futuristic technology to gain the benefits of a decentralised environment, as the unique attraction seeking platform improves different businesses towards a better revenue stream. Now is the time to expand your sports NFT market!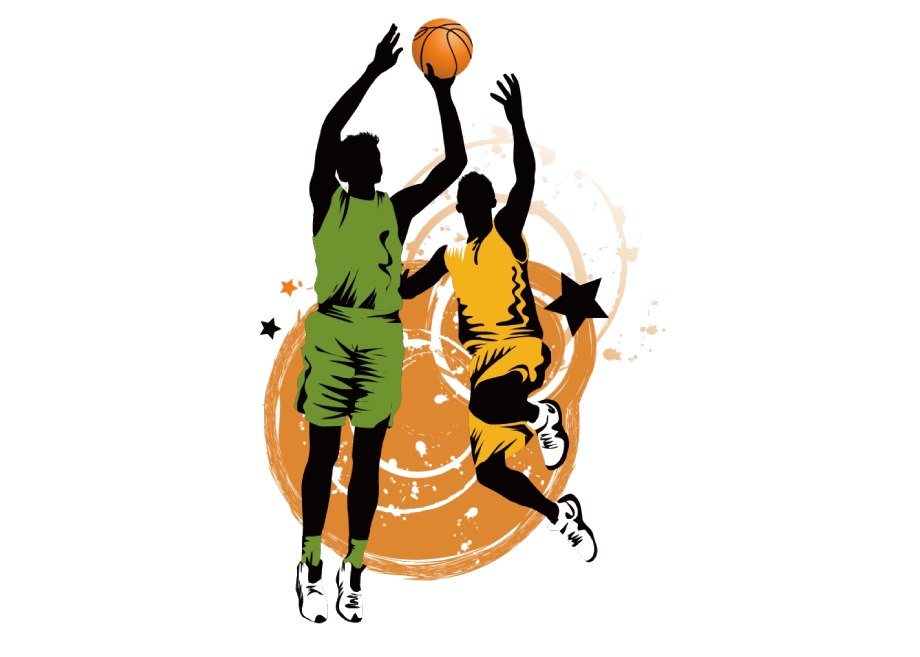 What Impact Does NFT Have On The Sports Industry?
Sport is an incomparable element that enthrals the audience with its fervour and goosebumps moments on the field. Our blood is pumped through the visual experience by the adrenaline surge that has been intensified in the field. From the day we toddle, people are drawn to sports because of the thrill and exhilaration they provide.
Bringing back childhood memories of collecting sports cards, posters, and memorabilia in the form of NFT Sports collectibles draws a diverse audience of all ages to the platrorm. The combination of two attraction-seeking platforms, such as sports and NFT, attracts a large amount of people to the platform and increases income flow.
Sports collectibles NFTS can be used to create items such as player cards, photos, video clips, accessories, and other collectibles that draw a large audience to the platform. The allure of sports and the enormous fan following of exclusive players are unrivalled. Using NFT to create player photos, videos, signatures, and accessories will result in a large sale for your NFTS. One of the product boosting components and a marketing strategy for business outsourcing is brands representing exclusive players and launching their product with their representation.Creating a one-of-a-kind NFT platform dedicated solely to sports increases market awareness and draws a large audience to your platform.
Tokenizable Assets In Sport NFT Marketplace
Trading cards are a major source of traffic to the platform, attracting large crowds due to the unique assortment of player cards and graphics. Collecting traditional trading cards in the form of NFT keeps your collection unique and boosts your asset worth in the marketplace, which is also fun.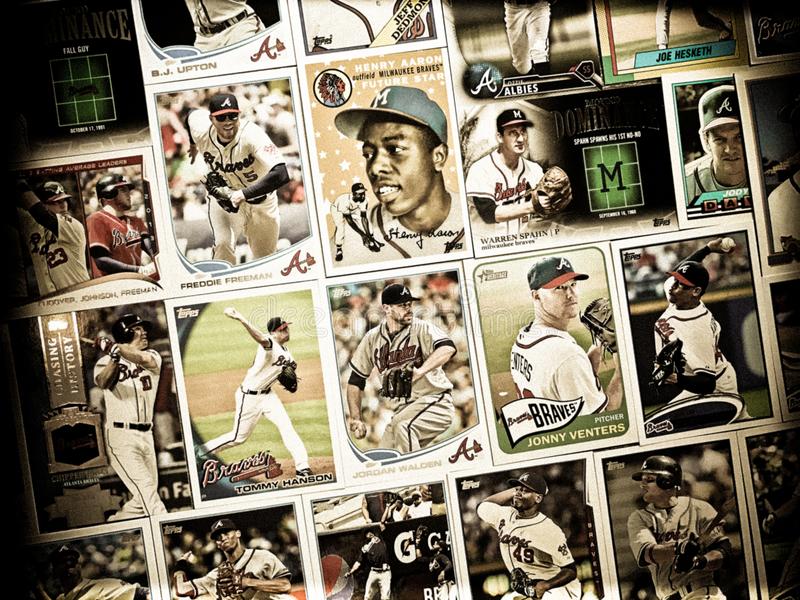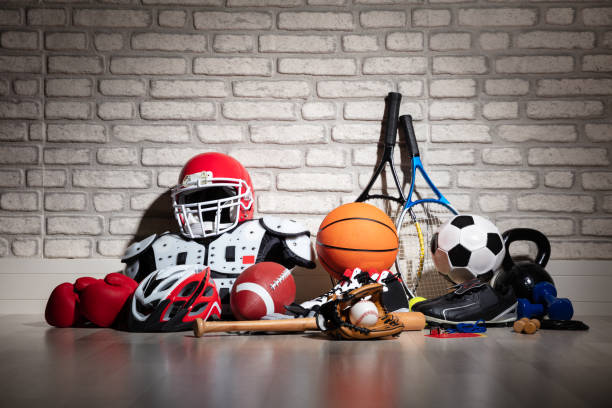 The audience extends a warm invitation to players' accessories such as jerseys, shoes, wristbands, caps, and coolers. These are a one-of-a-kind collectible with a steady growth in value in real life. Converting it to NFTS generates a lot of money and gives you royalties on your assets.
Sports memorabilia, such as accolades, trophies, autographs, and exclusive player sports equipment, is a popular and in-demand item in auction houses Tokenizing a collectible into NFTS provides significant benefits as well as inconceivable riches for your NFTS.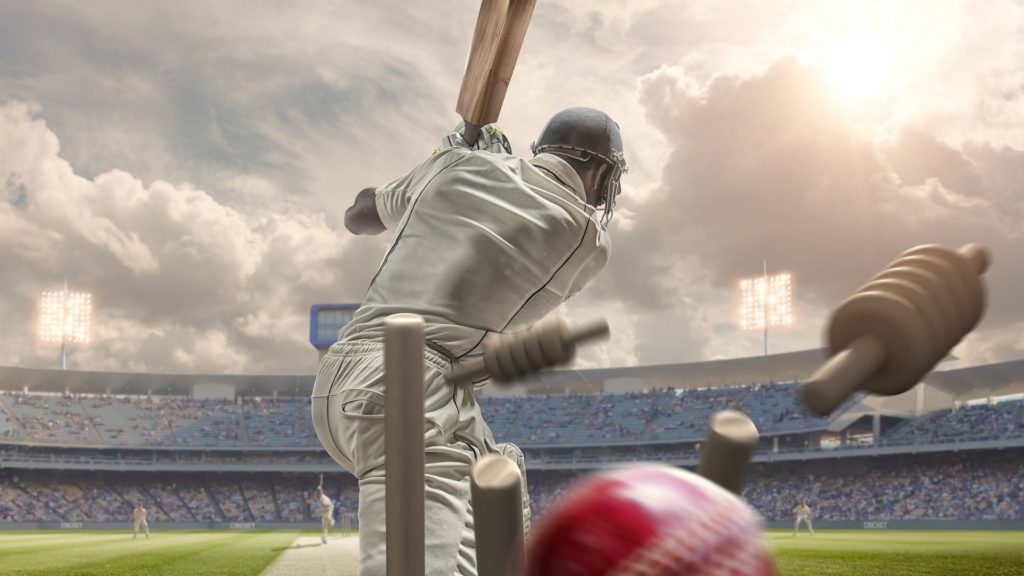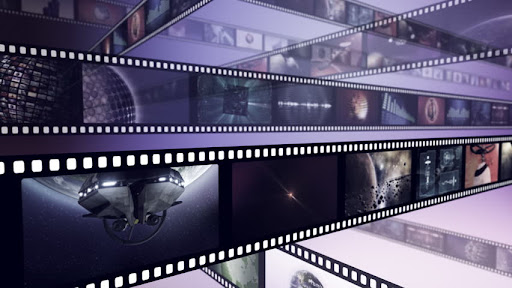 Exclusive Tokenization Video clips and images of players are gaining a lot of popularity on NFTS. Few early adopters have created their marketplace for a certain sport and have seen tremendous success with the NFTs trend.
10 Significant Advantages of the Sports NFT Market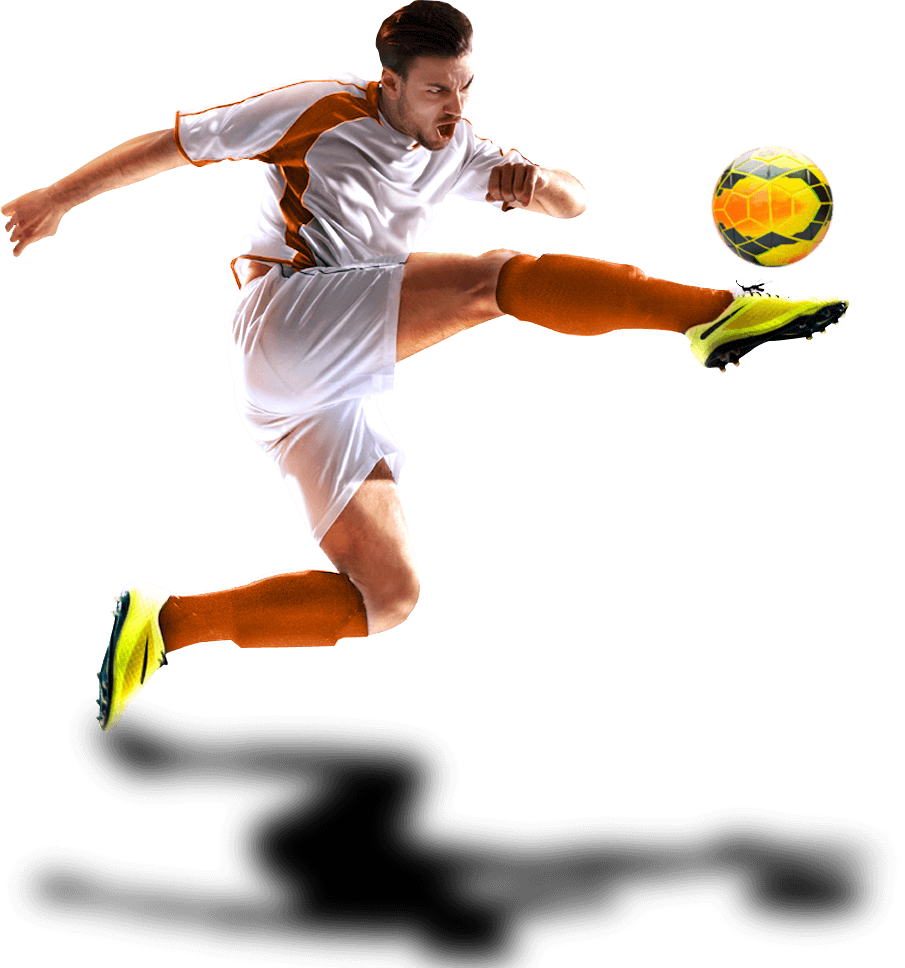 Increases the intrinsic value of your one-of-a-kind collectible.
Allows gamers to create their own NFT pictures and signatures.
Create significant perks and incentives for your NFTs.
Provides instant liquidity.
Allows for a more consistent investing opportunity in digital assets.
Provides gamers with royalties in exchange for their unique NFTS.
The popularity of sports draws a large attendance to NFTS.
Increases the visibility of your business on the market
The contribution of players improves the efficiency of brand marketing.
Allows exclusive players to be represented as NFT in games.
NFT is a fantasy sports platform.
Fantasy Sports are the only games available in the virtual world. Users can utilise the platform to find players and put together teams for upcoming matches.  On the platform, the players and teams are represented by NFTS. Users can choose from a variety of athletes and teams in the form of NETS to play in upcoming matches. The winning team receives NFTS with additional benefits as compensation. It makes it easier for the player to obtain royalties for their characters' digital representations. These NFTS provide a unique gaming experience in a virtual environment with realistic characters.
NFT is a fantasy sports platform.
Cricket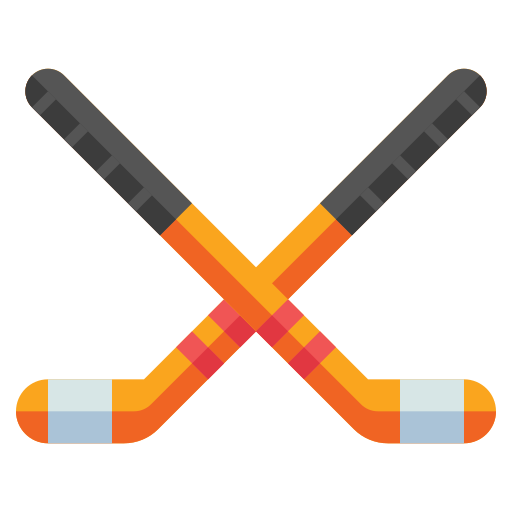 Hockey
Basketball
Watch Our NFT Marketplace Demo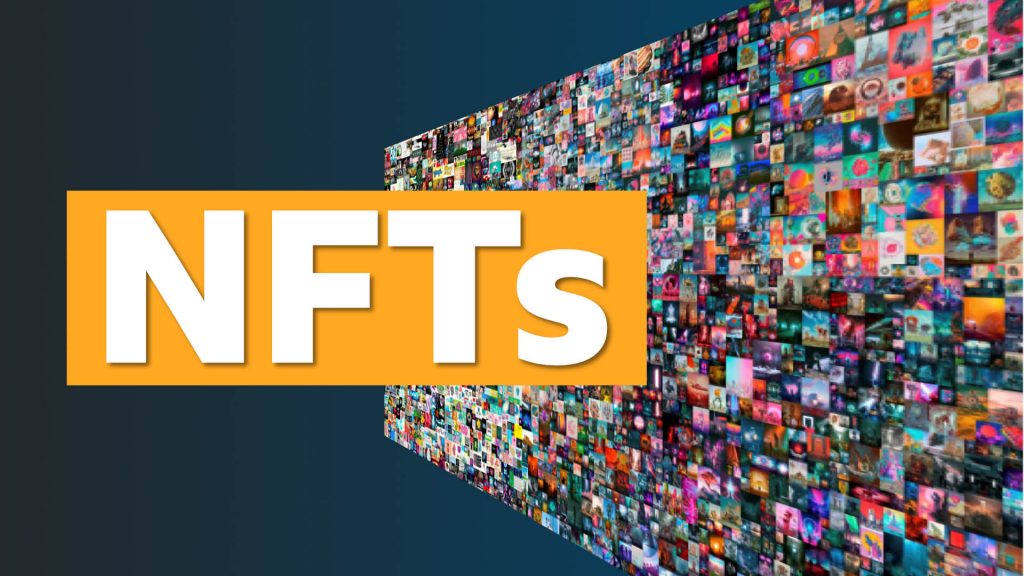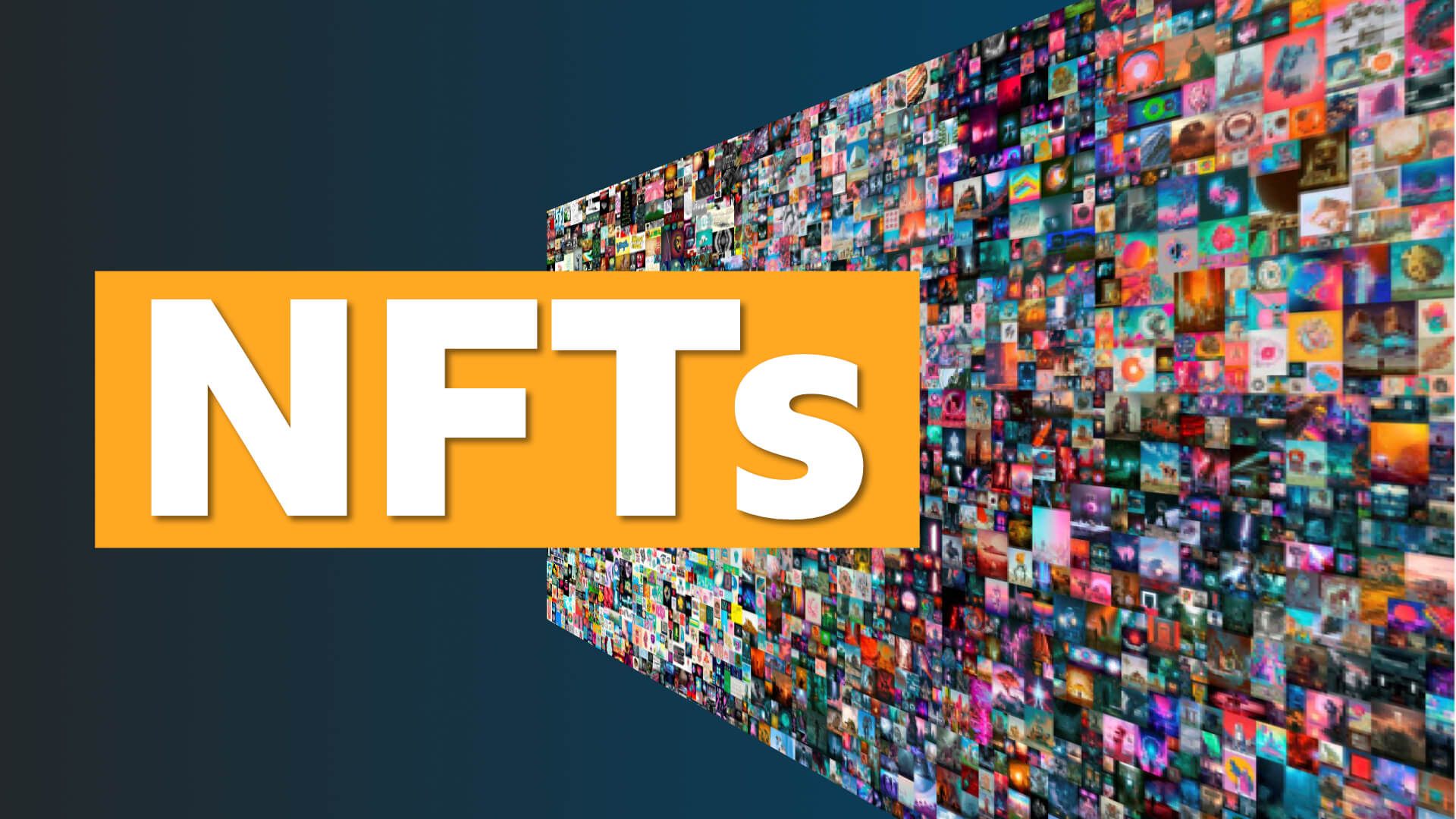 Non-Exchangeable
Due to the unique character of the NFTs and the specification of unique assets, the token is non-exchangeable, which implies that one NFT cannot be replaced with another NFT.
In-Divisible
The demand for NFTs is at an all-time high due to scarcity. Even developers are limited to producing a certain number of NFTs of the same sort in order to ensure scarcity.
Scarcity
Because of the token's unique value and representation of unique assets, it is inherently indivisible, which means it cannot be divided into parts.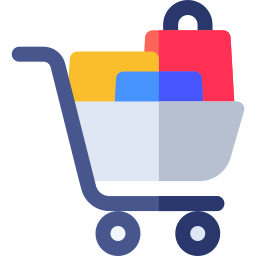 Scalability
For enhanced performance and throughput, many crypto enthusiasts have created separate NFTS standards in multiple blockchains.
Interoperable
By listing the project and allowing the purchase of NFTs in different marketplaces, NFT standards provide interoperability.
Automated Listing
Once a project is created, the NFT marketplace allows it to be automatically listed on numerous marketplaces.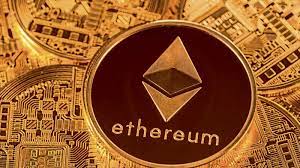 EIP-2309
The EIP-2309 standard is an extension of the ERC-721 standard that provides for the automatic execution of transactions in a sequence. This allows for the consecutive development and transaction of numerous NFTS. The user can use this plugin to produce and transmit thousands of NFT in a single operation.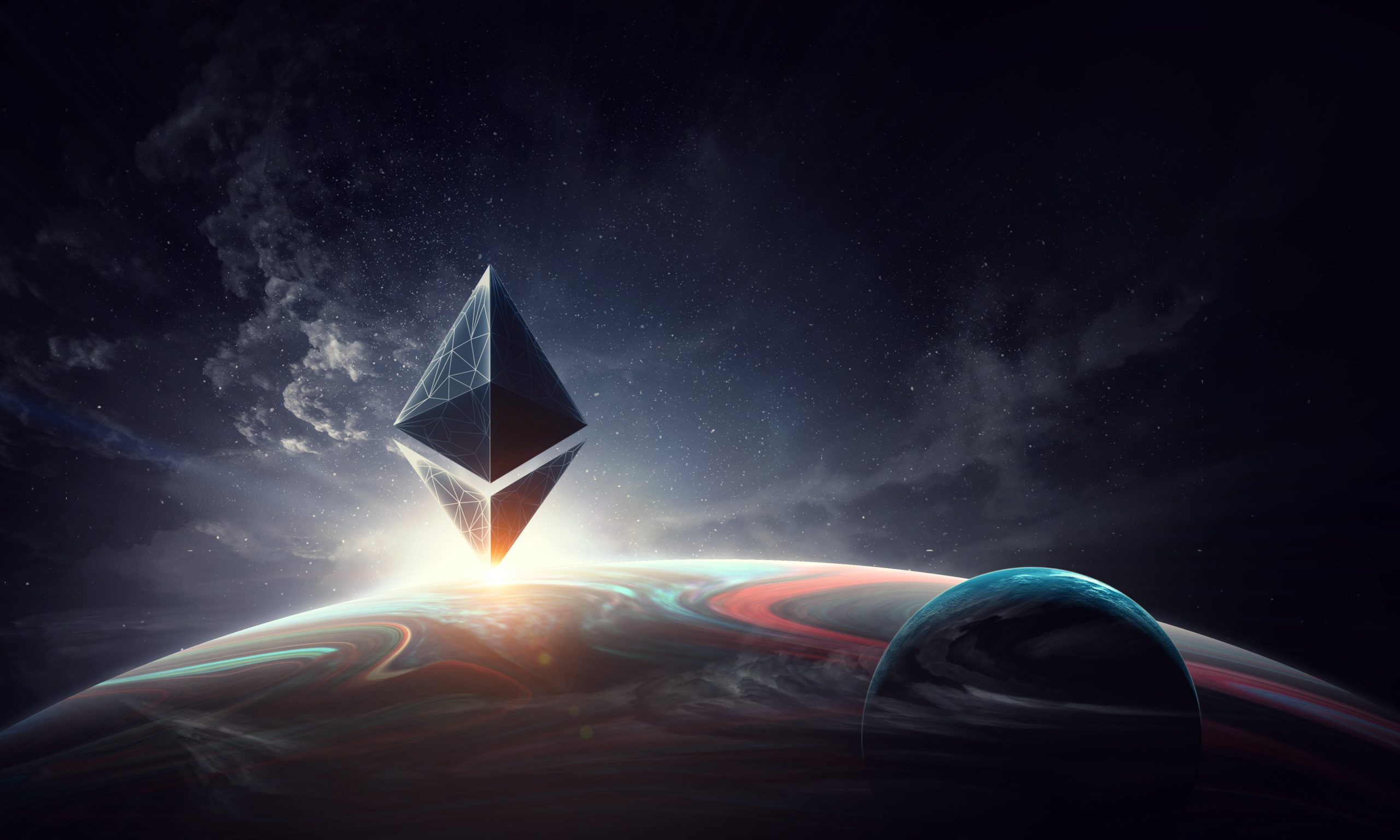 ERC-721
The ERC -721 Ethereum token standard allows you to digitally represent your unique assets. These NFTS have distinct traits and features that give intrinsic value to your unique assets.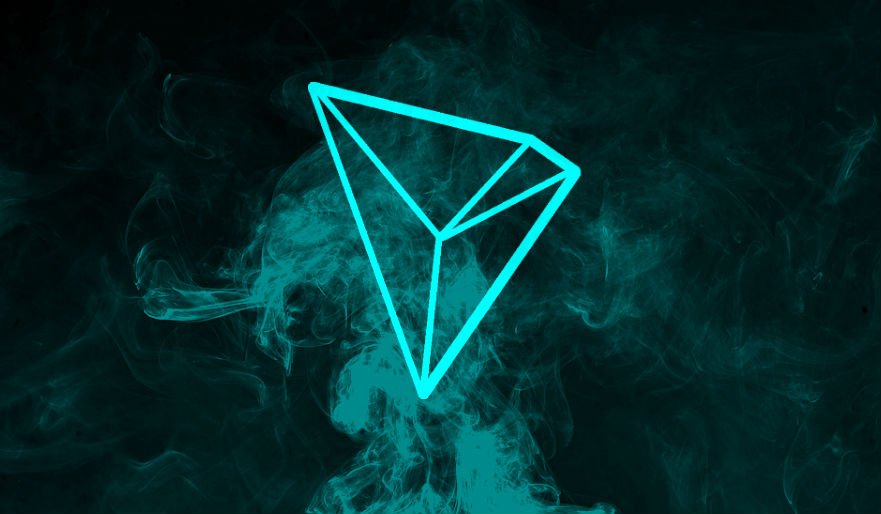 TRC-721
TRON, a key blockchain network, has launched the TRC-721 token standard. This token standard is an ethereum-derived ERC-721 standard that inherits ERC-721's basic properties of transparency, scalability, and security while also improving throughput.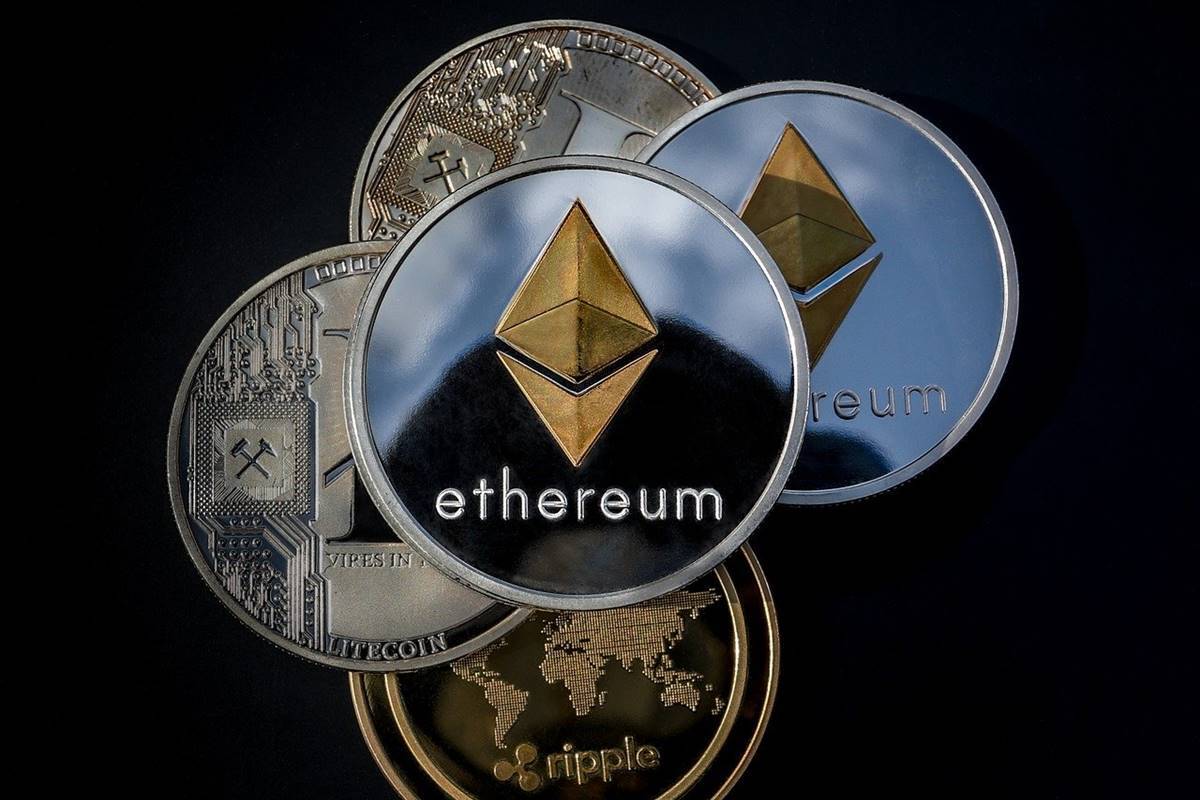 ERC-1155
Enjin's 1155 gives your NFTs semi-fungibility, allowing you to trade your NFTs. For your unique assets, this token standard provides flexibility and scalability.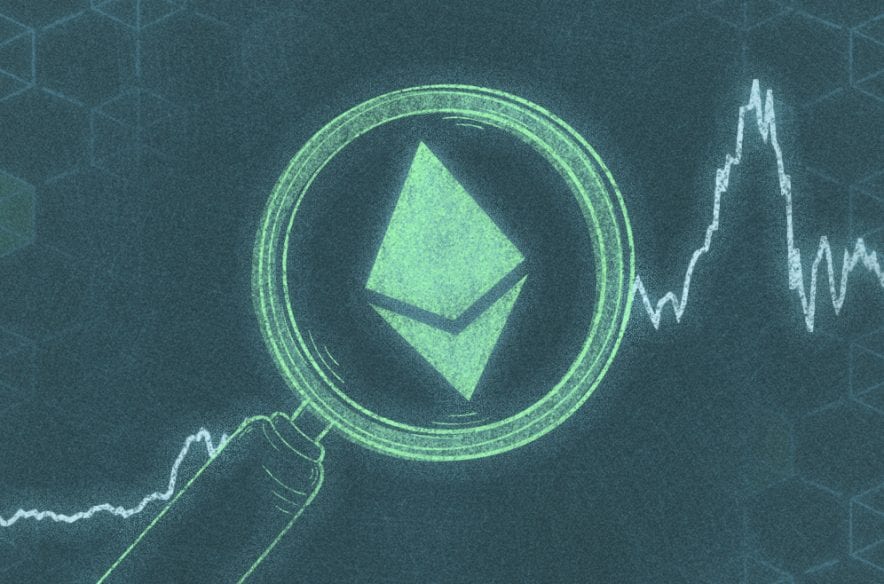 ERC-998
This token is made up of many ERC-721 or ERC20 tokens. The ERC-998 standard allows users to possess numerous NFTs or other tokens that belong to a specific NFT in a single purchase by combining multiple tokens in the same hierarchy.
Existing NFT marketplaces that have incorporated sports into their NFT journey
To exploit the benefits of NFT, a few early adopters recognised the economic possibilities in sports and developed their own unique NFT marketplace sports.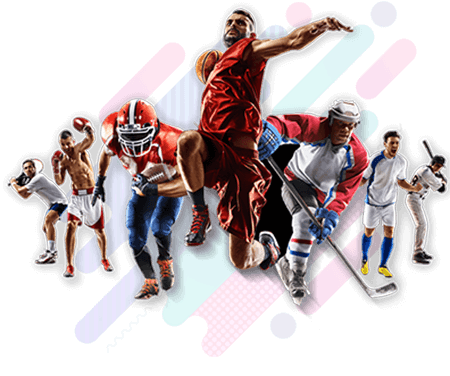 Dapper Labs has developed a Matic blockchain marketplace called NBA Top Shots, which only sells video clips and trading cards of NBA players and their unique moments. This sparked a frenzy among the crowd to buy the NFT from their one-of-a-kind marketplace.
Sorare is a one-of-a-kind fantasy sports marketplace that has chosen soccer as its speciality to increase revenue. It provides a virtual gaming experience in a fantasy league where users may buy players and teams in the form of NFTs to participate in the planned leagues. The winning team receives NFTs as compensation. This gives the crypto community a lot of market visibility, and they want to be a part of it.
An exclusive marketplace that sells trading cards of athletes and other sports figures in the form of NFTs, making traditional card collecting easier. The marketplace combines card collecting and fantasy sports, allowing users to acquire NFT trading cards and create their own private team to compete in leagues. This multi-feature integration provides a significant revenue stream as well as success in the cryptocurrency market.
Blockchain App Maker solutions for sports NFT marketplace development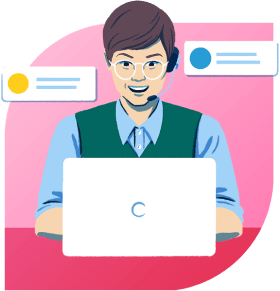 Futuristic Technology
Our knowledge of blockchain technology allows us to build your marketplace on several blockchain networks such as Ethereum, Tron, and Stellar, as well as outfit it with Ethereum second layer solutions such as polygon for increased throughput and performance.
Development of a Reliable Platform
Our success storey in empowering businesses in the blockchain environment may be seen in our past. Many businesses benefit from our solid platform building service, which helps them compete in the crypto market.
Multi-Layer Protection
The most important aspect of blockchain technology is security. To ensure that the platform is secure, we use a multi-layer authentication and security system to prevent hacker penetration and malfunctions.
Transparency
We help product owners understand the advantages and disadvantages of the development process, as well as improved development strategy and unique solutions for a successful product.
Services For ICO Launch And Marketing
We create your original whitepaper and launch your initial coin offering (ICO) for instant funding. Our cutting-edge technology enables you to provide cost-effective utility services for token distribution. Our marketing strategy draws people to your platform and raises awareness of your project, resulting in quick revenue.
Cross-Chain Integration
We build your platform with the Polkadot ecosystem in mind, so it can connect to other blockchain networks more easily. For a better user experience, we also integrate third-party wallets and provide wallet services to your site.
History is tedious! Numbers,
on the other hand, aren't!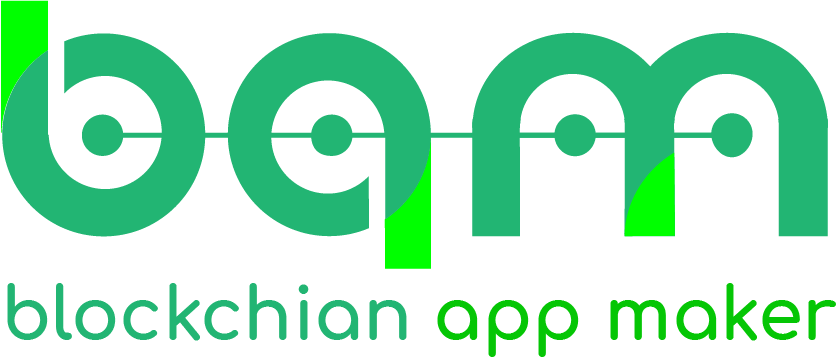 Interested In Our Services?
Research and Development Centre
407, Atulya IT Park,
Bhawarkua Main Rd, Indore,
Madhya Pradesh 452010
Apartment 4105, 25 Arena Tower Crossharbour Plaza, London E14 9YF
135, 447 Broadway, 2nd Floor, New York, NY 10013, USA
FDRK3822 Compass Building, Al Shohada Road, AL Hamra Industrial Zone-FZ, Ras Al Khaimah, United Arab Emirates
264 George Street, Sydney 2000