Smart Home
App Development
Turnkey Internet of Things (IoT) App Development for Home Automation
What are Home Automation Solutions?
The Internet of Things (IoT) is a term that refers to The Internet of Things, or loT, is undeniably making things easier and more convenient. Residential and industrial automation make things smarter. The Internet of Things (IoT) makes it possible for gadgets to safely communicate with one another through the sharing of data Sensors or data. Internet, Bluetooth, and other communication mediums are examples of communication mediums. NFC, IBeacon, RFID, and other technologies are examples. The IoT Apps act as a bridge, allowing data to flow freely. Physical gadgets are able to communicate with each other.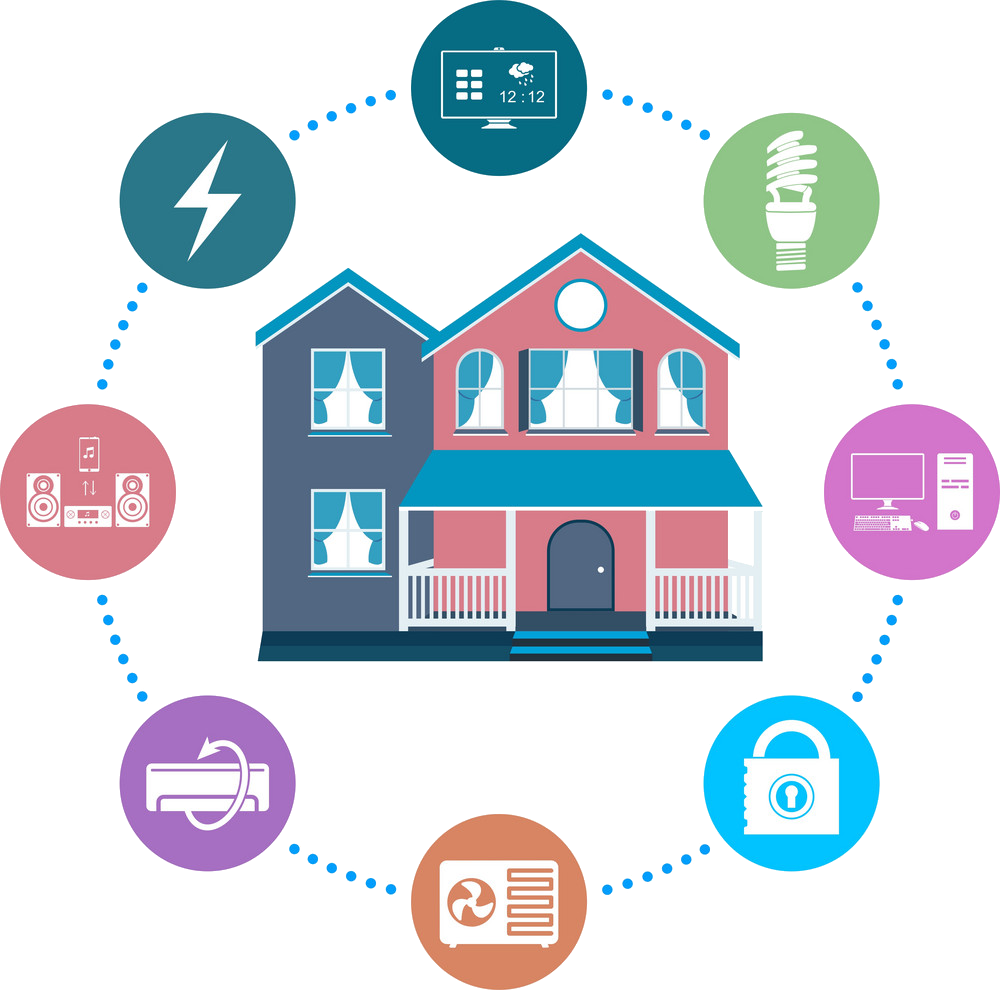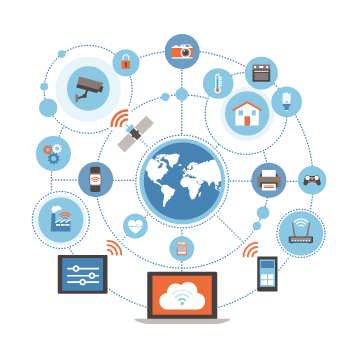 Any smart city endeavor, as well as a lot more, starts with smart homes. a stable way of life The creation of smart home automation apps or smart home app development has grown in popularity. Because of the increased bandwidth, it is accessible to a wider audience (4G & 5G). Also,. The rise of mobile devices (iOS and Android) provides users with the ability to customize their experience. Remotely control instruments in a seamless manner.
Our Home Control mechanism at Blockchain App Maker allows you and your users to control the security of the property. We offer Internet of Things (IoT) hardware and software for home automation. Users can combine and operate different gadgets, appliances, and security systems in real-time using our app.
Our Smart Home Developers provide sophisticated software that allows owners and users to be notified of any unforeseen problems or concerns and remotely take corrective action. You will get a lot of benefits with our smart home app development.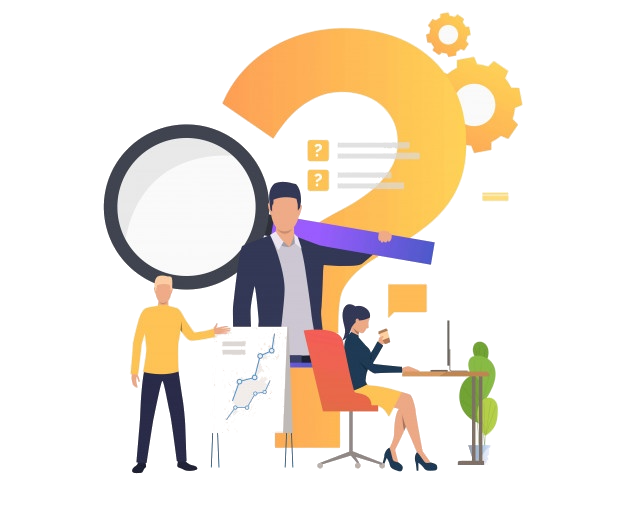 HAVE AN INTERESTING IDEA? CONTACT OUR EXPERTS TODAY!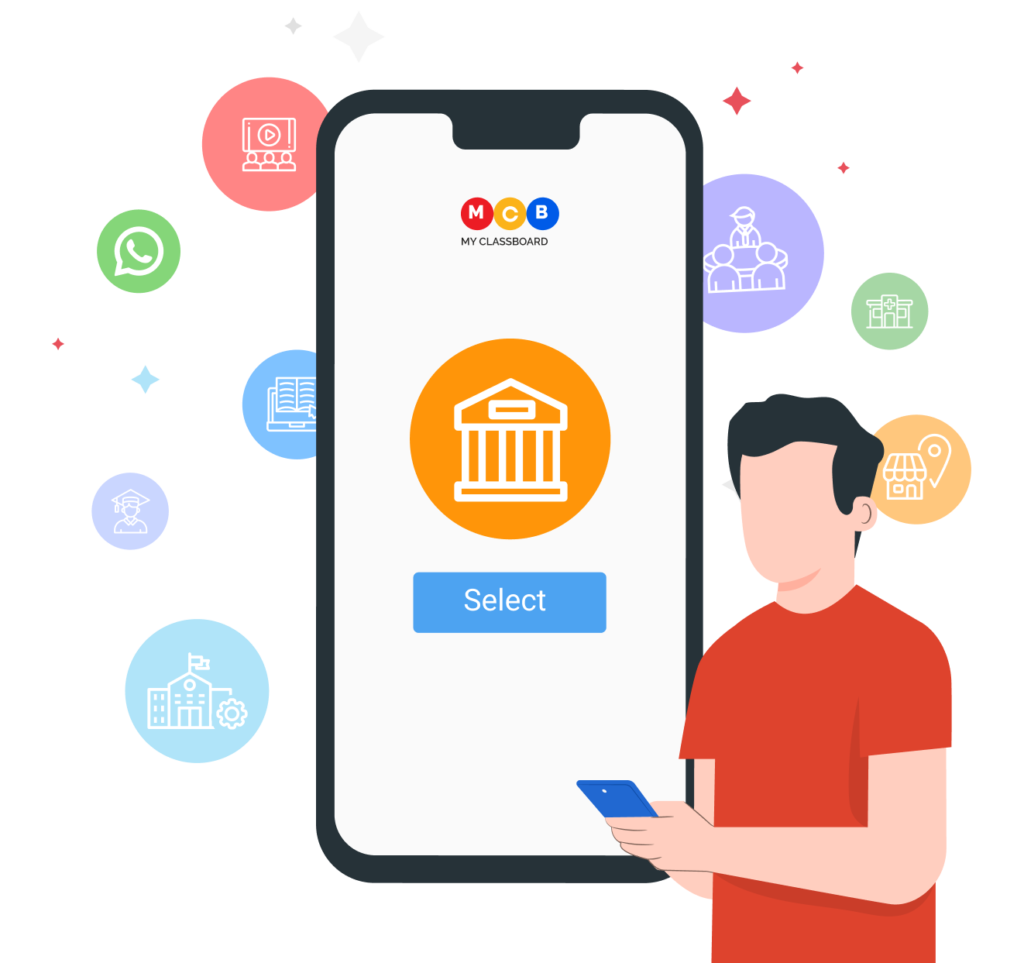 All in One App
Integrate all of your smart gadgets and security systems into a single app and keep track of all of your products' schedules on the move.
lOT Lighting Solutions
The data insights, smart controls, and remote connectivity of your home lighting system are limitless with our App.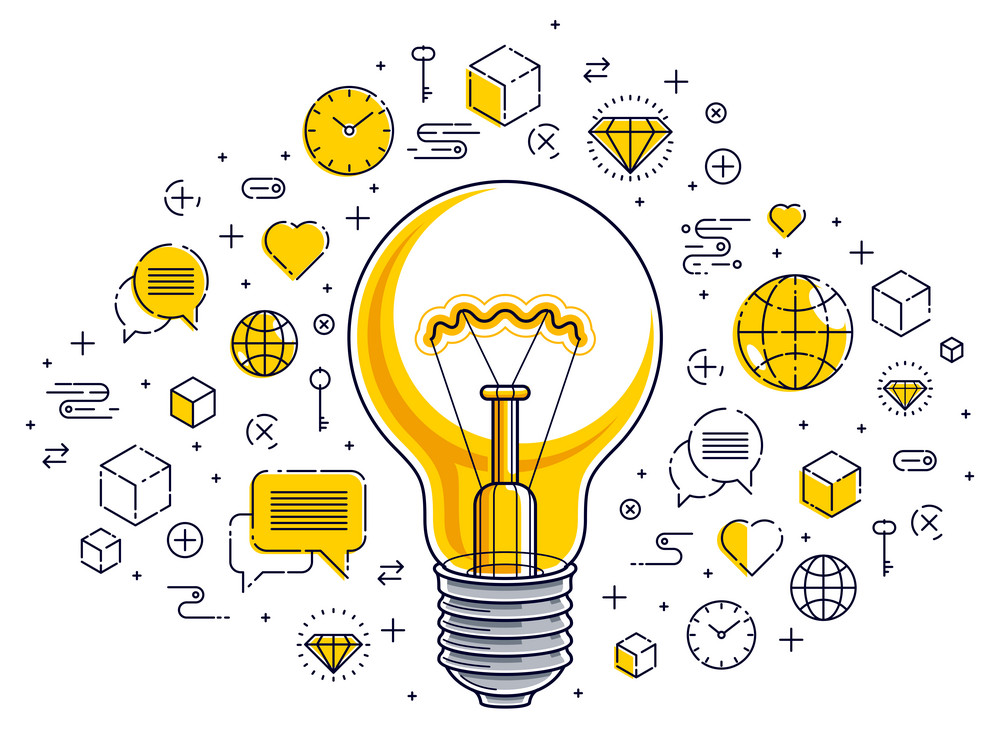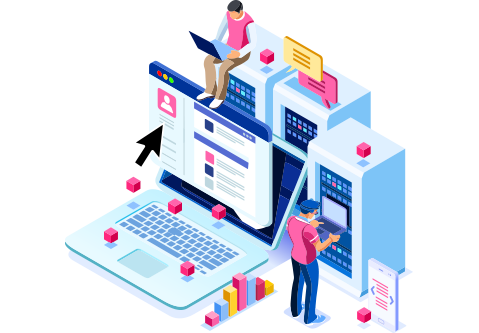 IoT Audio And Video Solutions
Users can use their handsets to operate audio and visual equipment such as televisions, DVD players, headsets, digital cameras, remote controls, speakers, and other items. Turn on or off the speakers, television, and home theatre system.
Home Appliances
With our loT Application, you can control all of your home appliances with the touch of a button. The programme is simple to use and suitable for people of all ages.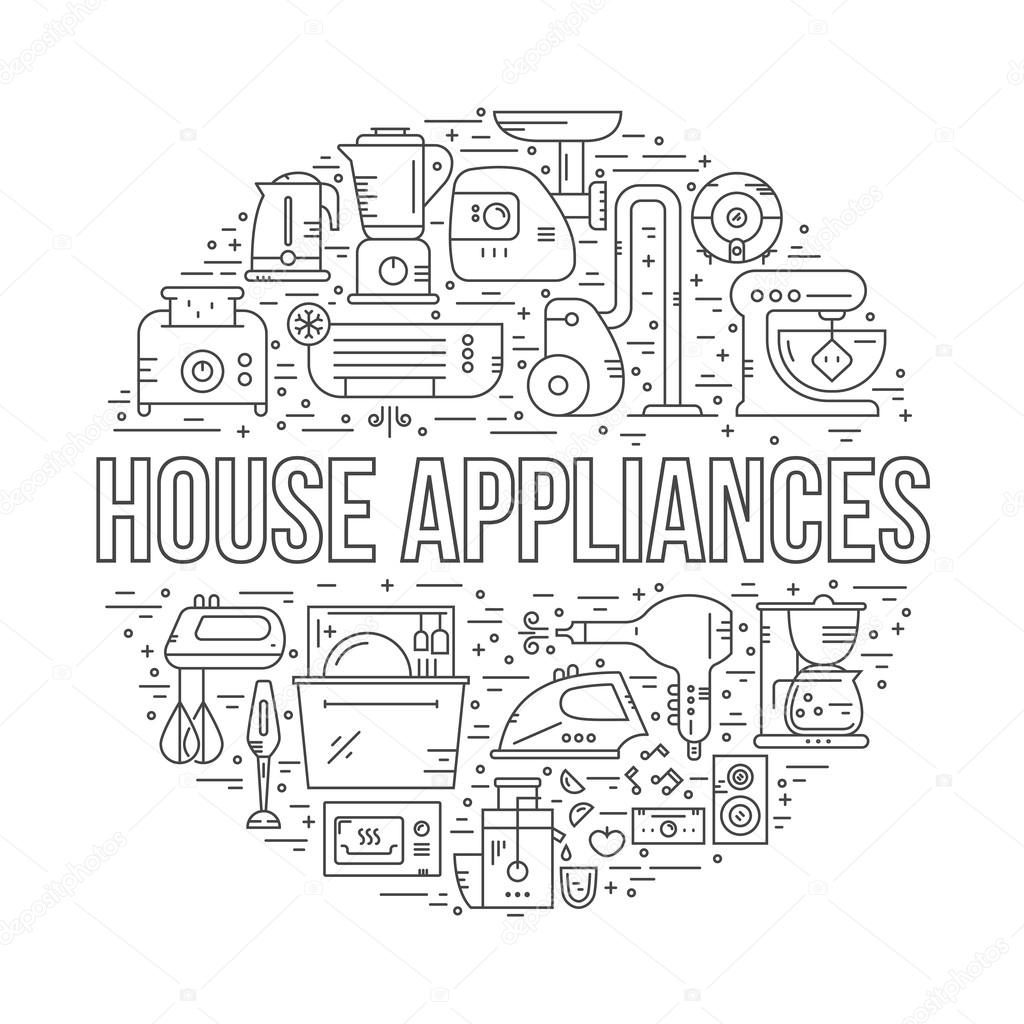 Data Analytics
Connectivity Between Devices
Cloud Platform
IoT
Web Services
Operating System
Supported Protocols
Standards
Data Analytics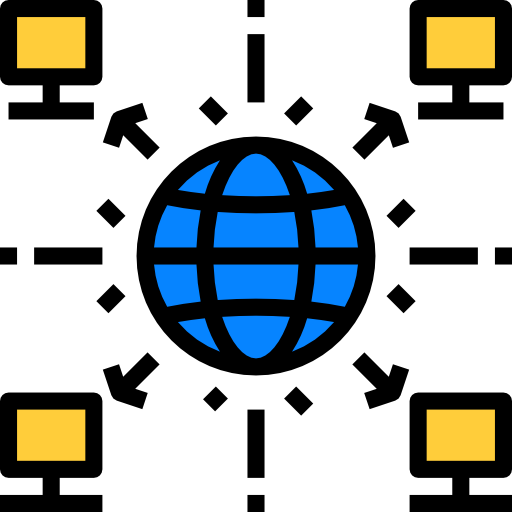 Big Data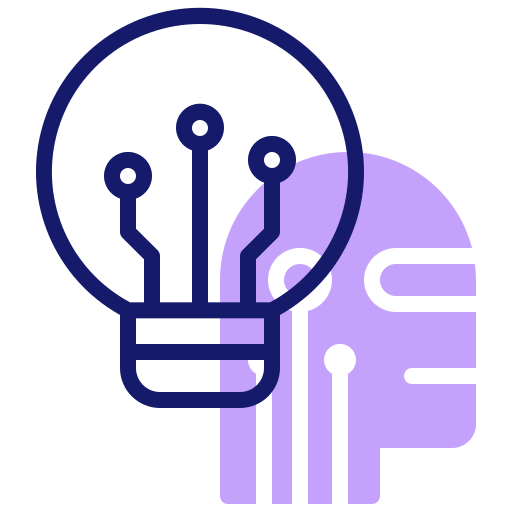 Machine Learning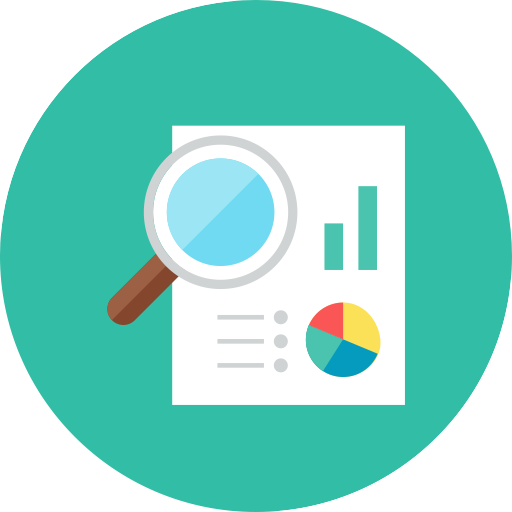 Data Process and Analytics
Connectivity Between Devices
Cloud Platform
IoT
Web Services
Operating System
Supported Protocols
Standards
History is tedious! Numbers,
on the other hand, aren't!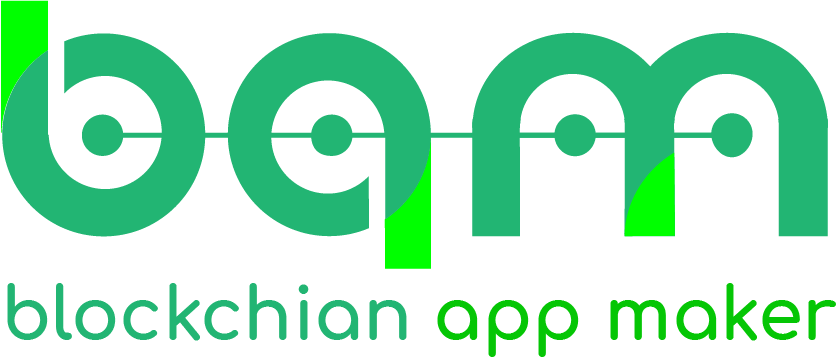 Interested In Our Services?
Research and Development Centre
407, Atulya IT Park,
Bhawarkua Main Rd, Indore,
Madhya Pradesh 452010
Apartment 4105, 25 Arena Tower Crossharbour Plaza, London E14 9YF
135, 447 Broadway, 2nd Floor, New York, NY 10013, USA
FDRK3822 Compass Building, Al Shohada Road, AL Hamra Industrial Zone-FZ, Ras Al Khaimah, United Arab Emirates
264 George Street, Sydney 2000