Metaverse NFT Marketplace Development
We provide the greatest in-built Metaverse NFT Marketplace Development to maximise your futuristic strategic vision and to enter the creative world.
Metaverse NFT Marketplace Development
People have been in awe of the possibility of such a virtual world since the launch of the game "Second Life" in 2003. These virtual worlds are now made conceivable by Blockchains, which go by the fancy name "Metaverse," first used in a Neal Stephenson novel in the 1990s. Metaverse are virtual worlds where users can create virtual avatars of them and interact with other users in a variety of ways to live a virtual existence. In the future years, the market for Metaverse is anticipated to expand quickly as Blockchain applications expand. The groundwork for such expansion has already been laid, and the potential game-changing effects that Metaverse could have already started to be felt in the Web3 community.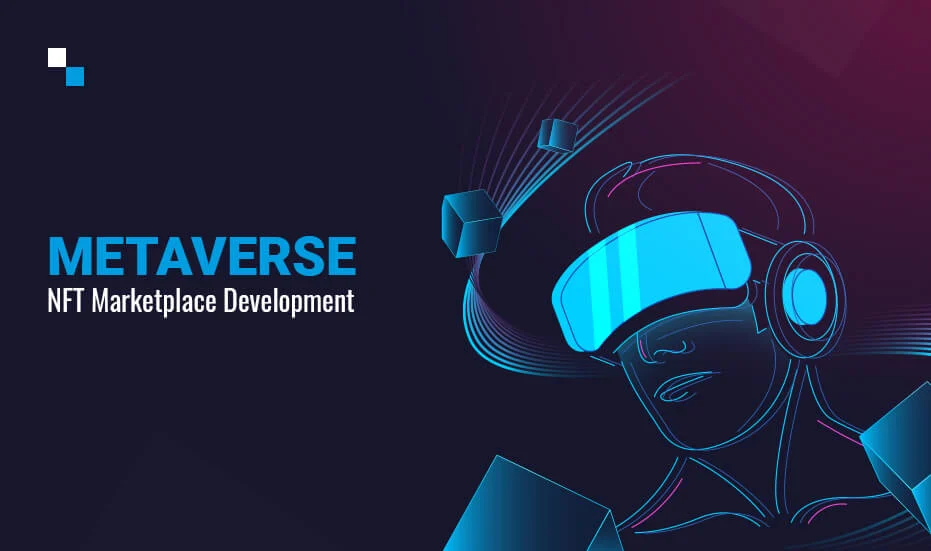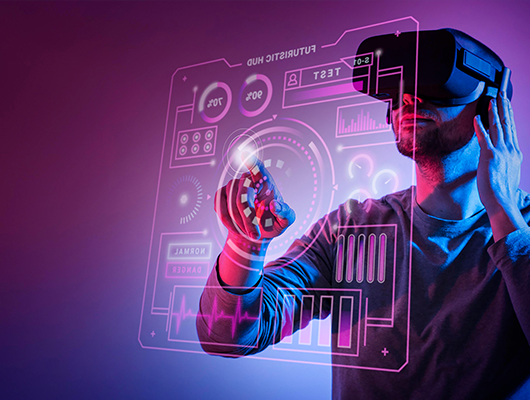 Metaverse Marketplace Development Service
The Metaverse NFT marketplace development is the newest player to get attention in the rapidly growing Web3 arena. The creation of various Web3-based business applications, such as Metaverse NFT marketplace solutions, has been led by Blockchain App Maker. To appeal to millennial consumers, several well-known businesses have entered the digital space. As a result, NFTs in Metaverse are no longer a mysterious idea lurking in the back alleys of Web3. Our skilled developers can create custom NFT marketplaces for the Metaverse that effortlessly satisfy all of your commercial needs. In these virtual realms, it's best to cash in while the going's good since competition is heating up.
Attributes of Metaverse NFT Marketplace Development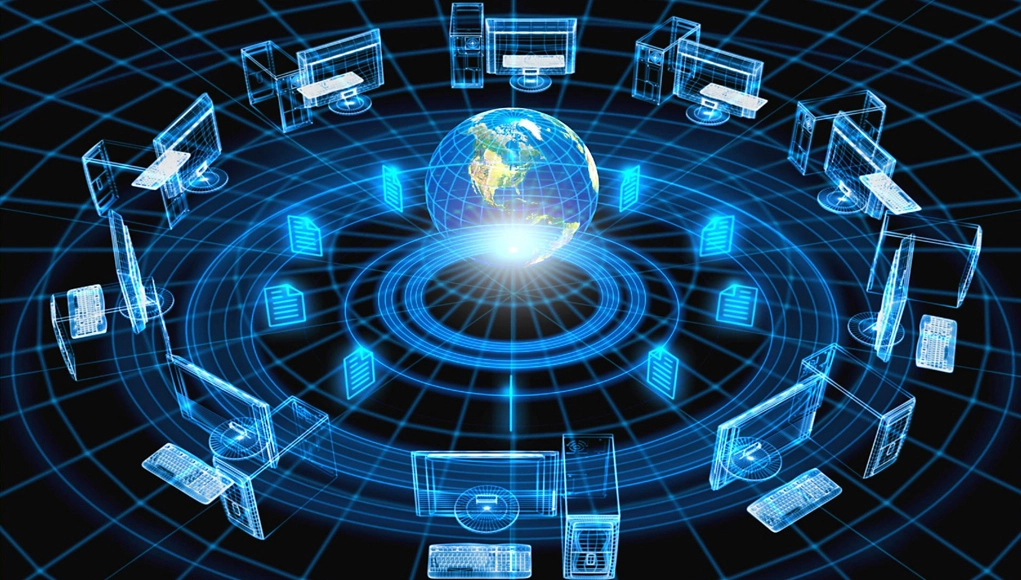 Decentralized Platform
The platform technology of the Blockchain marketplaces is decentralized. These rules out having a single owner for these markets. In actuality, it is a system that allows for the operation of numerous users on a single platform while allowing for the simple flow of data. As a result, it provides users with a secure, private, regulated platform and permits transaction mobility without interference from third parties.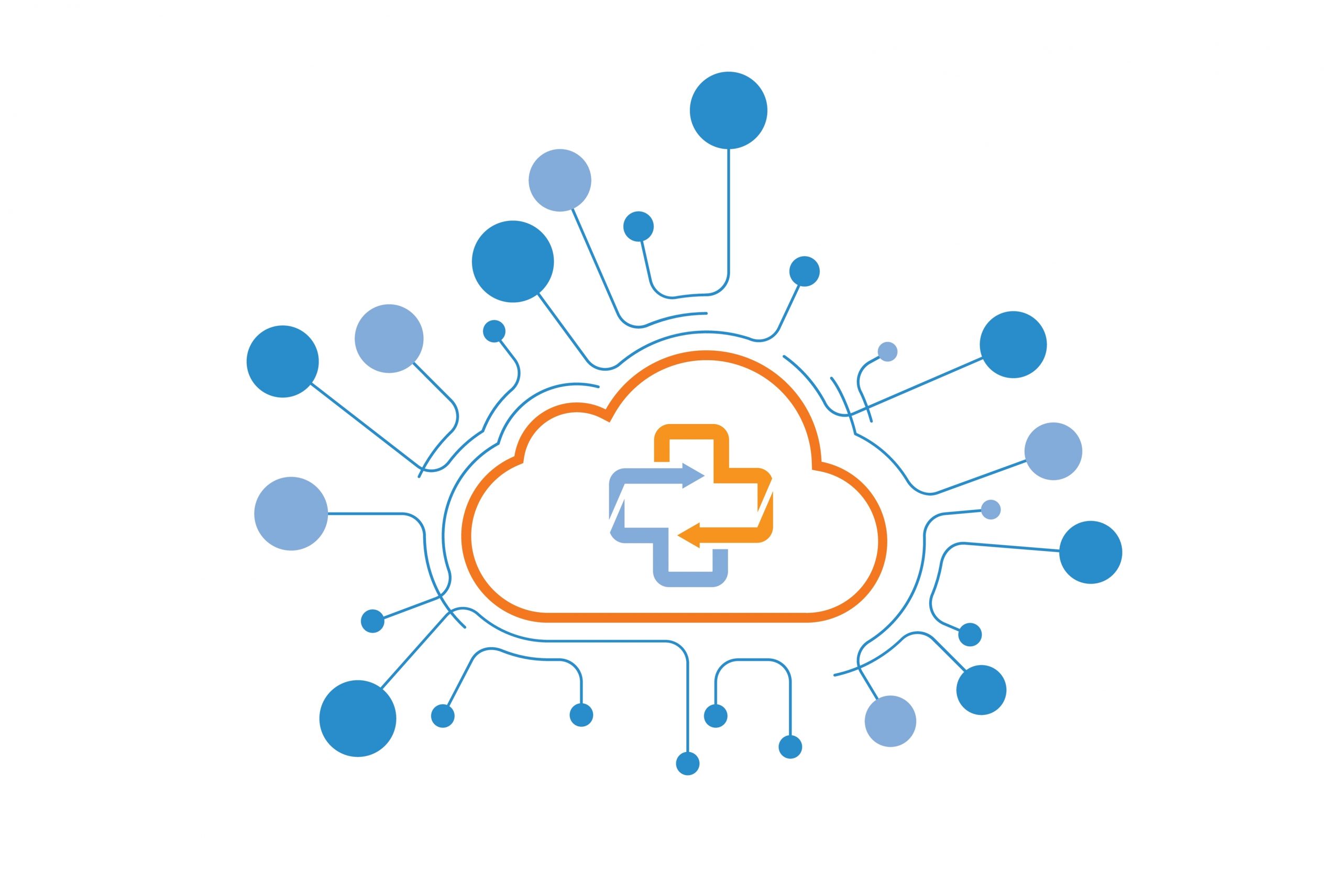 Interoperability
The Blockchain's interoperability properties are also applicable to the Metaverse. A decentralized system may communicate and use each other's services and features thanks to interoperability, enabling cross-chain social connections, trade, and other activities that aren't possible in a soloed ecosystem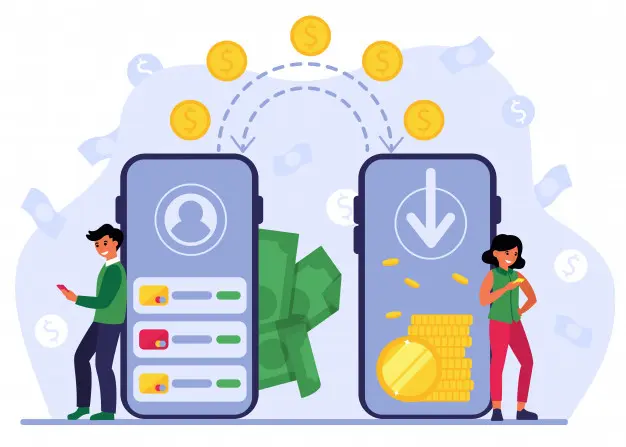 Secured P2P Transactions
A decentralized marketplace enables users to conduct P2P transactions quickly and securely. Users of this type of marketplace platform can conduct end-to-end encrypted asset transactions. Peer-to-peer technology and robust security measures guarantee consumers' safety from online threats. Smart contracts allow for the automatic transfer of securely encoded user and purchase information.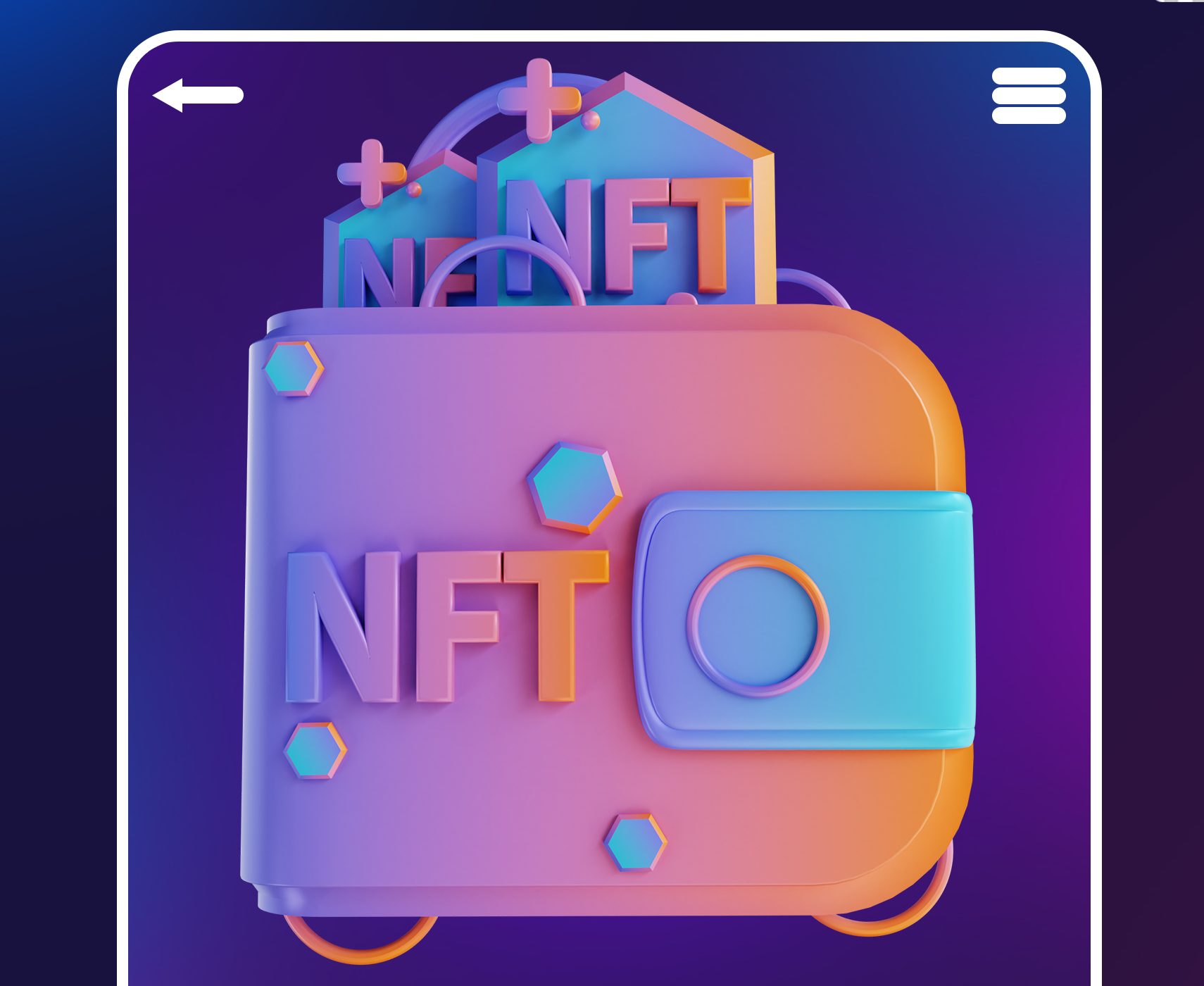 NFT Wallets
Users would be able to transmit, buy, and store digital assets with the integration of NFT wallets, as well as have connectivity to the Metaverse. To make transactions simpler, wallets should be connected with a variety of third-party wallets.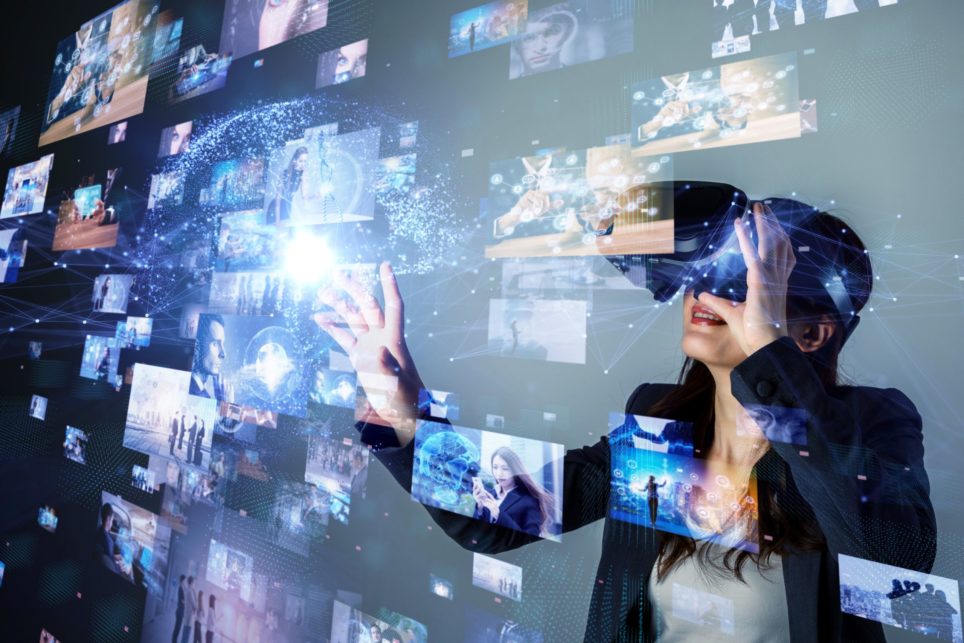 Interactive Experience
It is crucial to work on the ambient design of the Metaverse marketplace in addition to concentrating on its technical features. Make sure your Metaverse marketplace is engaging and engaged.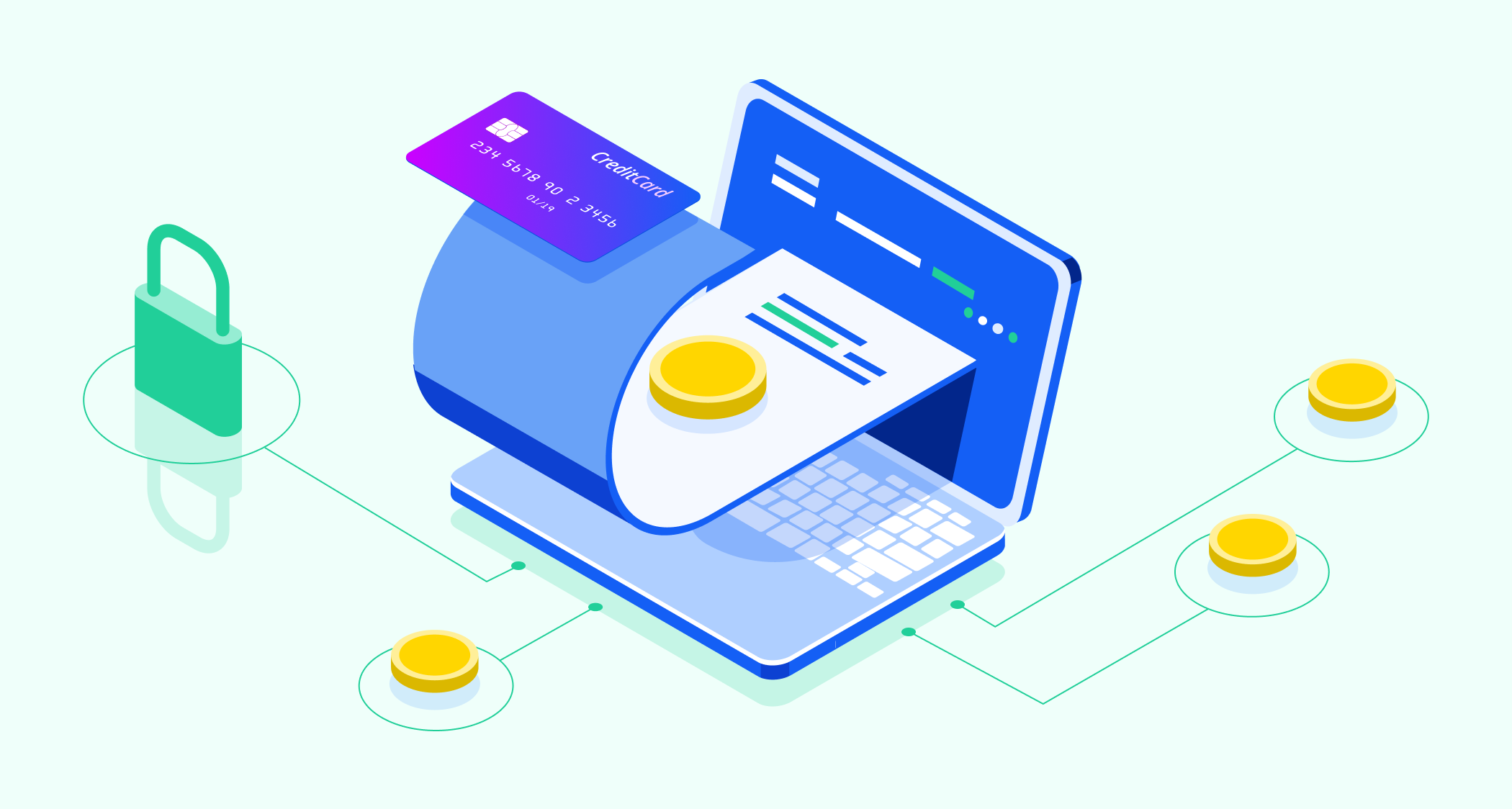 Simple Tokenization
Users should be able to tokenize their assets using the platform's tokenization tools so they can easily list them on the market. One of the most important aspects of the Metaverse marketplace is this ability to convert your assets into tokens in addition to selling NFTs.
How Does an NFT Marketplace in a Virtual World Help People?
Solutions for building Metaverse NFT marketplaces can be particularly helpful because they give people realistic experiences as they engage in digital activities. These platforms aim to add a tangible touch to the primarily digital screens as people rely more and more on virtual technologies. To stay current with today's norms, brands vying for Gen-Z consumers' attention have begun exploring Metaverse. Additionally free from restrictions related to geography, economics, and demographics, these advanced 3D platforms enable instantaneous purchases of Metaverse NFT assets using cryptocurrency tokens by anybody, everywhere.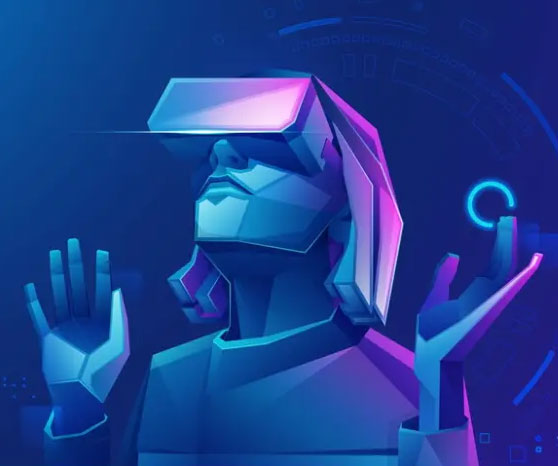 Features Present in Metaverse NFT Marketplace Solutions
A Metaverse NFT marketplace's shop front functions similarly to an online store. NFT assets will be displayed here together with all required information and pricing data.
These platforms also employ virtual and augmented reality (VR/AR) techniques to offer their users captivating and engaging NFT marketplace experiences.
To increase the user base, many platforms feature payment portals where customers may purchase goods using fiat money, native tokens, cryptocurrencies, or both. 
In these platforms, Decentralized Autonomous Organizations can be a standout feature since they let users participate in governance, which is crucial for decentralized societies.
Due to the growth of decentralized finance, NFT staking in Metaverse marketplaces benefits both users and businesses by allowing users to get incentives and ensuring liquidity.
Here, sellers are not required to mint NFTs until a buyer is found. After purchase, the NFTs will be created, adding to the overall cost.
Blockchain App Maker – An Expert in Metaverse NFT Marketplace Development
With its many years of service to the Web3 community, Blockchain App Maker has provided us with invaluable knowledge on the development and possibilities of Metaverse. Your Metaverse NFT marketplace development solution will be a ground-breaking innovation thanks to the expertise of our teams in consulting, design, development, testing, and marketing.
Your idea for a Metaverse venture will only experience the taste of Web3 when you really construct it, as the great inventor Thomas Alva Edison once stated, "The value of an idea rests in using it." At reasonable pricing, our experts can build Metaverse NFT marketplace systems that meet your objectives and have the appearance you choose. To learn the true worth of your Web3 venture, speak with one of our specialists right away!  
History is tedious! Numbers,
on the other hand, aren't!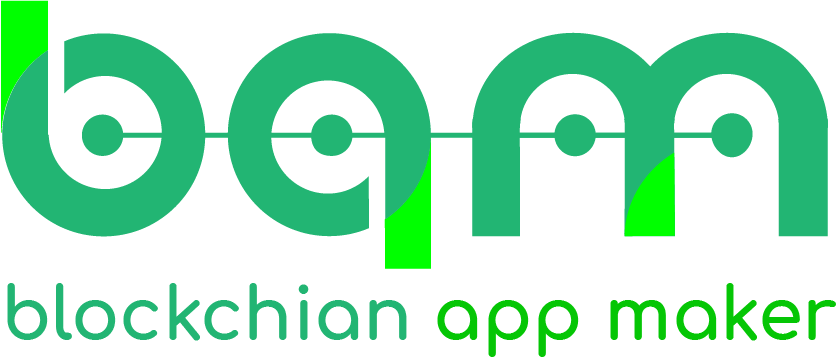 Interested In Our Services?
Research and Development Centre
407, Atulya IT Park,
Bhawarkua Main Rd, Indore,
Madhya Pradesh 452010
Apartment 4105, 25 Arena Tower Crossharbour Plaza, London E14 9YF
135, 447 Broadway, 2nd Floor, New York, NY 10013, USA
FDRK3822 Compass Building, Al Shohada Road, AL Hamra Industrial Zone-FZ, Ras Al Khaimah, United Arab Emirates
264 George Street, Sydney 2000