On the Binance Smart Chain Platform, build your NFT marketplace.
Utilize our end-to-end NFT development services to launch an NFT marketplace on the Binance Smart Chain Platform.
Exploring Non-Fungible Tokens On Binance Smart Chain
The phrase "cryptocurrency" has altered the way a digital market operates. Many decentralised finance (DeFI)applications and development platforms have sprung up as a result of cryptocurrency. The non-fungible token is the most recent addition to the cryptocurrency industry.
NFTs are digital representations of assets that give certification of authenticity for the digital asset's ownership. Because the values of each token vary, NFTS are one-of-a-kind tokens. Non-fungible tokens are based on blockchain technology, which enables the user / NFT collector to validate the digital asset's ownership. NFTS are extremely adaptable, as they can be developed on a variety of blockchain platforms. Any object that can be digitised, such as music files, audio files, video files, trading cards, artwork collectibles, and so on, can be represented as non-fungibletokens. These NFTS require a decentralised exchange platform to trade on, which are known as NFT marketplaces. These marketplaces are constructed on blockchain networks, which safeguard transaction data and prevent fraudulent behaviour. NFT marketplaces can be built on a variety of blockchain systems, including Ethereum, TRON, BSC, EOS, and others.
Non-fungible tokens have emerged as the most intriguing concept in the digital world, with a number of significant corporations deciding to invest in them. The NFTS's enormous popularity has sparked the concept for business models to launch their own NFT marketplace. Business models should use a world-renowned NFT marketplace development company like The Blockchain App Maker to establish an NFT marketplace. We assist our customers in creating their own NFT marketplace on the blockchain platform of their choice. At this time, the majority of business models choose the development of the NFT marketplace on the Binance Smart Chain.
Workflow Of An NFT Marketplace Platform
An NFT marketplace's processing is fairly straightforward. To store cryptocurrency, the user must sign up for an NFT marketplace platform and combine it with a digital wallet. Following the completion of the initial steps, the user will deposit the NFT into the marketplace for minting, and once the minting process is complete, the user will submit a description of the newly minted non-fungible token.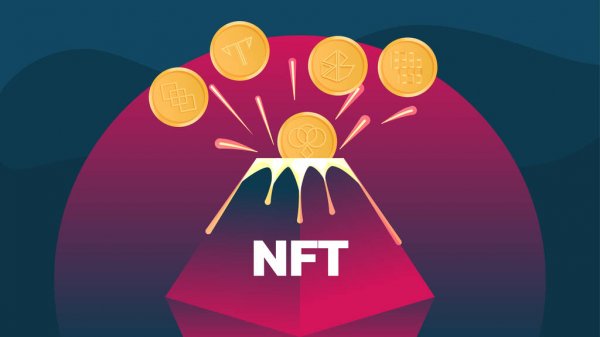 Features Of an NFT Marketplace

Interoperability
It is possible to transfer NFTs from one blockchain platform to another with simplicity using NFT marketplaces.

Standardization
A public blockchain can represent digital assets thanks to standardisation features like shared, reusable and inheritable standards.

Scarcity
An asset's worth increases when it is scarce. This is done by limiting how many NFTs can be produced in order to increase the value of NFTs.

Controllability
MarketPlace NFT is a fully-programmed system that gives consumers full control and allows them to create the marketplace according to their preferences.

Liquidity
Liquidity in the NFT market is increased by the ability to trade instantly. This feature increases the visibility of digital assets.

Secure Transactions
To avoid information and data theft, since these NFT marketplaces are founded on blockchain technology.
Economical Gas Fee
This is one of the cheapest NFT marketplaces out there, especially when compared to other sites that trade NFTs.
What Is Binance Smart Chain?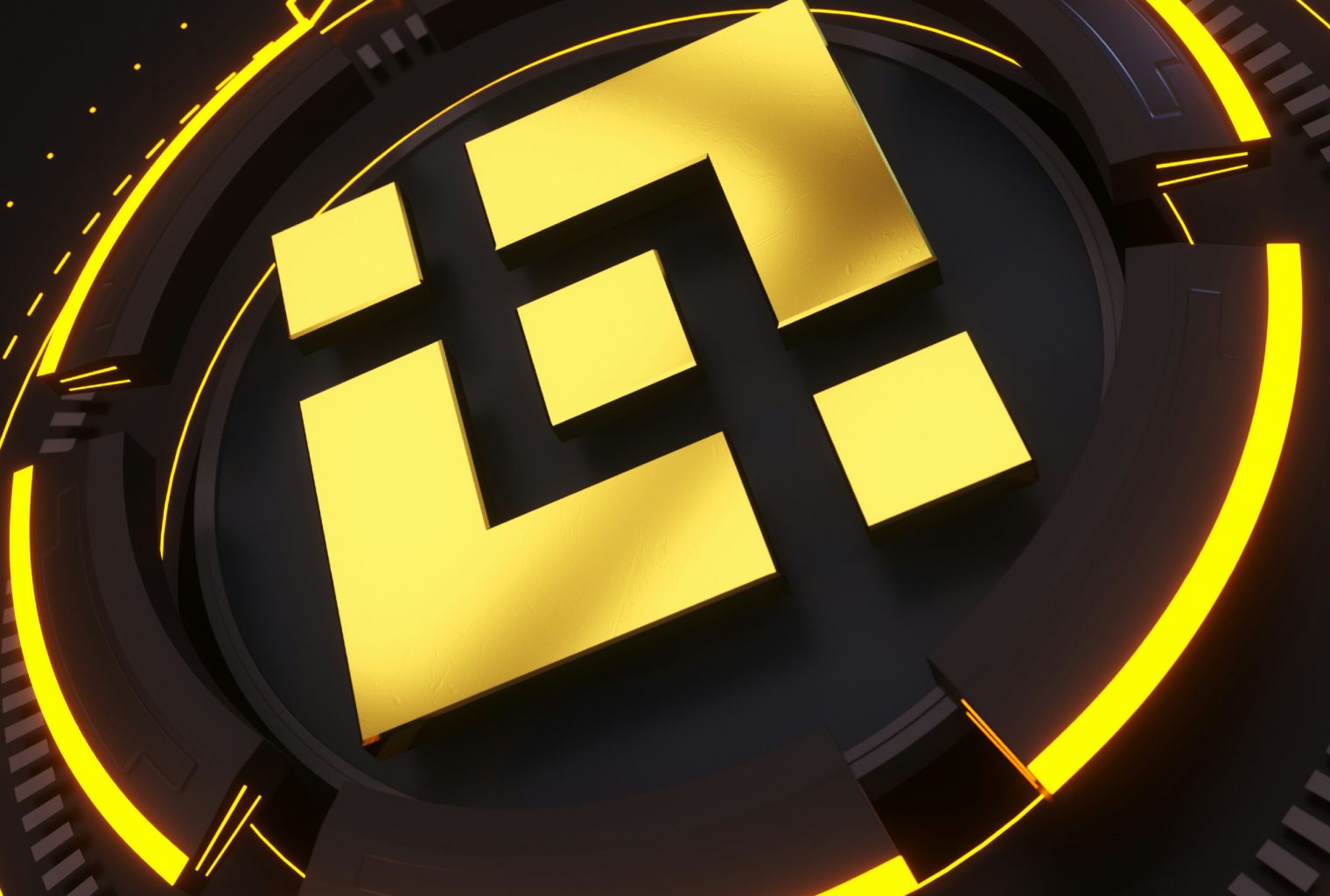 For decentralised applications in the area, Binance Smart Chain is a blockchain network designed to initiate smart contracts. In addition to Binance Chain, this blockchain is used by Binance. Users can enjoy the low transaction processing fee of Binance Chain and the high smart contract capability of Binance Smart Chain using the Binance Smart Chain. Decentralized apps (DApps) are created on it because of its various characteristics. The Binance Smart Chain is even being used to build NFT marketplaces in order to achieve large profit rates.
What Is Binance Smart Chain?
Trade in non-fungible tokens is on the rise at the moment, and this trend will continue. To trade NFTS, a variety of NFT marketplaces have been created. Blockchain specialists have opted to create the marketplace on Binance's Smart Chain platform in order to fix the difficulties that plague all NFT markets. Below is a list of the BSC platform's advantages over other blockchain platforms.
Decentralized exchange Binance's premium platform supports this emerging blockchain platform.
Transaction fees are extremely minimal.
In this blockchain network, transactions can be processed in a matter of seconds.
High interoperability due to its quality cross-chain compatibility feature.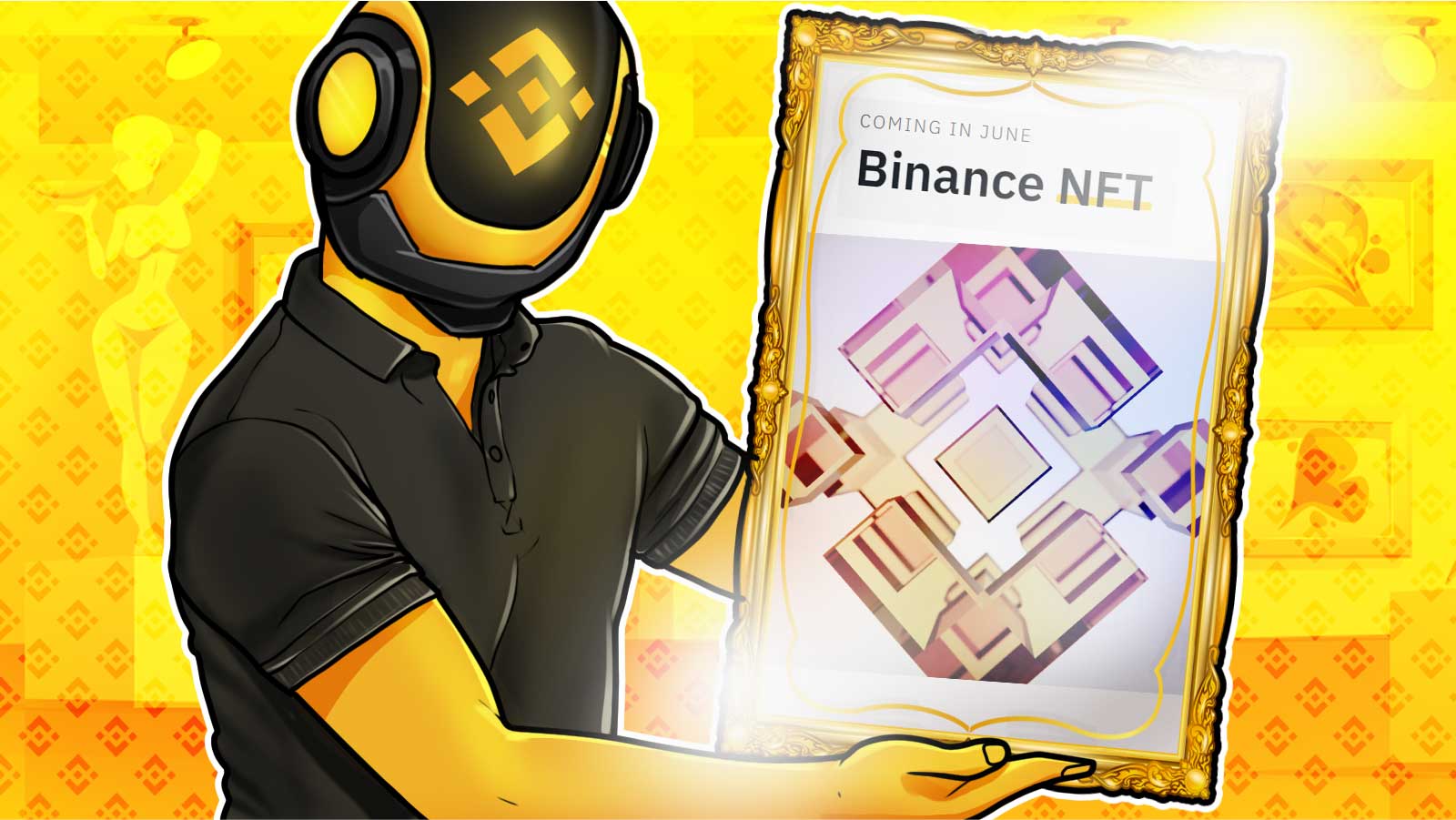 Watch Our NFT Marketplace Demo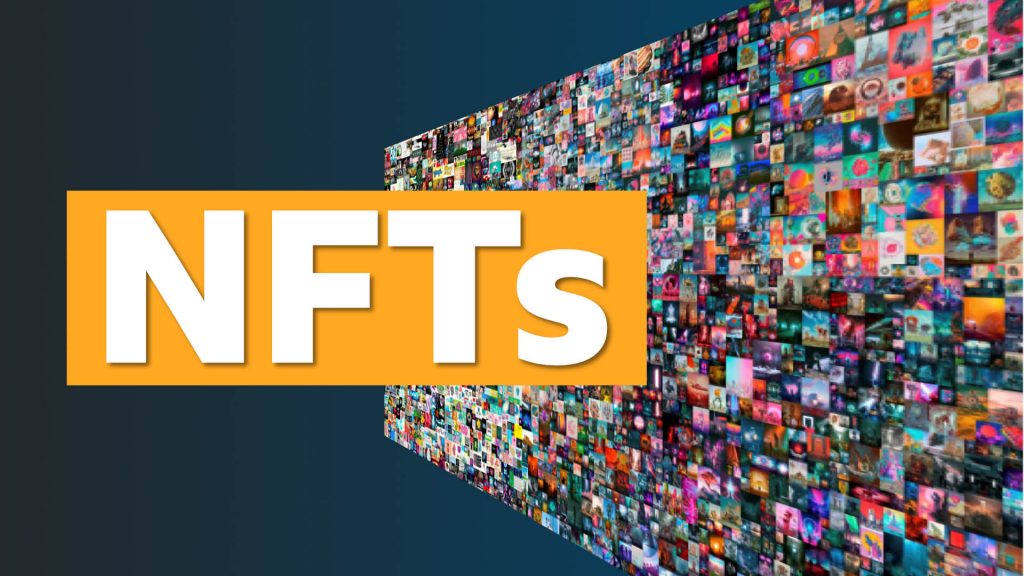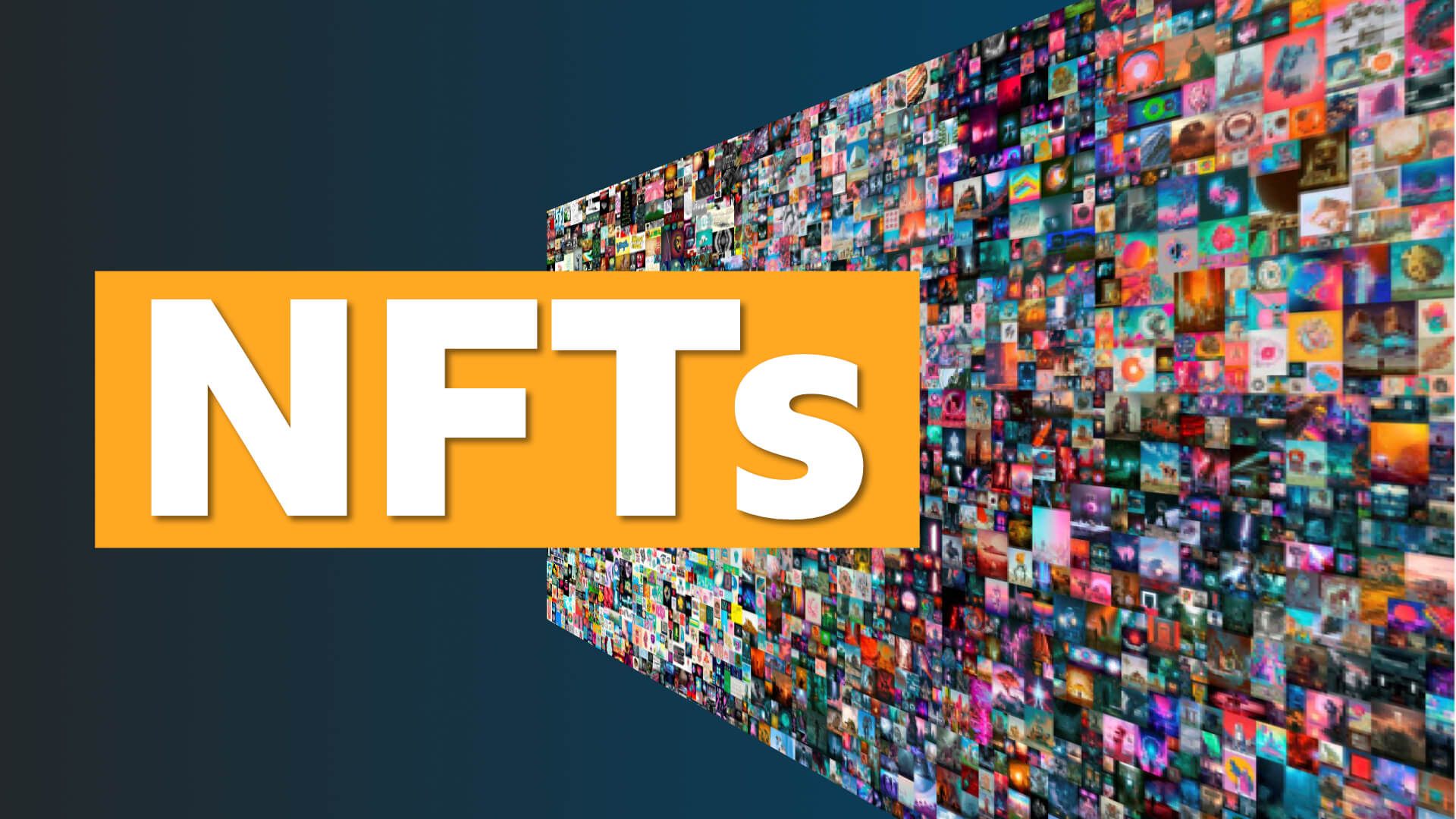 Binance Smart Chain Platform - Create Your Own NFT Marketplace!
Cryptocurrency app developer Blockchain App Maker has the necessary expertise to create a high-quality NFT marketplace on the Binance Smart Chain platform. On Binance's Smart Chain platform, we deploy a white-label NFT marketplace and walk you through the process of creating one.
White-label NFT Marketplace on BSC
On this platform, we construct the market ahead of time and keep it market-ready for deployment into the digital marketplace world before it goes live. Customers can create their own white-label NFT marketplace from scratch. White-label NFT marketplace can be established on Binance Smart Chain as well as Binance Smart Chain. A white-label NFT marketplace solution reduces the time required to deploy the system. The marketplace can be launched immediately on the internet market.
Step-By-Step NFT Marketplace Creation
There are several steps involved in creating an NFT marketplace. Customers have a say in every step of the building of the Binance Smart Chain NFT marketplace. On the other hand, it takes far more time and work to launch a white-label NFT marketplace in the crypto market than does the white-label NFT marketplace technique.
Why Binance Smart Chain Platform Is More Suited For The Development of The NFT Marketplace?
Blockchain-based NFT marketplace platforms are the most frequent. Because of its widespread recognition in the crypto industry, NFT's marketplace platform has become increasingly popular. Everyone from crypto enthusiasts to the general public relies on the Ethereum-based NFT marketplace. In addition, the huge volume of transactions causes a lot of network congestion as well as a lot of transaction expenses. The Binance Smart Chain technology is used to build NFT marketplaces, in order to overcome these major problems. With this platform, there are no network congestions, and transaction costs are kept at a reasonable level.
Our Other Blockchain Expertises
As Blockchain App Maker, we have the tools and know-how to create NFT marketplaces on these major blockchains.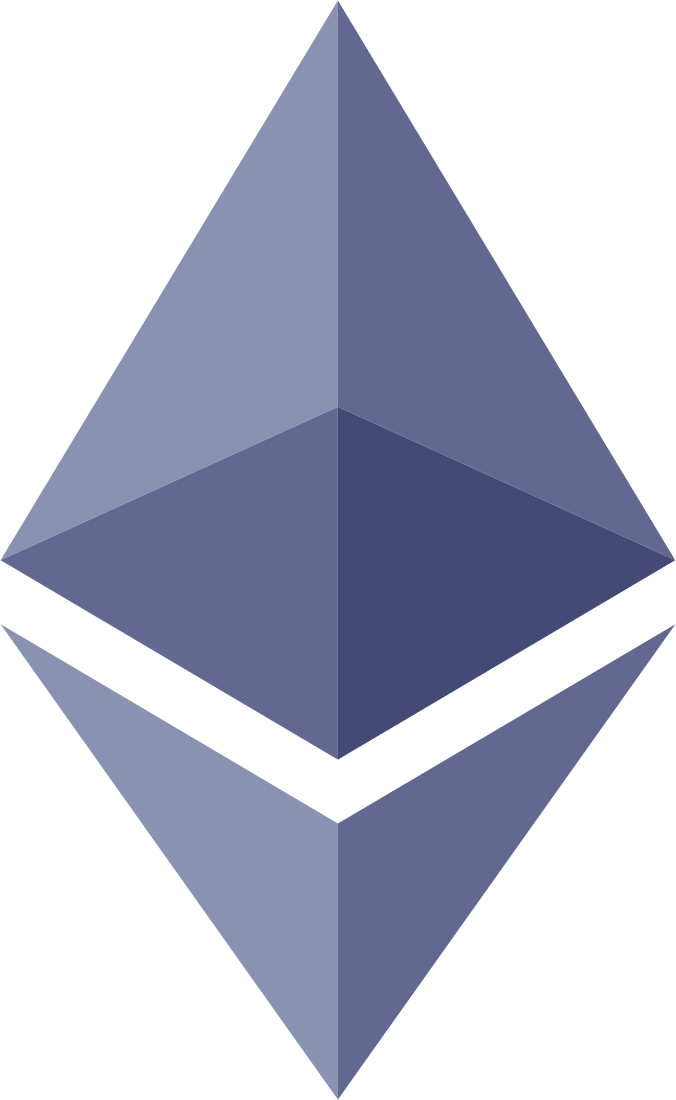 Ethereum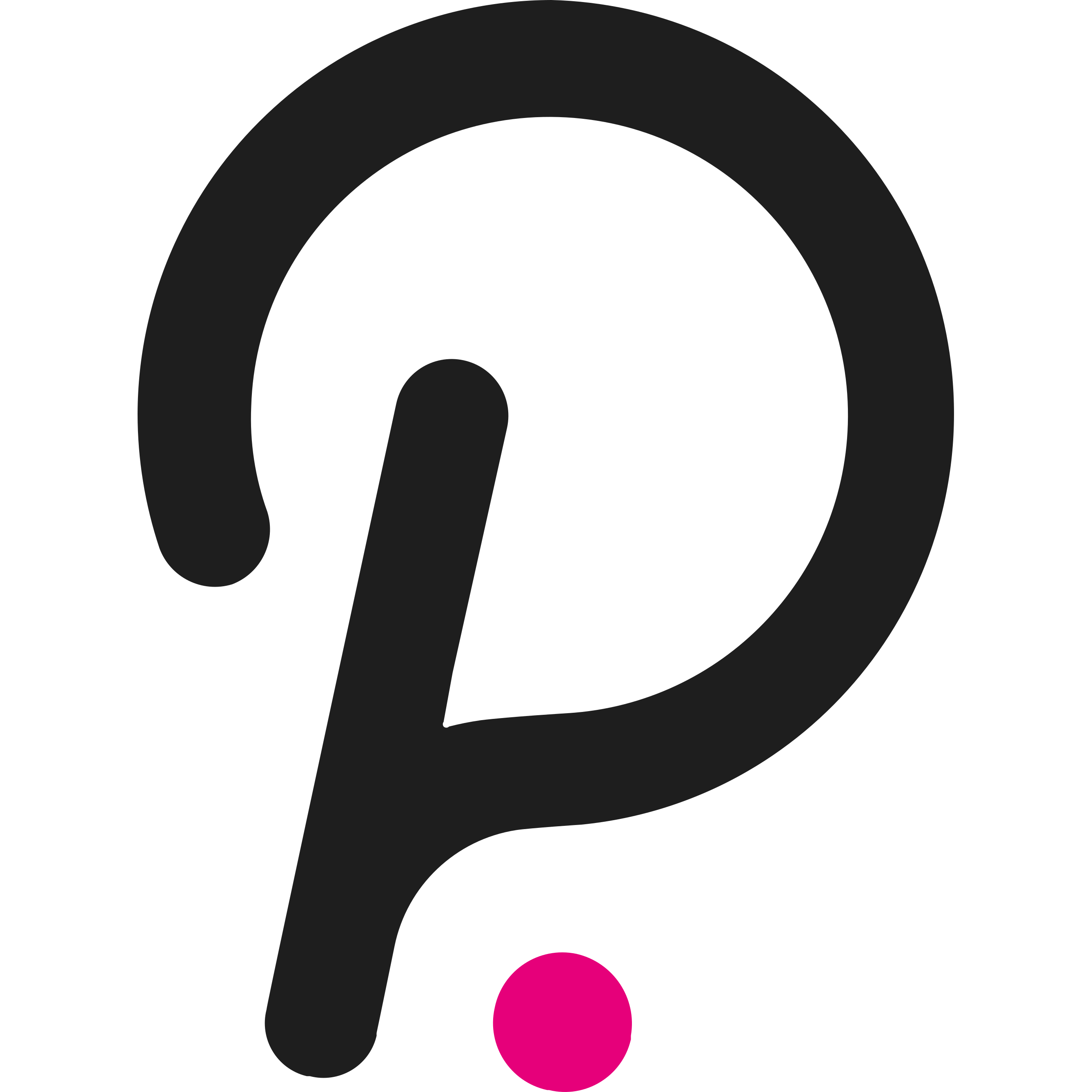 Polkadot

BSC

TRON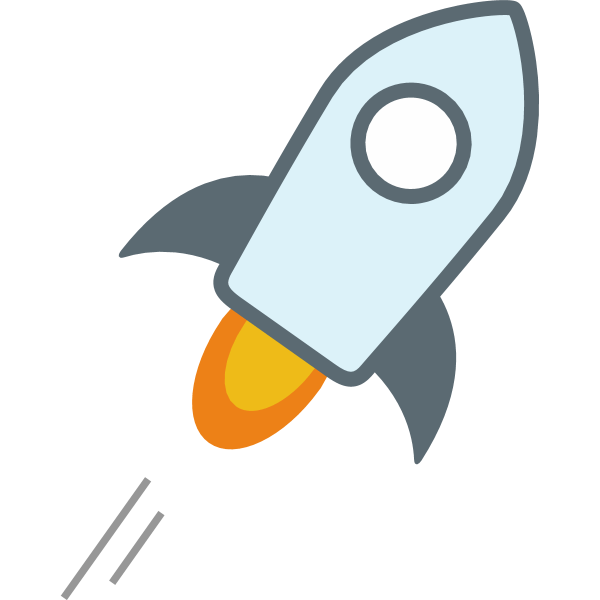 Steller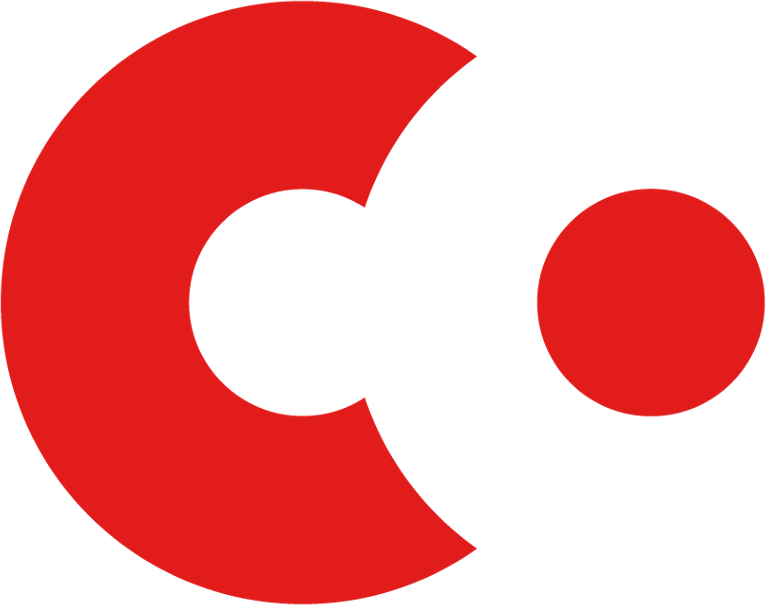 Corda
For What Purposes Would You Hire Blockchain App Maker To Create An NFT Marketplace On The Binance Smart Chain?
As the leading NFT development business, Blockchain App Maker stands out from the crowd. When it comes to NFT marketplace creation on multiple platforms like Binance Smart Chain, our company is world-renowned. Sallent NFT marketplace development services that we offer are as follows:
In order to protect your NFT marketplace from cyber threats, we integrate high-grade security measures into it.
In the crypto area, our user interface is one of the best. User-friendly and intuitive, it's a breeze to use.
With our experience, we can build your NFT marketplace on a variety of various blockchain platforms.
In order to achieve this goal, we must first construct the NFT marketplace in accordance with our clients' requirements.
By integrating unique development protocols, we have the knowledge and technological know-how to create your NFT marketplace.
Our post-marketing services include forum marketing, social media marketing, email marketing, and other forms of content promotion after the marketplace has been developed.
As a result of our 24×7 customer care services, we are committed to making you the leader in the world of NFT marketing. Our NFT marketplace development services can be obtained by contacting us as soon as possible.
History is tedious! Numbers,
on the other hand, aren't!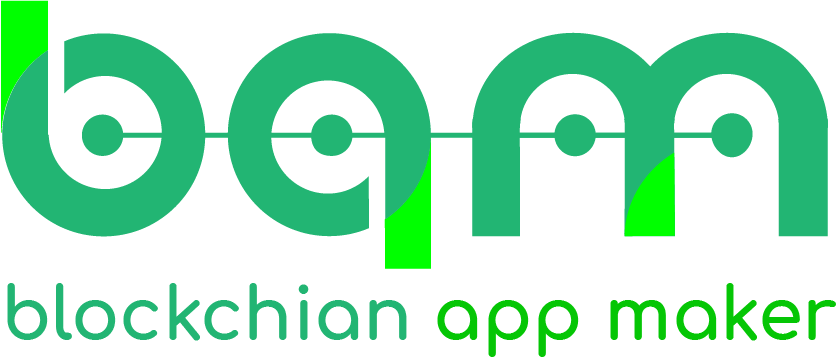 Interested In Our Services?
Research and Development Centre
407, Atulya IT Park,
Bhawarkua Main Rd, Indore,
Madhya Pradesh 452010
Apartment 4105, 25 Arena Tower Crossharbour Plaza, London E14 9YF
135, 447 Broadway, 2nd Floor, New York, NY 10013, USA
FDRK3822 Compass Building, Al Shohada Road, AL Hamra Industrial Zone-FZ, Ras Al Khaimah, United Arab Emirates
264 George Street, Sydney 2000