Develop Your Own Superrare Like NFT Marketplace
Create Your Own SuperRare Like NFT Marketplace And Join The Massive Revenue-Generating Platform.
Non-Fungible Tokens Are Gaining Popularity
For the past few years, the digital market has been generating amazing revenue, thanks in large part to the implementation of NFTS. A digital asset or a digital representation of an asset is referred to as a non-fungible token, or NFT. The digital assets are assigned a unique value by NFTS, which allows the user to track them back to their original owner. Because NFTS are decentralised, they cannot be reproduced or destroyed, making them extremely secure and safe to invest in. Although NFTS can be purchased and sold on decentralised exchanges, NFT Marketplace is the most often utilised platform for selling and buying NFTS. Because NFT Marketplaces are established on the blockchain network, transactions are safe and secure for anyone interested in trading NFTS. NFT Marketplaces are divided into three categories: open platform, exclusive platform, and open protocol.
Different Classifications Of NFT Marketplaces
NFT Marketplaces are divided into three categories.
Create your own SuperRare NFT Marketplace.
At Blockchain App Maker, we specialise in creating NFT Marketplaces that are both efficient and cost-effective. We've created a number of NFT Marketplaces based on popular marketplaces and provided them to our customers. Every customer's marketplace has its own customizations and specifications, which we assess before deploying the optimal marketplace. Customers that want to create an NFT Marketplace similar to SuperRare can use our SuperRare NFT Marketplace Development services.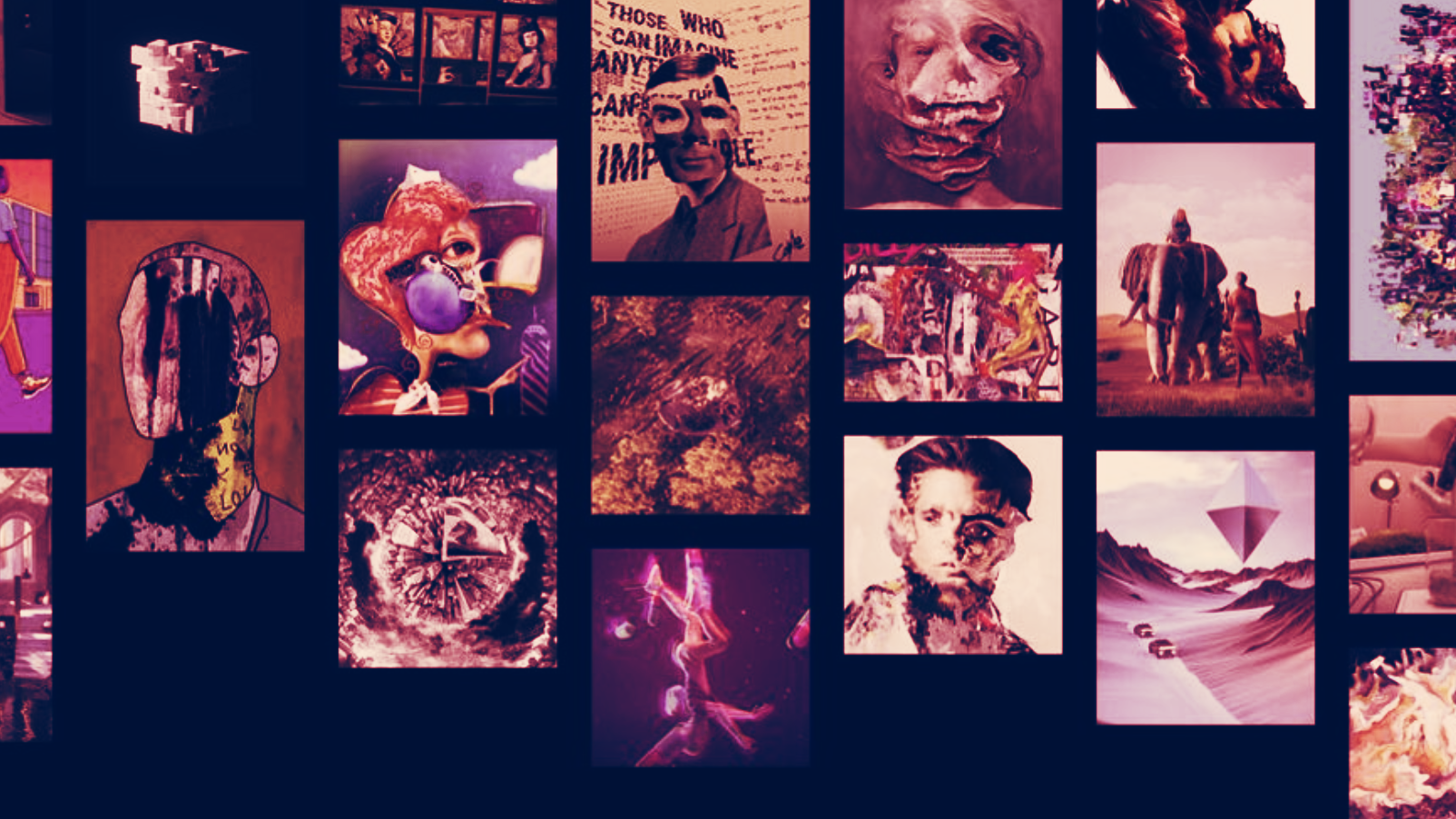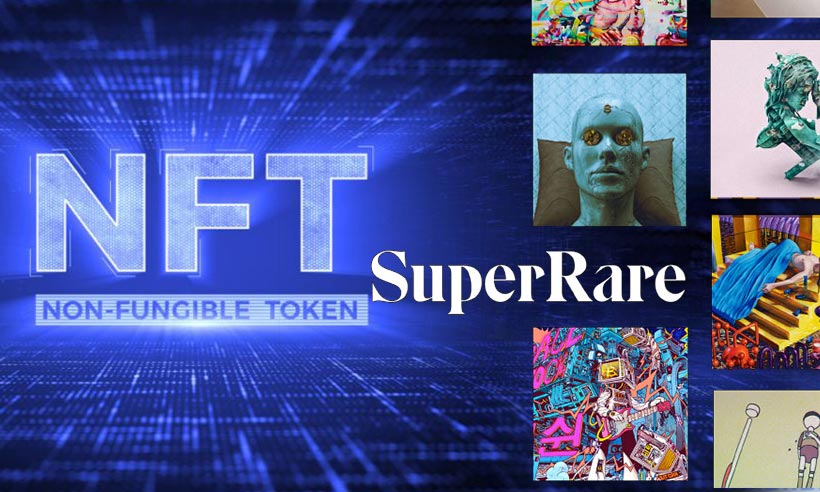 What Is SuperRare Marketplace?
SuperRare is a decentralised marketplace based on the Ethereum blockchain. Only digital artwork collectibles are traded in SuperRare, which is an exclusive type of marketplace. SuperRare is a site that combines both a marketplace and a social networking platform. Users can upload their digital artwork in this marketplace, and other users can like, share, and comment on the digital artwork. Users are more likely to expose more of their content as a result of this form of interaction, which attracts a larger audience. The native coin of the ethereum blockchain, ether, is used to make transactions in this marketplace.
SuperRare Marketplace's Workflow
SuperRare is a decentralised social network and an NFT marketplace rolled into one. This marketplace has a number of characteristics that are comparable to those found on a basic social networking platform, such as providing a pleasant user experience and allowing users to explore with ease. The SuperRare marketplace's landing page is the most important section, as it displays the Top Collectors, Top Artists, and Largest Collections feeds, displaying the most activity from the marketplace website.
SuperRare Marketplace Components
SuperRare presents a list of unique components on the platform through a simple and sophisticated graphical user interface (GUI).

Page of Highlights
Artists can display their digital artwork on the features page, which is a fun place to visit. The Feature Page allows artists to showcase their talent by displaying their artwork in the form of photographs and videos in order to attract possible artwork investors.

Activities Page
The activities page is a news feed page that shows information about the NFT artists and customers who use the site.

Market
The Market segment is where the marketplace's most important activities take place. Users can search the platform for NFT artworks that they are interested in. The market gives users the option of filtering searches based on their preferences. They can find out if the object has a list price, an open offer, or if the artwork is being auctioned off. Users can further refine their searches based on the NFT's age, the auction's finish date, and their pricing choice.

Community Tab
A list of SuperRare social media networking platforms may be found under the community tab. This category contains daily news and activity from various NFT musicians. This community page is driven by SuperRare Editorial, and it is the ideal place to find creative inspiration as well as information about current and forthcoming artwork sales.
Future Of Our SuperRare Like NFT Marketplace
SuperRare Is An Exciting NFT Marketplace With A Decentralized Social Network That Is Focused On Bringing Artwork Investors And NFT Artists Together. The FT Artist Can Interact With The Audience And Investors In An Exciting And Interactive Way With This Platform. Despite the fact that SuperRare Marketplace is still in its early stages of development, it has attracted a large digital audience and gained attention in the crypto space. The Marketplace Platform Aims To Continue To Advance With Continued Adoption In The Near Future, As More Artists Are Constantly Added To The Platform.
Our Development Process for a SuperRare NFT-Like Marketplace
The Processes for Creating SuperRare Marketplaces are Listed Below.
Chain Selection
This stage entails choosing the correct chain on which the marketplace will run its capabilities, such as bidding, buying, and selling digital assets, as well as the features that encourage the establishment of new NFTS.
Wallet Integration
In order for any financial system to function properly, wallet integration is a necessary step. The wallet integration process entails adding available crypto wallets to the NFT platform.
Minting Of NFT
The fundamental attribute that permits the listing of non-fungible tokens to be shown on platforms is the minting of NFTS. Token minting is the process of approving the token as well as the currencies that will be associated with the platform that will be built.
Trade-Off
The final phase in the establishment of an NFT Marketplace like SuperRare is the trade-off. The trade-off of digital assets is located when the marketplace is successfully created. They are based on pricing and availability, and they are given to NFT platform users as a ready-to-use protocol.
Creation Of NFT
The key procedure involved in the formation of any NFT marketplace is the creation of NFTs. It is entirely dependent on the designers' and developers' inventiveness, and NFTs are charged based on concepts.
Our NFT Marketplace Features are SupreRare.
Our NFT marketplaces, such as SuperRare, have distinct features that define the marketplace's quality.
Why Should You Use A Blockchain App Maker To Build SuperRare like NFT Marketplace?
We are one of the best NFT marketplace development companies in the digital sector at Blockchain App Maker. We assist our customers in the creation and development of their NFT markets. We offer a consistent design architecture and high precision in product deployment. We create marketplaces entirely focused on the needs and desires of our customers. We have a staff with extensive experience developing NFT marketplaces such as SuperRare. We can develop your NFT marketplaces on whatever blockchain platform you want, including Ethereum, PolkaDot, Binance Smart Chain, and others. Our NFT marketplace development firm is well-known around the world for its work in the fields of cryptocurrencies and blockchain. Our top aim is to ensure the platform's security. Because our platforms are built in a decentralised ecosystem, we ensure that the platform's data and information are protected and stored in the blockchain. We not only give services to NFT marketplaces like SuperRare, but we also help people build marketplaces like OpenSea, Rarible, and Nifty Gateway. Even after their project has been released into the digital market, we provide assistance and support to our clients. After the implementation, we give clients with round-the-clock service 24 hours a day, seven days a week. Our primary goal is to help you stay ahead of the competition in the field of NFT marketplaces and to help you succeed.
History is tedious! Numbers,
on the other hand, aren't!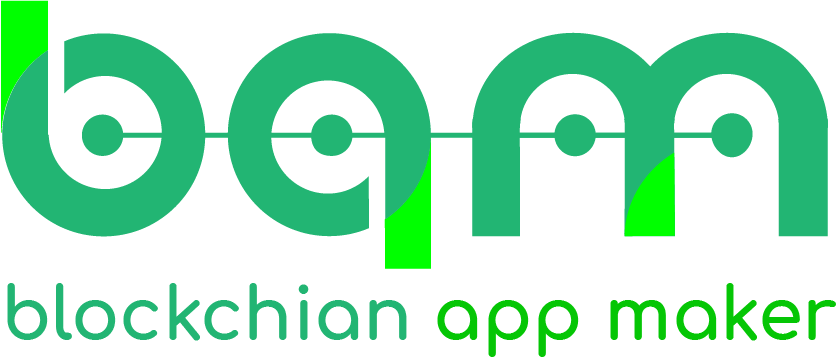 Interested In Our Services?
Research and Development Centre
407, Atulya IT Park,
Bhawarkua Main Rd, Indore,
Madhya Pradesh 452010
Apartment 4105, 25 Arena Tower Crossharbour Plaza, London E14 9YF
135, 447 Broadway, 2nd Floor, New York, NY 10013, USA
FDRK3822 Compass Building, Al Shohada Road, AL Hamra Industrial Zone-FZ, Ras Al Khaimah, United Arab Emirates
264 George Street, Sydney 2000