SMART CONTRACT AUDIT SERVICES
By conducting a smart contract audit, you can protect your smart contract against security attacks and hacks.
Smart Contracts are digital contracts that execute themselves, eliminating the need for a mediator. It's a blockchain-based technology that's designed to make the procedure completely automated and transparent. This digital smart contract, like a traditional contract, offers a set of rules and obligations for all blockchain network stakeholders. The smart contracts execute themselves once the rules and prerequisites are met. Because Smart Contracts are so important to the security of blockchain enterprises, Smart Contracts Audit has been made a must to ensure that the smart contract works as planned. The primary goal of a smart contracts audit is to identify security flaws and ensure that the contract is safe from hackers before it is distributed to the main network. Blockchain App Maker offers Blockchain Smart Contract Auditing Services to guarantee that the blockchain's smart contracts are not vulnerable to assaults or hacks.
We examine Smart Contract functionality and identify security flaws so that they can be addressed.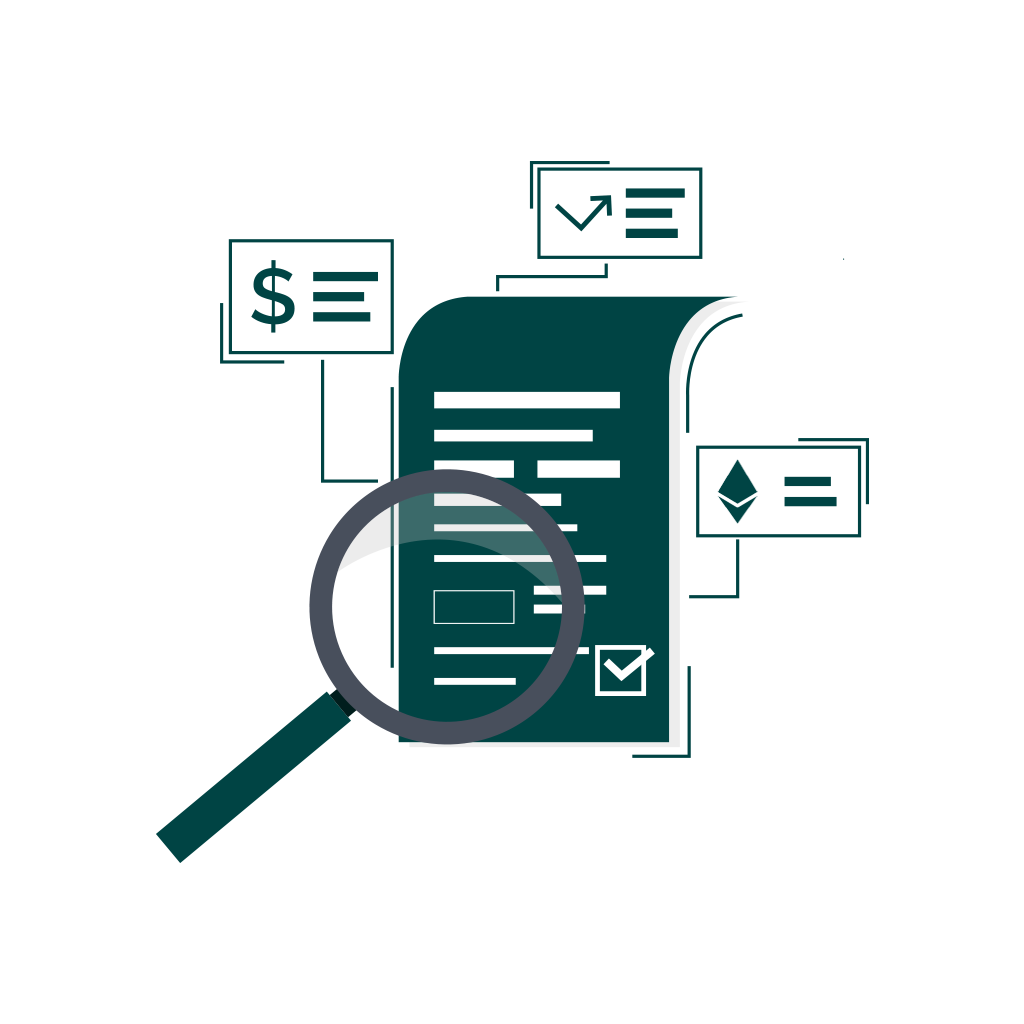 WHAT IS THE PURPOSE OF A SMART CONTRACT SECURITY AUDIT?
Digital smart contracts are frequently employed across a wide range of businesses. When the users agree to the rules induced in the smart contract, the smart contract executes in the manner stated. If the smart contract does not execute as expected, money, data, and security are all at risk. The most common smart contract vulnerabilities include overflows and underflows, reentrancy, and front running, and a smart contracts audit is required to avoid such losses and security vulnerabilities. Some of the advantages of Smart Contract Auditing Services are listed below.
Will Optimize the Code with a Smart Contracts Audit
Ascertain that the Contracts perform as expected.
Boost investor/trader confidence and trust.
Spend less time on the exchange review.
Enhanced Safety
Boost Trader and Investor
Loyalty
STO Regulatory Requirements
SMART CONTRACT AUDIT APPROACHES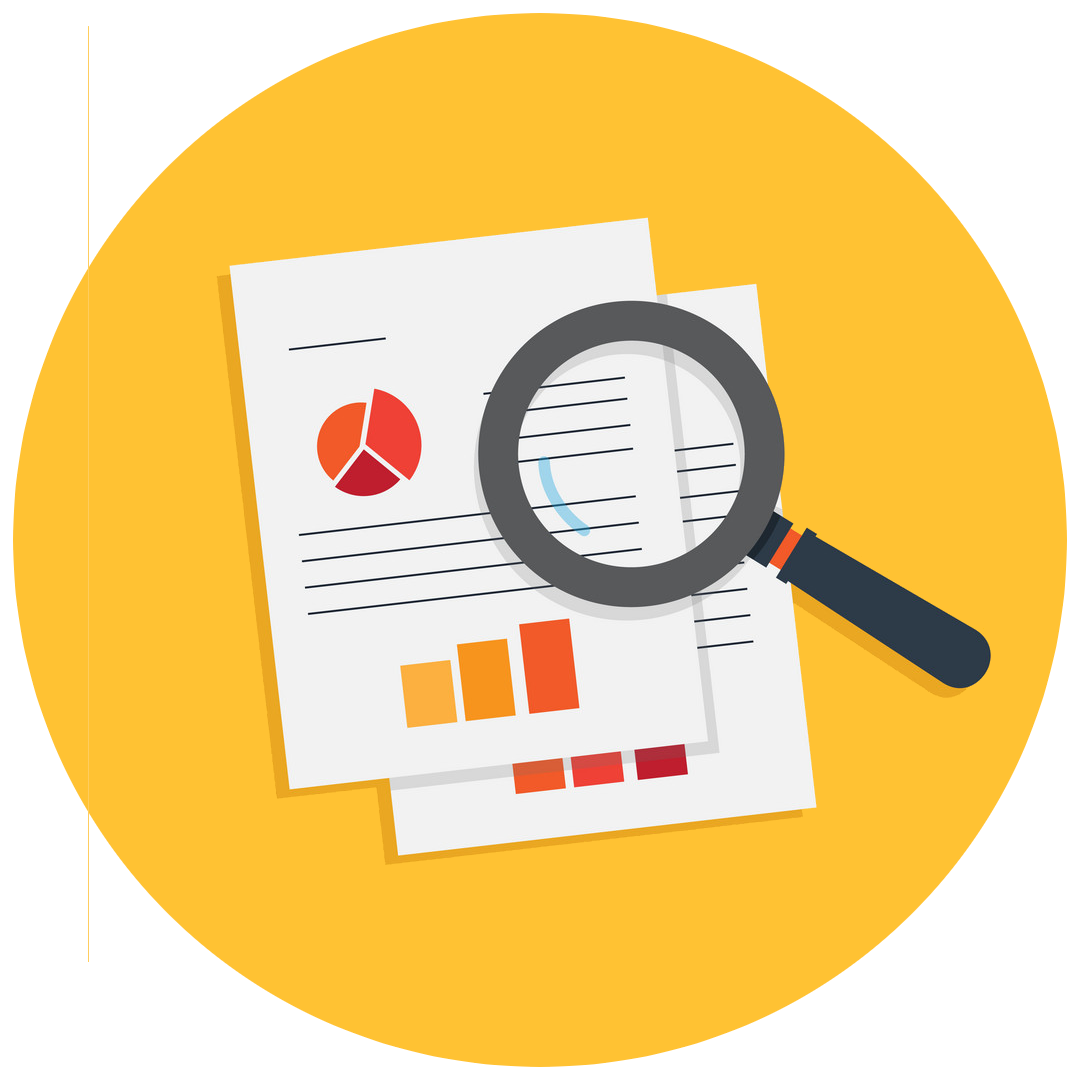 Manual Code Analysis
In this approach, our team will carefully review the code to identify regions of high, medium, and low risk, as well as potential security flaws. We'll also examine the role of smart contracts in your company and look for problems that could compromise their functionality.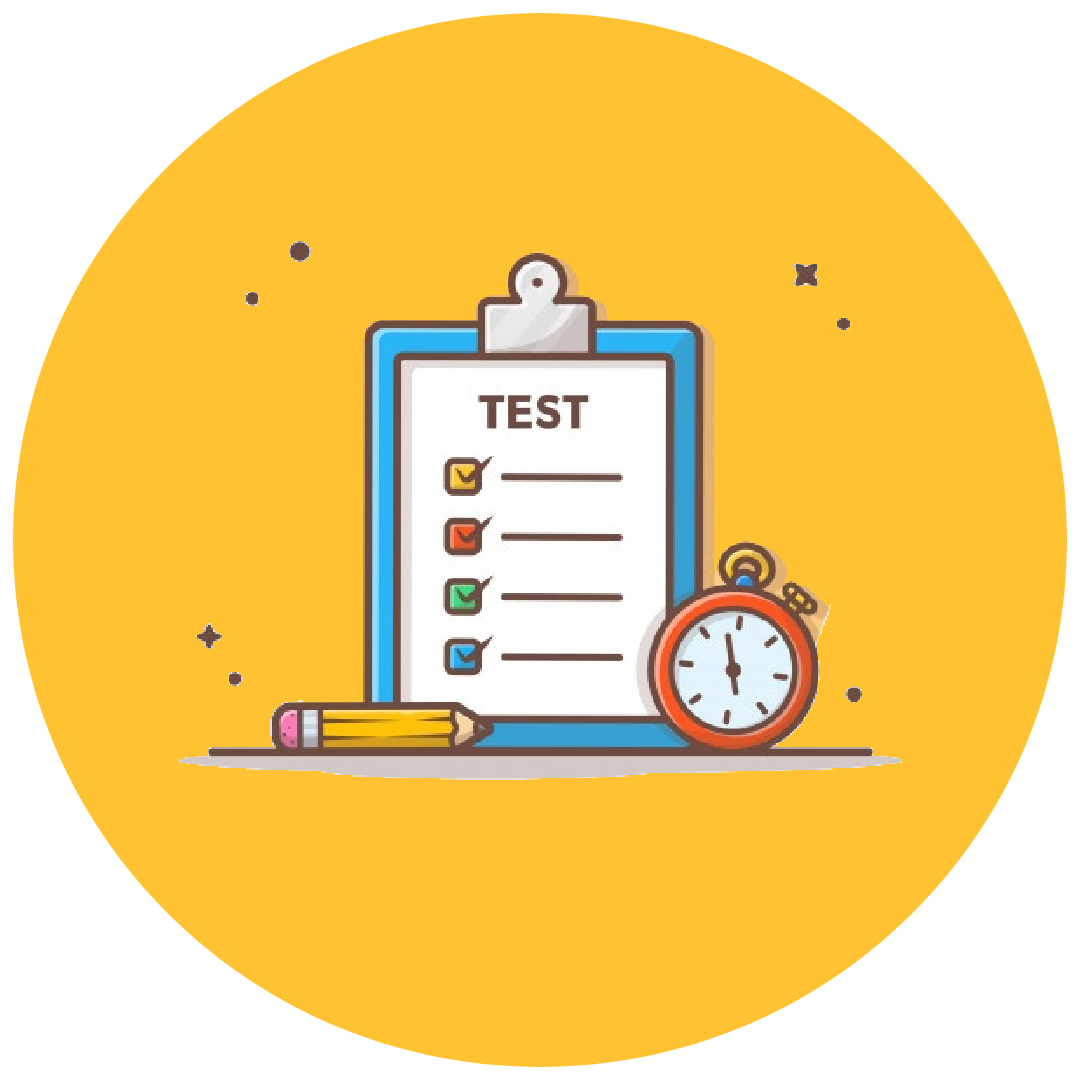 Manual Testing
We have a team of professionals who are experts at testing smart contracts without the use of automation tools and identifying code edge situations. Our main focus will be on detecting security vulnerabilities, as this is the most significant risk to a successful smart contract.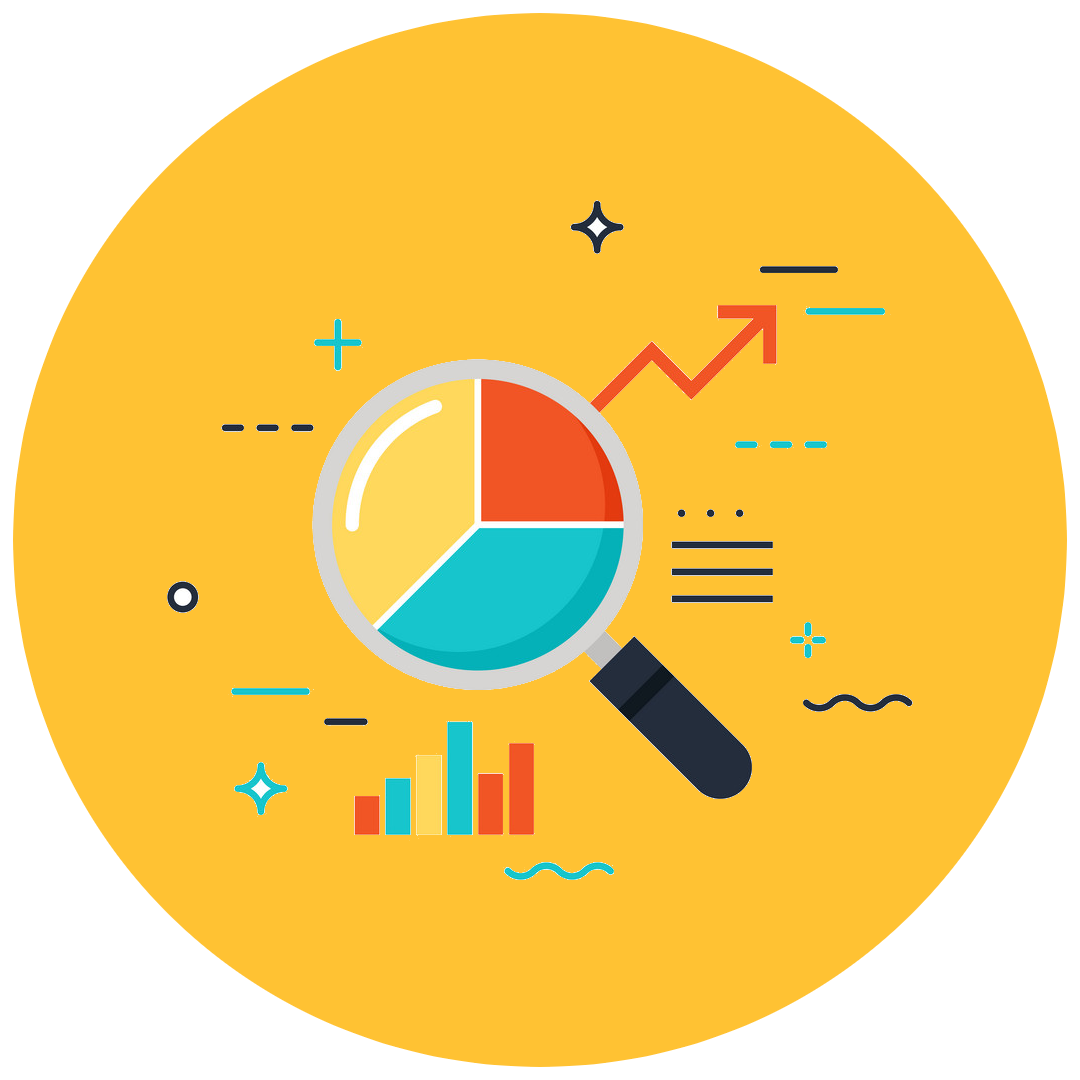 Static Analysis
We employ a static analysis approach to find vulnerabilities and categorise them as high, medium, or low risk. They are generally connected to transaction-ordering dependencies and front running, under/overflow problems, replay attacks, and other token bugs.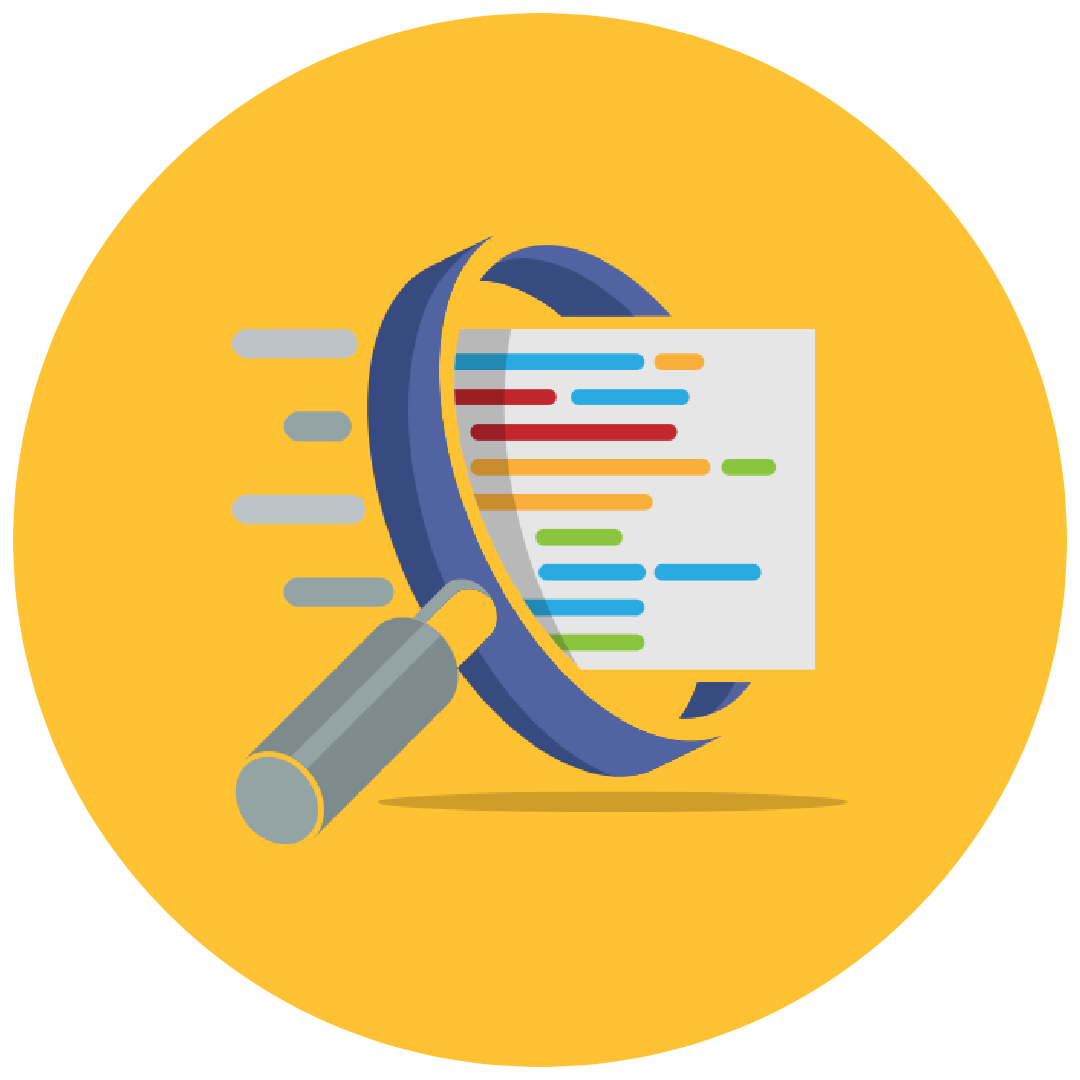 Automate Code Analysis
In this method of automatic analysis. The assessments will be carried out by an automated programme in relation to the complex domains of blockchain and smart contracts. This method allows us to quickly and easily discover weaknesses.
CONTRACT AUDIT SERVICES FOR SMART CONTRACTORS
Before deploying to the main blockchain network, we use our end-to-end smart contract auditing tools to secure the digital contract against security flaws.
 Smart Contracts Audit is a crucial step in the ICO process. For ICO projects, we provide smart contracts auditing services to ensure that the contract is not vulnerable to security breaches.
Different jurisdictions' regulations are integrated in the smart contract in STO. We perform Smart Contracts Auditing to ensure that the rules and regulations are flawlessly implemented.
Smart Contract Security Audit
We specialize in providing smart contract security audit services to ensure that smart contracts are completely secure, bug-free, and safe to use in decentralized applications.
Audit of Ethereum Blockchain Smart Contracts
Ethereum is a well-known platform for creating digital contracts with a variety of functionalities. We have extensive experience performing a full Ethereum Smart Contracts Audit to identify and address problems.
WHY BLOCKBLOCKCHAIN APP MAKER FOR SMART CONTRACT AUDIT?
A team of skilled smart contract auditors works for Blockchain app maker to deliver comprehensive smart contract audits. Because we inherit the following benefits, we are the optimal platform for a Smart Contracts Audit.
Vulnerabilities Identification Expertise
Audit Report in Detail
Process that is well-defined
Transparency is ensured throughout the process.
Metrics for a Clear Audit
Smart Contract Auditors with a lot of experience
Quickly and affordably
Over 100 smart contracts have been audited.
SMART CONTRACT AUDITING PROCESS
Your Smart Contract functionality will be the first thing we learn about. We also receive the smart contract code from you and are aware of its purpose.
After that, we'll arrange a smart contract audit and send you a quote. We will proceed to the following stage once you have given your approval.
Recognize and Address Vulnerabilities
In this step, our team will audit the smart contract with specialised technologies to find security flaws.
After that, we'll provide you a thorough audit report. The paper offers remedies and enhancements to concerns discovered during the audit of smart contracts.
Security Vulnerabilities Must Be Addressed
After that, we'll address everything that needs fixing and make the smart contract more safe and bug-free.
We perform a second audit before deploying it to the client's main network to ensure that everything is in order and ready to go.
The smart contract will be deployed to the client's blockchain network once we've verified it's perfect.
History is tedious! Numbers,
on the other hand, aren't!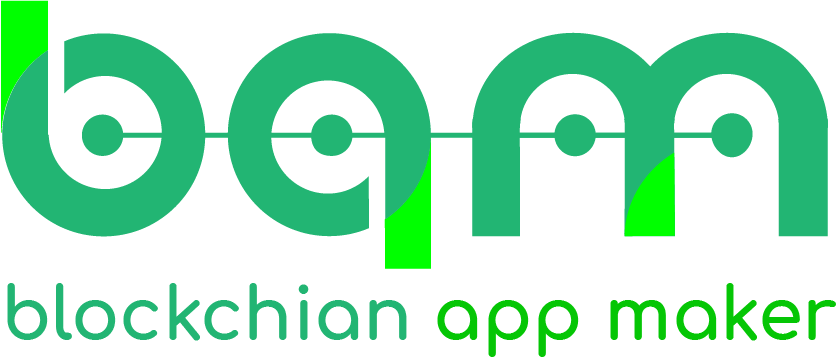 Interested In Our Services?
Research and Development Centre
407, Atulya IT Park,
Bhawarkua Main Rd, Indore,
Madhya Pradesh 452010
Apartment 4105, 25 Arena Tower Crossharbour Plaza, London E14 9YF
135, 447 Broadway, 2nd Floor, New York, NY 10013, USA
FDRK3822 Compass Building, Al Shohada Road, AL Hamra Industrial Zone-FZ, Ras Al Khaimah, United Arab Emirates
264 George Street, Sydney 2000