Tokenized Asset Offerings
Start leveraging tokenized asset offerings to embrace the future of digital assets
Asset Tokenization Tokenize All Your Real World Assets
The term "tokenization of things" is now trending in the blockchain and cryptocurrency industries. Tokenized Asset Offerings (TAO) and Tokenization as a Service have begun to be offered by large conglomerates and financial behemoths (TaaS). The cryptocurrency sector has progressed from Bitcoin to Initial Coin Offerings (ICOs) and now to TAOs. The spread of cryptos into asset tokenization is a natural progression, as it allows traditional real estate, art galleries, and other illiquid asset classes to enter the blockchain.With its unrivalled track record, Blockchaln App Factory offers a feature-rich compllant platform for digitising and selling assets on the blockchaln while assuring the legal compliance of securities' tokens.
The process of transforming the ownership of real-world assets into multiple digital tokens is known as asset tokenization. Any asset can be tokenized, including venture capital funds, equity shares, real estate, and precious metals such as gold, silver, and diamonds. The tokens are supported by blockchain technology, which records every transaction on the network in order to keep track of the user's and asset's information. This technology allows investors to be more efficient and secure, while also providing exciting chances for new players. Our Blockchain App Maker professionals will provide an all-in-one asset tokenization platform with cutting-edge blockchain technology, functions, and features that will provide users with a flawless business experience.
Through automated KYC/AML, investor verification, and completely transparent voting rights, Tokenized Asset Offering paves the road for financial markets to shift to blockchain.
The liquid Assets' Liquidity
Liquidity Discounts/ Liquidity Premiums are being reduced.
Institutional Investors and Fund Managers are included.
Transparent, cost-effective, and scalable.
Spread Charges are being reduced.
White Label Asset Tokenization Platform
For issuers and their respective target industries, a customised end-to-end tokenized assets issuing platform is available. Companies that issue tokens can tokenize assets like commercial or residential real estate.
As an issuance company, you can provide Tokenization as a Service and the tokens generated has the following features: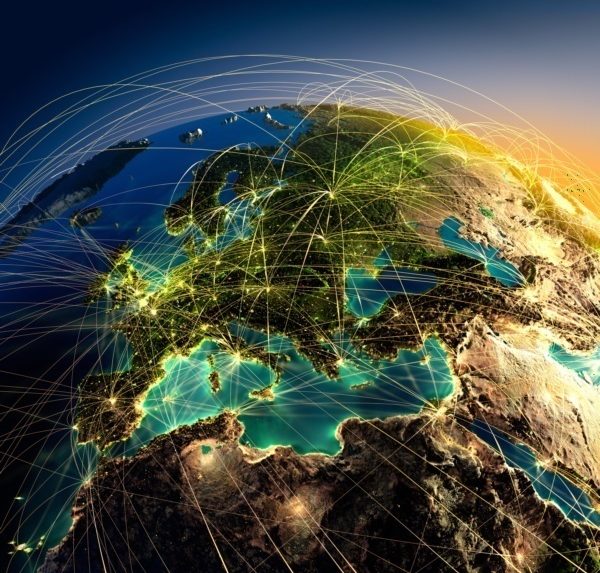 Types of Tokenization Platforms
Real-Estate Tokenization
Using a legally valid token system, make your real estate investments accessible, digital, and worldwide. Tokenization of commercial real estate ensures that illiquid assets are digitised, allowing the investments to become the world's largest and safest asset classes.
Art Tokenization
Artists and galleries benefit from fractional ownership of existing art pieces because it turns artwork into commodities with a monetary worth. This takes the art world into uncharted territory, with investors or token holders making the decisions.
Stable Coins
Stablecoins are regarded as the cryptocurrency market's Holy Grail. Stablecoins give exchanges access to much-needed liquidity in addition to providing a consistent value for trade and investments.
VC Fund Tokenization
Tokenization makes it possible for investors to keep track of their Investment Funds without the use of a middleman. The VC fund tokens are compliant with financial regulations, allowing investors to acquire and sell tokens on the exchange or over the counter (OTC).
Liquid Asset Tokenization
There are a variety of assets that are difficult to convert into cash. These assets could be current, fixed, or intangible. These can be tokenized without losing value, resulting in higher trading volume and rewards for investors and the project.
Mining Repository Tokenization
The mining repository industry is a good industry for tokenization because it is a highly illiquid asset. Cryptocurrencies backed by gold, silver, or renewable energy are the future of commodities and futures trading, allowing very illiquid assets to become liquid.
Steps to Tokenized Asset Offerings!
The Ethereum Blockchain and ERC-20 are insufficient to meet the needs of asset-backed tokens. Gas prices, network congestion, and protocol difficulties are all big concerns. To address the challenges, Blockchain App Maker creates bespoke scalable blockchains and smart contracts based on Ethereum, Hyperledger, or Stellar to meet the needs.
The features are as follows:
Legally Compliant Tokens
The tokens are incorporated with a smart contract that has the registered jurisdiction's regulations inscribed in it. These include fundraising legal frameworks, investor qualification rules, and transfer transaction limits.
Transparency
All transactions, including conditional ones, are transparent to financial regulators thanks to blockchain. The advantages of a transparent environment will aid the cryptocurrency market's regulation by the government. Because transfer agents' processes are being automated, entrepreneurs will be able to raise funds in a more efficient and cost-effective manner.
Global Investor Participation
When multiple countries are active in secondary trade, issuers have difficulties. Our tokens can be exchanged across borders, but they must conform with securities laws because they are securities. The smart contract is used to construct conditionality for token sales and secondary trading.
Wallet
We develop technology at Blockchain App Maker that allows issuance businesses to reissue tokens to investors if they lose their wallet keys, subject to certain rules and limitations. The wallet must meet legal criteria, and investors must be able to recover their lost tokens.
A blockchain-based proprietary voting technology that is kept on a distributed ledger improves security, transparency, and scalability. To fulfil your needs, an ecosystem of governance is established for your company's security token structure. This lowers the overhead of the voting process, simplifies your organization's governance, and increases investor trust.
The voting rights platform ensures a peer-to-peer, trustless secret ballot that is immune to intermediate attack and reveals any vote tampering.
We secure the platform's scalability by using an off-chain layer that can handle millions of votes per minute.
The stakeholder may check every vote in the system through completely auditable codes, which is inherent to blockchain.
Because of the decentralised architecture of the system, there is no single point of failure with a low danger of being compromised.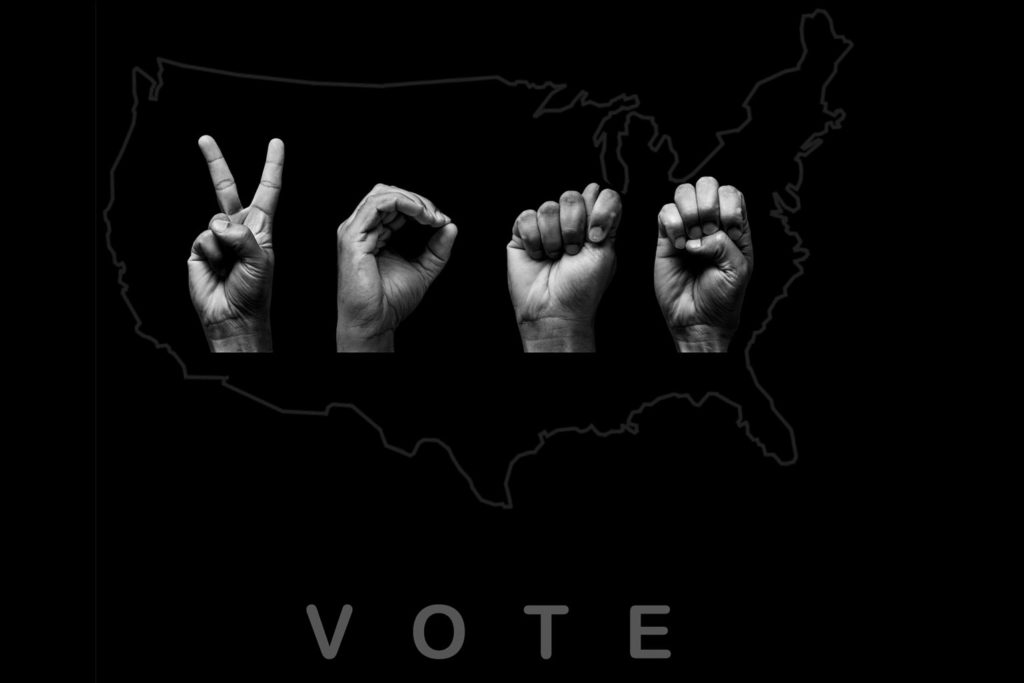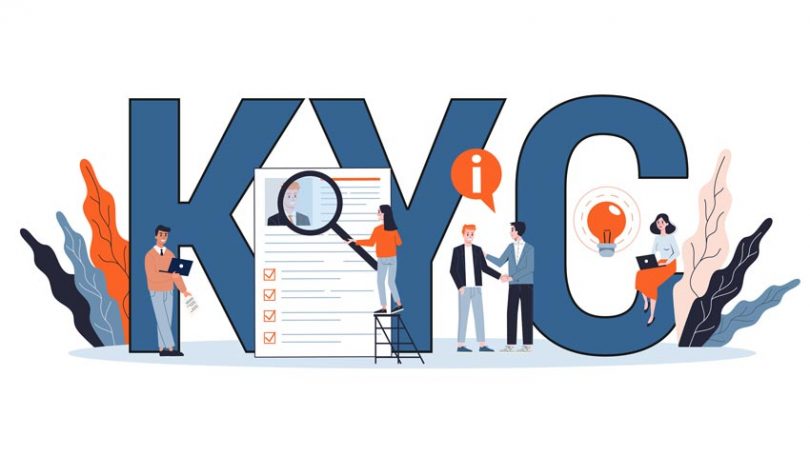 The basic needs of a regulated TAO are as follows: KYC/AML verification lowers the risk by assisting issuing companies in identifying high-risk persons using reputation score. This aids in the identification of your investment, risk-based authentication, and the prevention of identity fraud. Furthermore, money laundering activities can be reduced.
KYC/AML automation aids in the efficient onboarding of investors in a shorter amount of time. Furthermore, you can keep ahead of the requirements thanks to a customizable interface that allows you to quickly respond to new developments.
Accredited Investor Verification

Companies may authenticate their investors through a simple, secure, and confidential interface. When a client joins up for our TAO, they will receive an email with a basic questionnaire, a few certification requirements, and instructions for providing supporting documents.
We take the required efforts to verify authorised investors in a legal manner. It's vital to highlight that background checks must be conducted by registered attorneys who follow strict ethical guidelines and safeguard confidentiality.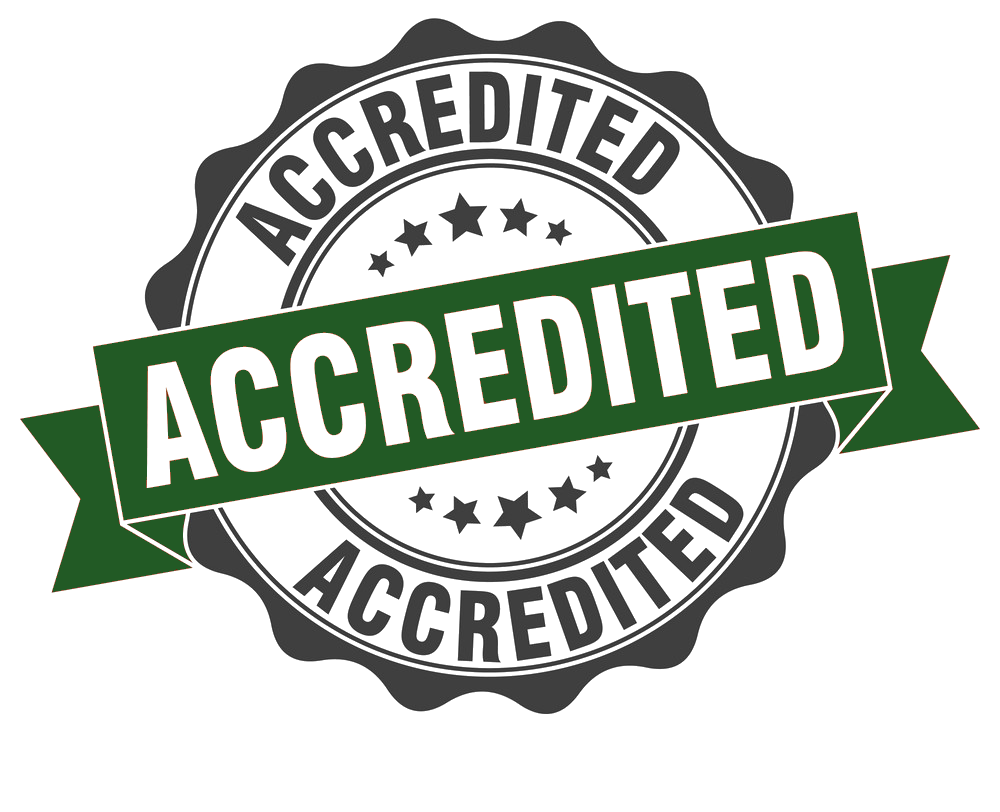 An Investor Prospectus is a document that explains your idea and the fundraising criteria. The owner's handbook, which was previously known as a whitepaper, will include the following:
Assets that are both physically and digitally available can be turned into tokens, which are created with blockchain networks to make them tamper-proof and have the efficiency to stay encrypted, allowing only authorised access to the tokenized asset's information.
Tokenization asset platforms are locations where any asset can be tokenized into a tokenized asset at any time. All of the technical components required for asset tokenization are included in the tokenization asset platforms. They're a quick and simple approach to tokenize an item.
Tokenized assets have a number of advantages, including their decentralised nature; once tokenized, they will be more safe, and their decentralised structure will protect the owner's privacy and anonymity. It will be impossible to tamper with asset ownership because it will be available at all times.
History is tedious! Numbers,
on the other hand, aren't!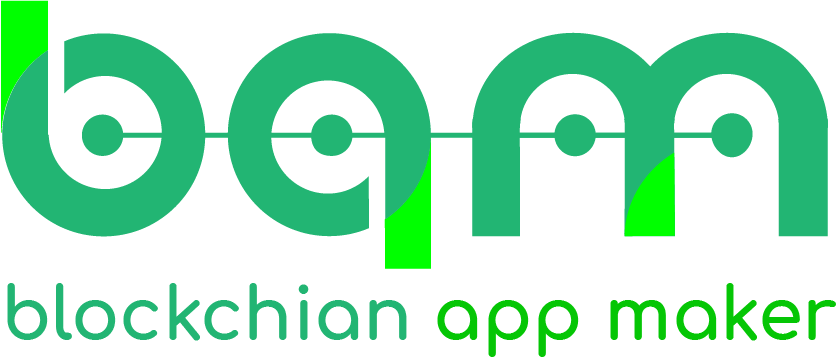 Interested In Our Services?
Research and Development Centre
407, Atulya IT Park,
Bhawarkua Main Rd, Indore,
Madhya Pradesh 452010
Apartment 4105, 25 Arena Tower Crossharbour Plaza, London E14 9YF
135, 447 Broadway, 2nd Floor, New York, NY 10013, USA
FDRK3822 Compass Building, Al Shohada Road, AL Hamra Industrial Zone-FZ, Ras Al Khaimah, United Arab Emirates
264 George Street, Sydney 2000