Create a Metaverse Art Gallery for Yourself
Create your own virtual gallery of art in the metaverse to keep up with the times and resurrect the dying medium of communication. With a spectacular endeavor in the virtual world, revive the golden age of visual art! 
The Contribution of the Metaverse to the "Creator Economy"
Ever since NFTs became widely used, the term "metaverse" has gained popularity. People have the opportunity to create and manage creator-based economies in these virtual environments, where user-generated data is highly valuable. An ecosystem is created using non-fungible tokens and cryptocurrencies where end users are adequately compensated for their work and given authenticated assets. NFT art gallery metaverses have benefited artists in particular since they were able to sell their digitally created works and gain notoriety and money.Utilizing the NFT art gallery concept, which supports the creative economy and ensures that everyone engaged reaps their rewards, has been incredibly beneficial for businesses as well.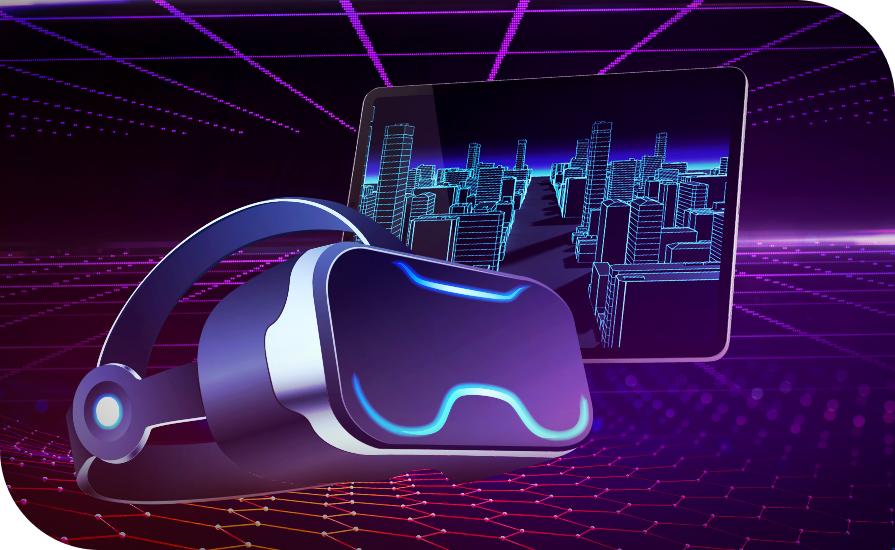 Create a Metaverse Art Gallery for Yourself
An NFT art gallery is a digital location in the metaverse where creators can display and sell their works of art. Although these platforms operate virtually, they are fundamentally comparable to their physical counterparts. As the NFT virtual art gallery enterprise model is just beginning to emerge, it is advised to establish your own metaverse art gallery in order to keep ahead of your fellow countrymen. In addition to generating enormous revenues, the model gives a company the possibility to create a close-knit community of artists, art lovers, and NFT aficionados in general. With Blockchain App Maker, you can now create your own online gallery of artwork!
Why Establish Your Own Online Art Gallery?
You should start your own virtual art gallery in order to enter an immersive version of the niche market that served as the NFT boom's foundation. Artworks from different genres can be displayed in a virtual NFT gallery. Additionally, adopting metaverse 3D spaces will be great for ensuring that the community recognizes the importance of modern experimental artists' works because there are so many of them. A platform like this will also make it possible for individuals all over the world to examine artworks, which would otherwise be less likely and could present lucrative potential for a company hosting the NFT art gallery.
Stunning Elements of the NFT Art Gallery Metaverse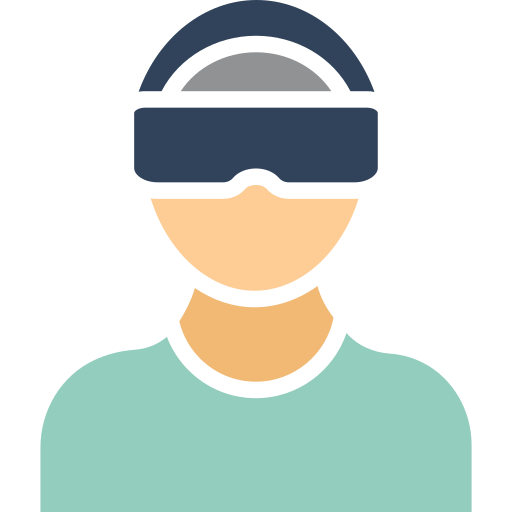 3D digital space
The NFT art gallery's 3D virtual area is essential for creating your own VR art gallery because it will house the buyers, visitors, and artworks in a virtual setting.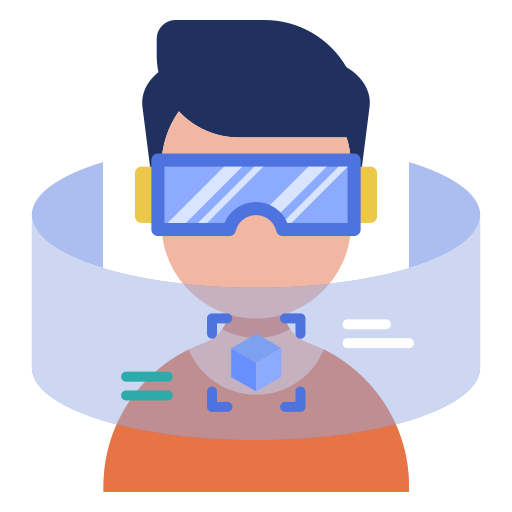 Virtual Reality
Visitors to an NFT art exhibition may use virtual reality to explore digital artworks in a way that is more realistic than simply viewing them on screens.

Wallet
Users can access the metaverse NFT art gallery as visitors, buyers, and makers with the help of the connect crypto wallet option, which simplifies NFT and cryptocurrency transactions.
Content
In addition to the artworks, the NFT art gallery metaverse is beautifully enhanced with photographs, movies, sound, and 3D objects to captivate visitors.
Chat
In the NFT virtual art gallery, visitors can chat with one another using their virtual 3D avatars to network and exchange interests.

Auction Portal
The digital art gallery's auction portal features live auctions with the ability for interested NFT art enthusiasts to place bids on individual works of art.
Story Development
Inside the virtual NFT gallery, guided tours with storytelling components can spice up the visitor experience and pique their interest in the displayed pieces of art.

Storefront
The virtual art gallery's storefront displays information about an artwork, such as its description, price, previous owners, auction status, and creator.

Portal for admin
Through the admin interface, administrators of the virtual art gallery can oversee the gallery, inspect and catalog works of art, hold auctions, and review financial data.
NFT Art Gallery: The Commercial Advantages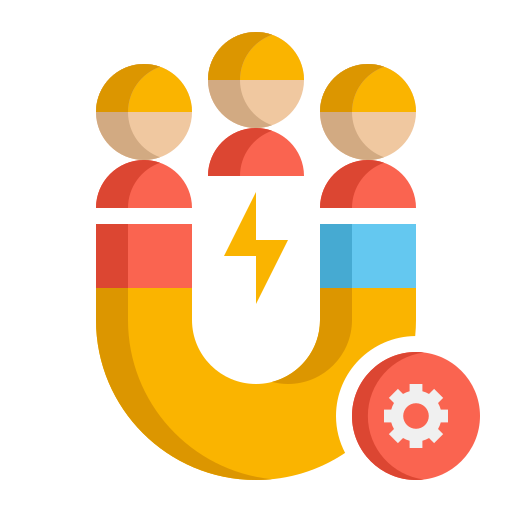 You can engage the new-gen audience with an NFT art gallery metaverse to spark their interest in artwork and encourage them to purchase one through a variety of means.

Large-scale international auctions
Create your own virtual reality art gallery to attract attention by enabling massive auctions that can hold international bidding wars for works of art.



Secure Blockchain Technology
Create your own blockchain-powered metaverse art gallery to safely advertise and sell works of art in order to protect the intellectual property of artists and facilitate quick transactions.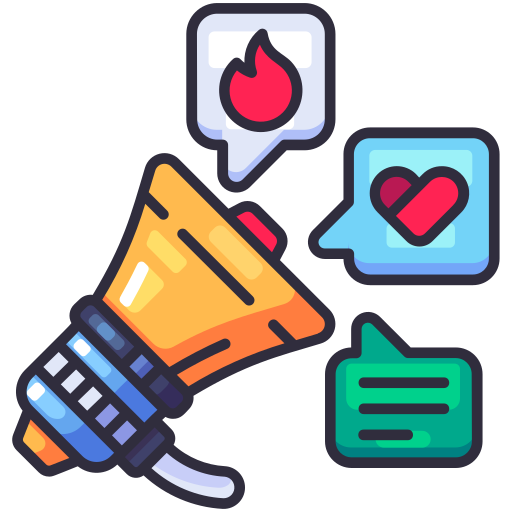 In order to keep up with the times and appeal to the technologically aware millennial generation, an NFT virtual art gallery can be helpful for currently operating physical galleries.

among blockchain records to back them up, vetting NFT artworks for gallery enterprises is made simpler, which improves their standing among Web3-native customers.
NFT Art Gallery: The Advantages for Users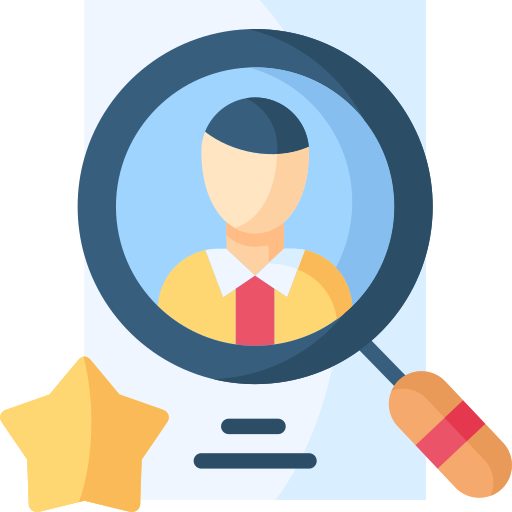 A stage for New Talents
An NFT art gallery metaverse can help aspiring artists show off their skills to the world without having to rely on middlemen for opportunities.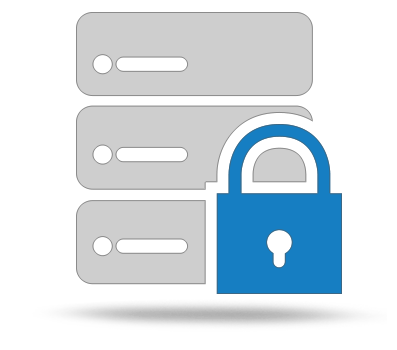 Secure storage
With the help of blockchain technology, a virtual NFT gallery can provide artists with a secure location to keep their digital works of art and preserve them as NFT records.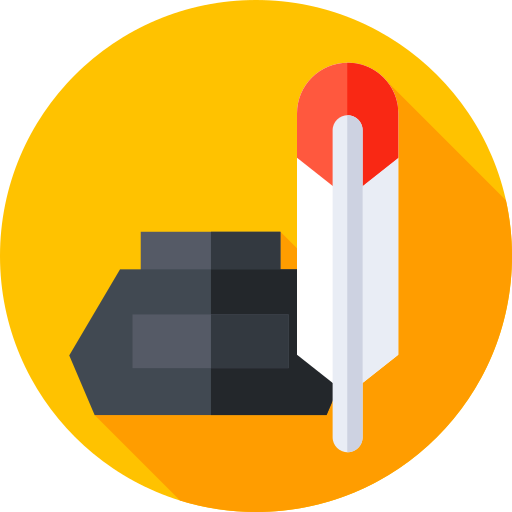 Exposure to Novel
Art aficionados can expand their knowledge and taste in creative art by viewing various types of artwork and being exposed to abstract concepts without leaving their homes.

Accessibility
Users can browse an NFT art gallery at any time and from any location as long as they have a VR-capable device to fully enjoy the immersive platform.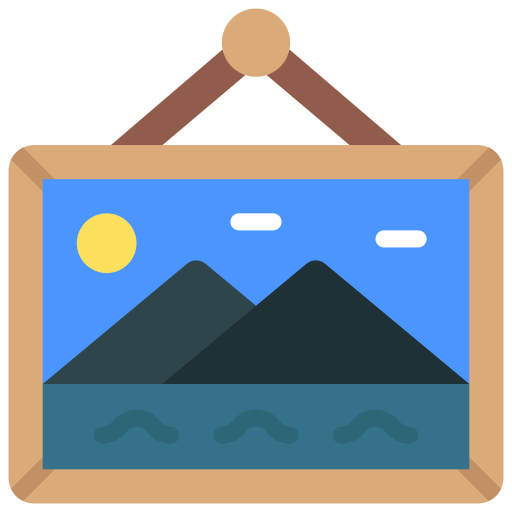 Original Artworks
Art lovers can buy digital artworks without worrying about their authenticity since smart contract vetting ensures the legitimacy of works in digital galleries.
Streams from an NFT Virtual Art Gallery to Produce Profits
Listing Fees
Requesting that artists list their works in the NFT online gallery.
Minting Fees
If the token minting portal for the gallery produces artwork NFTs.
Bid Fees
To enter bids in a live auction for paintings in order to process them quickly.
Trading Charges
The gallery's successful completion of an artwork trade.
Visitor Fees
For users to view or purchase artwork by entering the virtual NFT gallery.
External Advertisements
by publicizing further NFT projects in the protected zones.
Techniques We Employ to Create Your Metaverse Art Gallery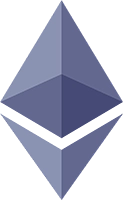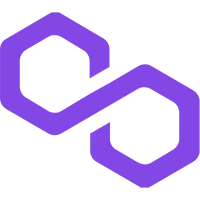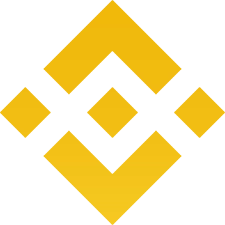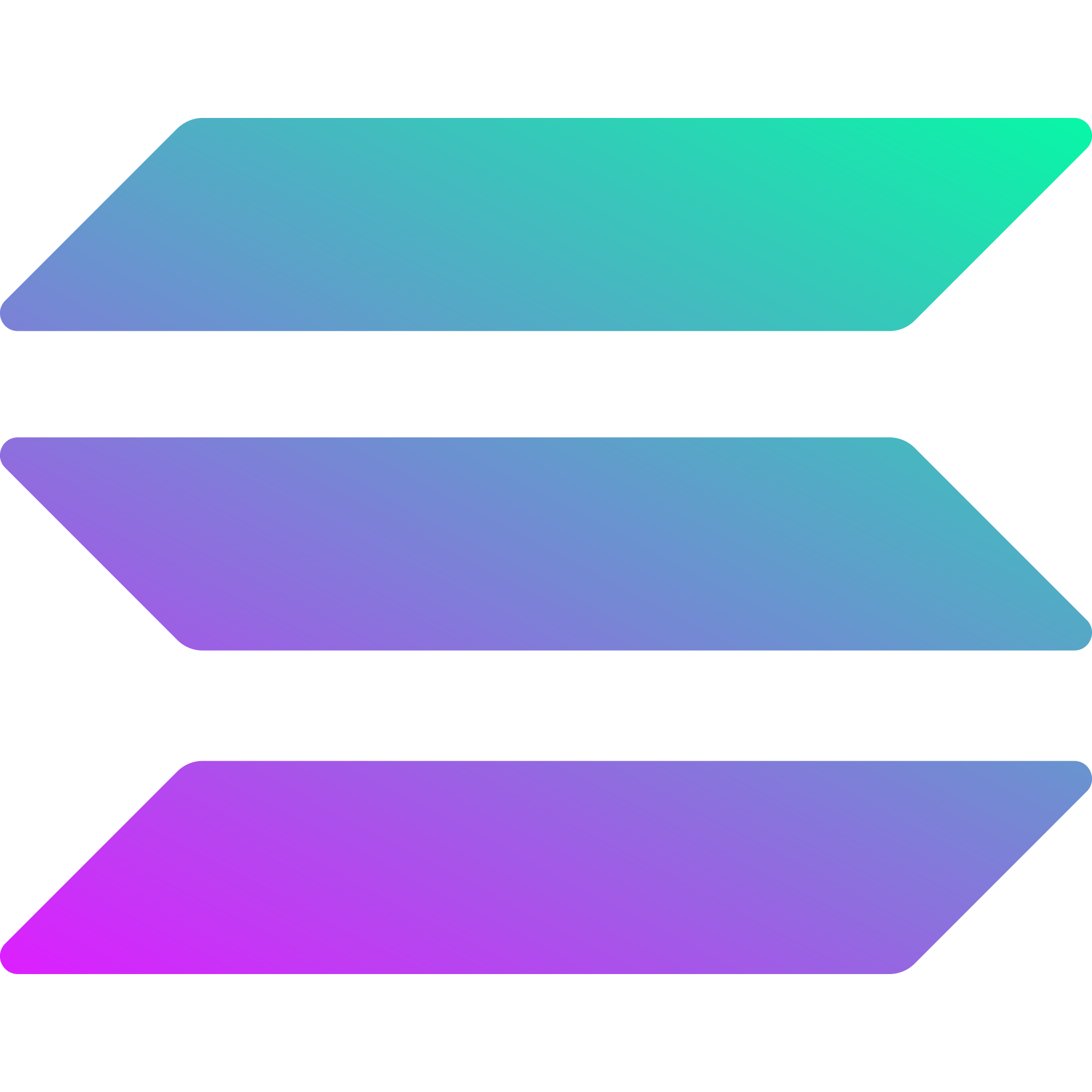 The Best Place to Create Your Own VR Art Gallery is Blockchain App Maker
With a broad range of features, Blockchain App Maker has been a Web3 leader since its beginning. We can use our expertise in Web3 technology to assist you in setting up your own metaverse art gallery. There are several benefits to creating your own VR art gallery with the help of our experts.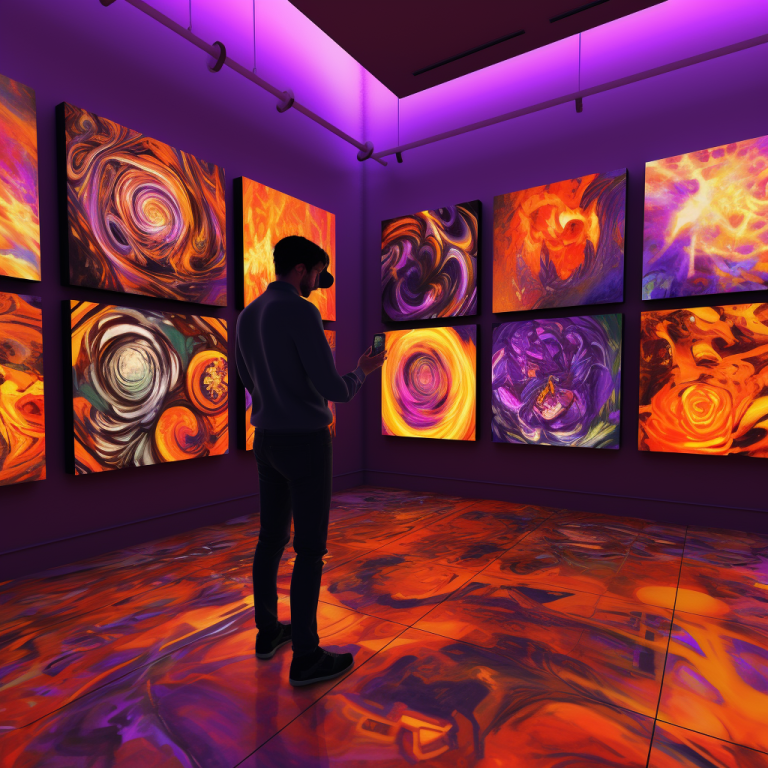 Come establish your own metaverse art gallery with the help of our skilled campaigners to dominate the unique business sector rapidly! Consult Our Expert
History is tedious! Numbers,
on the other hand, aren't!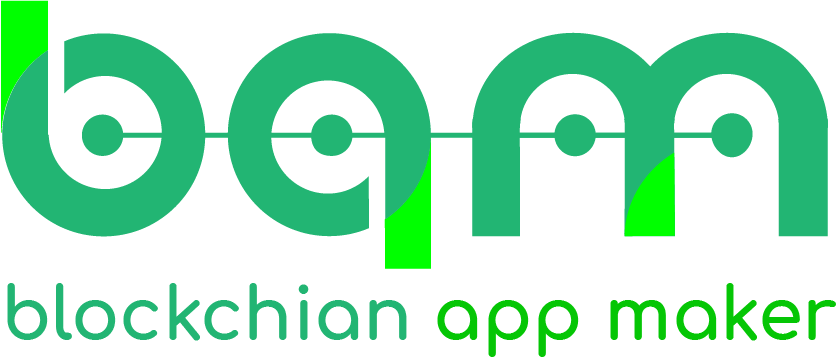 Interested In Our Services?
Research and Development Centre
407, Atulya IT Park,
Bhawarkua Main Rd, Indore,
Madhya Pradesh 452010
Apartment 4105, 25 Arena Tower Crossharbour Plaza, London E14 9YF
135, 447 Broadway, 2nd Floor, New York, NY 10013, USA
FDRK3822 Compass Building, Al Shohada Road, AL Hamra Industrial Zone-FZ, Ras Al Khaimah, United Arab Emirates
264 George Street, Sydney 2000