NFT Marketplace Development For Domains
Get your hands on an exclusive Domain NFT Platform and help your users adopt Domain NFT quickly.
NFT Platform For Domain Names
NFT has not only improved the market value of crypto, but it has also played a significant role in attracting new users to the field. With its exclusive benefits and unique traits, NFT has even attracted people who have never heard of bitcoin into its market. Many new NFT-based services and products are being developed in the crypto sector as a result of the massive spike in the crypto market. They'll also require a fantastic domain name that is both easy to remember and appealing. Fortunately, crypto aficionados discovered an amazing business model in the domain, as good domains are in short supply.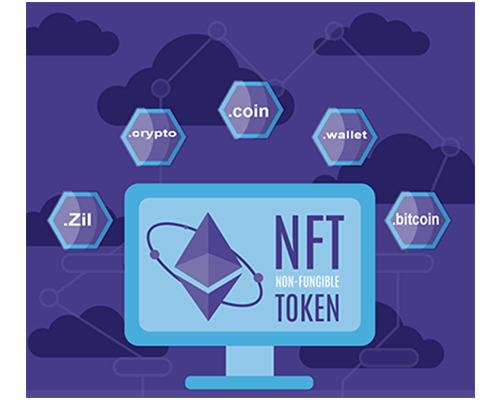 NFT For Domain The Need For Domain Tokenization
Every company in the global sectors has its own website, which serves as a public bulletin board where present and potential consumers can post or receive updates. Websites and web apps have become an integral aspect of human life, not just in the rypto area, to meet a variety of daily demands. Many new websites and online applications are being developed in the digital domain with the goal of meeting a demand.
This raises the demand for domain names, which play an important role in getting websites to consumers in a variety of situations. Tokenization of the domain will be a good way to start a firm that can keep up with the trend. At the same time, the value of the domain will increase. At the same time, the service that receives the NFT domains will profit greatly from hosting and security.
Tokenizing Domain Names As NFT
Searching for good and catchy domain names is the first step in building an NFT Domain name, and holding them is the first step in growing an NFT Domain name. The domain will now be turned into an NFT using the ERC-721 token standard or a token standard similar to those of other blockchains. The development of the Domain NFT will be supported by blockchain technology, which will provide decentralisation, immutability, and other benefits. The NFT-tokenized domain will enable a decentralised structure that will be more supportive of the site it relies on.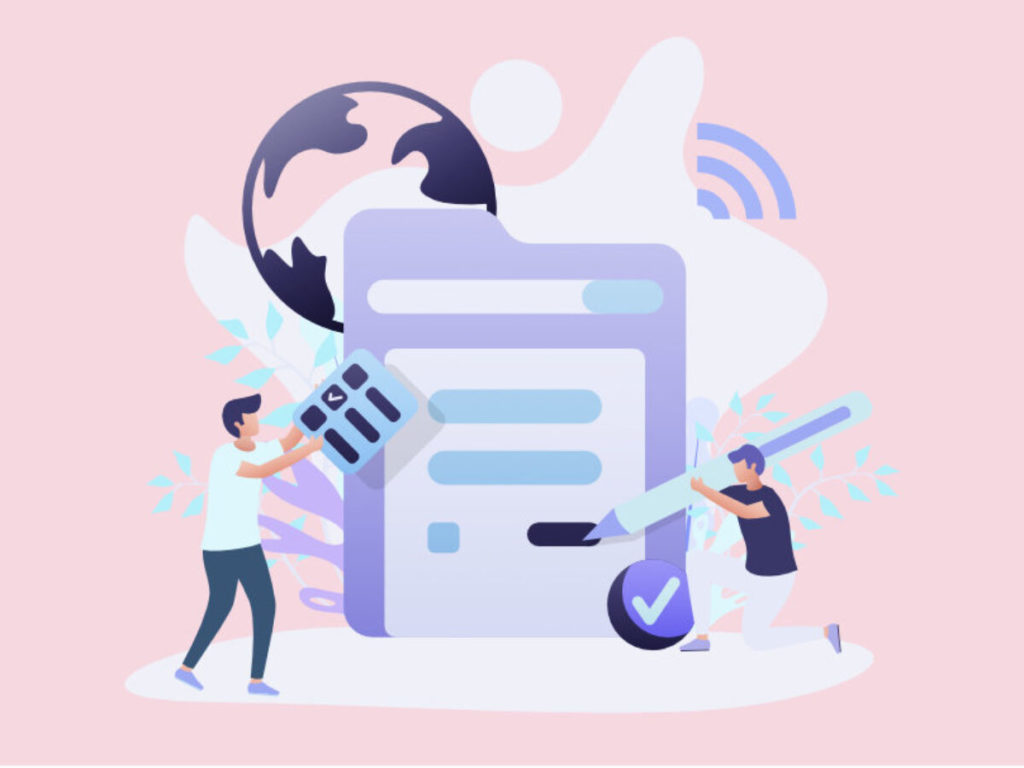 NFT For Domains - The Space
The Domain NFTS are required at a variety of locations and for a variety of reasons. NFT domains are a much larger paradigm, as their use isn't limited to the cryptosphere.  NFT domains will be in high demand, as they will be seen as a necessity rather than a collection of rarities. Here are some areas where NFT domains are in great demand and where the value of NFT domains may eventually rise.

Social Media/Blog Domains
Tokenizing a domain name with the most popular and catchy terms, such as NFT, will generate interest in social media and blog creation. They choose an exclusive domain name that attracts unique attention and promotes them as the owner of a blogging site or social media platform.

Service Website
NFT Domain is better suited to companies or entrepreneurs that want to start their own internet-based businesses. Blockchain-based hosting will be a tremendous help for the service, which would encrypt and store information in a distributed media.
NFT Platform Development For Domains
Integration with Blockchain networks and numerous APIs will be required for the Domain NFT development platform to become a fully working NFT domain development platform. We're creating a marketplace dedicated solely to domain names. The marketplace is one-of-a-kind, with a fantastic user interface that grabs users' interest. The Domain NFT development platform will serve as a repository for domain names that can be turned into NFTs. They also have a hosting option available through the platform.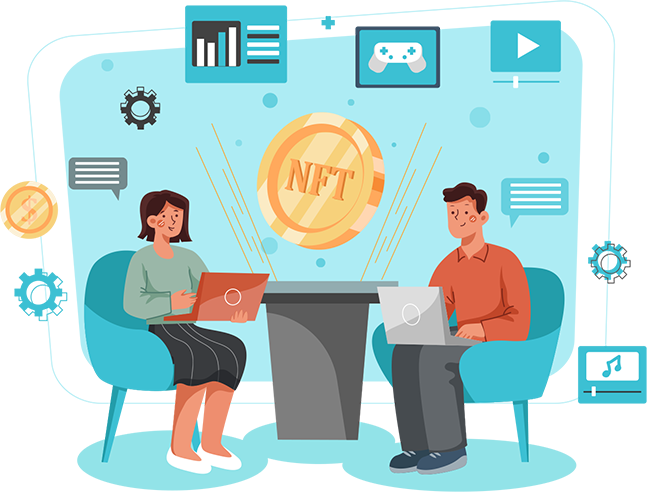 Benefits Of Our Domains NFT Platform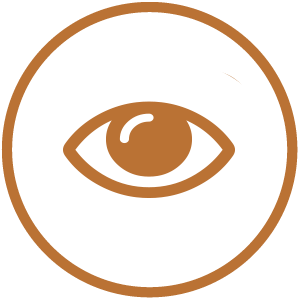 Transparency
Transparency is becoming increasingly important in the crypto field, as many closed applications are involved in various illegitimate access to users' information. Our development is based on an entirely open-source platform to assure 1006 transparency.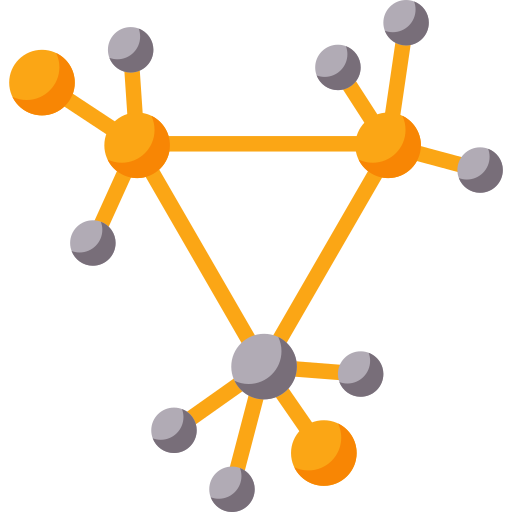 Decentralized
The NFT Domain name owner will also gain the option to decentralise the website by allowing users to do so. This will have a number of benefits, including a more private environment for users and owners.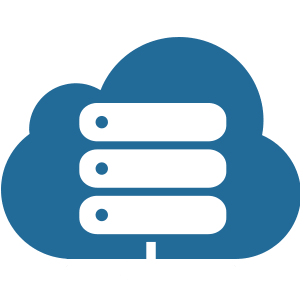 Instant Hosting
Our Domain NFT Platform provides instant hosting to users that purchase a Domain NFT through the platform. This eliminates the time-consuming procedure of hosting and installing security certificates before launching a website or online application.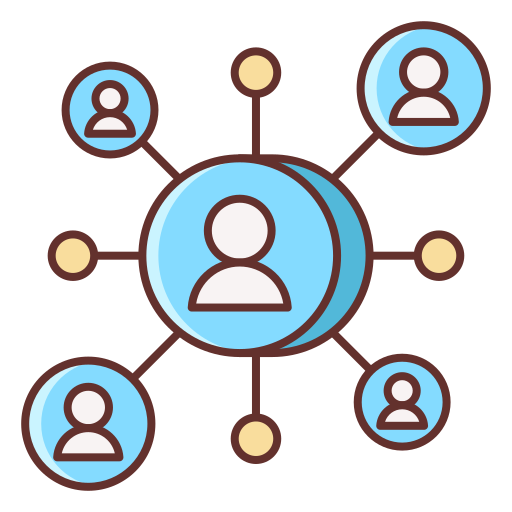 Widen Reach
The platform will be set up with ease and complete openness. The customer will be able to see every step of the process.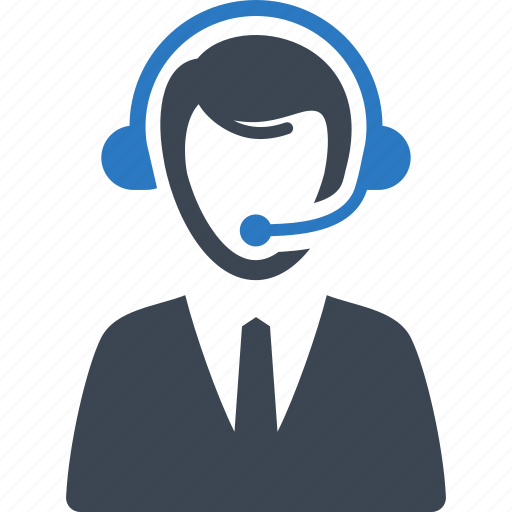 Customer Support
To get your firm on board, our team offers flexible assistance and platform maintenance for a set amount of time.
Features of The Domain NFT development platform
Our Domain NFT development platform is very secure, allowing it to deal with any attacks or weaknesses.
To broaden perspectives, the Domain NFT development platform was designed with the nature of compatibility with major blockchain networks in mind.
Our platforms are equipped with the ability to accommodate major Dapps on the market in the near future, hence raising the platform standard.
It can run without a hitch on any platform, regardless of device type or operating system variants and versions.
The platform's greatest user interface attracts and retains users, encouraging them to return to the site.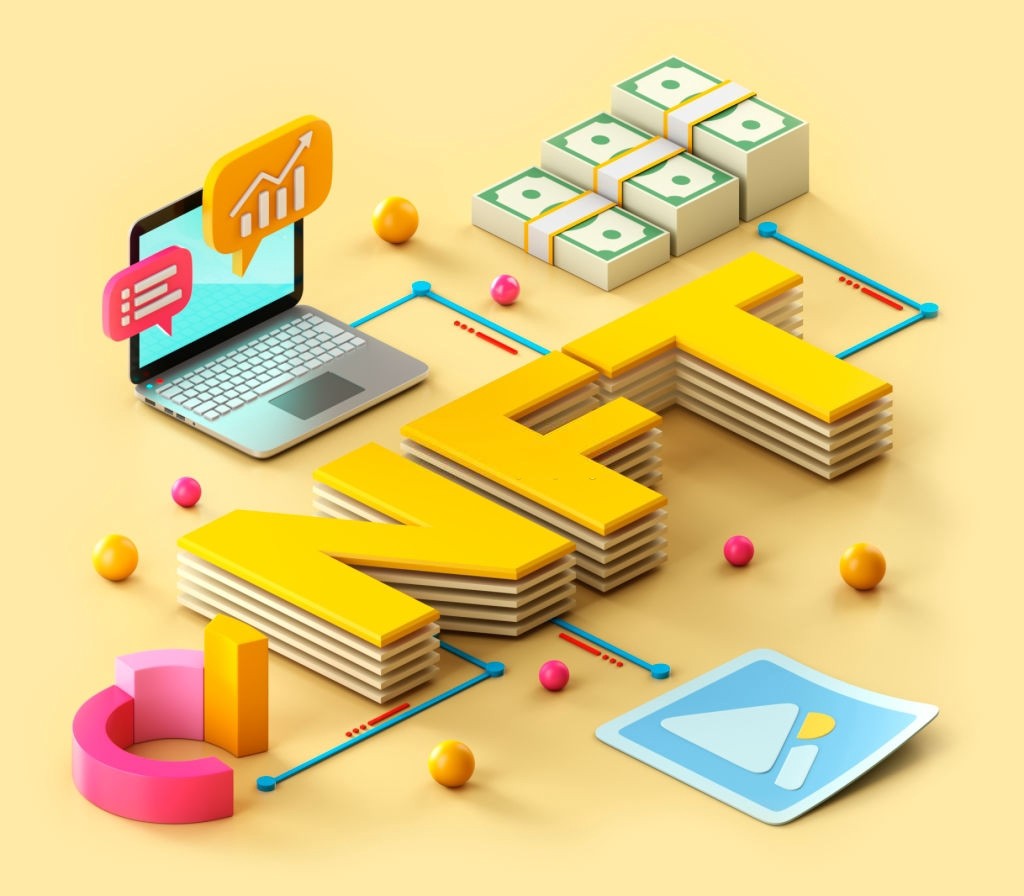 Why Prefer Blockchain App Maker?
The Blockchain App Maker development team is comprised of the industry's top developers to deliver solutions that never let the customer down. The expert group's NFT Domain development platform is another example. In the industry, we are known for our build's stability and dependability. To achieve the best NFT development possible. Join us soon and help us pave the way for crypto innovation.
History is tedious! Numbers,
on the other hand, aren't!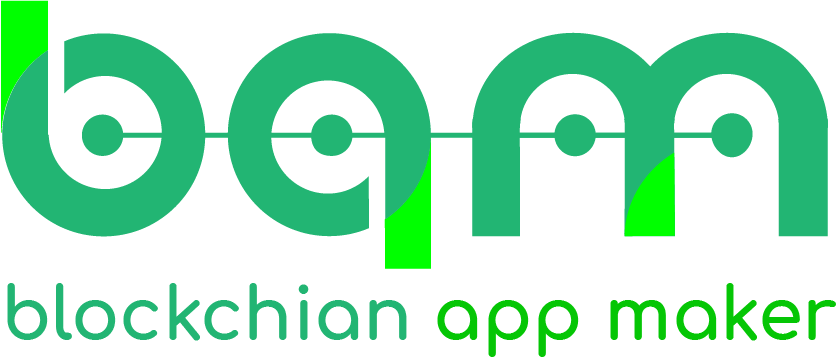 Interested In Our Services?
Research and Development Centre
407, Atulya IT Park,
Bhawarkua Main Rd, Indore,
Madhya Pradesh 452010
Apartment 4105, 25 Arena Tower Crossharbour Plaza, London E14 9YF
135, 447 Broadway, 2nd Floor, New York, NY 10013, USA
FDRK3822 Compass Building, Al Shohada Road, AL Hamra Industrial Zone-FZ, Ras Al Khaimah, United Arab Emirates
264 George Street, Sydney 2000