Fleet Management Solutions That Are Safe, Robust, and Cost-Effective
Best Bitcoin Mining Software Development Company
We hear about Bitcoin mining all the time. People often imagine coins being dug up from the ground. That, however, is not the case. Bitcoin, like gold, is a finite resource that exists in the form of a digital protocol. According to the protocol, only 21 million coins can be mined. After using computer power to solve a complicated mathematical puzzle, all mined bitcoins are uploaded to the blockchain network. To complete this time-consuming and pricey task, you'll need a cutting-edge computer hardware and software system that meets the mining requirements.
Blockchain App Maker provides the best-in-class bitcoin mining software to investors, entrepreneurs, and businesses, allowing them to create an efficient and fast-executing mining system that solves complicated puzzles quickly and without errors. Taster transaction authorizations and smooth payouts to miners are guaranteed by our software system. For quicker hash rates and energy-efficient processing of the SHA-256 algorithm, we use the Application- Specific Integrated Circuit (ASic).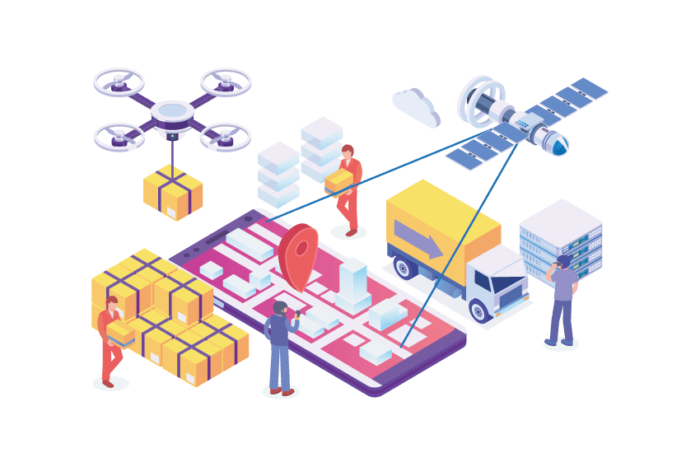 Challenges In IoT-Based Asset Tracking System
To address fleet management difficulties, Blockchain App Maker provides device-to-cloud, smart hardware, cloud, and Edge-based services. We deal with issues such as:
What cost-effectiveness would Fleet Management Solutions bring to my company?
How can I ensure that my Fleet Management Software connects seamlessly and reliably across network boundaries?
What will happen to my technology if future network upgrades, such as 5G, occur?
We empower fleet owners to connect to the Cloud for safer, cleaner, and more cost-effective operations to meet the concerns.
Through Telematics Solutions that track the following, our team helps decrease the cost of ownership in increasingly stringent environmental and safety laws.
Consumption of fuel
Management of Routes
Performance of the Driver
Maintenance of Vehicles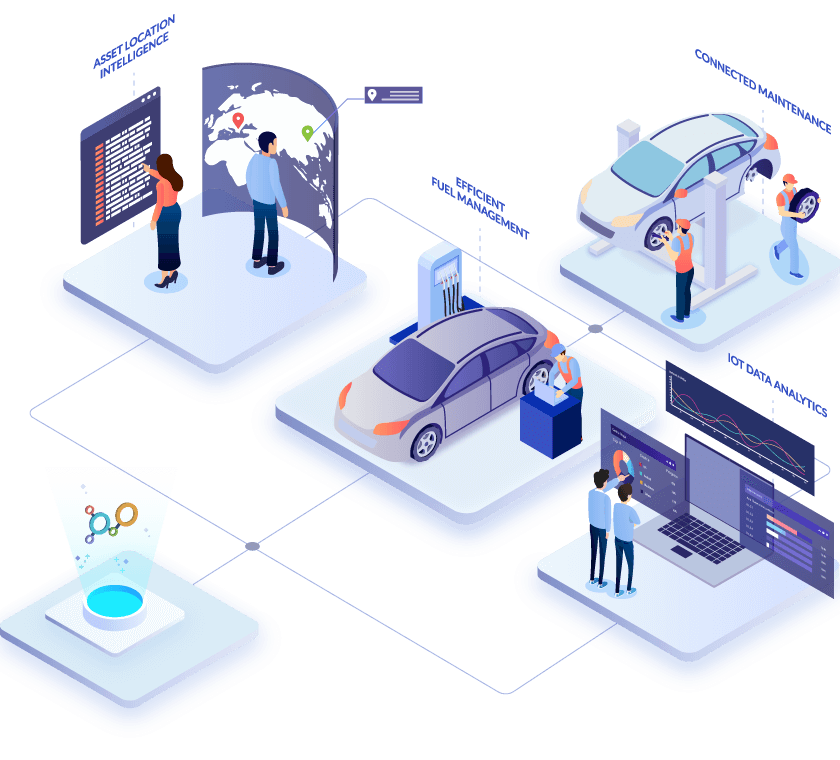 To develop connected fleet management solutions, our team collaborated with OEMS tor Telematics Service.  Using device-to-cloud loT platforms, we create a scalable, easy-to-deploy system that is compatible with emerging and growing standard . The setup is straightforward, and the software may be updated on a variety of devices.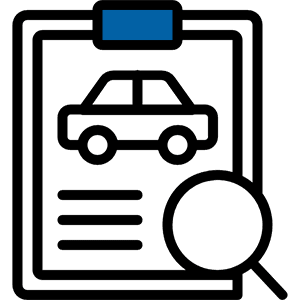 Telematics & GPS Tracking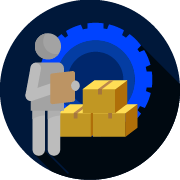 Asset Tracking & Management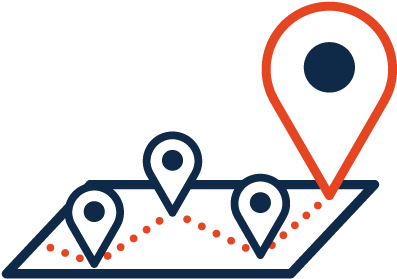 Route Optimization

Statutory Compliance

Advanced Reporting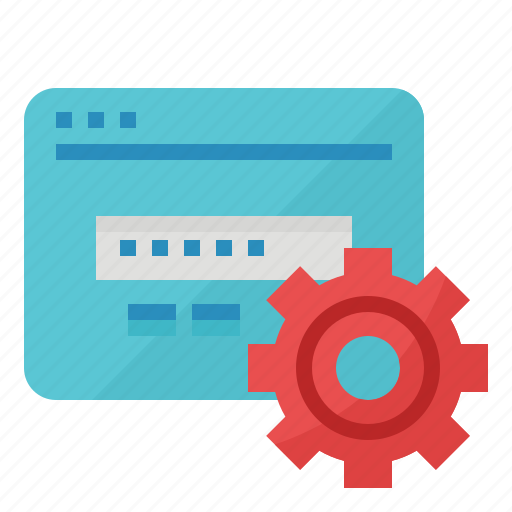 Robust Engine Data Reporting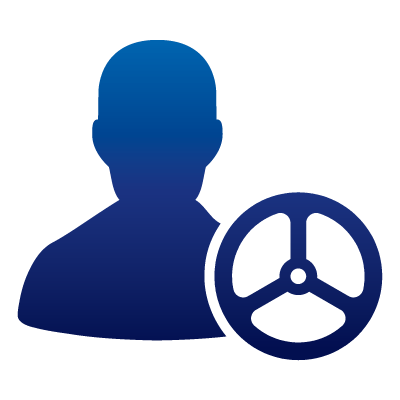 Driver Management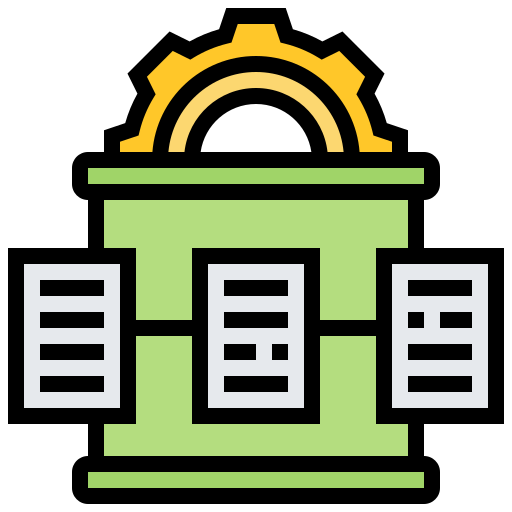 Open Data Integration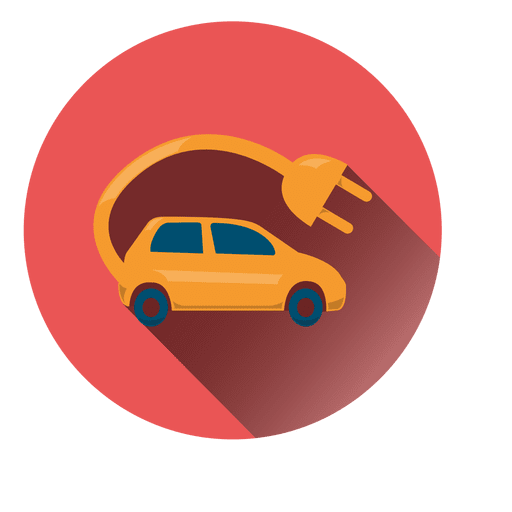 Green Fleet & Eco- driving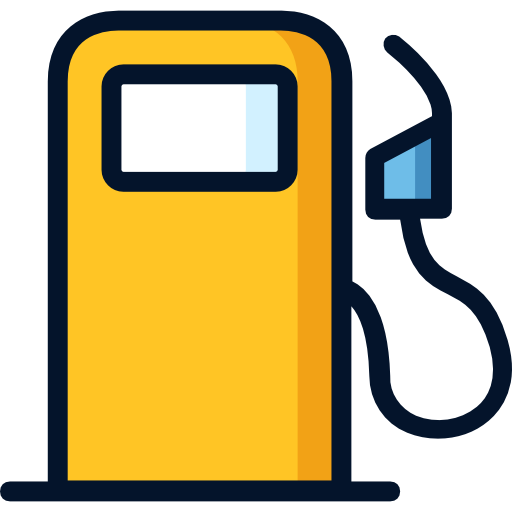 Fuel management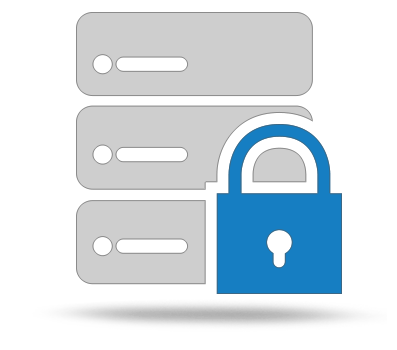 Enterprise Grade Security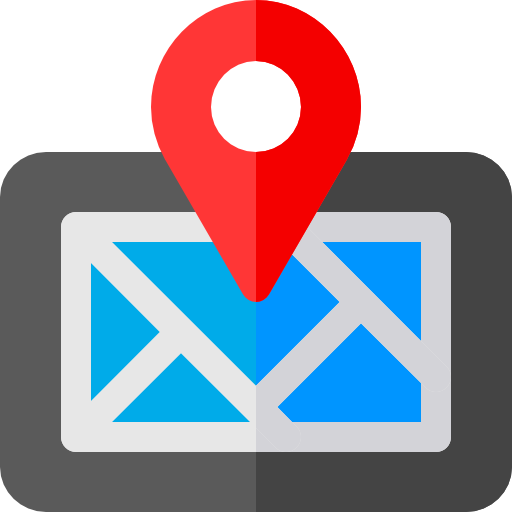 Digital Mapping
Organizations benefit from real-time data collected via GPS tracking and the fleet camera deployed onboard. By collaborating with
We enable our customers to monitor and manage their company operations from the next-generation fleet management companies.
application for generation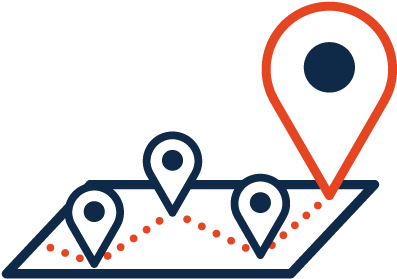 Real-time tracking of asset/fleet

Onboard camera notifications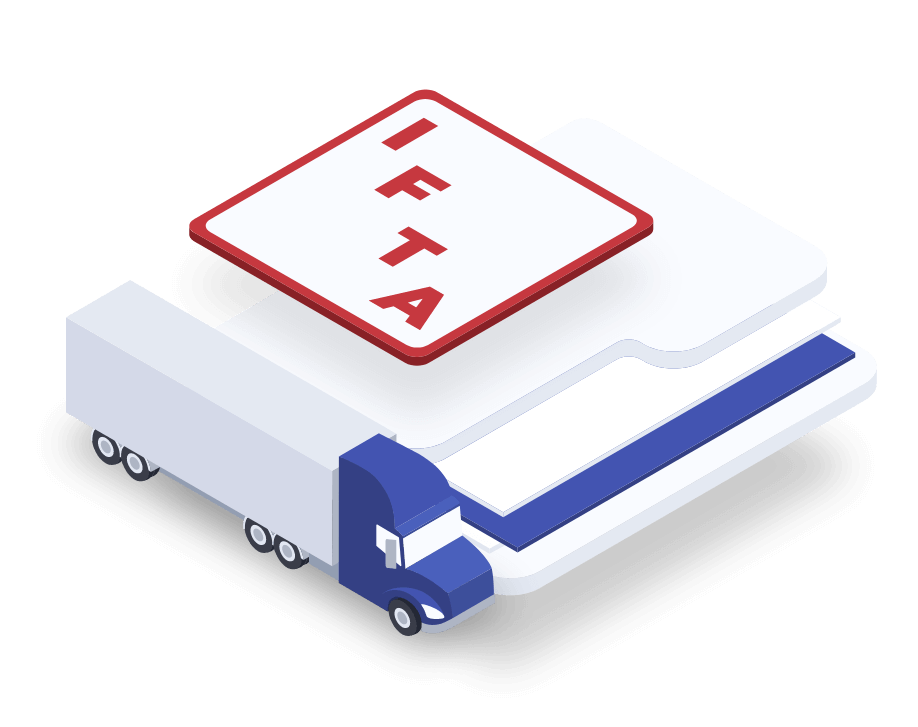 IFTA reporting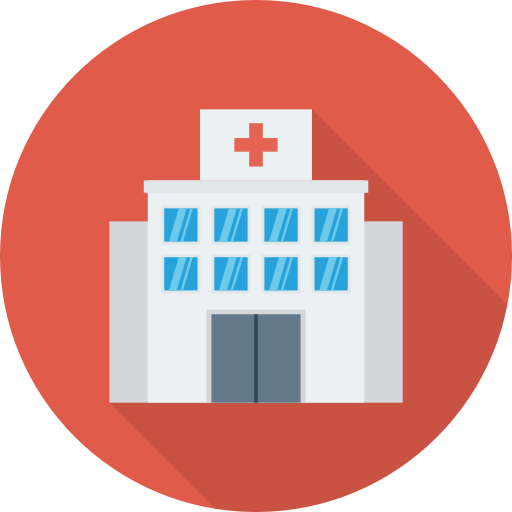 HOS/ELOGS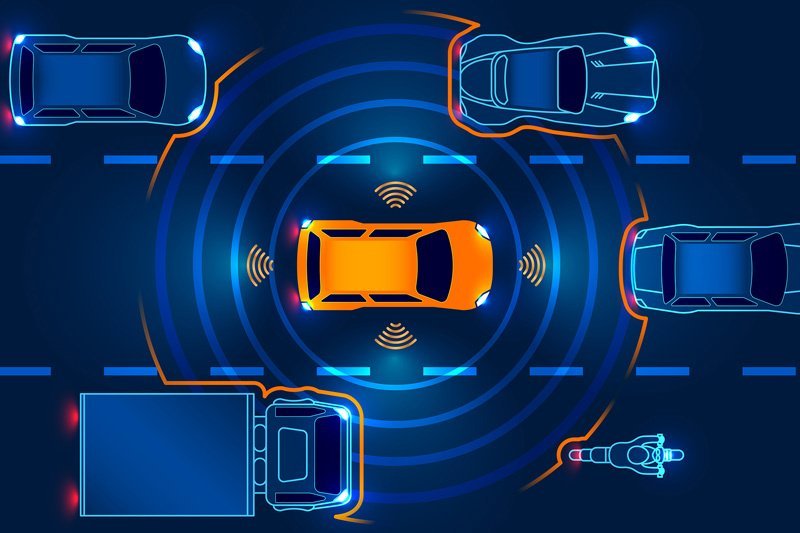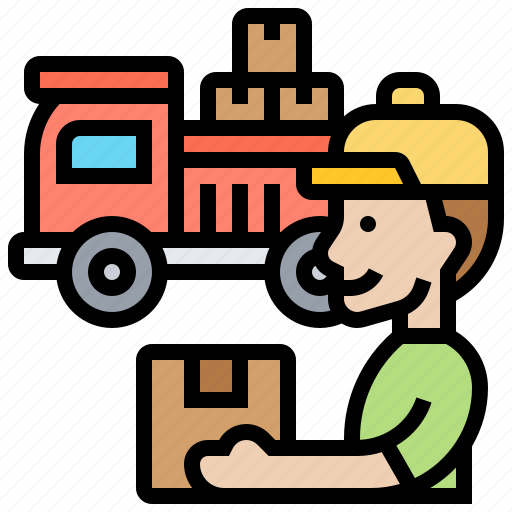 Supply Chain & Logistics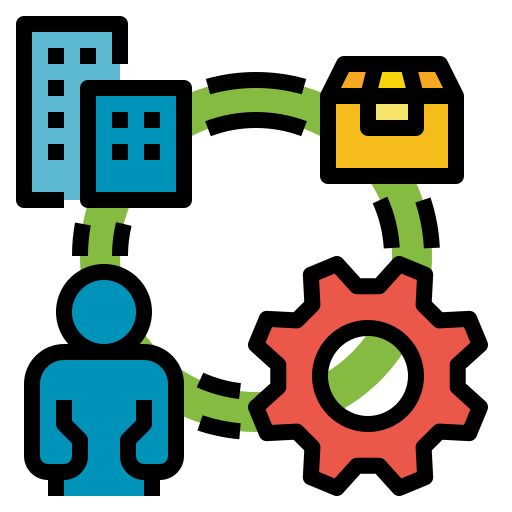 Cold Chain Supply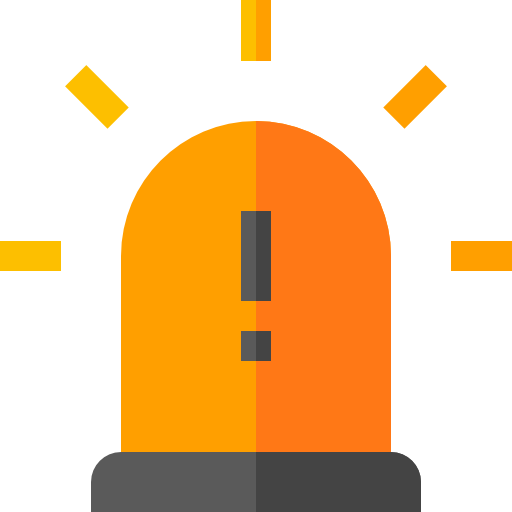 Emergency Services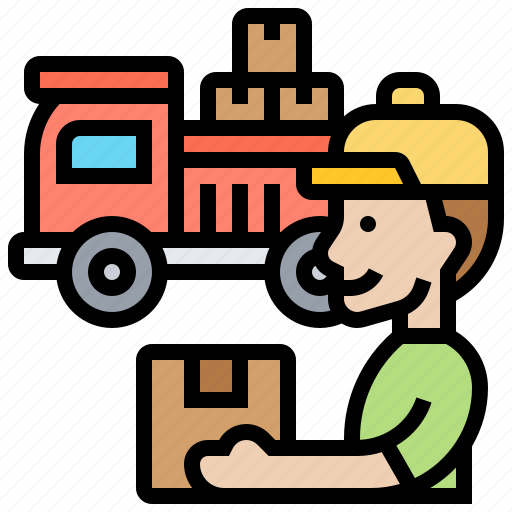 Supply Chain & Logistics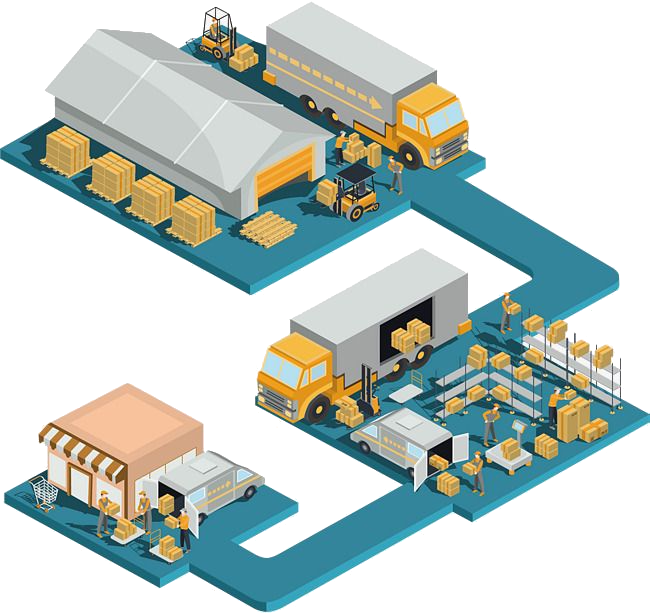 SUPPLY CHAIN & LOGISTICS
Through our integrated device-to-cloud loT Platform, we can lower the total cost of ownership in the supply chain. IoT in Telematics gives fleet owners more freedom to support the business models they require now and position themselves for the future.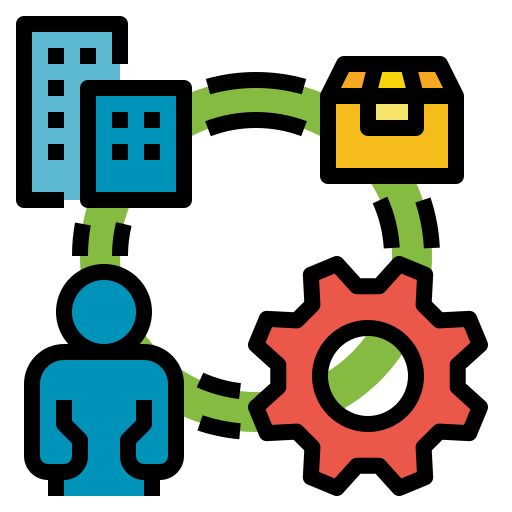 Cold Chain Supply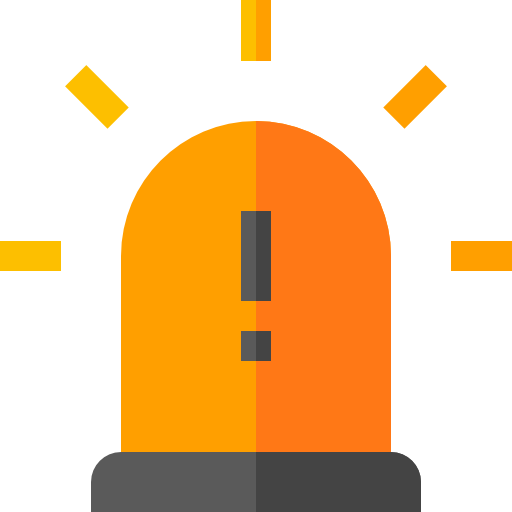 Emergency Services
Blockchain App Maker has stayed ahead of the curve in mobile, web, and software development by integrating cutting-edge technology with innovative thinking to allow digital transformation. Our competence in technologies such as apps and DApps has resulted in a list of clients we are glad to mention.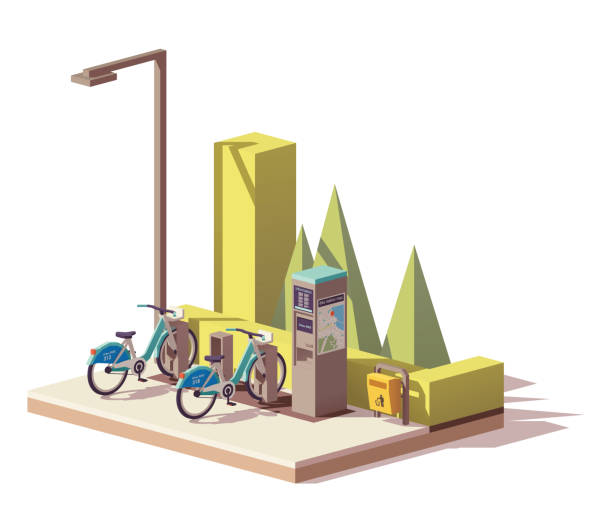 WHY CHOOSE BLOCKCHAIN APP MAKER?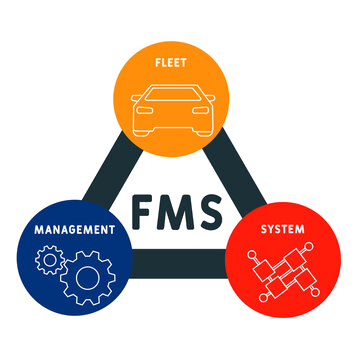 We can assist you in developing breakthrough items thanks to our many years of experience and deep knowledge of this field.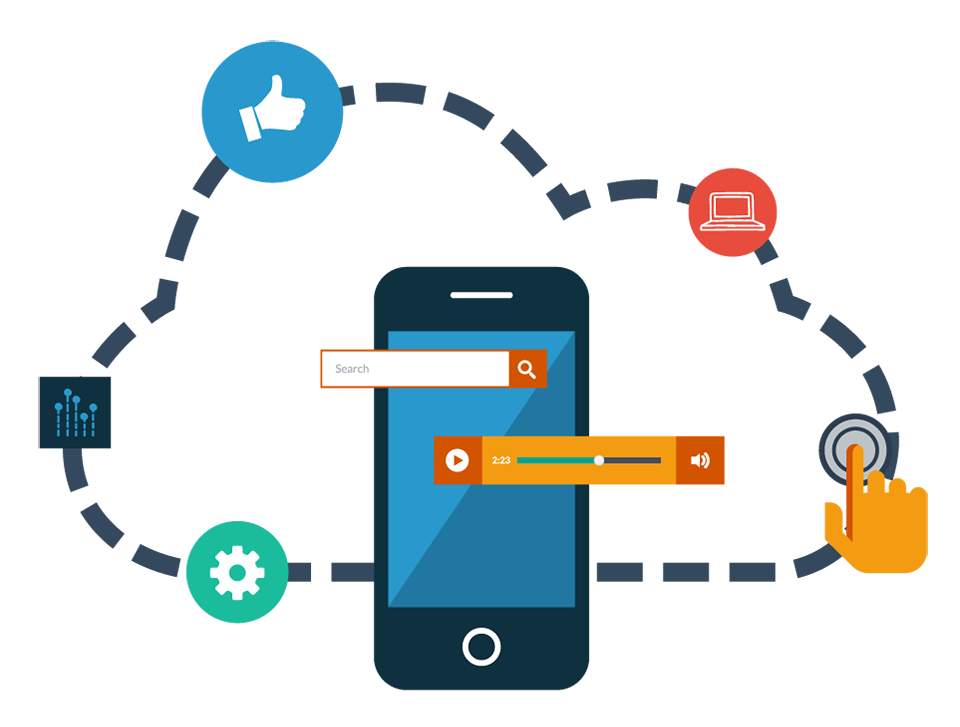 App Strategy
We define the category, development technologies, protocols, and policies for a successful mobile app business, and we set the milestones for your app business.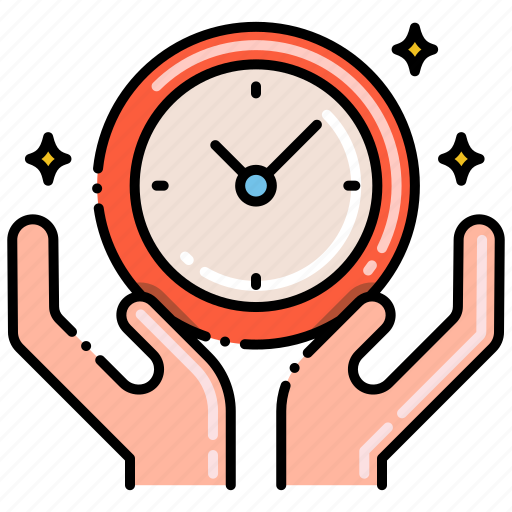 Saves Time and Resources
Our services enable you to save a significant amount of time and money on development while allowing you to focus on the most critical areas of your company.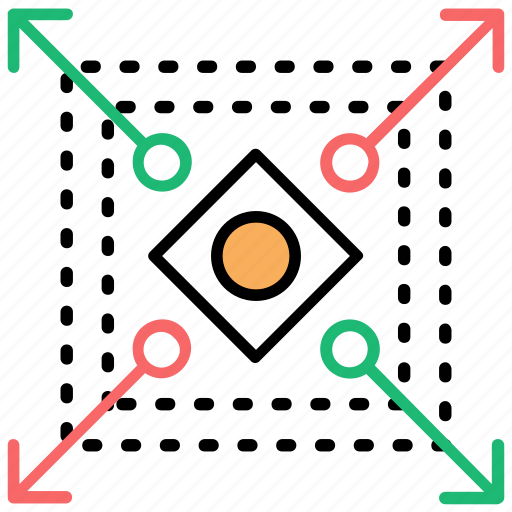 Scalable Designs
As your company grows, our systems can be adjusted to meet new challenges.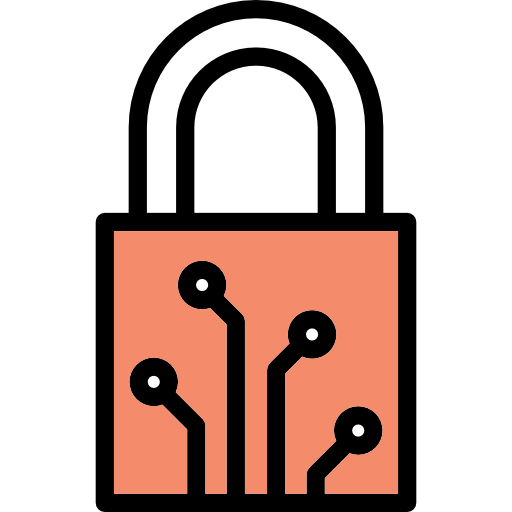 Automated and Secure
Our solutions are flexible and may be automated, and our goods are compliant with security laws.
Native iOS
Native Android
Data Analytics
Connectivity Between Devices
Cloud Platform
IoT
Native iOS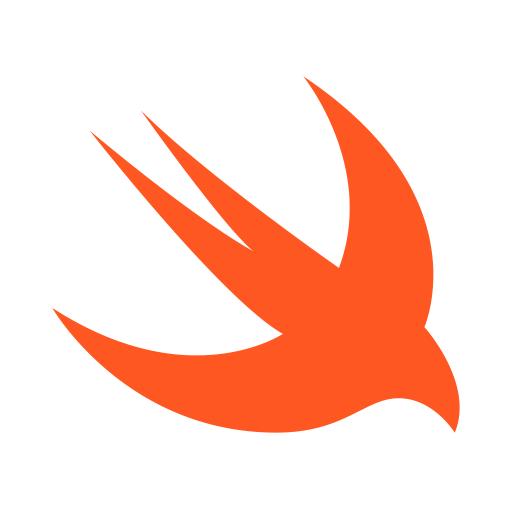 Swift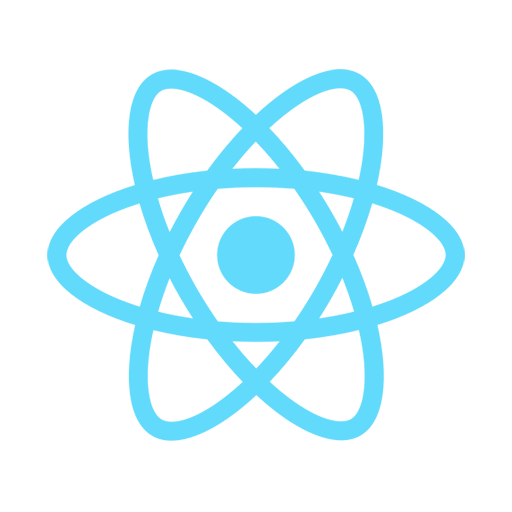 React Native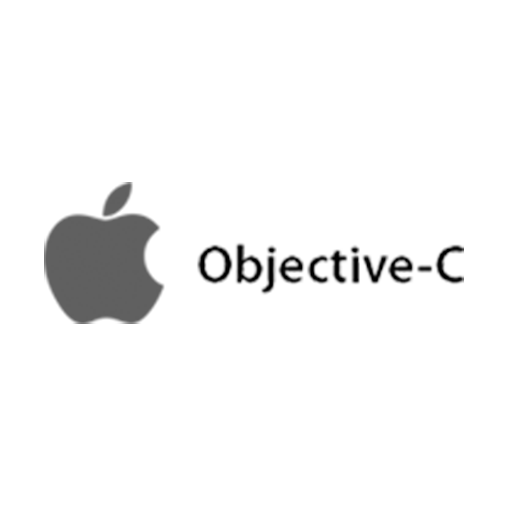 Objective-C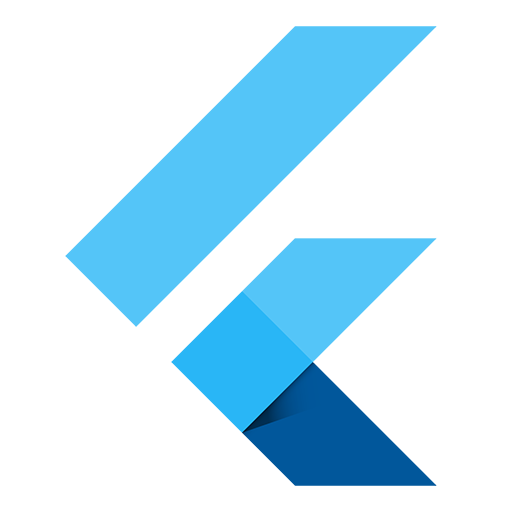 Flutter
Native Android
Data Analytics
Connectivity Between Devices
Cloud Platform
IoT
Virtual & Mixed Reality
Blockchain
Web Services
Operating System
Supported Protocols
Standards
Virtual & Mixed Reality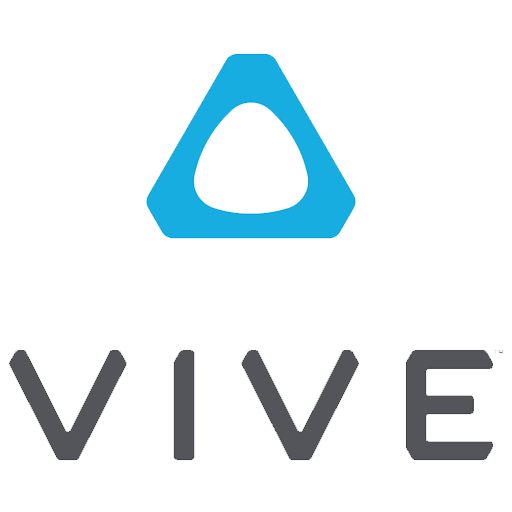 HTV Vive

Oculus Platorm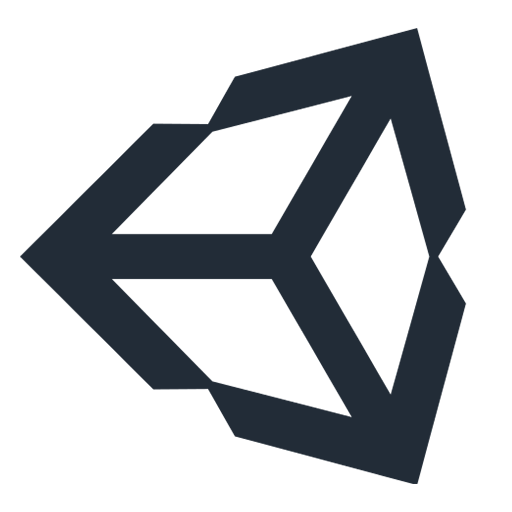 Unity 3D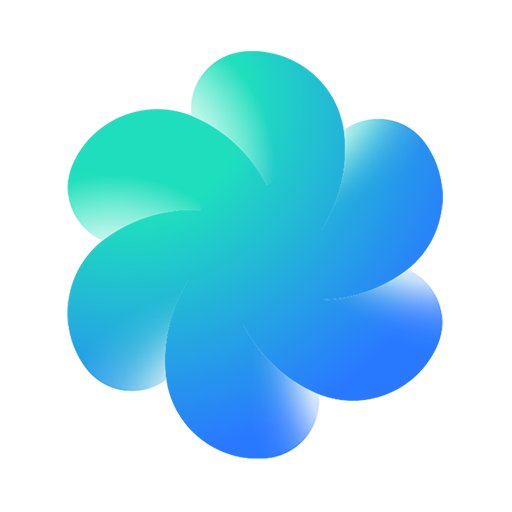 Google VR & Daydream
Blockchain
Web Services
Operating System
Supported Protocols
Standards
History is tedious! Numbers,
on the other hand, aren't!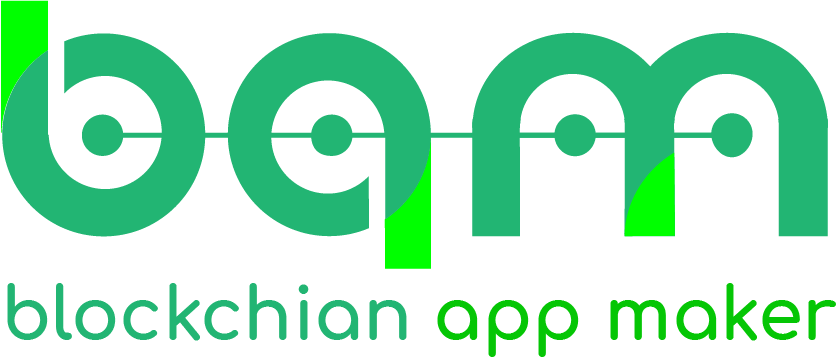 Interested In Our Services?
Research and Development Centre
407, Atulya IT Park,
Bhawarkua Main Rd, Indore,
Madhya Pradesh 452010
Apartment 4105, 25 Arena Tower Crossharbour Plaza, London E14 9YF
135, 447 Broadway, 2nd Floor, New York, NY 10013, USA
FDRK3822 Compass Building, Al Shohada Road, AL Hamra Industrial Zone-FZ, Ras Al Khaimah, United Arab Emirates
264 George Street, Sydney 2000