Assess the feasibility and potential of your blockchain ideas for real-world use through our POC Development Services
PROOF OF CONCEPT (POC) DEVELOPMENT SERVICES
A proof of concept is a demonstration of the practicality and promise of Blockchain in a variety of fields, including energy, communication, services, insurance, and healthcare. A POC Development can be a prototype without any accompanying code or a bare-bones MVP (Minimal Viable Product). The proof-of-concept (POC) is a prototype that is utilised by an internal organisation to gain a better understanding of a project.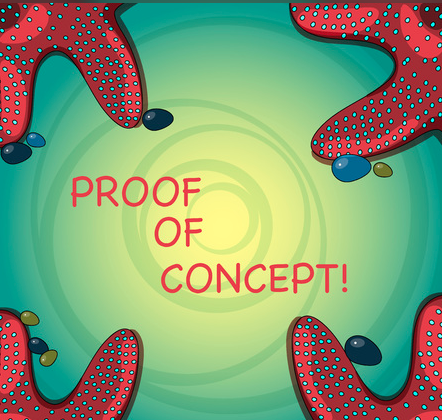 We assist you in developing a POC by guiding you through three stages of development that will result in a potential solution for a project's feasibility in the end. We have professionals who can assist you in demonstrating the project's viability to decision-makers.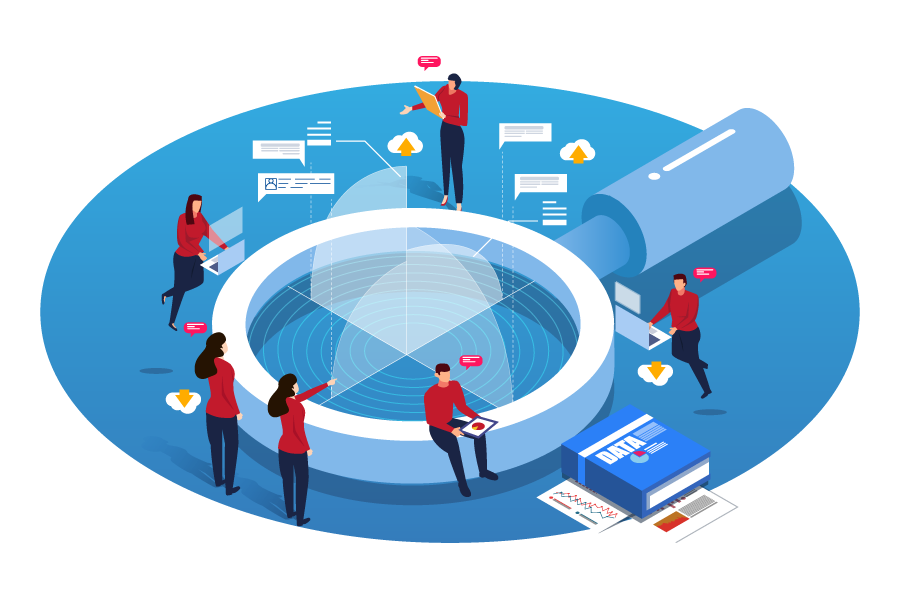 THEORY-BASED
CONSTRUCTION
Whatever project it is, it will require feasible theoretical scenarios in order for potential end-users and stakeholders to understand the product's productivity and practicality. Because this proposal will be the focus of attention in the upcoming debates, it is critical to create a collection of suggestions that will clarify the project's parameters.
The theoretical phase of the project is complete, and all project stakeholders have answered. As the theoretical process comes to a close, the idea will be put to the test by developing a functioning prototype that will be presented to decision-makers. Information architecture, code, sketches, mock-ups, design, and the tested product may all be included in the prototype.
A product with a minimum set of optimal characteristics that will be employed in the long term is generated at this stage. MVP stands for Minimum Viable Product, and it is used to test the product's hypothesis on the project and determine what is possible for the product. This is the point at which the end-users may attempt to use it.
History is tedious! Numbers,
on the other hand, aren't!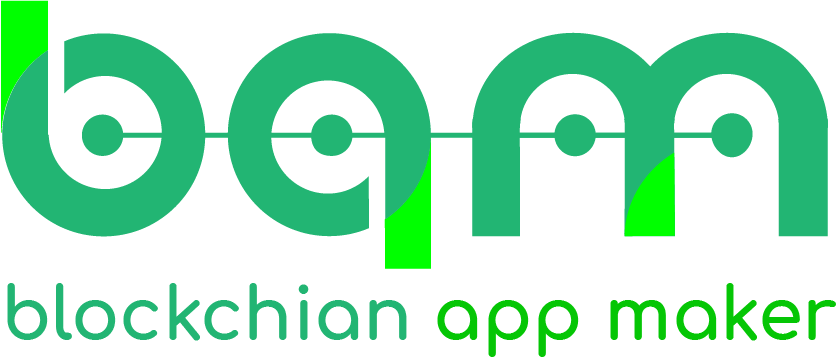 Interested In Our Services?
Research and Development Centre
407, Atulya IT Park,
Bhawarkua Main Rd, Indore,
Madhya Pradesh 452010
Apartment 4105, 25 Arena Tower Crossharbour Plaza, London E14 9YF
135, 447 Broadway, 2nd Floor, New York, NY 10013, USA
FDRK3822 Compass Building, Al Shohada Road, AL Hamra Industrial Zone-FZ, Ras Al Khaimah, United Arab Emirates
264 George Street, Sydney 2000