Build Your NFT Marketplace Like Polkacity
Build your own NFT Marketplace like Polkacity with our NFT services at Blockchain App Maker and be the first in the digital world.
Our NFT Marketplace Services For Building Your Virtual Real-Estate Platform
Non-fungible Tokens (NFTS) are also known as digital assets or digital asset certification. They are different and one-of-a-kind. As a result, they can't be copied or destroyed. Most crucially, it can be traced back to the verified ownership of digital assets, as each NFTS has its own worth.
NFTS can be bought and sold on a variety of exchanges, however NFT Marketplace is the most widely utilised market for NFTS transactions. NFT Marketplaces are built on the Ethereum blockchain. The type of blockchain network has an impact on the transactions in NFTS. In the digital ecosystem, there are numerous sorts of NFT Marketplaces, some of which are exclusive and others which are specifically designed for the creation and sale of art.
In the digital space, these are the most popular NFT Marketplaces.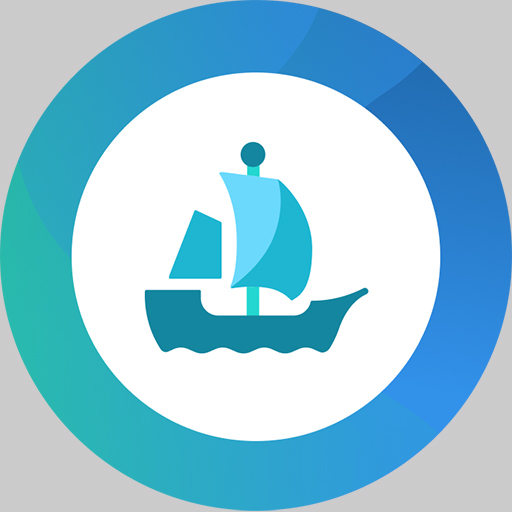 OpenSea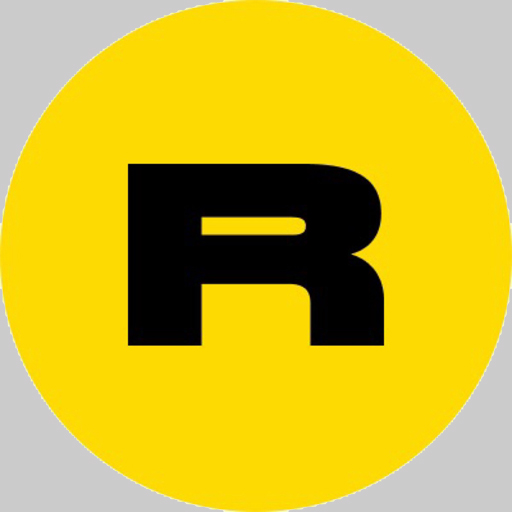 Rarible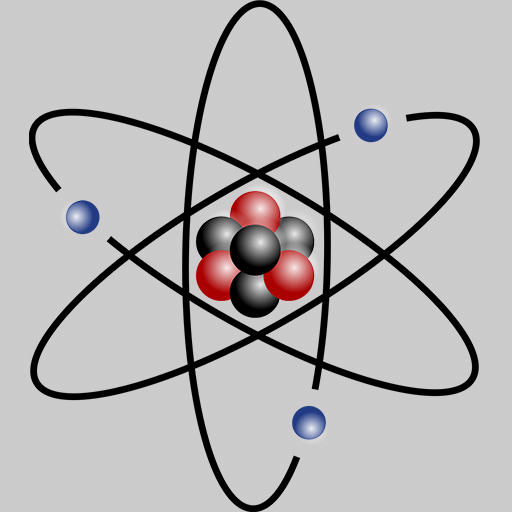 Atomic Market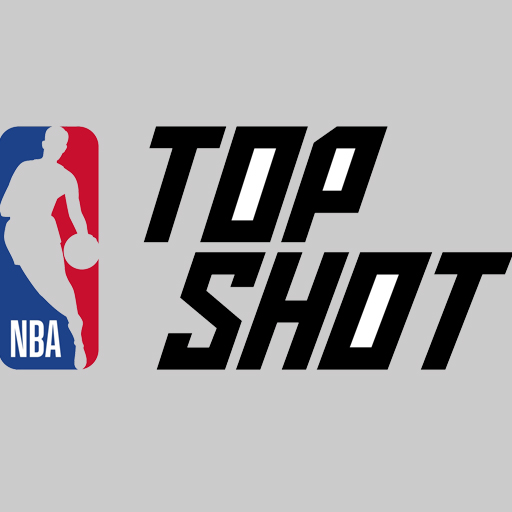 NBA Top Shot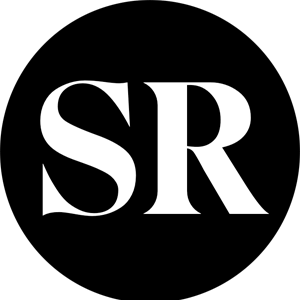 SuperRare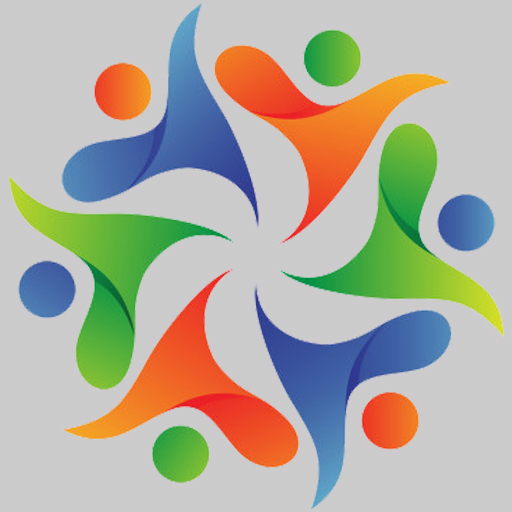 Foundation
The medium used by NFT Marketplaces varies, as there are multiple different NFT Marketplaces with various workilows but the same outcome. Gods Unchained, for example, is a digital card trading game in which users can buy and trade cards for Ethereum, while Decentraland is a type of NFT platform in which users do tasks and purchase virtual lands before selling them. Polkacity is another excellent example of this type of NFT Marketplace.
Polkacity is a virtual real-estate-based NFT marketplace platform built on the Polkadot protocol and the power of blockchain. It gives investors the opportunity to own virtual assets in a virtual city. Polkacity allows people to participate in fun virtual investments. Users can profit by owning virtual taxIs, energy stations, and other vital services on this platform. The platform's virtual assets are in the form of NFTS, which have a real-world value and generate income in the form of POLC, the platform's native currency.
This platform only accepts POLC tokens for transactions; it does not accept any other cryptocurrencies. As a result, the user must buy a conventional cryptocurrency on an exchange and then trade it for POLC tokens on a decentralised trading platform.
All digital assets in Polkacity are created via a smart contract. So, when a user buys an asset, the user is linked to the smart contract, and the revenue flow is started immediately, allowing the user to profit in the future without having to invest more in that particular digital asset.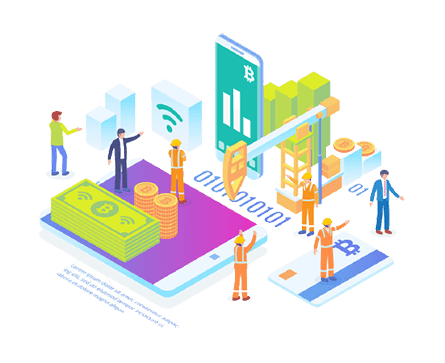 Fundraising With NFT Marketplace Like Polkacity
We at Blockchain App Maker will assist clients in the development of NFT Marketplaces such as Polkacty, as well as the integration of the NFT Marketplace with funding models such as ICO, IDO, and IEO. These forms of fundraising would bring money to the platform by allowing a large number of investors to contribute in modest divisions, resulting in a significant capital investment. We'll integrate the fundraising model into your platform based on your FET Marketplace's specifications.
POLC - Native Polkacity Token
Polkacity is based on POLC tokens, which are intrinsic to the platform. This coin is based on the ERC-721 Ethereum standard.
ERC-721 is an open standard that explains how to create non-fungible tokens on the Ethereum blockchain, despite the fact that most tokens are fungible. This standard enables smart contracts to run non-fungible tokens.
To become a member of the Polkacity community, the user must complete the registration process. The user must then select a digital asset. There are numerous digital assets to pick from in Polkacity, such as shopping malls, power plants, Polka Taxi, and so on. Following the selection of the desired asset, the investment is handled through a contract address that is initially shared with the user. The required payment is completed at the final stage, and it begins to flow into the user's wallet.
Popular Digital Asset Purchases
This form of investment-based virtual real-estate NFT marketplace relies heavily on the purchase of digital assets. The digital assets on display in this marketplace are a faithful representation of real-life assets and their functions.
In the game, players can buy and rent shopping malls. The return on investment for the user increases as the investment in the shopping centre's tiny stores grows.
Users can purchase and rent virtual taxis known as Polka taxis; as the amount invested in the Polka taxis grows, so does the profit percwntage, this system is analogous to a real-life taxi rental system.
In the game, users can purchase cars such as the AmaziX automobile, the Limo, or the PoIka Lambo, as well as a variety of other venicles. As the investment proportion of that particular vehicle increases, the users can either sell or rent the automobiles to earn a profit when their value improves.
The power station digital asset is categorised as an electric station or a petrol station on this virtual real-estate platform. Users invest in these stations, and as the number of users investing grows, so does the potential for a large return on investment.
Develop your own NFT marketplace, similar to Polkacity.
Virtual real-estate games based on the.NFT framework, such as Polkacity, have the potential to supplant NFTS in the near future. The integration of Polkadot's cross-chain ecosystem is the fundamental reason why you should establish your own NFT marketplace like Polkacity. Developing your marketplace with us has a number of benefits for gaining digital earnings. All real-estate games are based on real-life investment scenarios, and it's probable that they're even similar to the popular board game Monopoly, which deals with basic and typical commercial transactions. The real-estate game business is gaining traction, and using our NFT services at Blockchain App Maker to create your own game would be a fantastic chance. The integration of cross-chain capabilities, which permits connection across multiple blockchain networks and initiates transactions such as buying and selling digital assets with ease and efficiency, is the main cause for the hype.
The Steller Benefits We Provide You At Blockchain App Maker

Interoperability
Traditional online games run on a centralised platform, whereas our NFT marketplace real-estate platforms run on decentralised blockchains that serve as a backend architecture for interconnected games. The game's digital assets can be built to be compatible across many platforms.
Cross-Chain Capabilities
We build your virtual real-estate platform with a focus on cross-chain functionality. To accomplish so, we'll integrate your platform with the Polkadot protocol, which enables cross-chain functioning across several blockchains.
Scarcity
At Blockchain App Maker, we place a premium on rarity and authenticity. As a result, we reduce the amount of digital assets produced and increase their value. Access to immutable data maintained in the blockchain network is possible due to the scarcity of in-game assets.
Immutability
When a traditional game shuts down, all of the saved data in the game is deleted, whereas in our platform, the data is saved in the blockchain network because each NFTS in the platform produces issuance, and the digital assets in blockchain-based online games cannot be destroyed, tampered with, or replicated because each NFTS in the platform produces issuance.
Ownership
In a traditional online game, purchases are made only once, and investments are not transferable because they are locked within a single gaming environment. However, on our NFT platform for virtual real estate, we give users ownership of their in-game purchases. We allow users to save in-game purchases and sell them to other users on the same platform or on various platforms using blockchain technology.
With Blockchain App Maker, the Future Of Real-Estate Based NFT Marketplaces
One of the top NFT marketplaces in the world is created by Blockchain App Maker. We specialise in creating real-estate games based on NFT, comparable to Polkacity. Our customers benefit from our excellent NFT services. Our primary focus is on providing high-level flexibility and desired modification to the game based on the needs of the consumer. For an excellent experience, we incorporate top-notch graphics and VR/AR services into the game. Our product development team creates an outstanding visualisation for your NFT marketplace, and we easily launch your finished product into the digital environment.
History is tedious! Numbers,
on the other hand, aren't!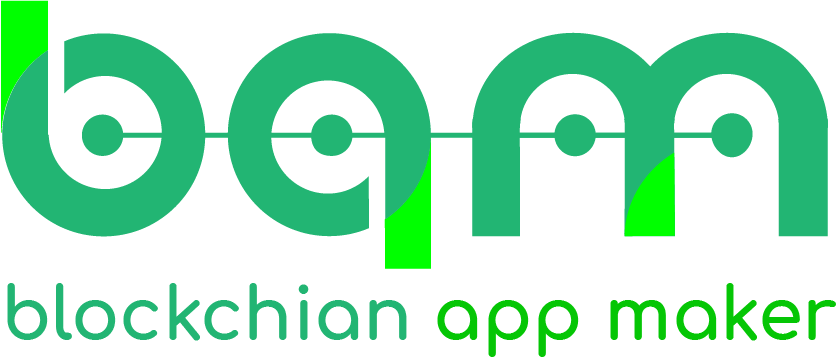 Interested In Our Services?
Research and Development Centre
407, Atulya IT Park,
Bhawarkua Main Rd, Indore,
Madhya Pradesh 452010
Apartment 4105, 25 Arena Tower Crossharbour Plaza, London E14 9YF
135, 447 Broadway, 2nd Floor, New York, NY 10013, USA
FDRK3822 Compass Building, Al Shohada Road, AL Hamra Industrial Zone-FZ, Ras Al Khaimah, United Arab Emirates
264 George Street, Sydney 2000