Sifting Through Data On Quorum
Has Never Been This Easy!
To filter through every data created on your network, use our easy and effective Quorum Explorer.
How Does A Quorum Explorer Work?
With blockchains like Quorum finding more and more uses across industries, a reporting tool to interact with the data is becoming increasingly important. There are two parts to the Quorum Explorer: a dashboard and a blockchain analyzer. The dashboard provides the user with a simple interface that allows them to quickly access information such as fresh blocks, recent transactions, and more. The blockchain analyzer is a localised search engine that allows users to search for data using various sorting criteria.
Quorum Explorer Functions
On our dependable Quorum Explorer solutions, we currently provide the following feature:
We also have a premium data analytics feature that you can tailor to collect data based on the metrics you supply. For further information, please contact us.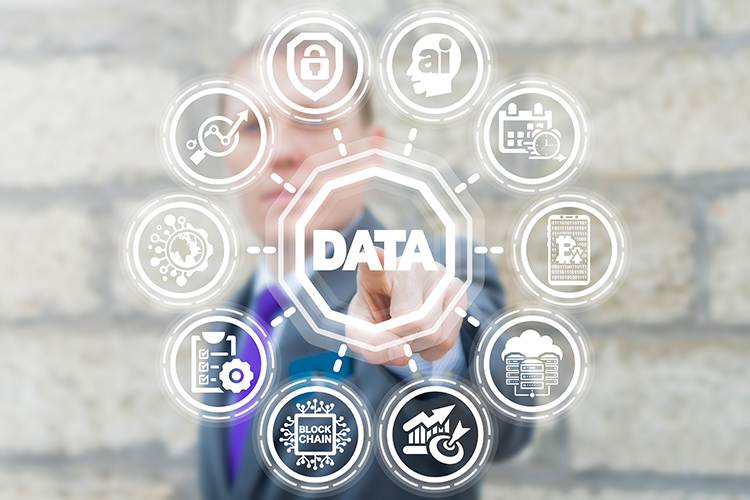 Advantages of Quorum Explorer
The following are some of the advantages of using our solution:
Blockchain App Maker is a major provider of technology solutions. We've collaborated with a number of industry giants and launched a number of successful initiatives. We provide 100% white-labeled and customisable solutions that give you a competitive edge. Our team comprises of top developers who integrate the latest trends into all of our products.
History is tedious! Numbers,
on the other hand, aren't!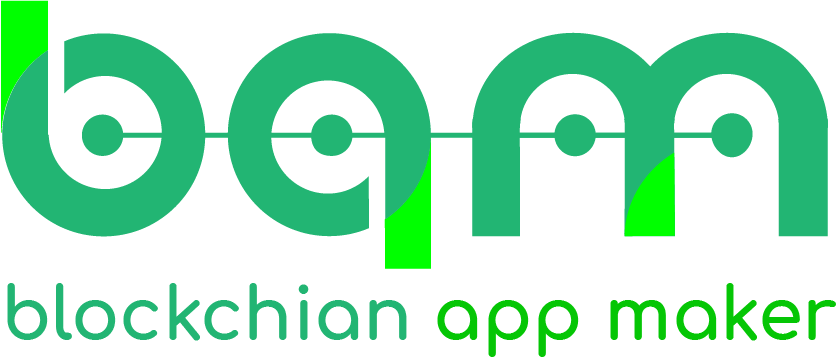 Interested In Our Services?
Research and Development Centre
407, Atulya IT Park,
Bhawarkua Main Rd, Indore,
Madhya Pradesh 452010
Apartment 4105, 25 Arena Tower Crossharbour Plaza, London E14 9YF
135, 447 Broadway, 2nd Floor, New York, NY 10013, USA
FDRK3822 Compass Building, Al Shohada Road, AL Hamra Industrial Zone-FZ, Ras Al Khaimah, United Arab Emirates
264 George Street, Sydney 2000