Polkadot Development Solutions
Poikadot's Web3.0 blockchain interoperability platform will let you unleash the power of blockchain connectivity for your project.
Introducing A Blockchain Interoperability Platform.
Blockchain, With its decentralised ecosystem, the origin of distributed ledger technology propels the technology forward. Its outstanding services in a variety of industries help to accelerate the development of this game-changing technology. With the help of investors and philanthropists, blockchain is becoming more adaptable to new ideas and concepts. Entrepreneurs and developers are attracted to such enticing technology and are eager to implement it. As a result of this adoption, the "Polkadot" was born.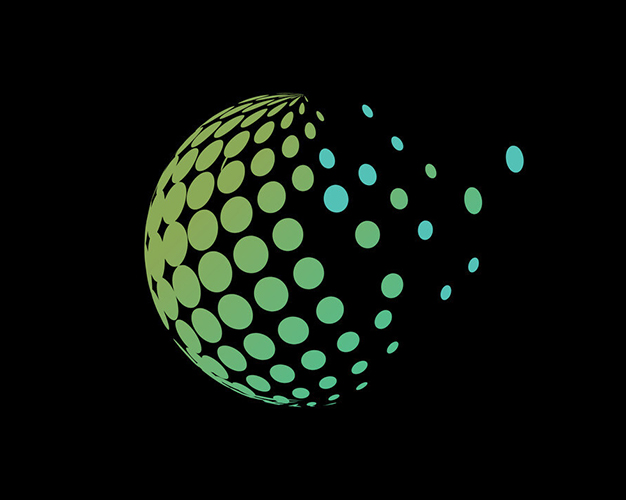 Blockchain's services lagged in connecting with numerous blockchain networks after conquering multiple sectors. To enable connectivity, blockchain enthusiasts conducted thorough study and demonstrated Polkadot, a friendly ecosystem.
Polkadot is a cross-chain platform that allows several blockchain networks to be connected. This enables data to be transferred between public, open, permissionless blockchains and private, permissioned blockchains. Polkadot enables developers to create applications that can access and use data from a private blockchain on a public blockchain.
Polkadot is a blockchain network that connects and secures a network of heterogeneous blockchains. They can also use bridges to connect to external networks.
Polkadot develops the qualities and abilities to govern itself.
Polkadot's parallel transaction processing capabilities improve the system's scalability. Parallel transactions can be dispersed among chains that complete numerous transactions at once.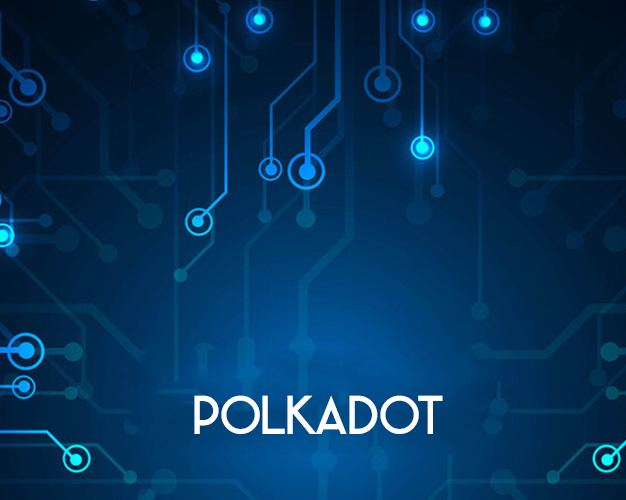 Technologies embedded with Polkadot development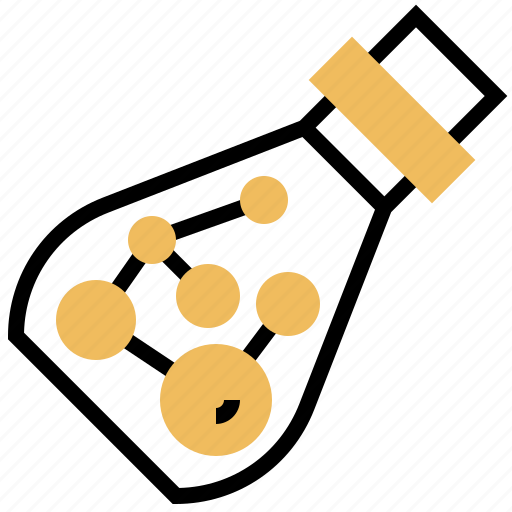 Substrate
The substrate is a blockchain-building framework that underpins Polkadot's relay chain and incorporates Parity Technologies' Ethereum, Bitcoin, and enterprise blockchain experience.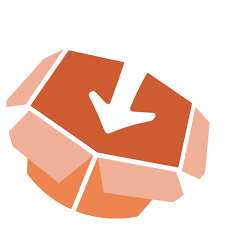 Runtime Environment
Rust, C++, and Golang are used to create the Polkadot runtime environment. Polkadot is now available to a wide range of developers.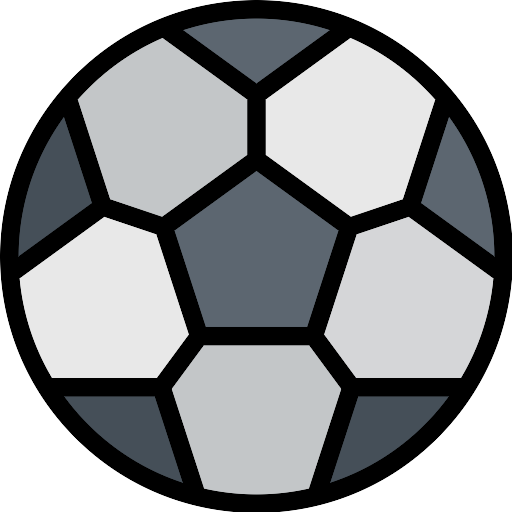 Web Assembly
The Polkadot's state machine is compiled using Web Assembly (Wasm), a high-performance virtual environment. Wasm was created with the help of tech heavyweights like as Google, Apple, Microsoft, and Mozilla.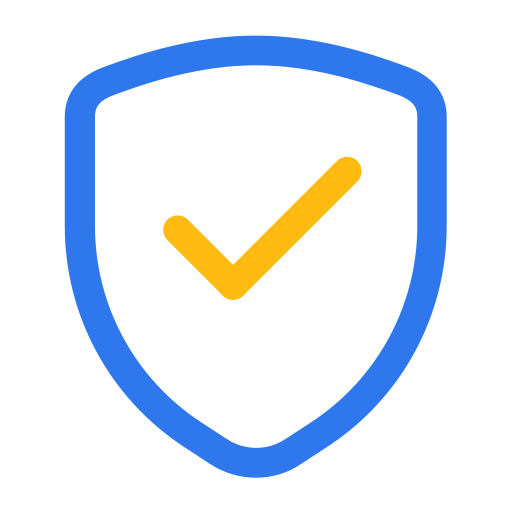 Security model
Polkadot enables blockchain security to be pooled. Instead of the usual proof-of-stake and proof-of-work techniques, the blockchain's security is pooled and applied to all.

libp2p
The networking in Polkadot is based on libp2p, a cross-platform network framework for peer-to-peer applications. Libp2p manages peer discovery and communication in the Polkadot ecosystem, and is positioned to become the standard for future decentralised apps.

Algorithm
Polkadot's robust network capabilities are built on the consensus method "GRANDPA" (GHOST-based Recursive Ancestor Deriving Prefix Agreement). The method includes adaptive features for instant transaction block completion.
Neural schema of Polkadot
Relay chain
Polkadot relies on this centralised chain for network security, consensus, and interoperability across chains. This chain is made up of a lot of minor transactions that don't use smart contracts.
Parachain
A para chain is a data structure that is particular to an application and is evaluated by Relay Chain validators. It connects to the relay chain and facilitates parallel transactions to maintain system scalability.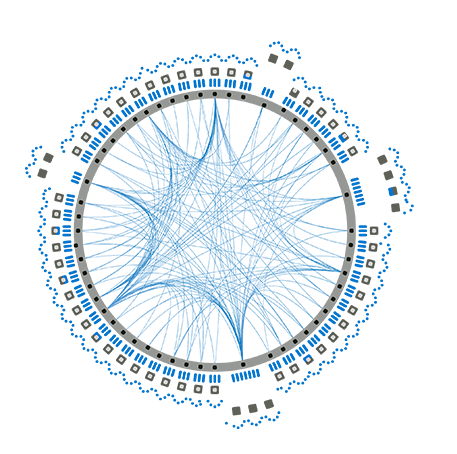 Parathreads
Through XCMP, which is secured under Polkadot's validators, these parathreads can send messages to other parathreads or parachains. Parathreads have a one-time registration charge that is less expensive than purchasing a parachain slot.
Bridges
Bridges are customised blockchains that use shards to connect external networks. These shards spread data from the external network for parallel processing, resulting in higher throughput and faster processing.
Enhancement features for your project in the Polkadot ecosystem
Projects we cover under Polkadot
We build your applications with the Polkadot ecosystem in mind, so they're cross-chain compatible. This allows your project to interface with many blockchain networks while also providing efficient performance with multi-chain capabilities.
Cross-chain compatibility
Polkadot is a cross-chain protocol that allows your platform to communicate with various blockchain networks at the same time.
Polkadot unleashes the power of blockchain by enabling multi-chain connection, allowing for seamless transactions across various blockchain networks.
Yes, under the Polkadot ecosystem, any blockchain network may be developed for cross-chain connectivity and greater throughput.
History is tedious! Numbers,
on the other hand, aren't!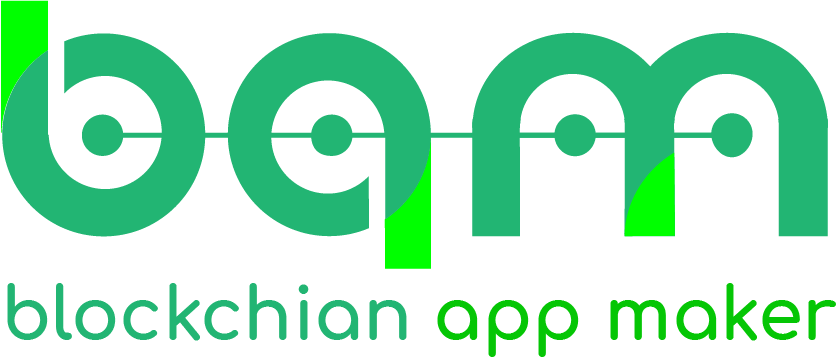 Interested In Our Services?
Research and Development Centre
407, Atulya IT Park,
Bhawarkua Main Rd, Indore,
Madhya Pradesh 452010
Apartment 4105, 25 Arena Tower Crossharbour Plaza, London E14 9YF
135, 447 Broadway, 2nd Floor, New York, NY 10013, USA
FDRK3822 Compass Building, Al Shohada Road, AL Hamra Industrial Zone-FZ, Ras Al Khaimah, United Arab Emirates
264 George Street, Sydney 2000