The Blockchain for the Financial Industry
Specialists in Financial Applications on Blockchain
Quorum Development is a step toward widespread blockchain usage in the banking sector. Quorum is an ethereum-based permissioned blockchain network aimed at businesses and specifically developed for the financial sector. Quorum Blockchain is designed to facilitate the exchange and replication of data, which is a typical requirement in the financial industry. This is a layer on top of Ethereum that allows for reliable private transaction performance using various consensus algorithms. The Quorum protocol outperforms the Go-ethereum(Geth) protocol in terms of performance.
On the Quorum Network we build for you, there are three key components: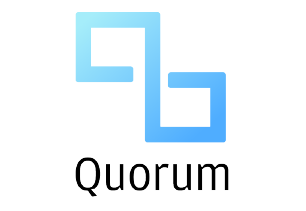 Quorum Node Modified Go-Ethereum Client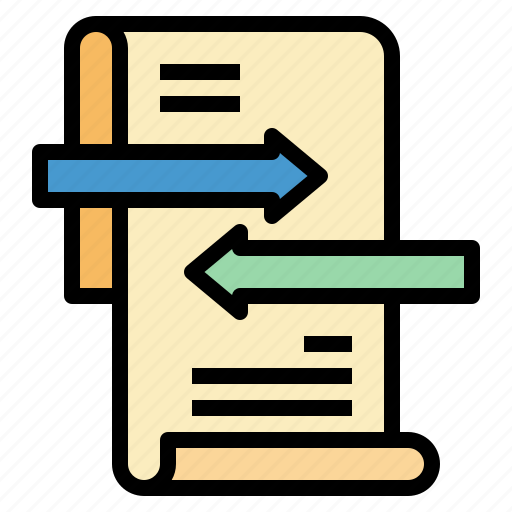 Constellation Transaction Manager

Constellation Enclave
Best Bitcoin Mining Software Development Company
Use Case of Quorum Development
For the financial industry, we develop Quorum Solutions for a variety of private/permission applications. Our quorum specialists and blockchain enthusiasts have created solutions for the following applications.
A platform for Asset Tokenization
Development of Stablecoins
Services of Custody
Voting via secret ballot
DApps with a Quorum
Solutions for Government Welfare
Exchange of digital assets on a peer-to-peer basis
Compliance with Data Integrity
The layer of Interbank Settlement
Loyalty Points are given out.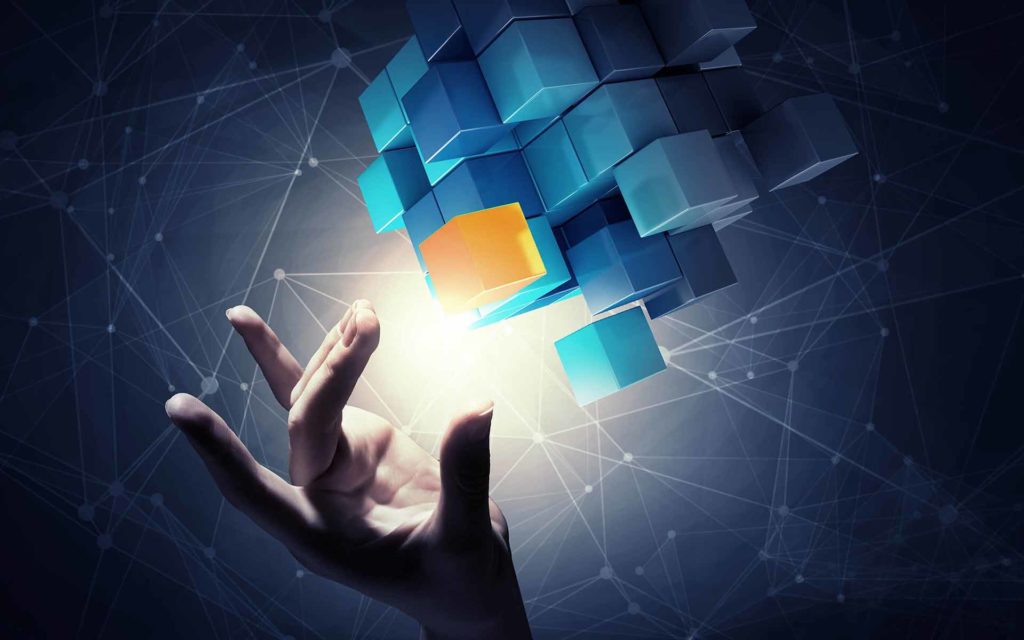 History is tedious! Numbers,
on the other hand, aren't!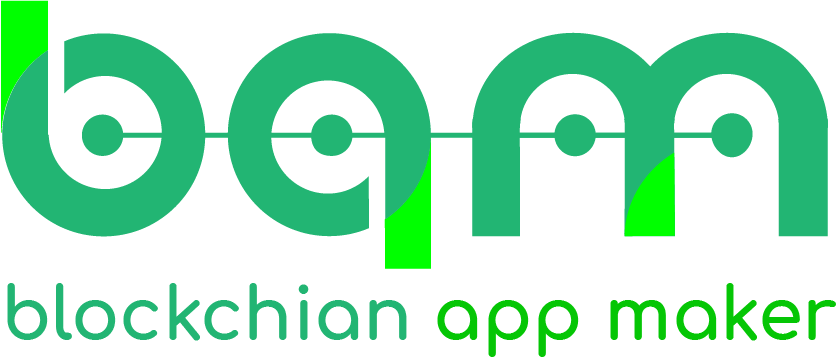 Interested In Our Services?
Research and Development Centre
407, Atulya IT Park,
Bhawarkua Main Rd, Indore,
Madhya Pradesh 452010
Apartment 4105, 25 Arena Tower Crossharbour Plaza, London E14 9YF
135, 447 Broadway, 2nd Floor, New York, NY 10013, USA
FDRK3822 Compass Building, Al Shohada Road, AL Hamra Industrial Zone-FZ, Ras Al Khaimah, United Arab Emirates
264 George Street, Sydney 2000