Develop Your NFT Marketplace Like
Gods Unchained
Utilize Blockchain App Maker services to create your own virtual trading NFT Marketplace like Gods Unchained
Non-Fungible Tokens Are Gaining Popularity
Non-ungible tokens, commonly known as NFTS, have taken the crypto world by storm at the moment. Almost every investor is interested in trading NFTS, buying and selling collectibles, and the market is huge. The platform's versatility is the fundamental reason for its enormous popularity. NFTS can be made out of almost any collectible, including music, images, artwork, trading cards, utilities, games, and much more.
NFTS is different from other crypto coins. They are one-of-a-kind, necessitating the use of a speculative platform to begin trading. This unique platform is known as NFT Marketplace, and it is based on the Dlockchain network. In the crypto realm, there are various NFT Marketplaces for both exclusive and common trading. The evolution of NET markets is currently on the rise. By connecting with NFTS, gaming platforms have begun to become decentralised. Decentraland, Polkacity, Gods Unchained, and other NFT-based games are examples. As a result of the evolution of NFTS, investors have begun to change their focus to profiting from NFT-based games, which are extremely popular among users. For the past several years, we at Blockchain App Maker have been aiding clients in the development of online games based on NFT Marketplaces like Gods Unchained.
What Is God's Unchained?- A Complete Guide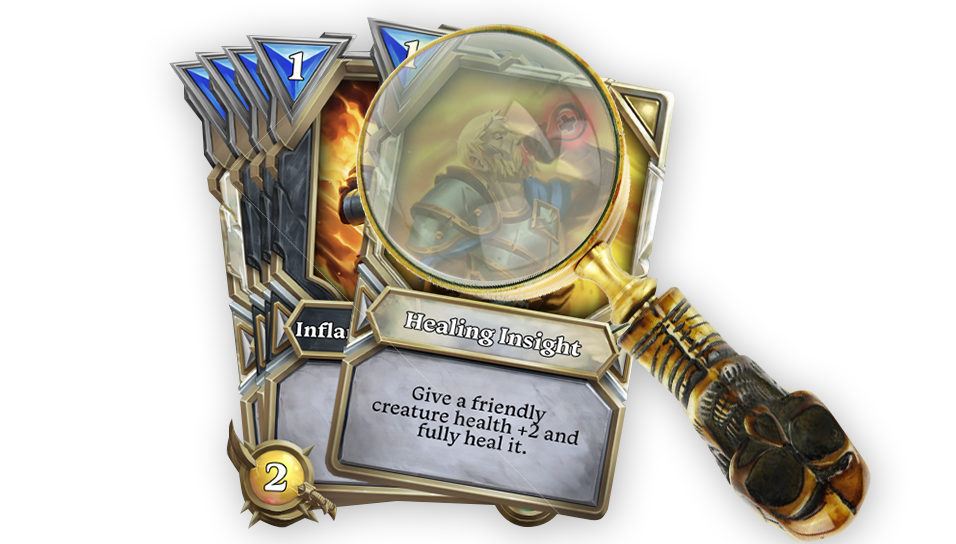 Gods Unchained is an Ethereum blockchain-based virtual card trading series game. Immutable, a gaming firm, was the first to design it. Trading cards are represented as Non-Fungible Tokens in this gaming platform. This game platform's main purpose is to create, sell, and purchase trading cards. Unlike other online games, there is no need to register or pay a membership fee; the gaming platform is absolutely free to use, and additional in-game assets can be purchased. 
The user response has been overwhelmingly positive since the launch in the digital domain. It has made a profit of more than $7 million. Users can collect unique cards, set up a clean desk, and trade with other gamers on this site. It allows users to transfer digital assets and claim ownership of them. Common NFT marketplaces, such as OpenSea, accept these trading cards. ERC-721 Tokens are used in this Gods Unchained NFT Marketplace, and the cards are stored in wallets like MetaMask.
Gameplay Of Gods Unchained
Users must collect 30 cards in God's Unchained NFT Marketplace and choose a certain God to begin playing. The game's main goal is to reduce the opponent's health to zero. The game's card purchase system is relatively straightforward. The user must create an account on the platform and enter the appropriate ID. The game is free to play, and you can collect any four sets of virtual cards. Shiny Legendary, Legendary, Epic, and Rare are the four categories of these four cards. The user can buy his or her preferred trading card with a debit or credit card and store it safely in a digital wallet like MetaMask, which is linked to his or her God's Unchained gaming account.
To begin gameplay, the user must first choose a deck for his or her cards by going to the arena tab of the game launcher and selecting the solo panel, then complete the loadout by adding two trinkets and one board. Begin with a solo vs. computer game to hone abilities before moving on to the ranked multiplayer mode to compete against the best. After competing against other players, the user can enhance their total power by opening new card packs in the Temple section. For a limited time, improve the overall collection of cards, edit the deck, and save it, resulting in a new representation of a collection of cards on Gods Unchained that can be utilised in both solo and multiplayer modes.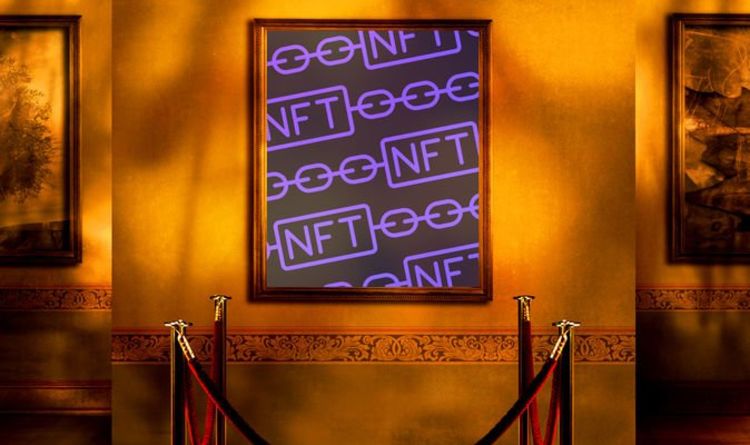 The Unchained Marketplace of the Future of NFT Gods With Blockchain App Maker
Like Gods Unchained, our NFT Marketplace is a digital card trading series gaming platform. Because all transactions are recorded on a public blockchain, our platform's decentralised structure will ensure transparency. The cards that are traded on our platform have an Ethereum value attached to them, which can be easily converted into fiat money. Game producers, players, blockchain developers, and traders would all benefit from it. Our NFT gaming platform has outstanding features, functions, and personalization based on the needs of its clients.
Top-Notch Features Of NFT Marketplace Like Gods Unchained Platform

Ethereum Based Network
Because the platform is built on the Ethereum network, users' cards can be tokenized and used as virtual assets.

Decentralization
This platform eliminates the need for intermediaries and central authorities. Players will have complete control over the cards they buy on the platform.

Hosting Of Competitive Tournaments
We organise world-class championship tournaments, and this would be one of the most difficult tournaments to win, with a large prize pool. Such competitive competitions encourage participants to get more involved in the game.

Trading Specialities
The platform's cards are all NFTs. As a result, it can be exchanged in any open market, as well as in common NFT Marketplaces like OpenSea.

Eradication Of Fraud
Every player's movement on the platform will be closely monitored by our development staff. As a result, fraudulent acts are eliminated.
No Subscription Plans
Our platform is completely free to use, and we do not charge any subscription fees.

Transparency
Because all transactions are recorded on a public distributed ledger, our platform is extremely transparent.
For Your NFT Marketplace Platform, Blockchain App Maker Services
As cryptocurrencies have grown in popularity, different types of businesses are moving to the digital realm. NFT has been the current trendsetter in the crypto world, garnering the attention of investors.  All investors in the market have a vested stake in the market. The notion of NI has provided individuals with so many chances that NFT gaming has become a massive platform for investors and gamers.  In the digital space, invest and rise to the occasion. So, if you want to construct your own NFT Marketplace like Gods Unchained, now is the moment. Our gaming platform will turn you into a world-record holder. In the NFT gaming domain, this is a game-breaker. We are a prominent expert in the fields of cryptocurrencies and blockchain development. Our NFT Services are world-class since we have a team of professionally experienced developers who will be available to you 24 hours a day, seven days a week. By delegating the development of your NFT Marketplace to us, you will save a significant amount of time and money. Our skilled personnel will seamlessly integrate your finished product into the digital world. Please contact us as soon as possible to take advantage of our NFT Marketplace services.
History is tedious! Numbers,
on the other hand, aren't!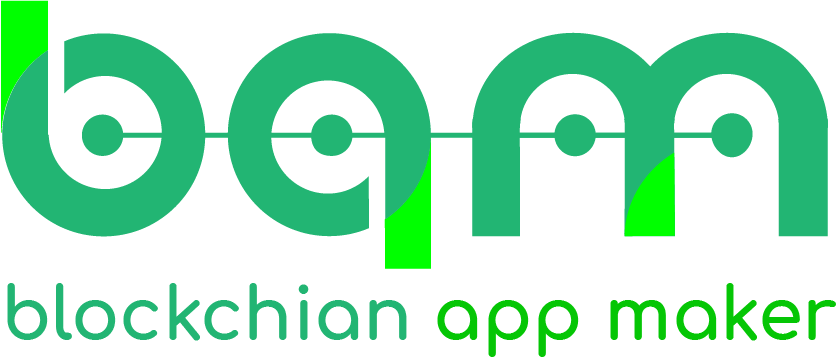 Interested In Our Services?
Research and Development Centre
407, Atulya IT Park,
Bhawarkua Main Rd, Indore,
Madhya Pradesh 452010
Apartment 4105, 25 Arena Tower Crossharbour Plaza, London E14 9YF
135, 447 Broadway, 2nd Floor, New York, NY 10013, USA
FDRK3822 Compass Building, Al Shohada Road, AL Hamra Industrial Zone-FZ, Ras Al Khaimah, United Arab Emirates
264 George Street, Sydney 2000