NFT Marketplace Development On Harmony
With NFT Marketplace Development on Harmony, you can continue your business activities on your own NFT marketplace.
Non-Fungible Tokens: A Global Perspective
The advent of non-fungible tokens opens the door to new revenue streams. It has transformed the way crypto projects should be run. Digital assets with non-fungible tokens can be verified by their owners for users. These digital assets include music files, art treasures, audio files, and domain domains, among others. Because they are built on the blockchain platform, they allow the user to track down who owns a digital asset and prevent it from being stolen. Decentralized exchanges trade NFTS, and most typically, NFT marketplace platforms. In addition, these NFT marketplace platforms are constructed on a blockchain network that encrypts the transactional details while also removing the possibility of fraudulent behaviour within the network. There has been a growing interest among company models to create their own NFT marketplace due to the good attributes of the NFTS. As a team at Blockchain App Maker, we stay abreast of the latest crypto technologies and developments. As a result, we build NFT markets on the best blockchain technology available on the market today, which is Ethereum. We design an NFT marketplace that is in sync with our customers' needs and provide the best NFT marketplace development services in the business.
Features Of Non-Fungible Tokens
The top-level functionalities that are integrated with our Solana-based NFT marketplace platform are described below.
Tradibility
Trade of NFTS in an exclusive NFT marketplace is straightforward and quick since NFTS are unique and may be easily traded across different NFT makerplaces.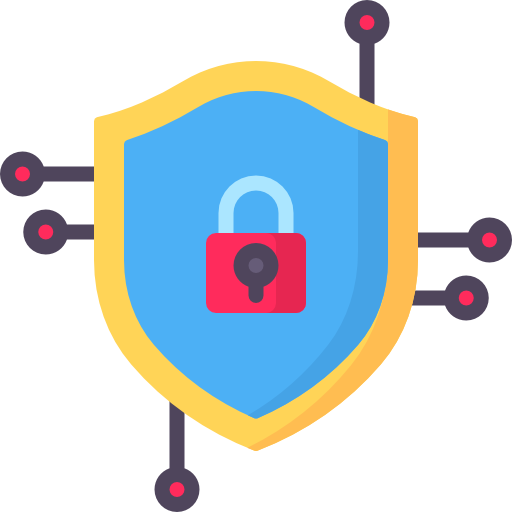 Highly Protected
Since non-fungibe tokens are built on blockcahin technology, their transactions are safe and free from the fear of theft since their transactions are secured safely.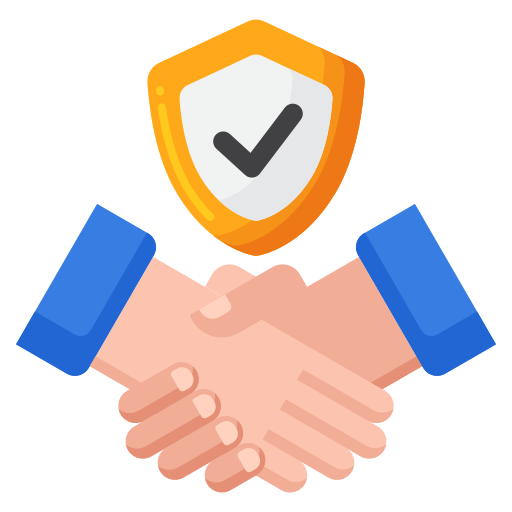 Trustworthy
Due to the fact that non-fungible tokens exist in a decentralised ecosystem, third-party meddling is eliminated.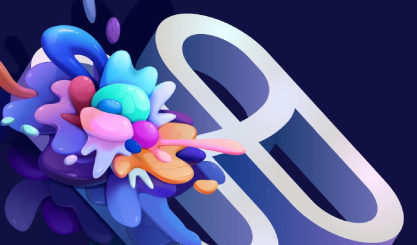 On top of all that, Harmony offers several built-in features, including a state of sharding and the ability to network with other Harmony users. Decentralization's randomness, Proof of Stake, and networking properties combine to create a high-level, cross-sharding system with minimal latency. With the help of this blockchain platform, many marketplaces for fungible and non-fungible tokens can be developed efficiently. In order to protect the customer's privacy, this platform uses zero-knowledge proofs for data sharing.
Business Features Of Harmony Platform

Sharding of random states for safety
In this blockchain network, the sharding functionality allows for scalability without sacrificing security or decentralisation.

Transaction with Quick Consensus
It contains a feature called Practical Byzantine Fault Tolerance, which speeds up consensus block transactions.

Efficacious Stakes Proof
In addition to providing security and economics for the platform, PoS distributes incentives to the validators and minimises decentralisation, among other functions.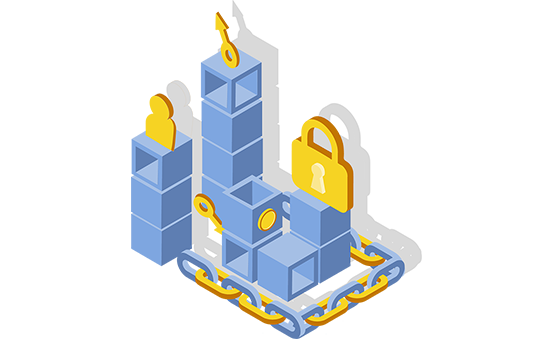 Develop Your Own NFT Marketplace On Harmony With Us
An alternative to developing NFT marketplaces, the Harmony platform, is currently considered superior due to its salient features including high-speed transactions and very low transaction costs. On the Harmony blockchain, there is already an NFT marketplace called DaVinci NFT marketplace. A native token called Harmony one maintains the ecosystem of the DaVinci NFT marketplace platform, as it is built on Harmony's platform. There is complete decentralisation of network operations with this system. Blockchain App Maker creates an NFT marketplace similar to DaVinci NFT for our customers. In order to create an NFT marketplace on any blockchain platform, we primarily use two key methodologies. NFT whitelabeling is the first method, while the NFT marketplace must be built from scratch in the second.
Whitelabel NFT Marketplace On Harmony
In this method, we provide our customers with a ready-to-use NFT marketplace. In addition to the Harmony blockchain-based NFT marketplaces, we have other blockchain-based NFT marketplaces as well. You can create your own marketplace. Due to the simplicity of this approach, customers can launch their NFT marketplace on Harmony into the digital world immediately. After deployment, additional features cannot be added due to the in-built customization process.
NFT Marketplace With End-To-End Services
NFT marketplace on harmony is built from scratch using this method. An entirely custom NFT marketplace, it can even be customised after the NFT marketplace has been deployed and rolled out. The only drawback is that it can't be quickly deployed into the digital world like the whitelabel NFT marketplace approach could be quickly deployed.
Innovative Features Of Our NFT Marketplace On Harmony
As an NFT marketplace developer, why should you use the Harmony platform?
A number of different blockchain networks may be used to create NFT marketplaces. However, as the use of blockchain in the NFT field grows, so does the problem. In order to eliminate these problems, blockchain development is continuing. For example, Harmony blockchain processes transactions with a 2-second transaction finality, making it the most advanced form of blockchain.
As NFTs and other crypto protocols continue to grow and evolve, an efficient decentralised exchange platform that spans multiple chains is required to get the most out of them. If you are looking for a way to streamline the current NFT marketplace trading processes, Harmony blockchain is the perfect solution. Scalability and high-level cross-chain compatibility are two of its most important advantages. To develop an NFT marketplace, Harmony's futuristic features make it a perfect choice.
Develop And Deploy Your Futuristic NFT Marketplace On Harmony With Our Development Solutions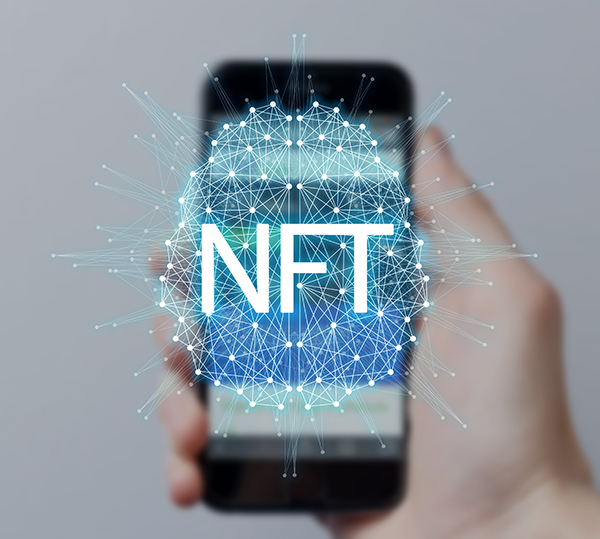 When it comes to NFT marketplace development, we at Blockchain App Maker are highly qualified and equipped with world-class services. It is our goal to help your business model reach new heights by providing you with a wide range of business features and benefits.
NFTmarketplace on harmony, for example, was developed by our technical team, which has extensive experience developing marketplaces on various platforms.
It is also worth noting that our development team has experience developing NFT marketplaces on a variety of innovative blockchain technologies such as Etherum, EOS and Binance Smart Chain as well as TRON.
We have a variety of ways to build a NFT marketplace, and they all depend on what the customer wants.
NFT marketplace development services and NFT marketplace white label solutions are examples of these innovative development approaches.
We can build your NFT marketplace on the Harmony platform in less time and at a lower cost than you might think.
With the help of our post-marketing services, you can maximise the exposure of the cryptocurrency sphere to potential investors with the help of our deployment process.
History is tedious! Numbers,
on the other hand, aren't!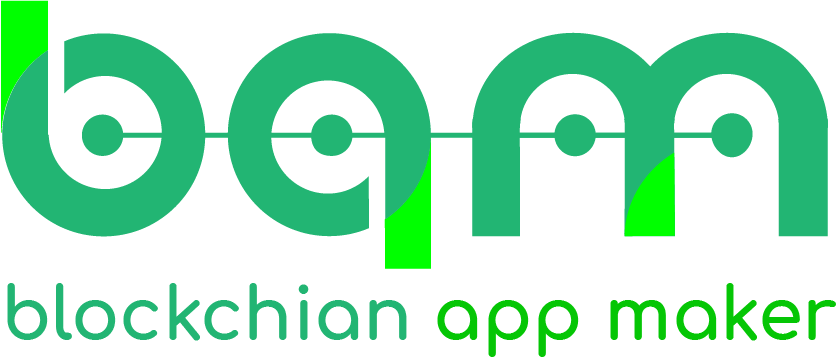 Interested In Our Services?
Research and Development Centre
407, Atulya IT Park,
Bhawarkua Main Rd, Indore,
Madhya Pradesh 452010
Apartment 4105, 25 Arena Tower Crossharbour Plaza, London E14 9YF
135, 447 Broadway, 2nd Floor, New York, NY 10013, USA
FDRK3822 Compass Building, Al Shohada Road, AL Hamra Industrial Zone-FZ, Ras Al Khaimah, United Arab Emirates
264 George Street, Sydney 2000