Blockchain Development Services
Whether you're seeking Smart Contract solutions, NFT Development, or Decentralized App (Dapp) development, we're your one-stop destination for all your blockchain needs.
In the dynamic world of blockchain technology, choosing the right partner is crucial. Look no further—our commitment to excellence makes us your most reliable blockchain development services provider.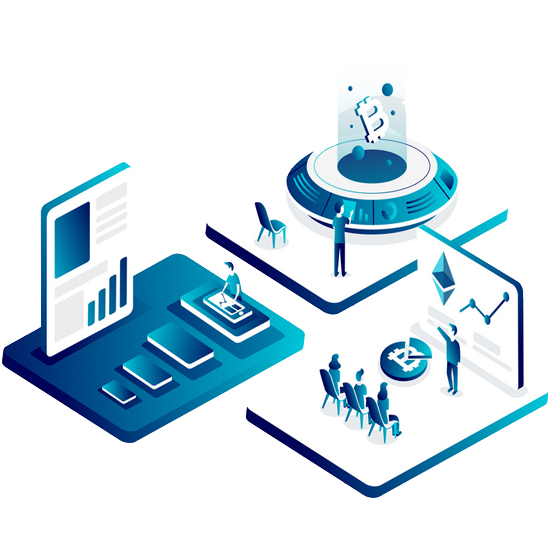 Blockchain App Maker - Your Gateway to Infinite Possibilities in Blockchain Technology
At Blockchain App Maker, we are your trusted partner on the journey to unlocking the transformative potential of blockchain. As a comprehensive blockchain development service provider, we offer you the keys to harness the decentralized future.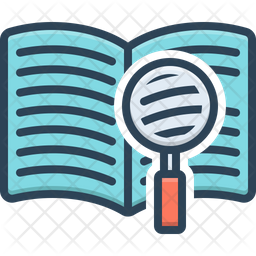 1. Define:
Kick off your blockchain journey by laying a strong foundation. In this phase, we work closely with you to define all the necessary requirements for your blockchain project. We make initial technology decisions based on your unique needs and capture user roles and personas specific to your blockchain application. This step ensures a comprehensive understanding of your project's scope and objectives in the blockchain space.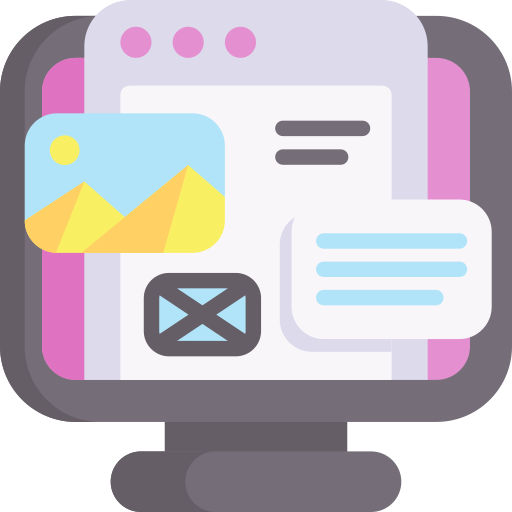 2. Design:
The design phase is where the blockchain vision takes form. We focus on creating the initial user interface and experience for your blockchain application. This includes modeling the user journey within the blockchain ecosystem, prioritizing features that align with your goals, and planning for the blockchain project's release. It's during this stage that your blockchain concept transforms into a concrete plan for development.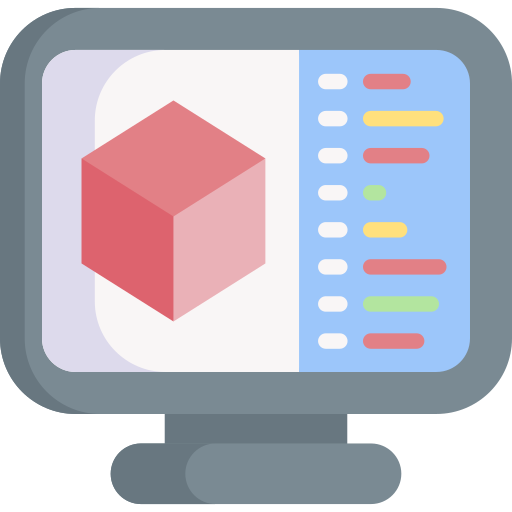 3. Deliver:
With a well-defined blockchain development strategy in place, it's time to move forward with confidence. The delivery phase involves providing you with detailed, development-ready specifications tailored to blockchain technology. We offer transparent time and cost estimates, develop a robust launch plan, and assemble a team of blockchain experts who are ready to execute your blockchain vision seamlessly.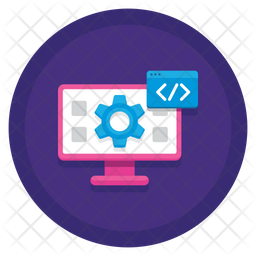 4. Develop:
The development phase is where your blockchain project comes to life. Our team of blockchain experts works diligently to turn your vision into a fully functional blockchain solution. Throughout this phase, we maintain a sharp focus on quality assurance, DevOps best practices, and deployment updates specific to blockchain technology. We use your preferred project management tools to ensure that every aspect of blockchain development aligns with your vision and goals.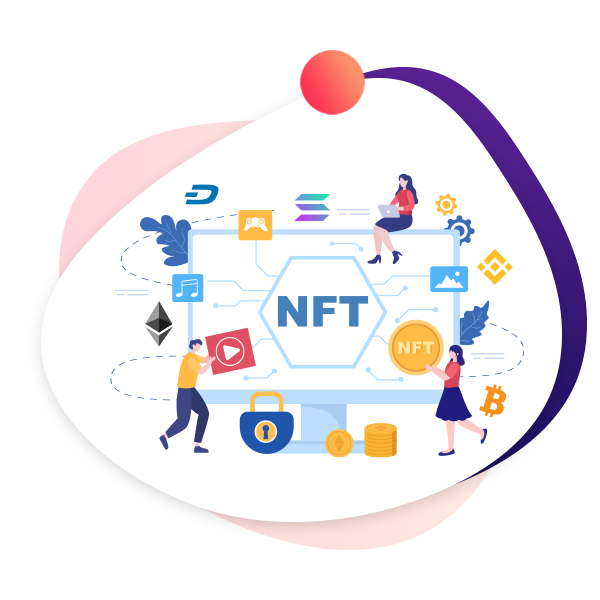 Blockchain Based NFT Platform Development
Elevate your digital assets with our NFT platform development services, enabling you to create, trade, and showcase unique non-fungible tokens on the blockchain.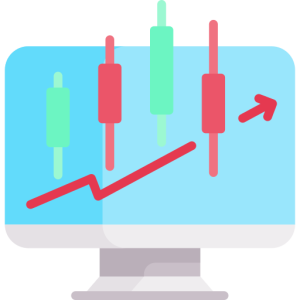 Forex/Crypto Trading App Development
Unlock the potential of financial markets with our Forex/Crypto trading app development, empowering traders with real-time data, analysis tools, and secure transactions.

Crypto Wallet Development
Securely manage your cryptocurrencies with our custom crypto wallet development, providing a user-friendly interface for seamless transactions and asset protection.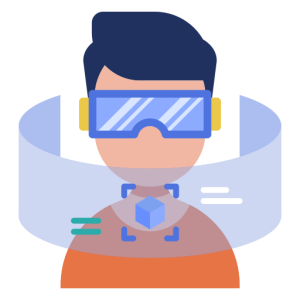 Advancement in Metaverse
Utilize our knowledge to explore the Metaverse's changing environment while utilizing cutting-edge technology to build engaging virtual worlds and experiences.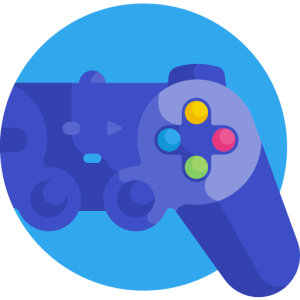 Play 2 Earn Platform
Explore the future of gaming with our Play2Earn platform, where players can earn crypto rewards while enjoying immersive gameplay experiences.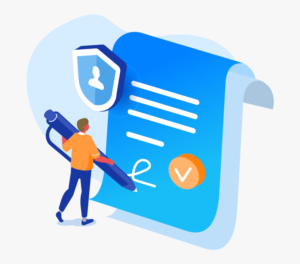 Smart Contract Development
Automate agreements and transactions with precision through our smart contract development services, ensuring trust and security in blockchain-based interactions.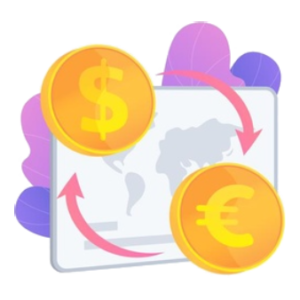 Crypto Exchange Solution
With our comprehensive solution, you may start your own cryptocurrency exchange and provide seamless trading experiences with scalability, liquidity, and strong security.
Blockchain Development Platforms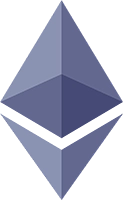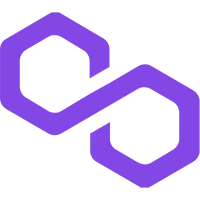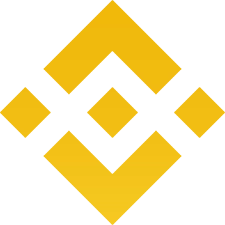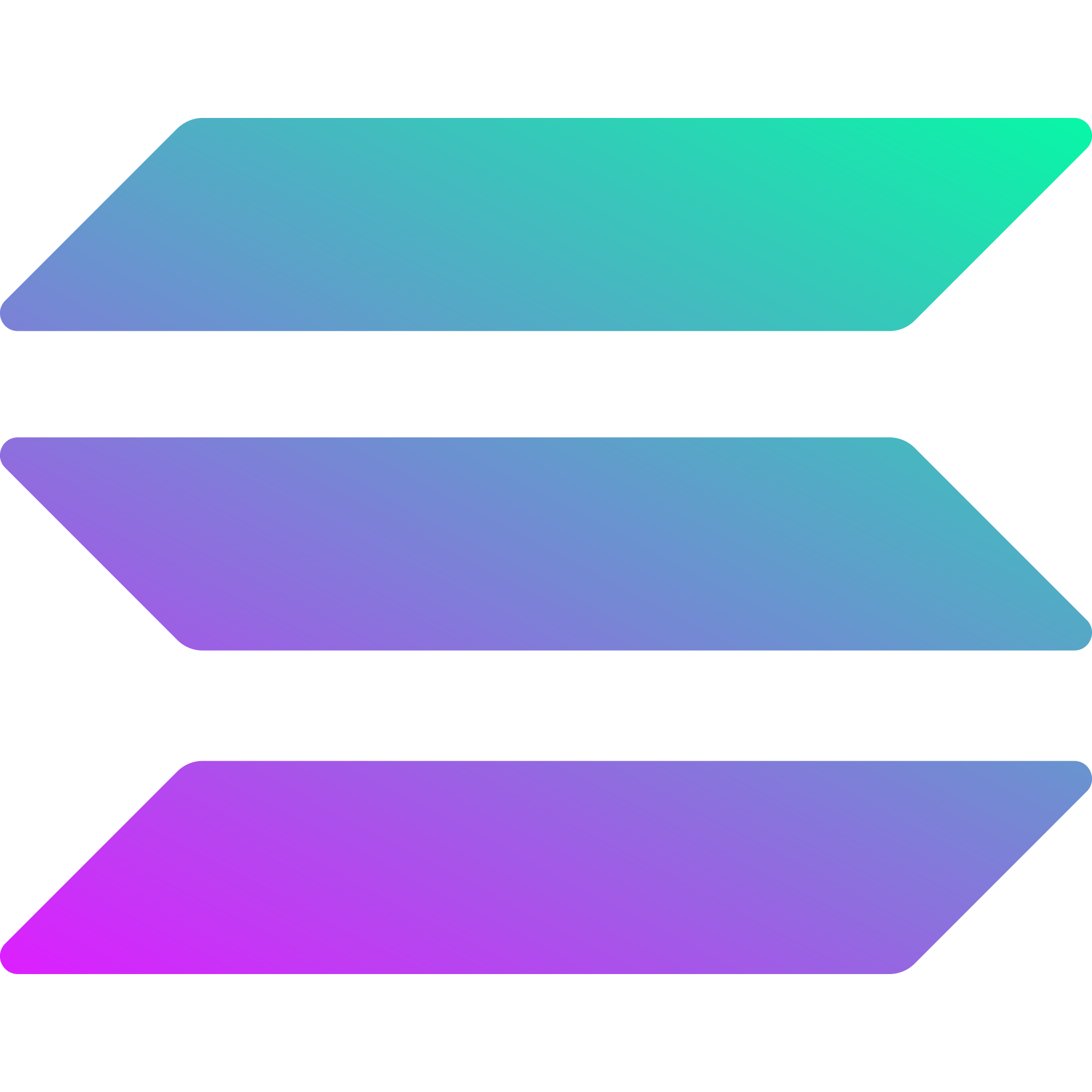 History is tedious! Numbers,
on the other hand, aren't!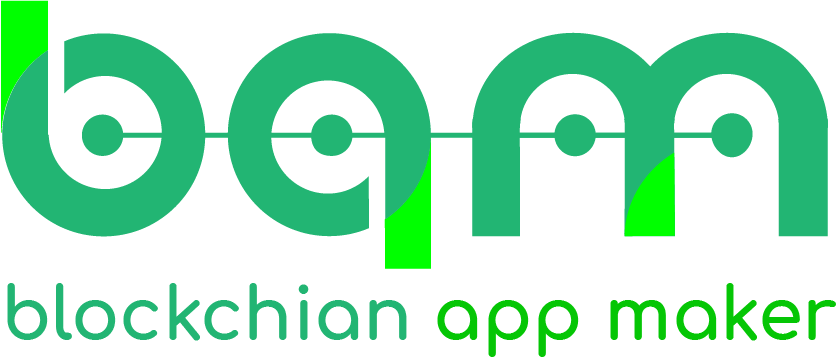 Get free consultations from our experts
It would be our pleasure to listen to your requirements. Please contact us if you have any questions.
Research and Development Centre
407, Atulya IT Park,
Bhawarkua Main Rd, Indore,
Madhya Pradesh 452010
Apartment 4105, 25 Arena Tower Crossharbour Plaza, London E14 9YF
135, 447 Broadway, 2nd Floor, New York, NY 10013, USA
FDRK3822 Compass Building, Al Shohada Road, AL Hamra Industrial Zone-FZ, Ras Al Khaimah, United Arab Emirates
264 George Street, Sydney 2000