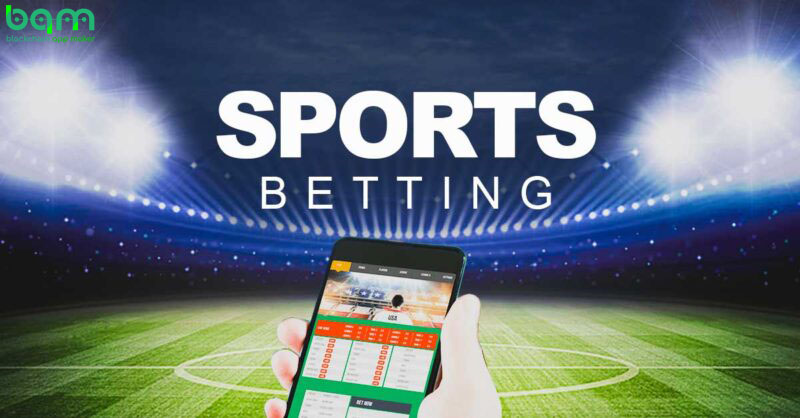 Sports betting is the most well-known industry where players can engage and have fun while earning a lot of money. Sports betting is well-liked, so it makes sense that the sector has grown over the past few years. The legalization of sports betting in several countries contributed significantly to this abrupt industry expansion. This increase spans the breadth of constantly developing ways to place sports wagers and is not just limited to the number of people who are aware of or engage in sports betting.
Current Problems in Sports Betting
Sports betting tools available in the market are too complex for the typical user. Navigating a conventional betting tool requires a prior understanding of interaction with pools, deposit liquidity, and mitigation of non-permanent losses. Below are some of the problems covered.
Centralized operations
The possibility of fraud and money theft
Missing user keys
Time-consuming withdrawal verification procedures
Federal restrictions
KYC
The Impact Of Blockchain Technology On Sports Betting
Blockchain technology has already infiltrated the sports betting industry due to digitalization and is on track to significantly alter or, perhaps more accurately, evolve it. And although it does guarantee the sector a stable financial future, blockchain technology's benefits go well beyond that.
In the end, integrity, visibility, decentralization, and network participant fairness are the main pillars of blockchain technology. Therefore, third-party interaction or intermediaries would recede into the background. By offering visible investment options and new chances, this strategy will thus not only save costs but, most likely, inspire new levels of fan confidence and advance relationships.
How Is Blockchain Technology Making Sports Betting Platforms More Accessible?
For the foreseeable future, a decentralized and community-driven betting ecosystem will be ushered in by decentralized sports betting platforms, altering the way bets are placed today. Decentralized sports betting will exclude traditional bookies. Instead, the betting platform is developed using open-source Dapps that incorporate blockchain technology.
For the fans of betting, developing a sports betting platform as a dapp is a feast. Real-match betting, a referral programme with generous benefits, live score, and precise sports odds are some of the unique features of sports betting dapps. Peer-to-peer betting, extra revenue from the dividend pool, automatic withdrawal of winnings, and social betting via interacting with family and friends makes this concept very exciting.
Let's Examine The Advantages Of Dapps Development In Sports Betting
The blockchain-based decentralized apps (dapps) are ideal for sports betting. Decentralized sports betting and exchanges have several benefits over centralized systems, including:
No Counterparty Risk– If the dapp in a sports betting website is created with a well-written smart contract, nobody, not even the dapp developers, will be able to steal or freeze your funds.
No Physical Boundaries-Roadblocks related to jurisdiction and payment have always presented a challenge for gamblers. Anyone in the world can participate from anywhere with a dapp.
Low Costs-Players can benefit significantly from significant cost reductions with dapps development and deployment with very little overhead.
Cutting-Edge Features of Sports Betting Dapp Development
Some cutting-edge features that are generally incorporated in dapps include live score display, player data in real-time, detailed insights into outcomes, and ongoing match updates. By allowing wagers in both fiat money and cryptocurrencies, users gain flexibility. Additionally, participants can converse with other community members and pick up helpful advice. Decentralized betting systems are developed to be compatible with several platforms. To assure fair play during the betting process, an anti-fraud technology is also built-in. To quickly fix bugs, technical support is available in a variety of languages.
Due to the lack of intermediaries, betting is more efficient. Participants will have a chance to win more if the betting odds are good. Additionally, referral schemes are integrated that offer good incentives. Users can view their earnings in real-time and withdraw them instantly, ensuring transparency. By allowing family members and friends to participate in the game as well, social connection is ensured.
Wrapping Up
For individuals who wish to start a business in betting and want to make a lot of money, sports betting is like a piece of cake. You must know that you will need to put in a lot of effort to compete in this cutthroat market if you want to take advantage of this enormous potential to join this billion-pound sector. Blockchain App Maker is a sports betting software development business. We're here to support you on your journey to extraordinary achievement.